Colours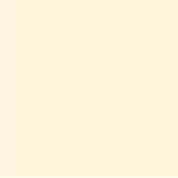 RAL 9001 Cream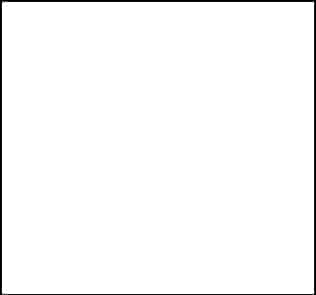 RAL 9016 Traffic White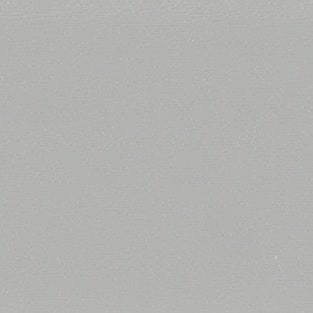 RAL 7038 Agate Grey

RAL 7016 Antracite Grey

Chartwell Green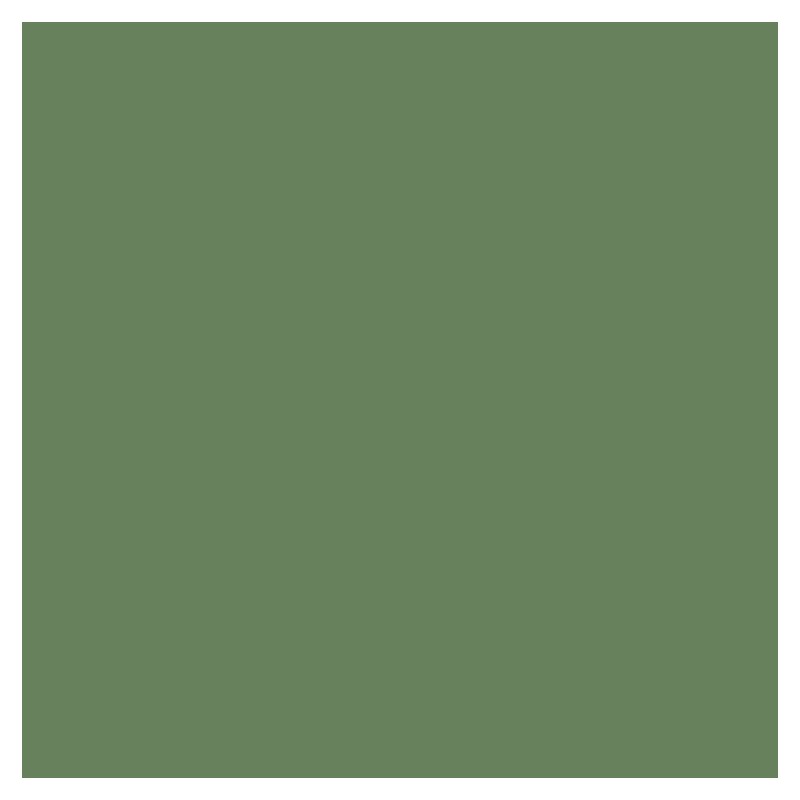 RAL 6011 Resada Green

RAL 8016 Mahongy Brown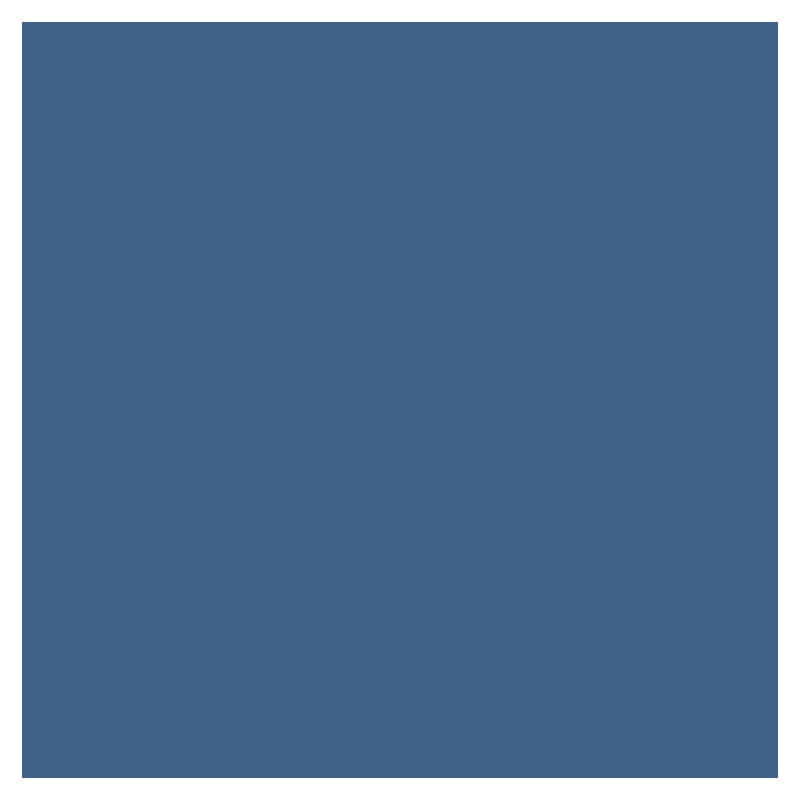 RAL 5007 Brilliant Blue RAL 3020 Traffic light Red

RAL 9005 Jet Black
Colours
We have a wide selection of standard colours to choose from. Please note the colours shown cannot be reproduced exactly.
We can also offer any other RAL colour, for an additional surcharge.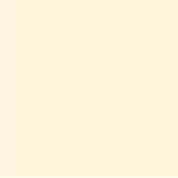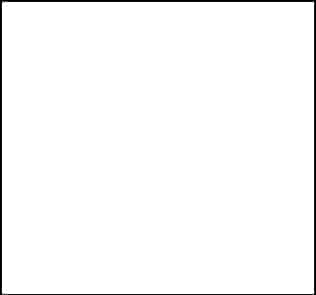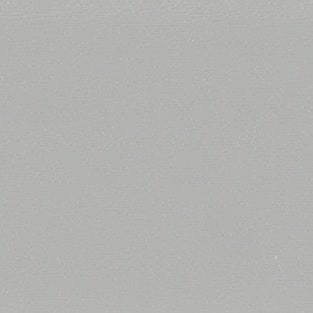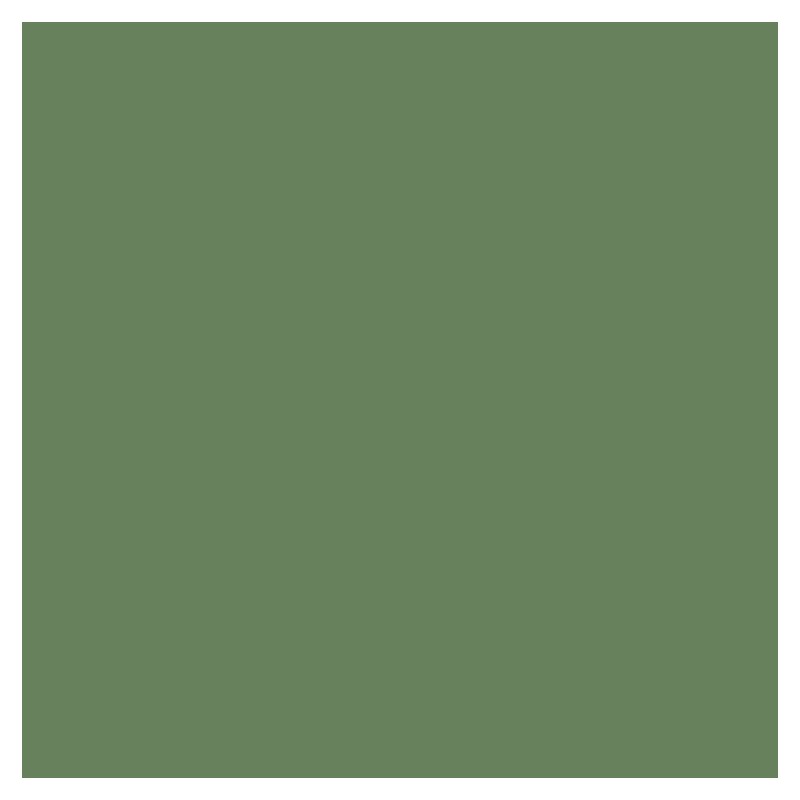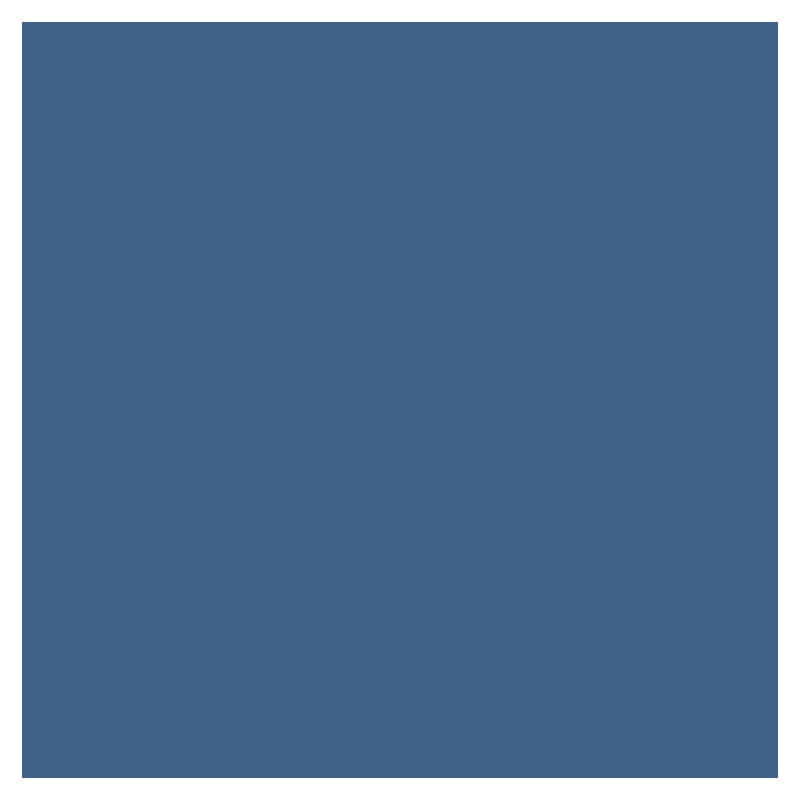 Selected:










Ironmongery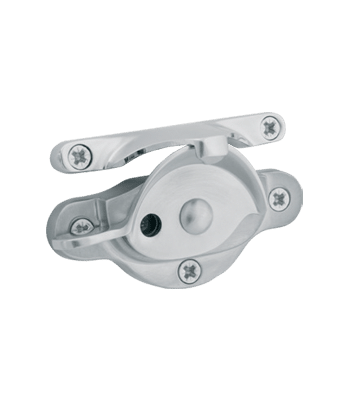 Chrome Fitch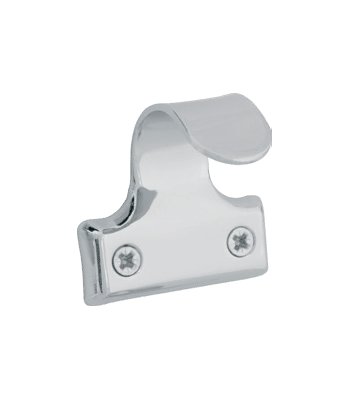 Chrome Hook Lift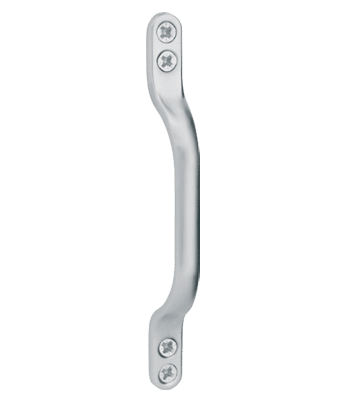 Chrome D Handle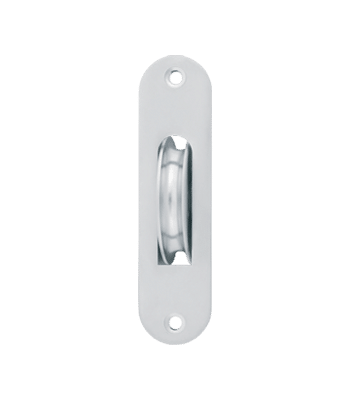 Chrome Cord Roller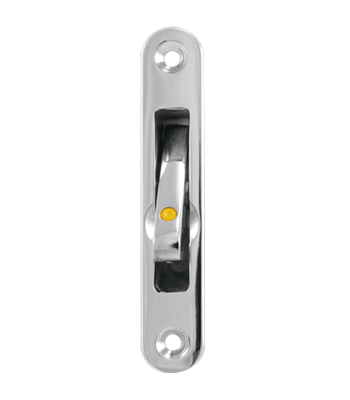 Chrome Limit Stop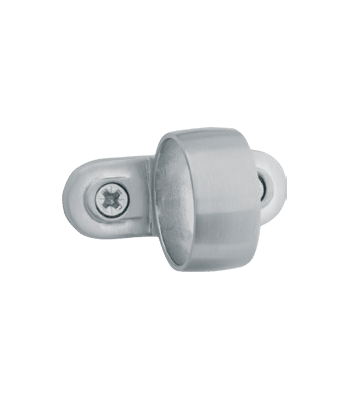 Chrome Ring Pull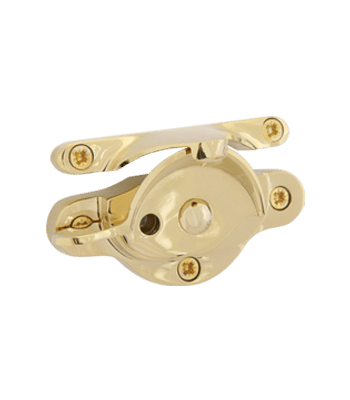 Gold Fitch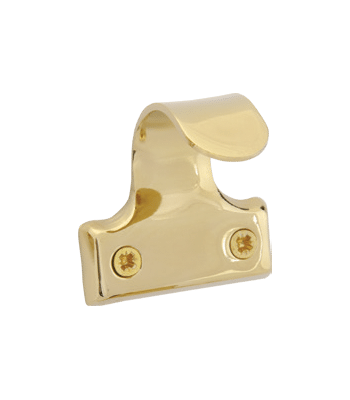 Gold Hook Lift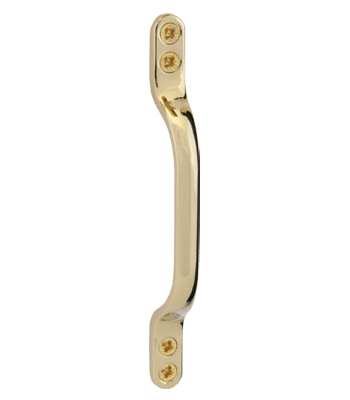 Gold D Handle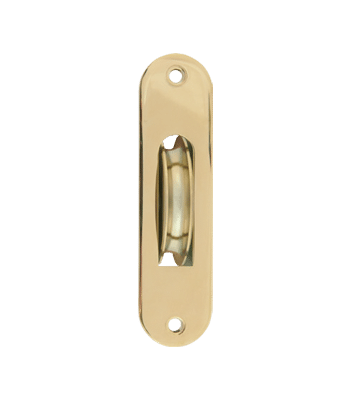 Gold Cord Roller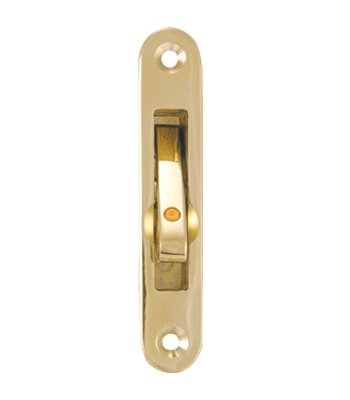 Gold Limit Stop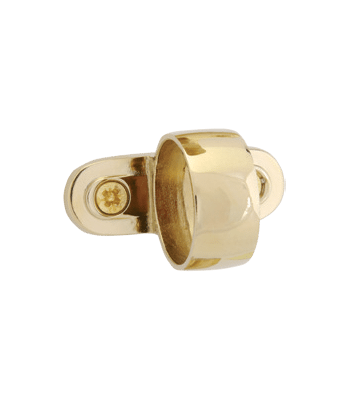 Gold Ring Pull
Ironmongery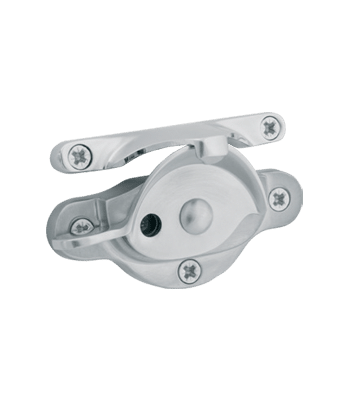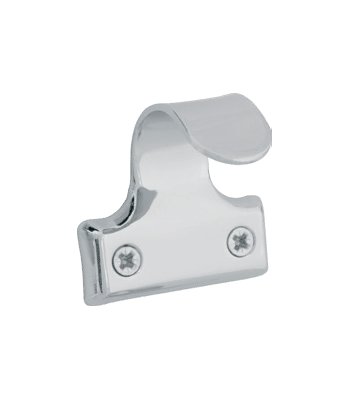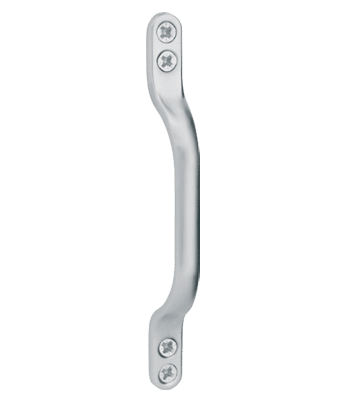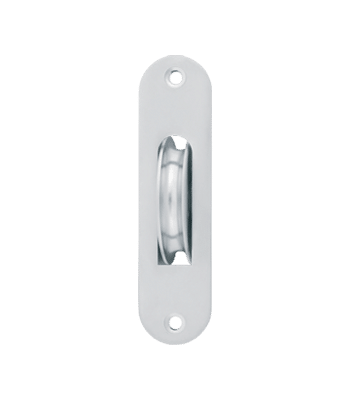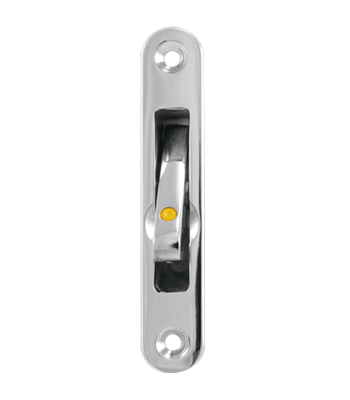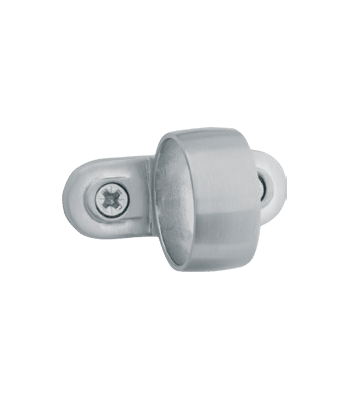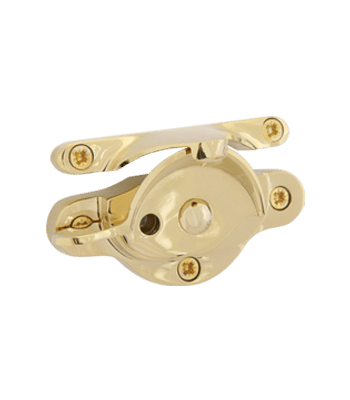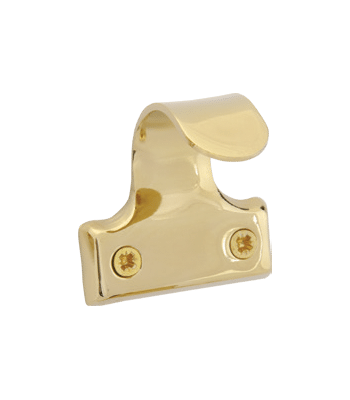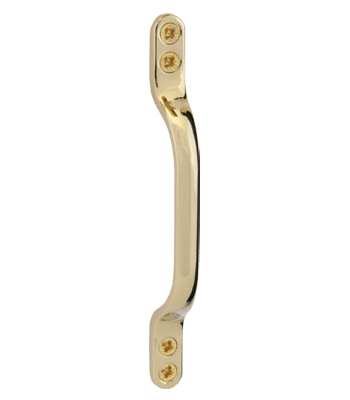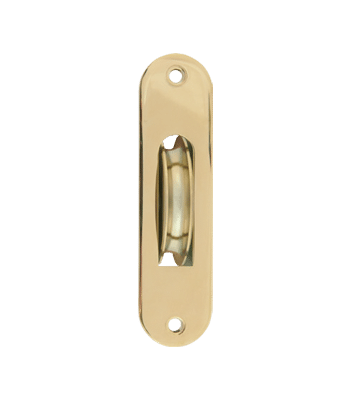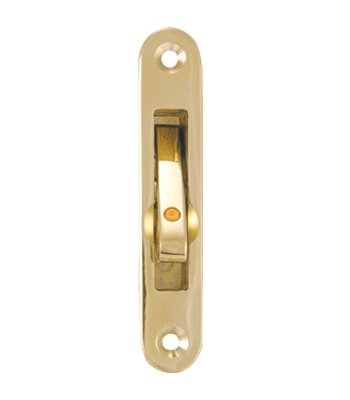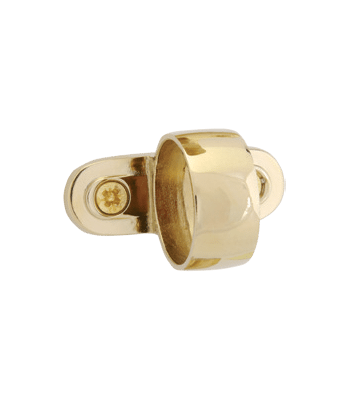 Selected:












Glass Options
We have a wide range of glass options available to suit your needs:
Safety Glass
Toughened glass (often referred to as tempered glass) can withstand 3.5 times more weight than ordinary glass. When tempered glass breaks it shatters into thousands of tiny pieces, which is also said to reduce the risk of injury.
Laminated glass is made up of two sheets of glass held together by a flexible plastic film. The glass will break when it is overloaded, but the glass fragments remain safely held together by a plastic film. This is to reduce the risk of injury should this glass break. Laminated glass also protects from UV radiation and can reduce the risk interior materials fading.
Obscure Glass – generally for privacy purposes.
Solar Control Glass – is used to reduce the effects of solar gain in south facing rooms.
Noise reduction glass – reduces sound transmission through the window.
Coloured Glass – is available in a variety of different forms.
Self-Cleaning Glass – is ideal for windows that are hard to reach and clean.
Obscure Glass Options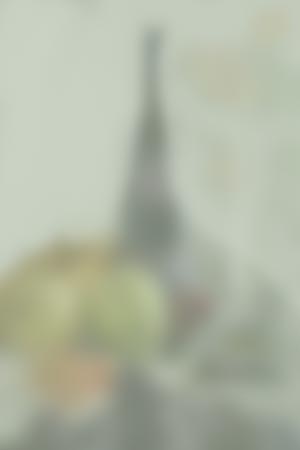 Satin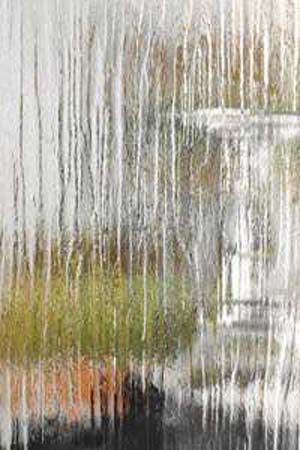 Cotswold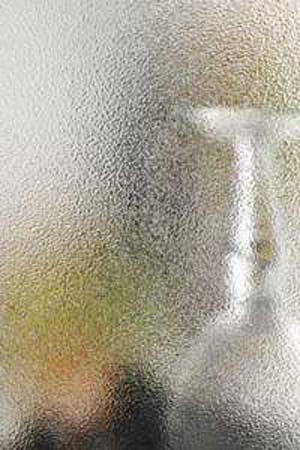 Stipolyte
Obscure Glass Options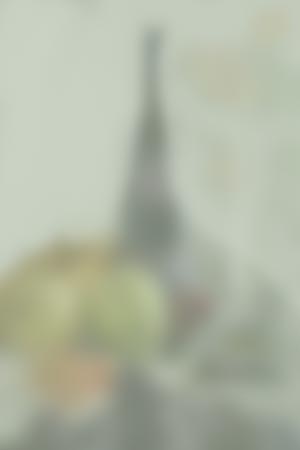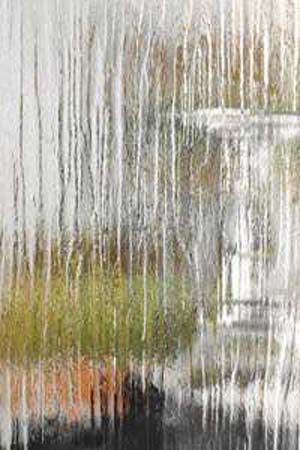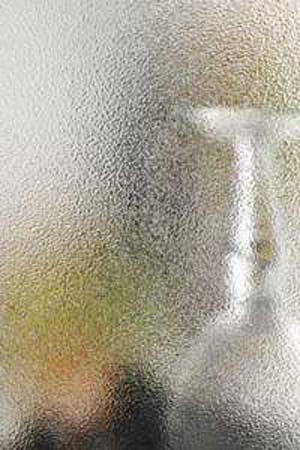 Selected:



Window Operation Options
CORDS & WEIGHTS COLLECTION
Traditional pulleys with heavy duty cords and weights enable sashes to slide up and down.
WINDOW OPERATION OPTIONS
• Both Sliding
• Both Fixed
• Top Sliding – Bottom Fixed
• Top Fixed – Bottom Sliding
SPIRAL BALANCE COLLECTION
Sashes slide by means of partially hidden pre-tensioned springs.
WINDOW OPERATION OPTIONS
• Both Sliding
• Both Fixed
• Top Sliding – Bottom Fixed
• Top Fixed – Bottom Sliding