Your Deposit Protection Guarantee
This Deposit Guarantee is provided to give you complete reassurance regarding any pre-paid deposits and future Manufacturer's Warranties.
What Our Clients Say
This is just a short note to say how pleased my wife and I are with the complete service and installation of replacement windows provided by your Team at Carlson.
From our initial visit to your showrooms, from receptionist, accounts staff and from you, Noel, who explained in great detail the various offerings.
Your installation team could not have been more professional and courteous. They put in long hours to ensure a complete and efficient job was delivered...and cleaned up everything when finished!
As for the new Aluclad windows and porch ..they are wonderful.
Tom and Ber
What Our Clients Say
Thanks for all your help and advice on our new windows and front door. We are extremely happy with them and so many people have commented on how nice they look. I even had a lady come in off the road yesterday to say how well they looked.
Also thanks to Jonas and his colleague for the brilliant job they did in fitting them. We are very glad we decided to go with Carlson.
Elaine and Gordon
What Our Clients Say
A quick note of thanks for the professional manner in which you dealt with our window supply. The windows went in on the 4th July as promised and we are really delighted with the finished product. It's safe to say they have exceeded our expectations. Carrying out a project like this is stressful at the best of times and as a single budget item the windows are at the top of the list in terms of our budgeted spend. As such, it was really important to me to get it right. Your prompt responses and professionalism took all the hard work out of it.
John
Customer Service
At Carlson we are dedicated to providing you with the highest quality products and service. This commitment not only refers to the sale, fitting and delivery process of your custom doors & windows, but we also offer a comprehensive after sales service to include full 10 Year Product Warranty.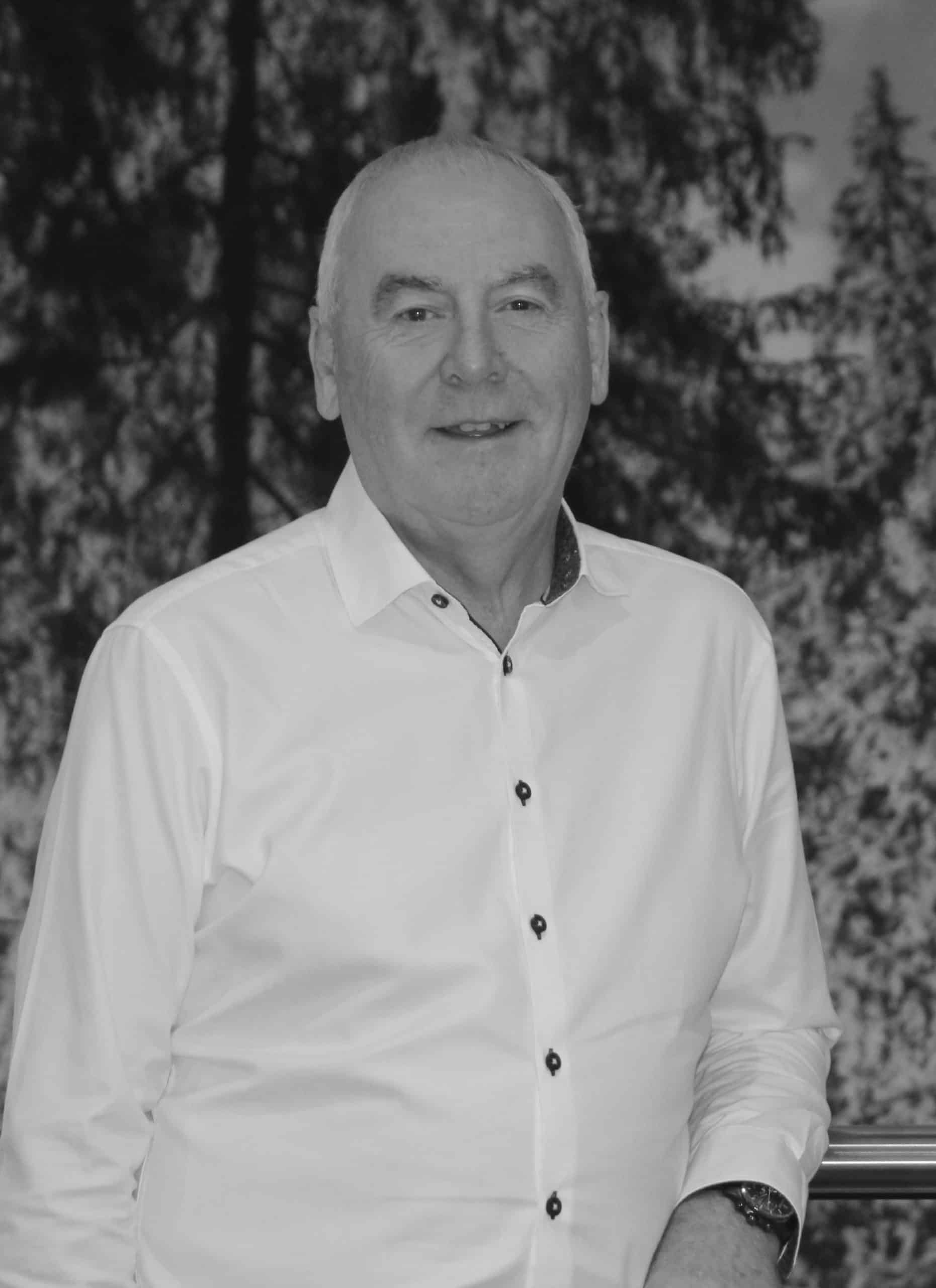 Michael Dunne
Managing Director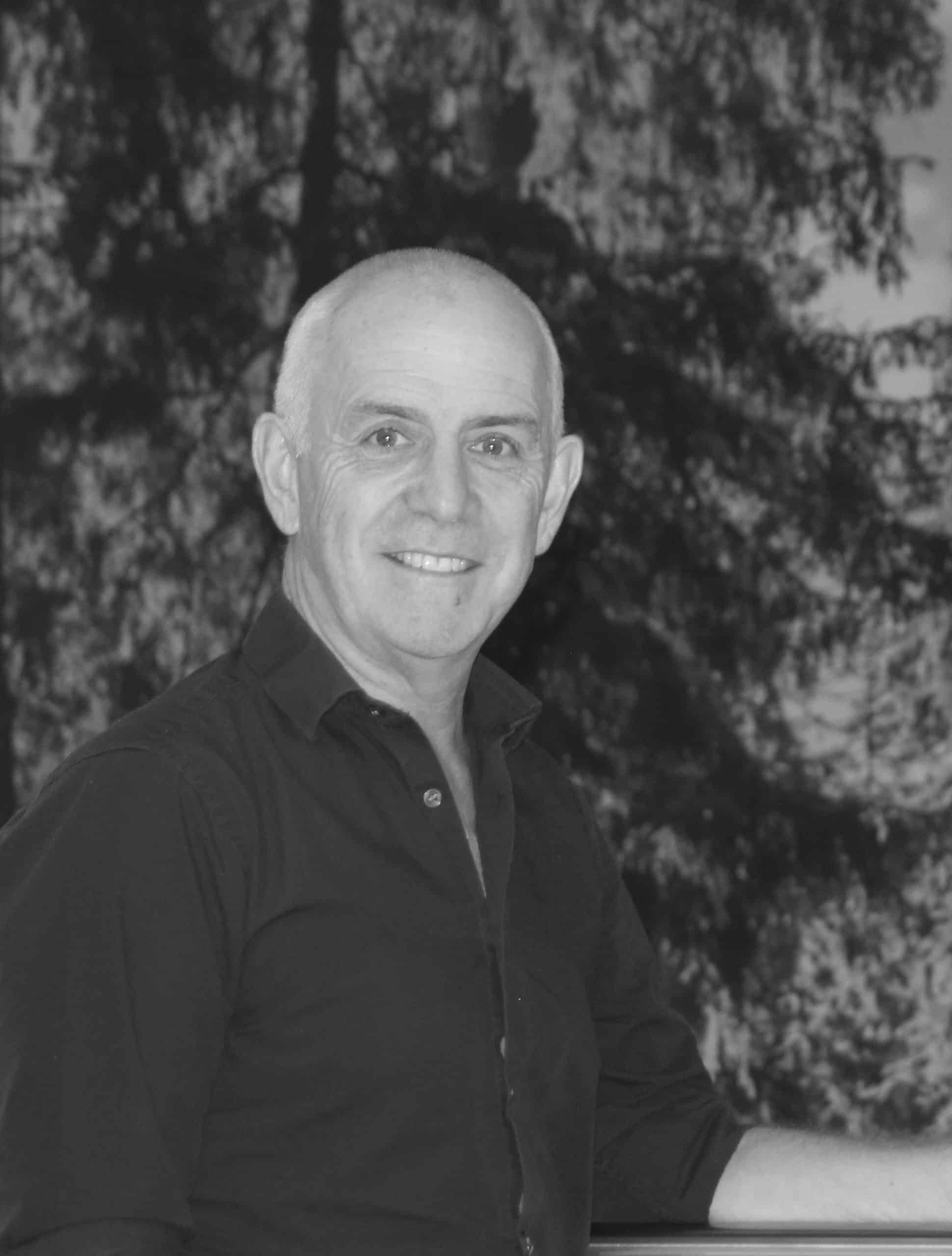 Eamon Lawlor
Sales and Marketing Manager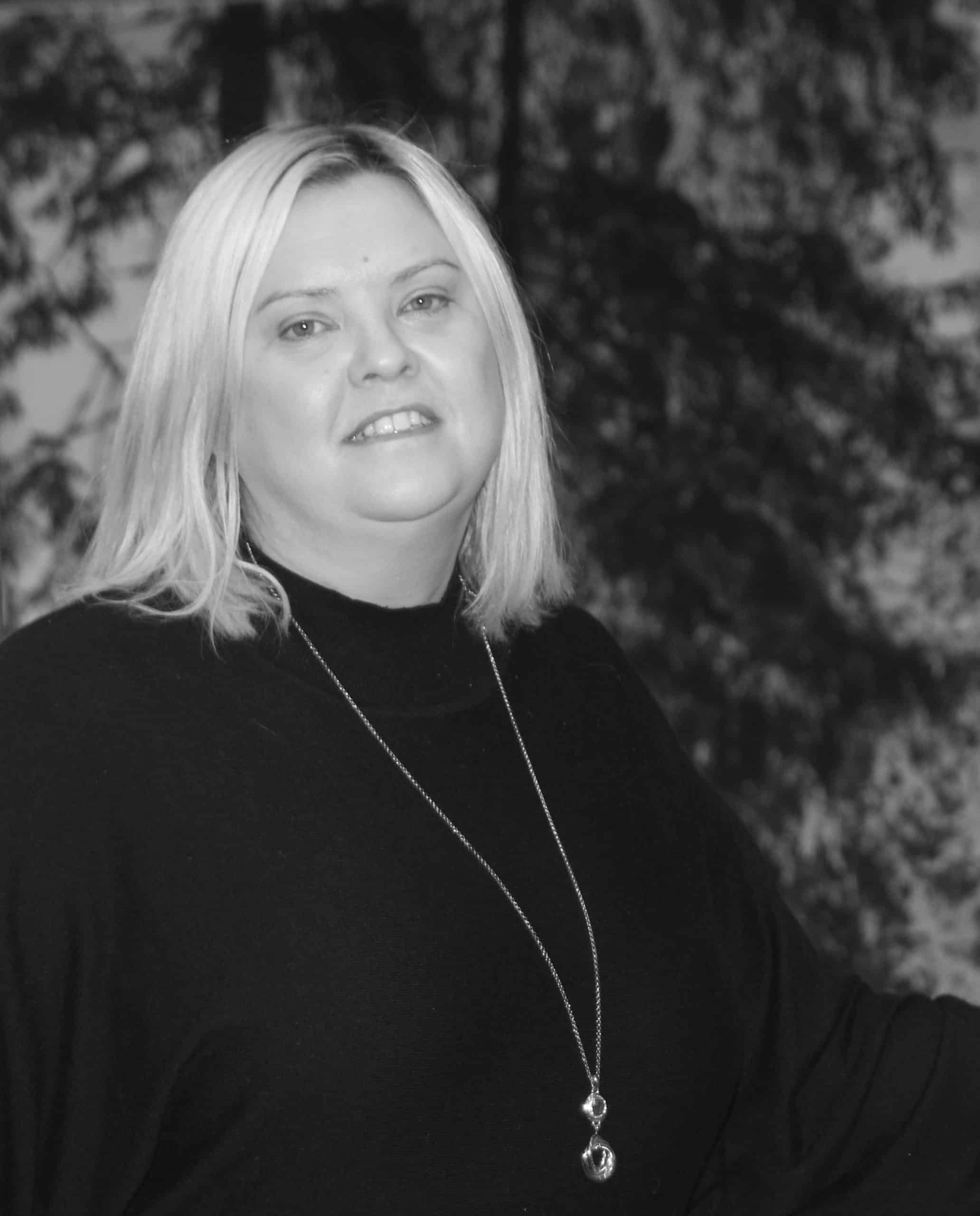 Julie White
Financial Controller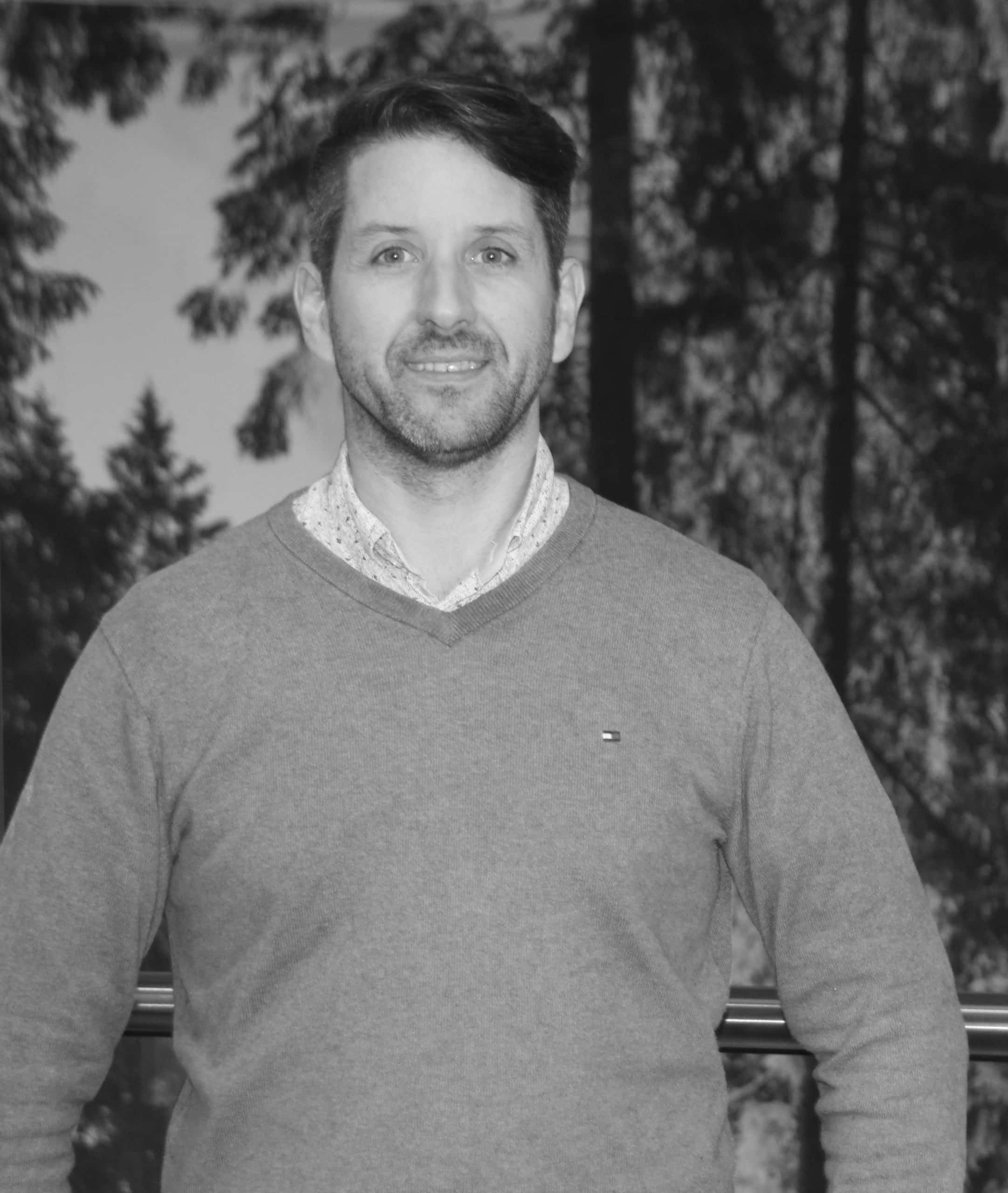 Shane Kinsella
Contracts Manager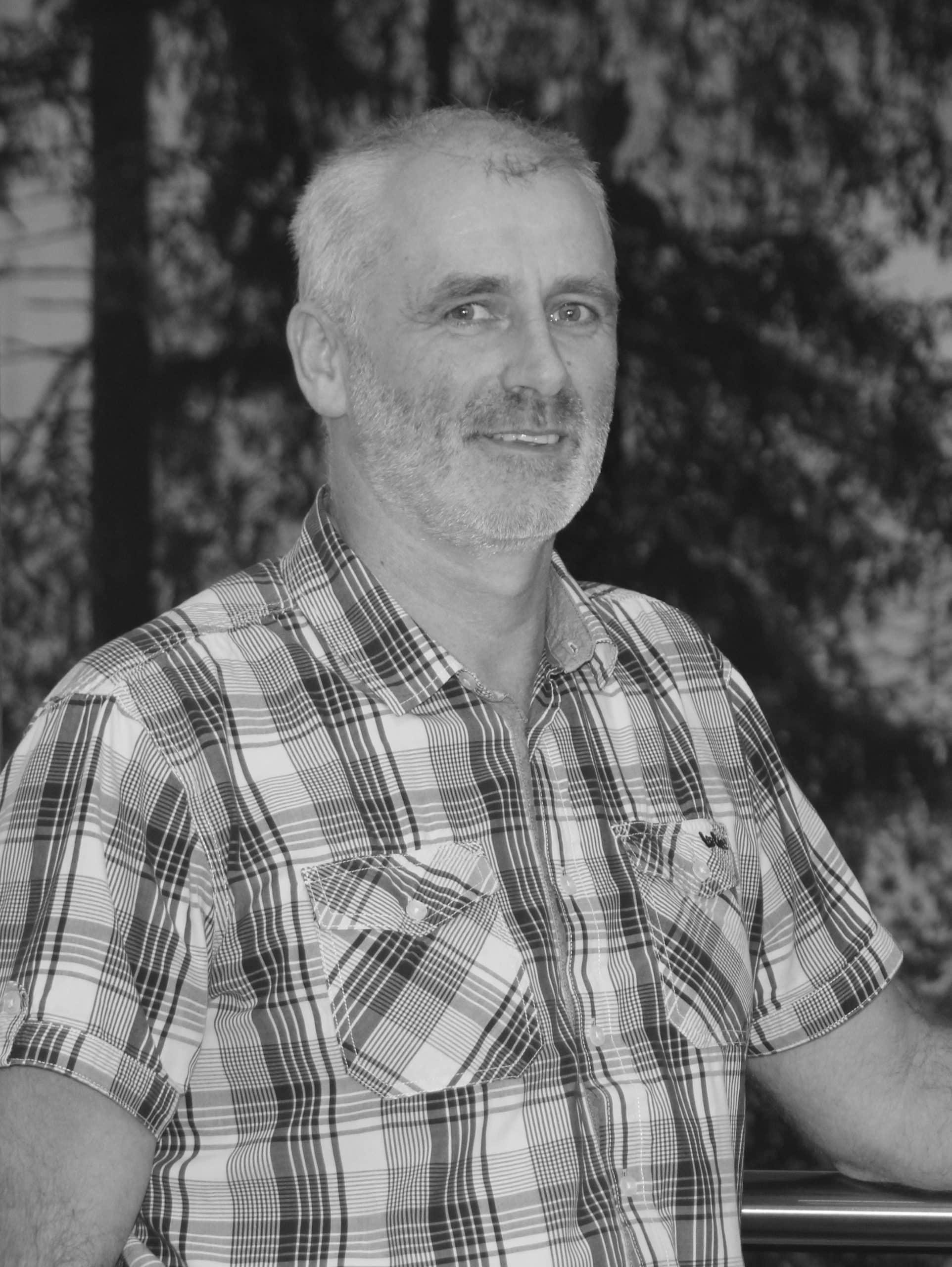 Shaun Kerrigan
Project Manager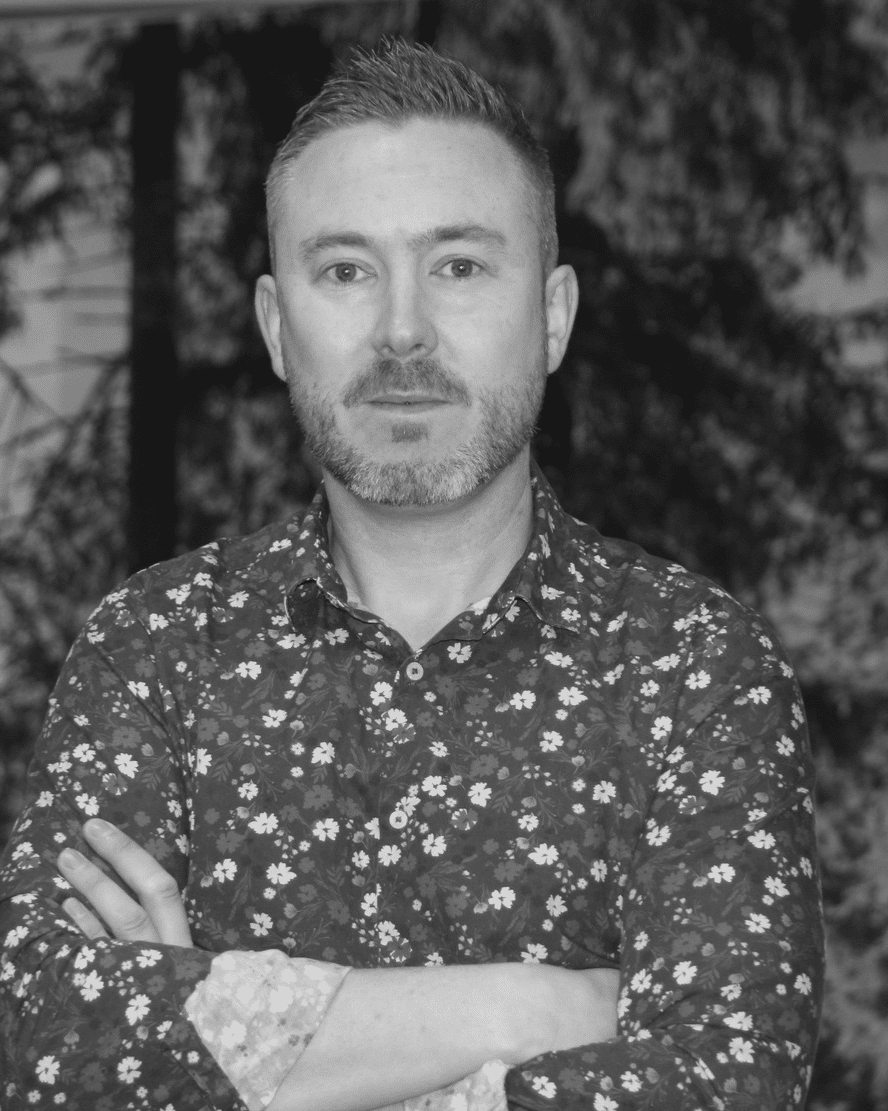 James Grogan
Sales Executive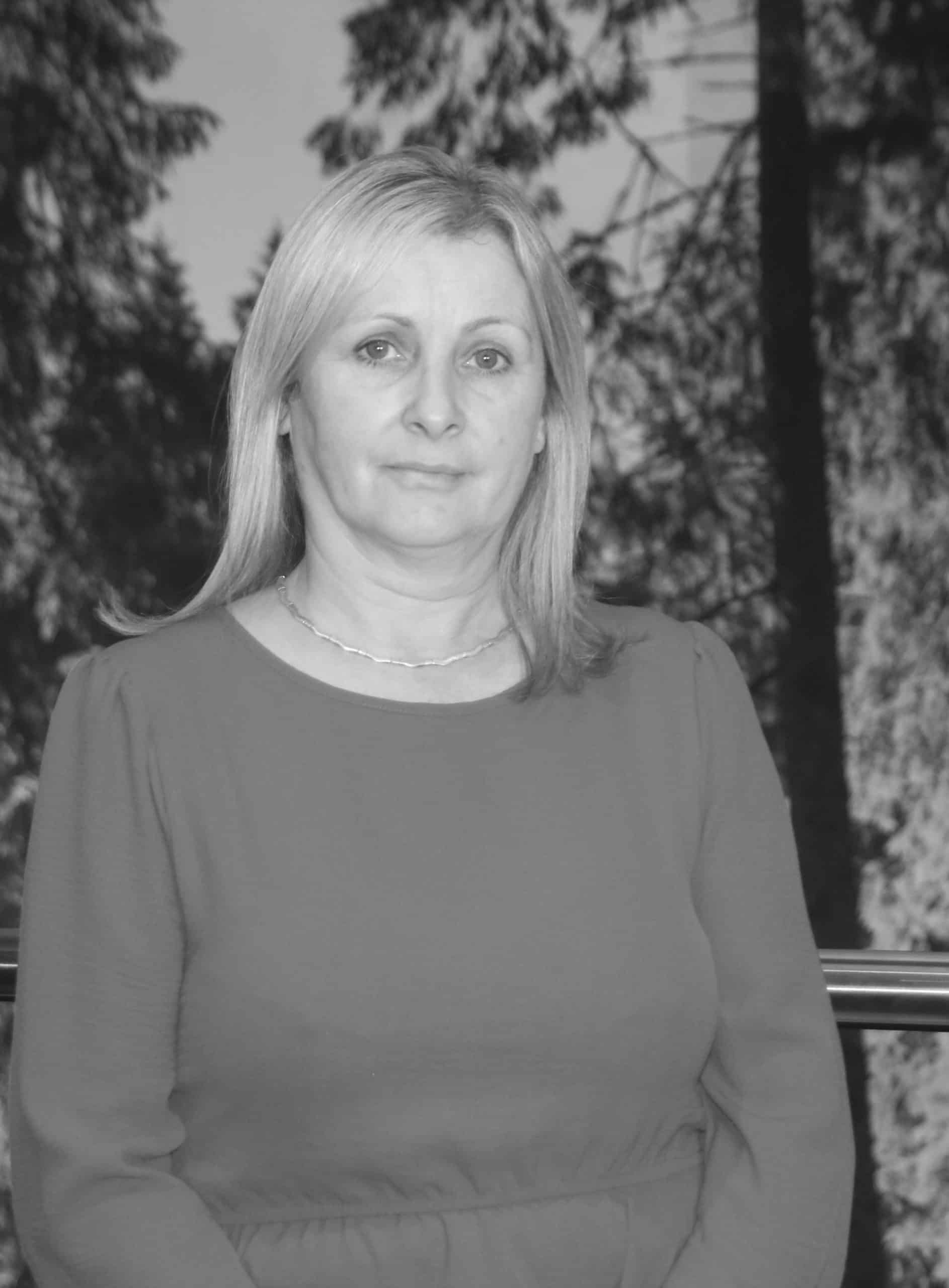 Carmel Daly
Sales Executive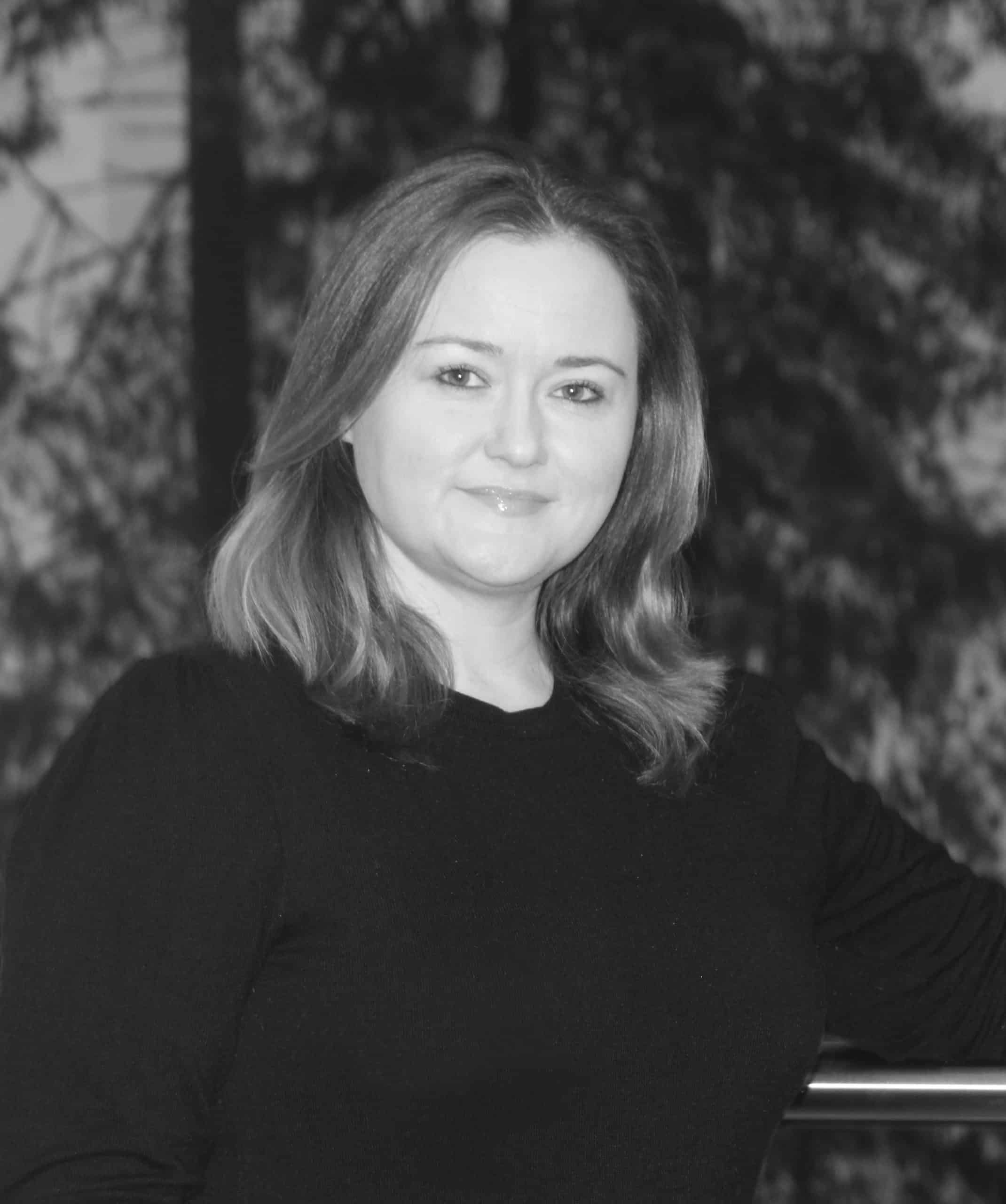 Sandra Byrne
Logistics Coordinator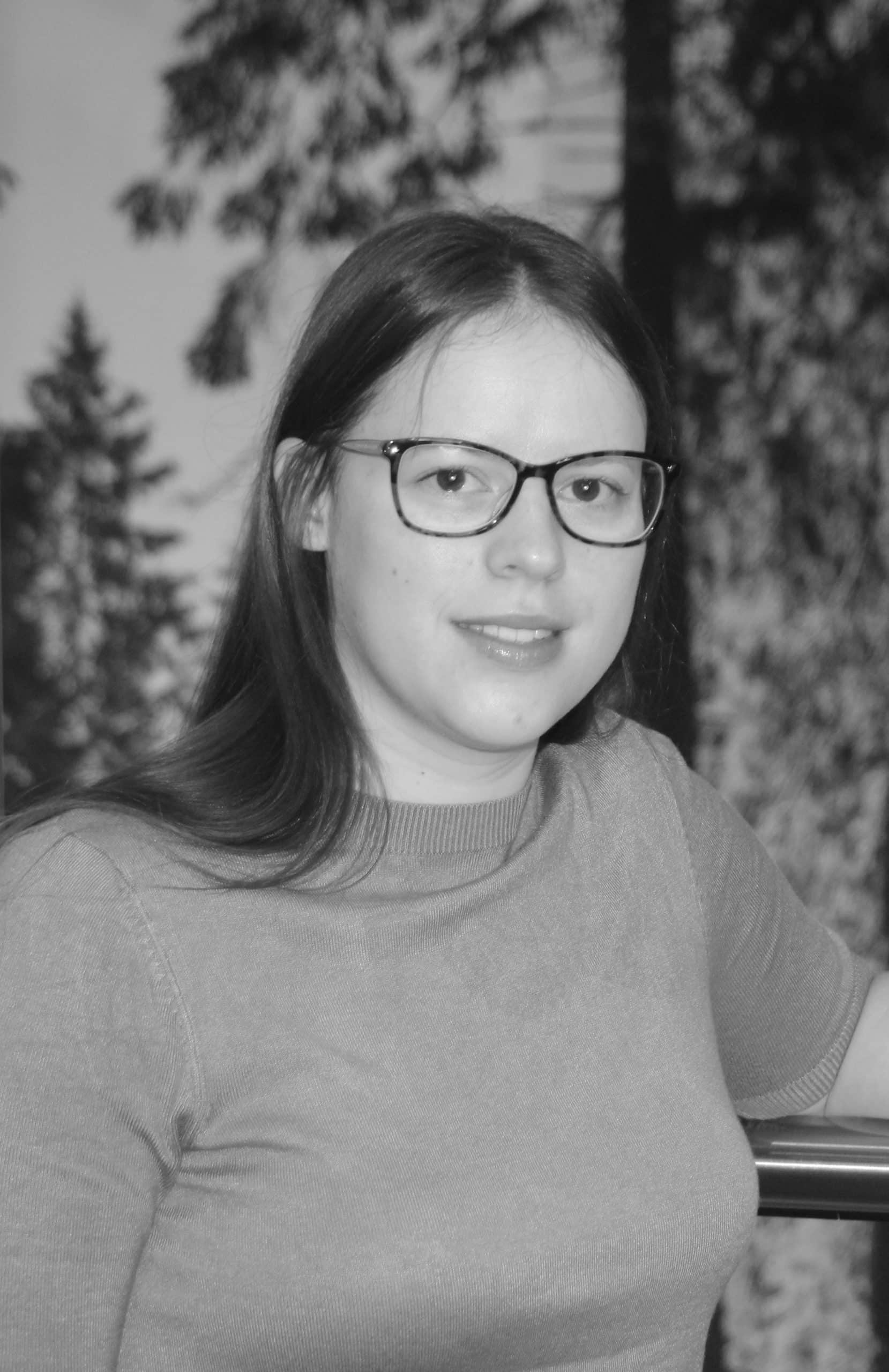 Louise Harnett
Office Administrator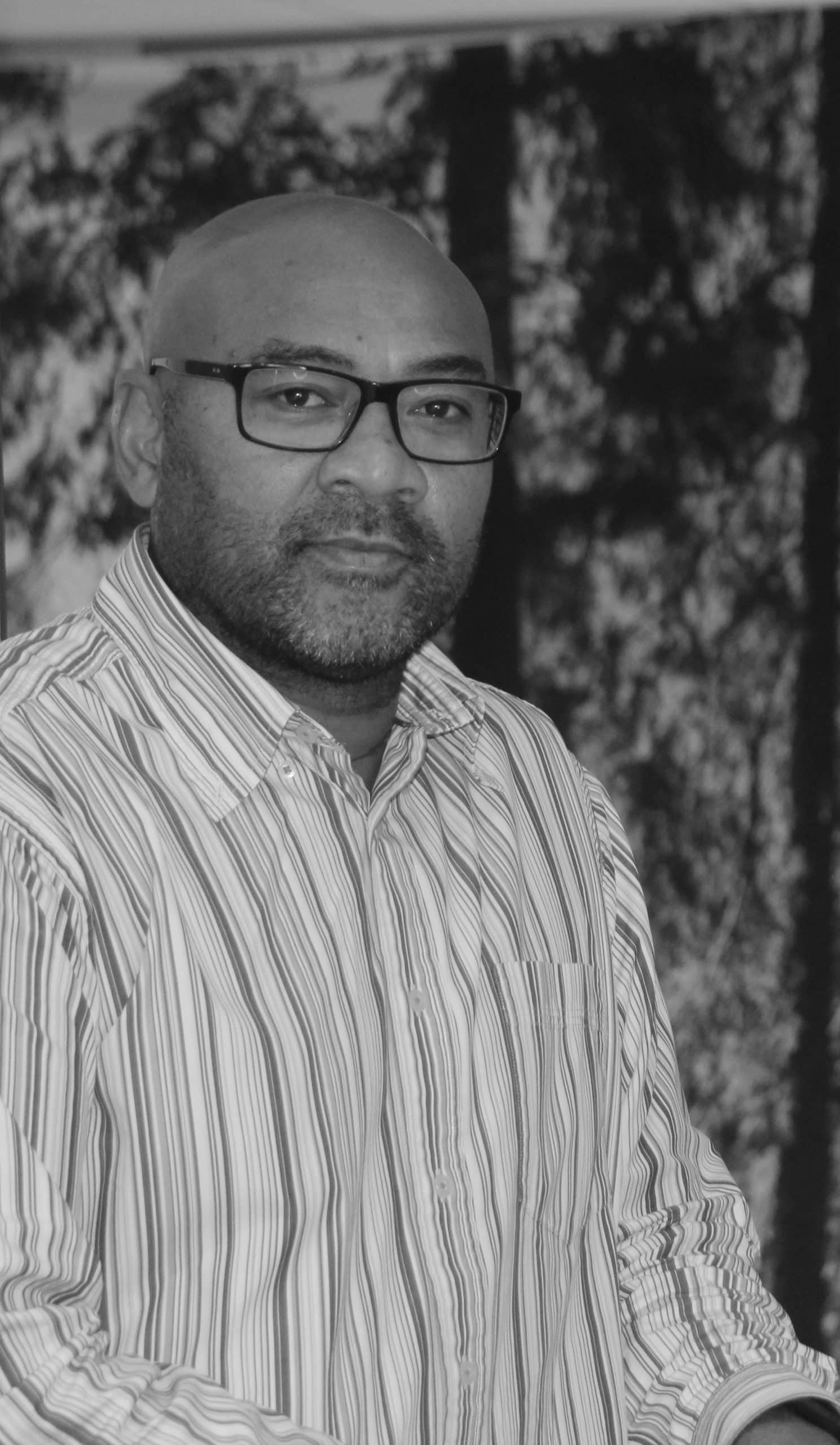 James Short
Estimating and Surveying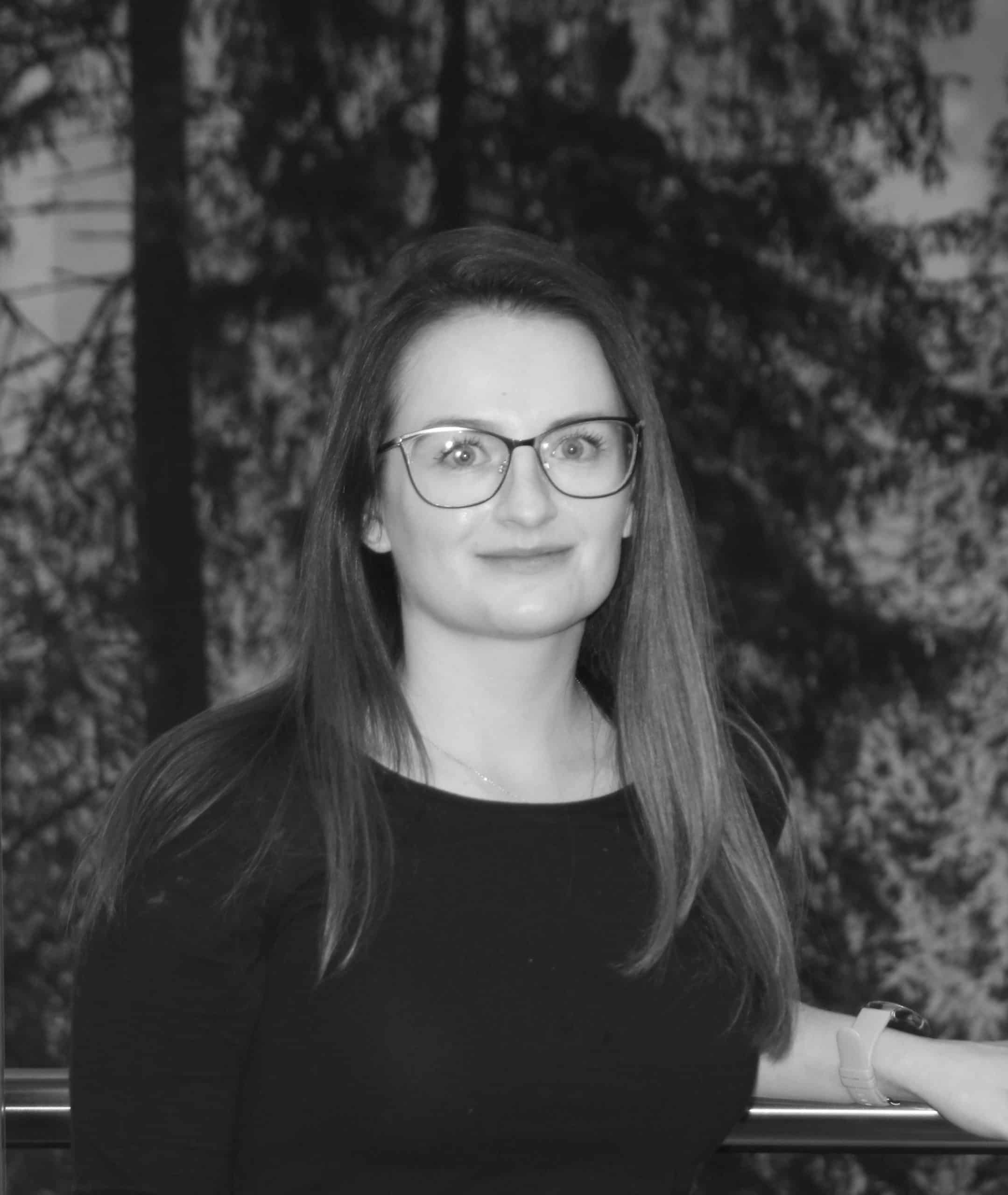 Michelle Bayly
Account Assistant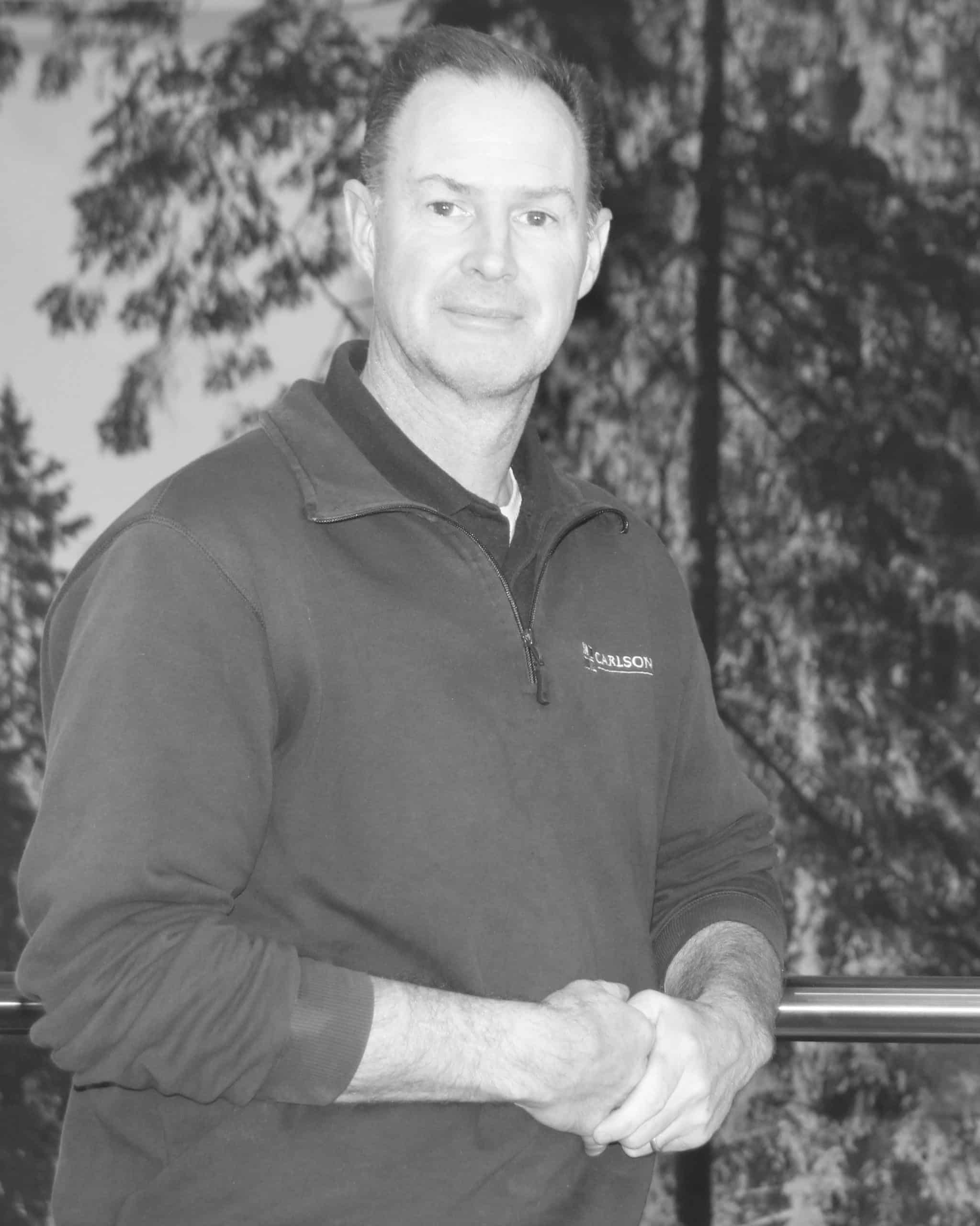 Michael Farrell
Site Service Technician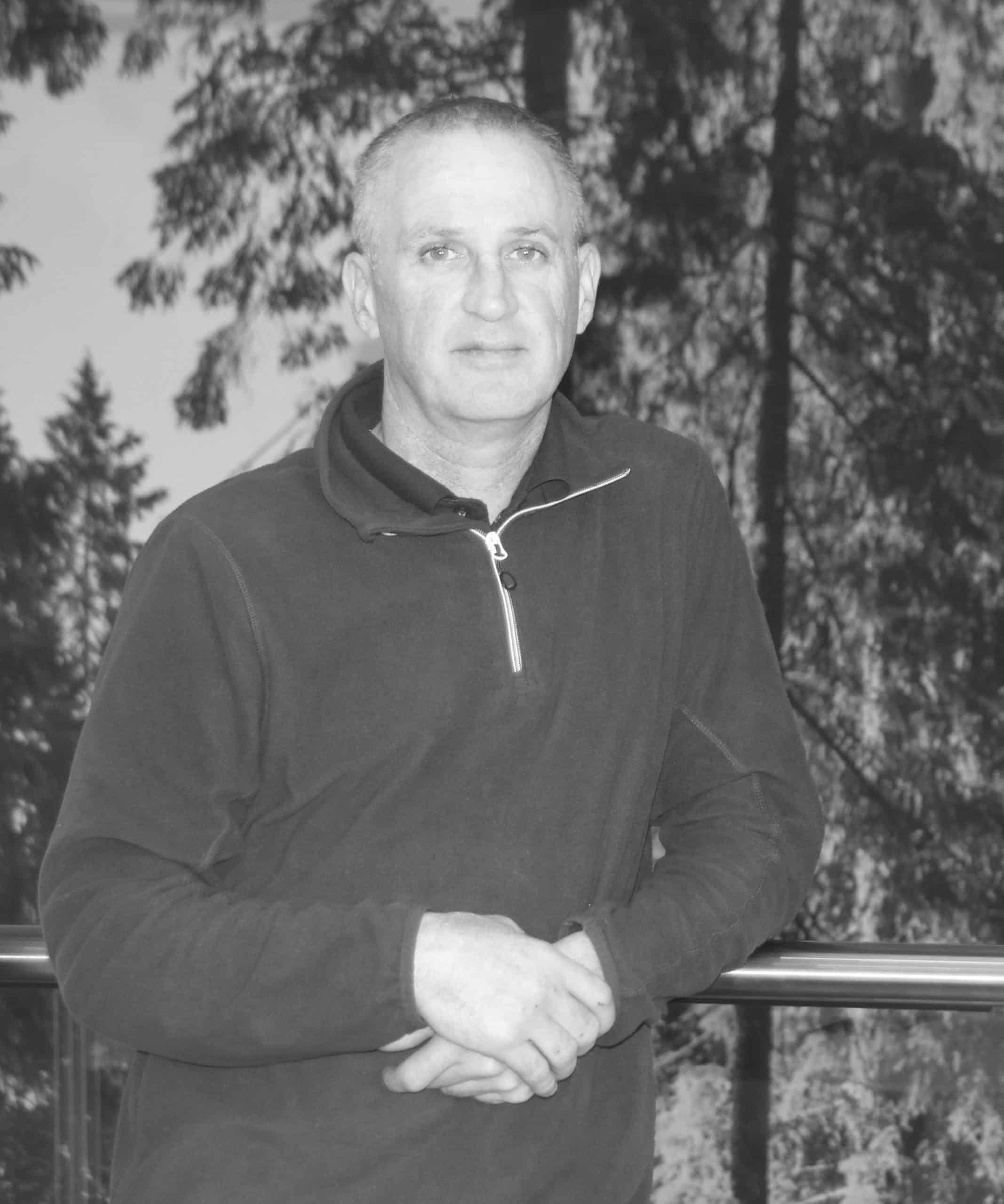 Dermot Farrell
Site Service Technician
Stephen Monks
Site Service Technician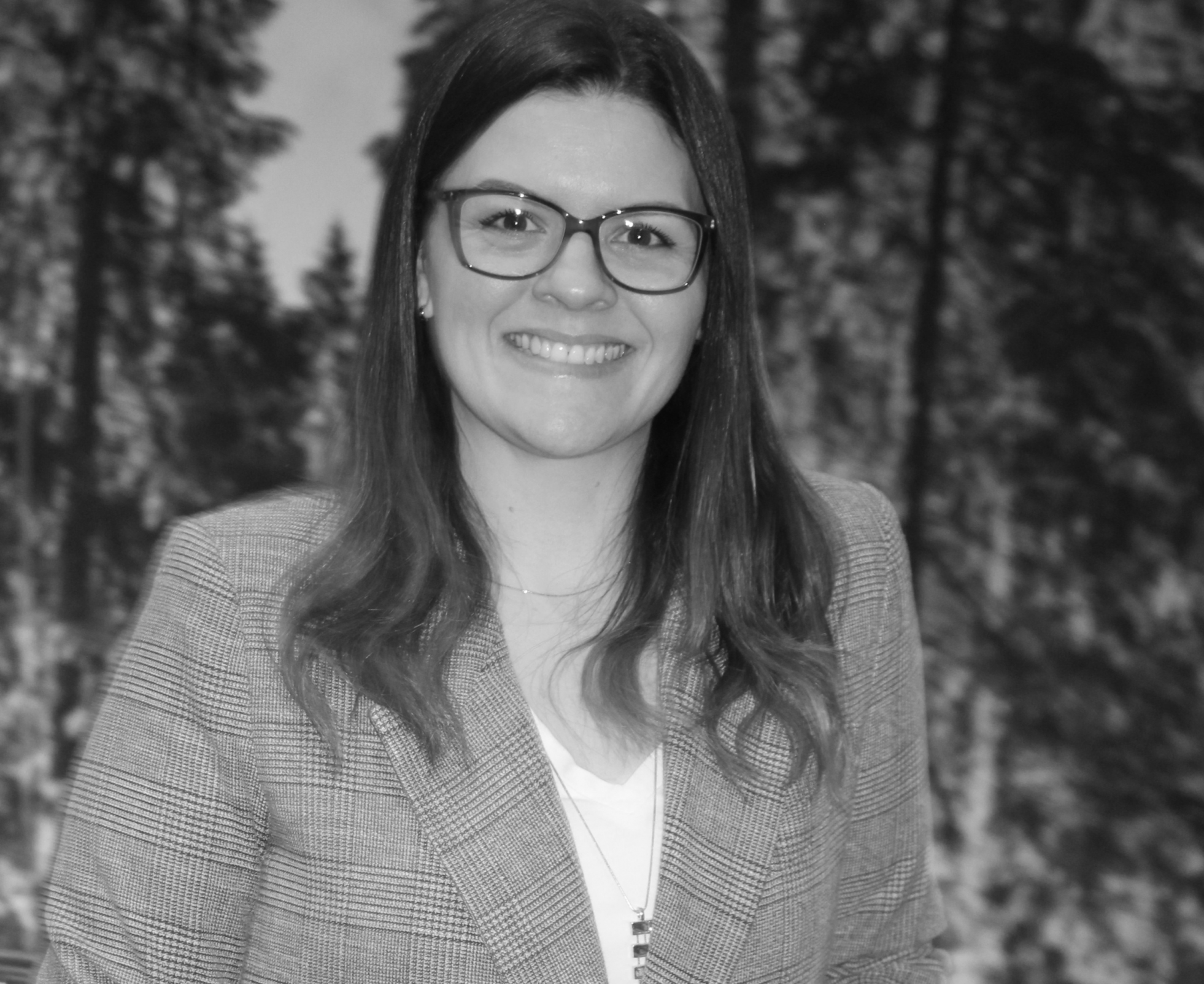 Suellen Ferreira
Site Service Coordinator
Michael Foley
Project Manager
Dayana O Brien
Digital Marketing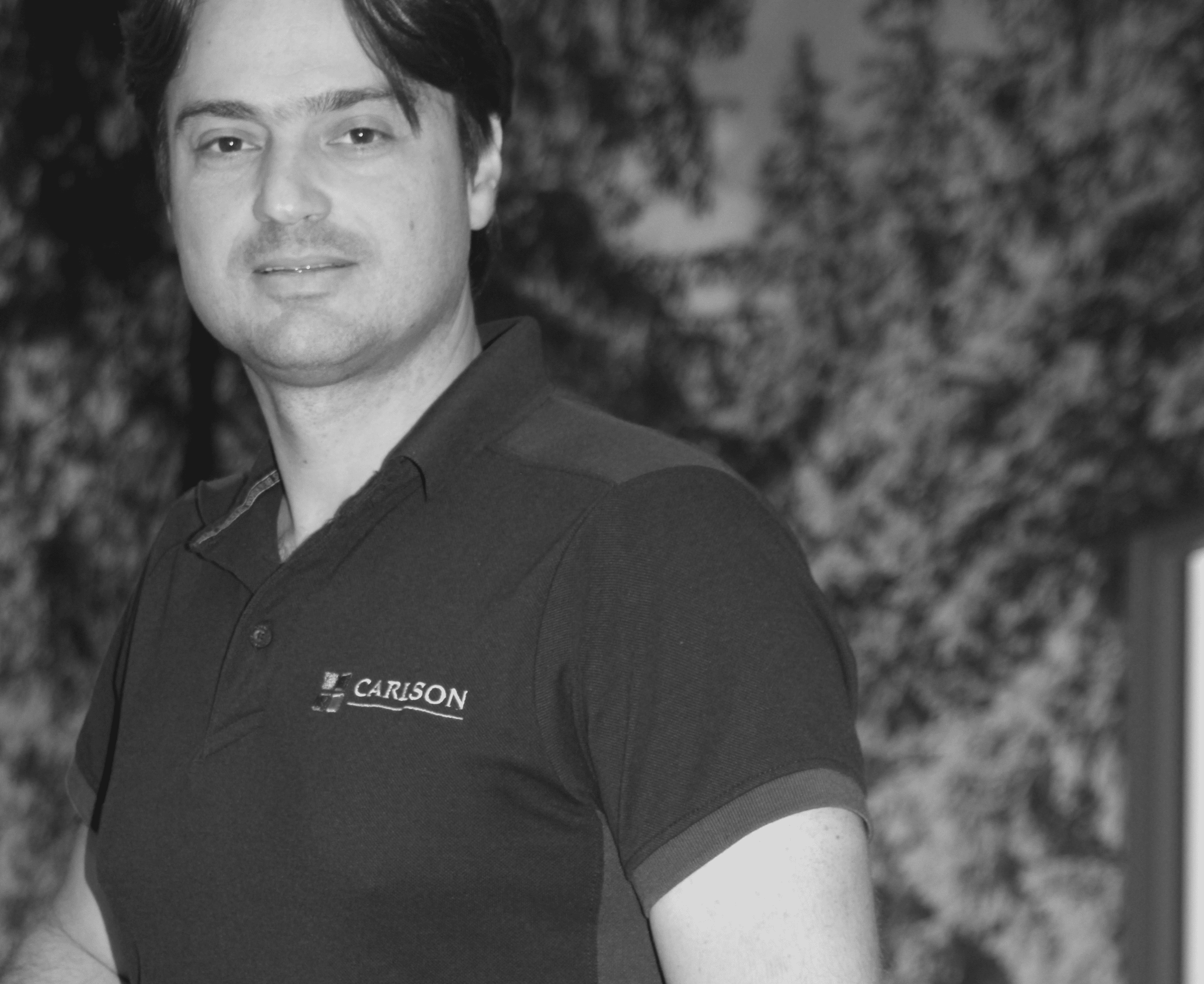 Bruno Vaz
Project Manager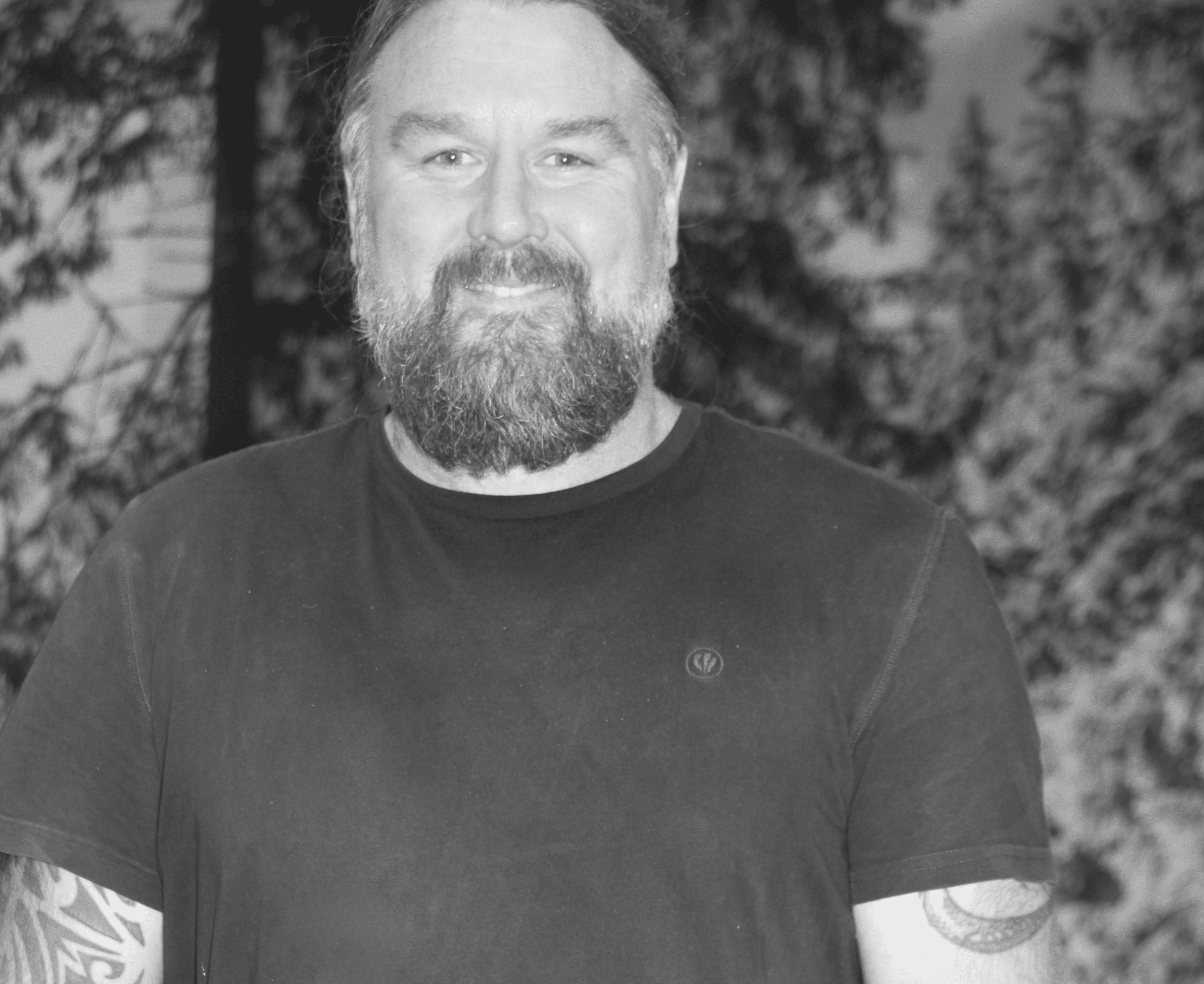 Jason Aspell
Project Manager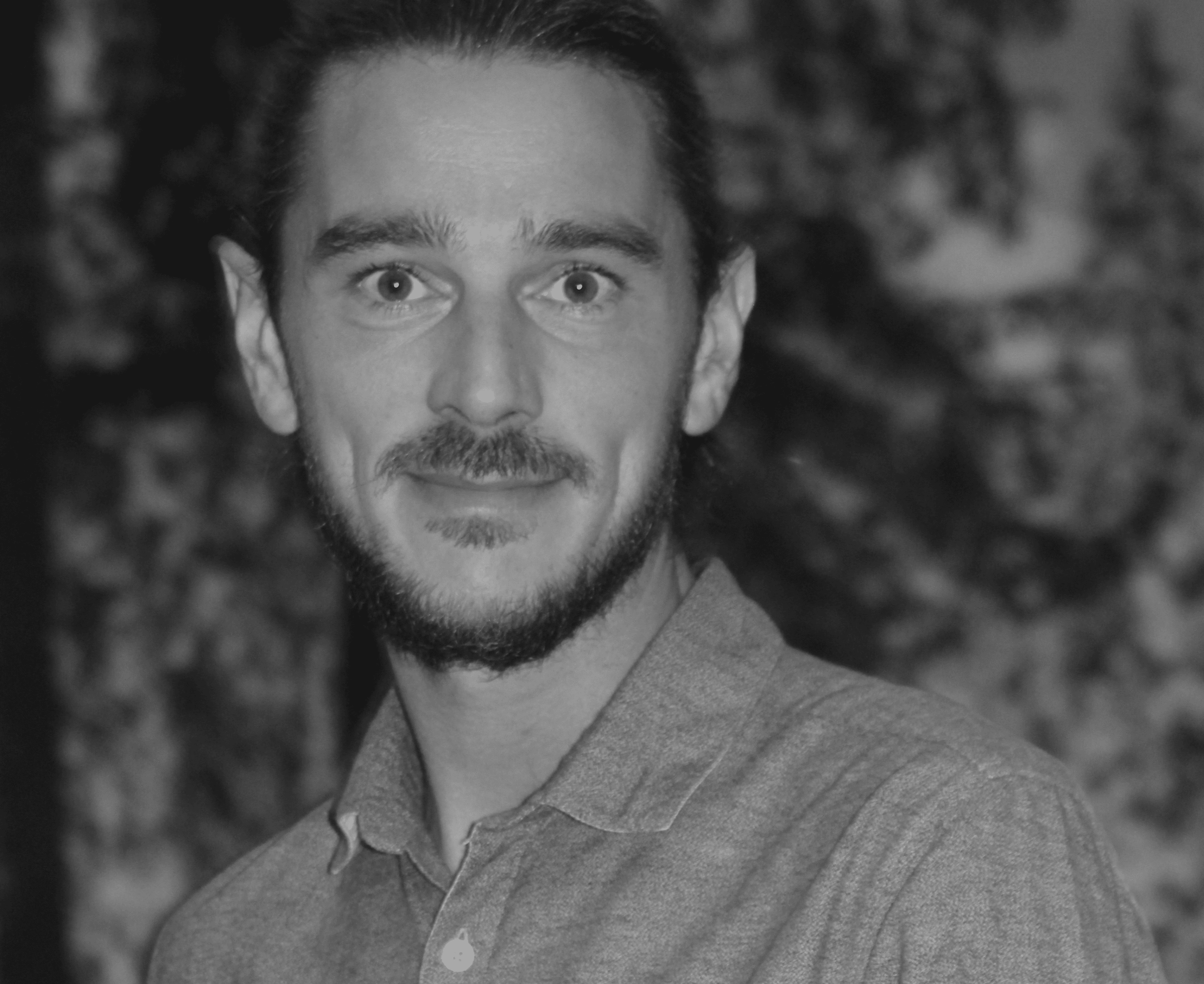 Marc Shannon
Estimator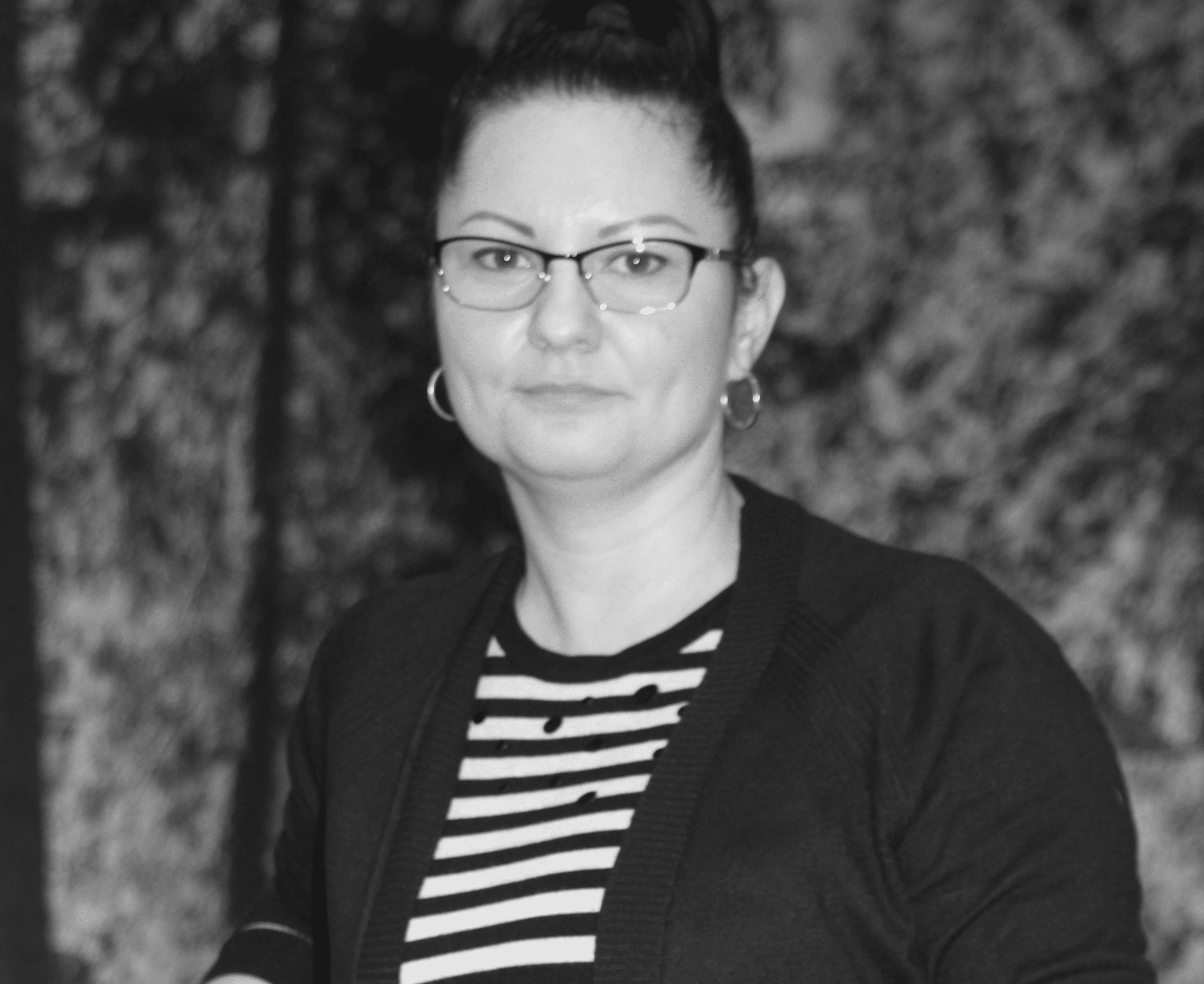 Clavdia Maierkuk
Receptionist
Showroom
Pricing & Ordering
Features & Benefits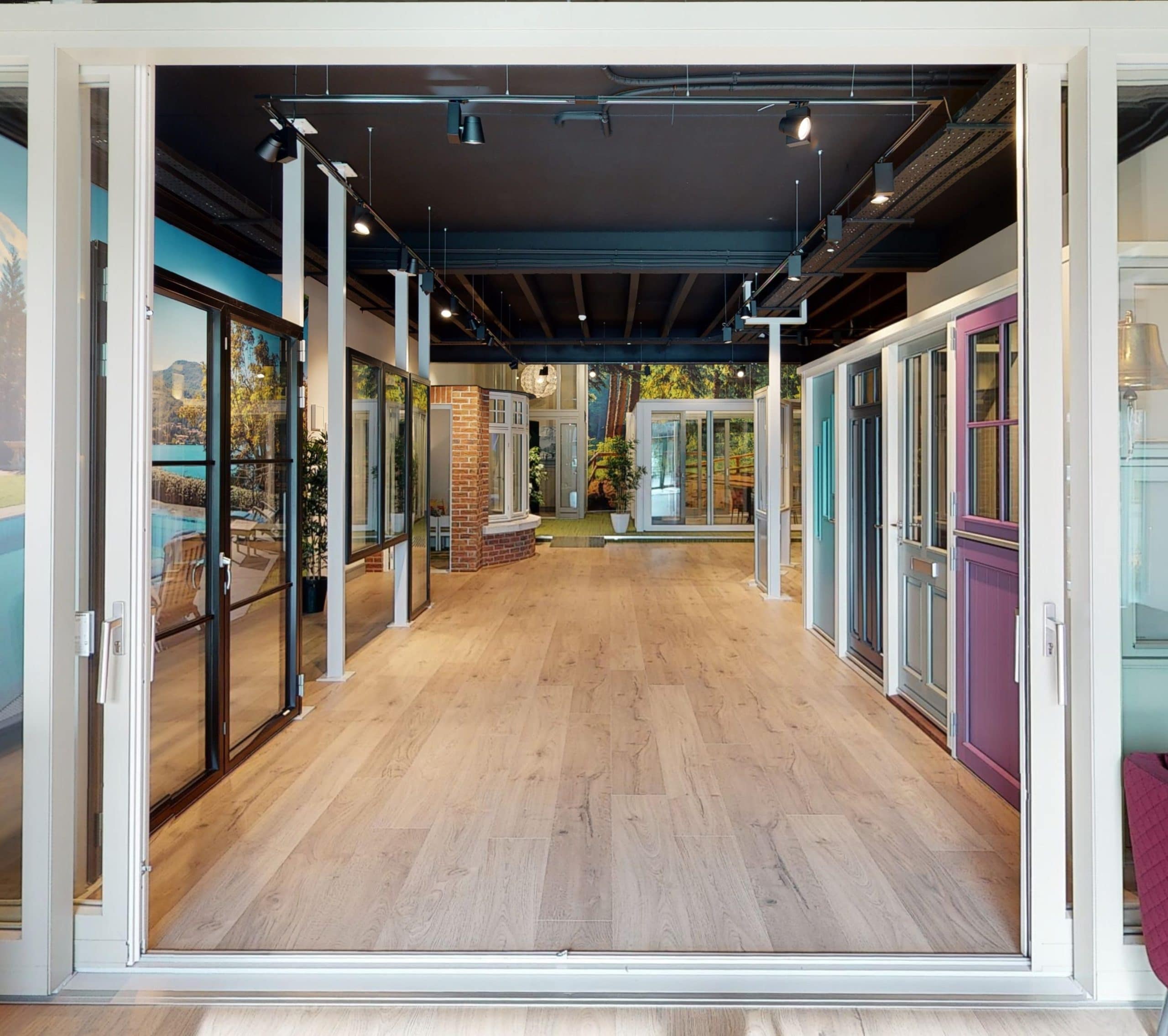 Visit Our Showroom
Carlson has the expertise and experience to ensure your window and door project is completed with minimal disruption to your lifestyle.
When you are looking for windows and doors for a house, whether for a new build or replacement a visit to our extensive showroom is a must. There, one of our experienced staff can demonstrate our wide range of door and window styles and discuss your individual requirements.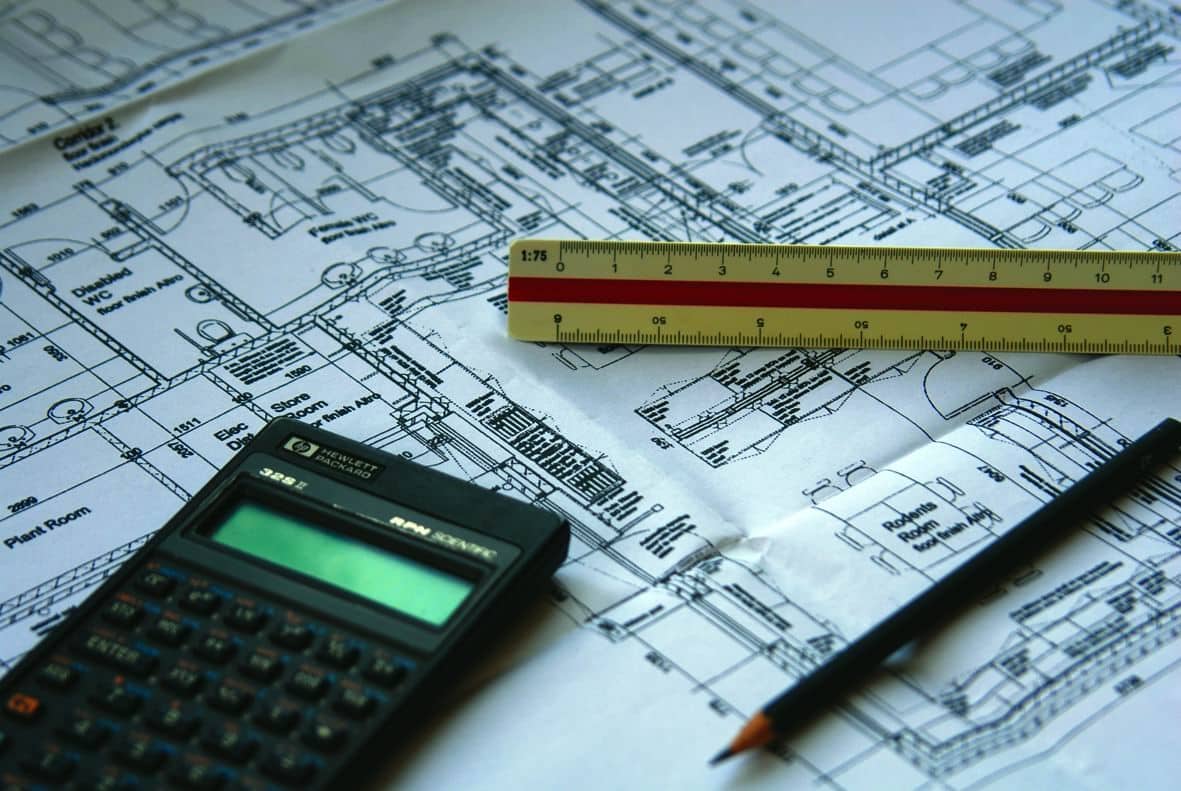 Pricing & Ordering
If you have just started on your new project you will have many choices to make. One of the most fundamental is new windows and doors, which can have a big impact on your build.
Give yourself enough time to choose the style you want, obtain a quote and get your order in to avoid delaying your project.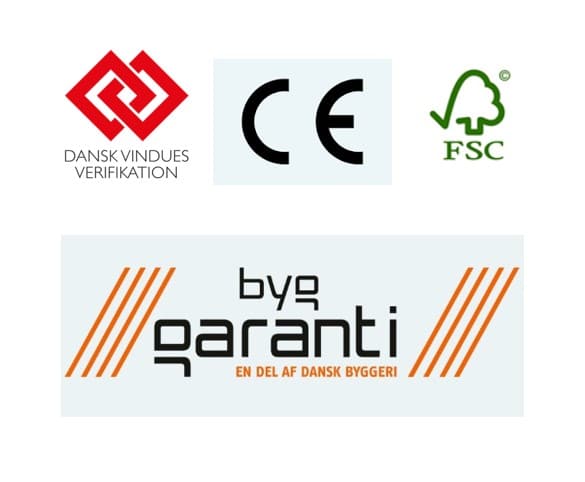 Features & Benefits
We specialize in premium quality, energy efficient windows and doors with a 10 Year Product Warranty, low u-Values and excellent safety and security locking systems.
Learn more about these features.