House Renovation or New Build
Carlson has the expertise and experience to ensure your window and door project is completed with minimal disruption to your lifestyle.
Windows & Doors for House Renovation or New Build
Are you looking for new windows or doors for your house?  Whether you are planning a new build,  a renovation or replacing your existing windows a visit to our extensive showroom is a must.
We supply the highest quality Aluclad & Timber windows and doors.   These are ideal for any house renovation or new build as well as replacement.  Our experienced staff can demonstrate our wide range of door and windows styles and will be happy discuss your individual requirements.
Why not Contact us for a Free Quotation.   We can advise you about Supply Only or Supply & Fit depending on your project type.  We will also advise you what is involved in getting a quotation.
At Carlson, we will take the time to sit down with you and explore every detail of your order so there are no surprises when your order is completed.
We offer a comprehensive service for you:
starting with a free estimate,
surveying and measuring when you place your order,
removal of old windows,
installation of your new Carlson windows,
plastering and new window boards.
Dedicated Service Team
You can decide the level of service you require.
At Carlson we have a dedicated service team who are on hand to help, should you encounter any difficulties.
Whether you have engaged an Architect and Builder or are looking after the project yourself, Carlson staff will always offer and suggest what we believe to be the best solution for your project.
Contact us today to get a quote for quality windows and doors that will last many years to come.
You can learn more about our Pricing & Ordering process here.
What Our Clients Say
"Am I happy with Carlson windows and doors? Absolutely! Being a bit of a nerd, I spent a long time researching the available scientific data on heat retention, costs, benefits, testimonials with a questioning attitude and a dash of skepticism.
The final decision was made when I spoke to two home owners with personal experience of Carlson, and saw for myself the finished product years after installation. I was very impressed by the knowledgeable salesman, no pressure tactics, just answered our questions in a straightforward manner. He didn't over-promise, but his colleagues certainly delivered, on time, on budget and with minimal disruption to our busy family.
The team doing the installation, took an obvious pride in their work and the company they work for. I enjoyed several mugs of tea with the team; they were clean, tidy, hard-working, reliable, efficient, unobtrusive and professional.
A year later, I am delighted I chose Carlson, perhaps not the cheapest, but you get what you pay for. I would be delighted to talk to any potential customers, and no I'm getting nothing for this testimonial."
Brendan, Mount Merrion
What Our Clients Say
"I'm emailing you to express our delight with the Carlson joinery which arrived yesterday morning.
Within 20 minutes of delivery, the first slider was installed! All units fitted perfectly, and the builder cut out my existing window, and had the single door installed by early afternoon. Needless to say, I took all the credit for the accuracy of the measurements! The product looks superb - even at this early stage as we await the plastering. Caroline is delighted that we chose the slider over the French door, as the view through the large glass panels is excellent!
We're looking forward to completing the build, so we can start to enjoy the new space!
Please pass my thanks to Carmel for organising the prompt delivery."
Tim & Caroline
What Our Clients Say
A quick note of thanks for the professional manner in which you dealt with our window supply. The windows went in on the 4th July as promised and we are really delighted with the finished product. It's safe to say they have exceeded our expectations.
Carrying out a project like this is stressful at the best of times and as a single budget item the windows are at the top of the list in terms of our budgeted spend. As such, it was really important to me to get it right.
Your prompt responses and professionalism took all the hard work out of it."
John
Customer Service
At Carlson we are dedicated to providing you with the highest quality products and service. This commitment not only refers to the sale, fitting and delivery process of your custom doors & windows, but we also offer a comprehensive after sales service to include full 10 Year Product Warranty.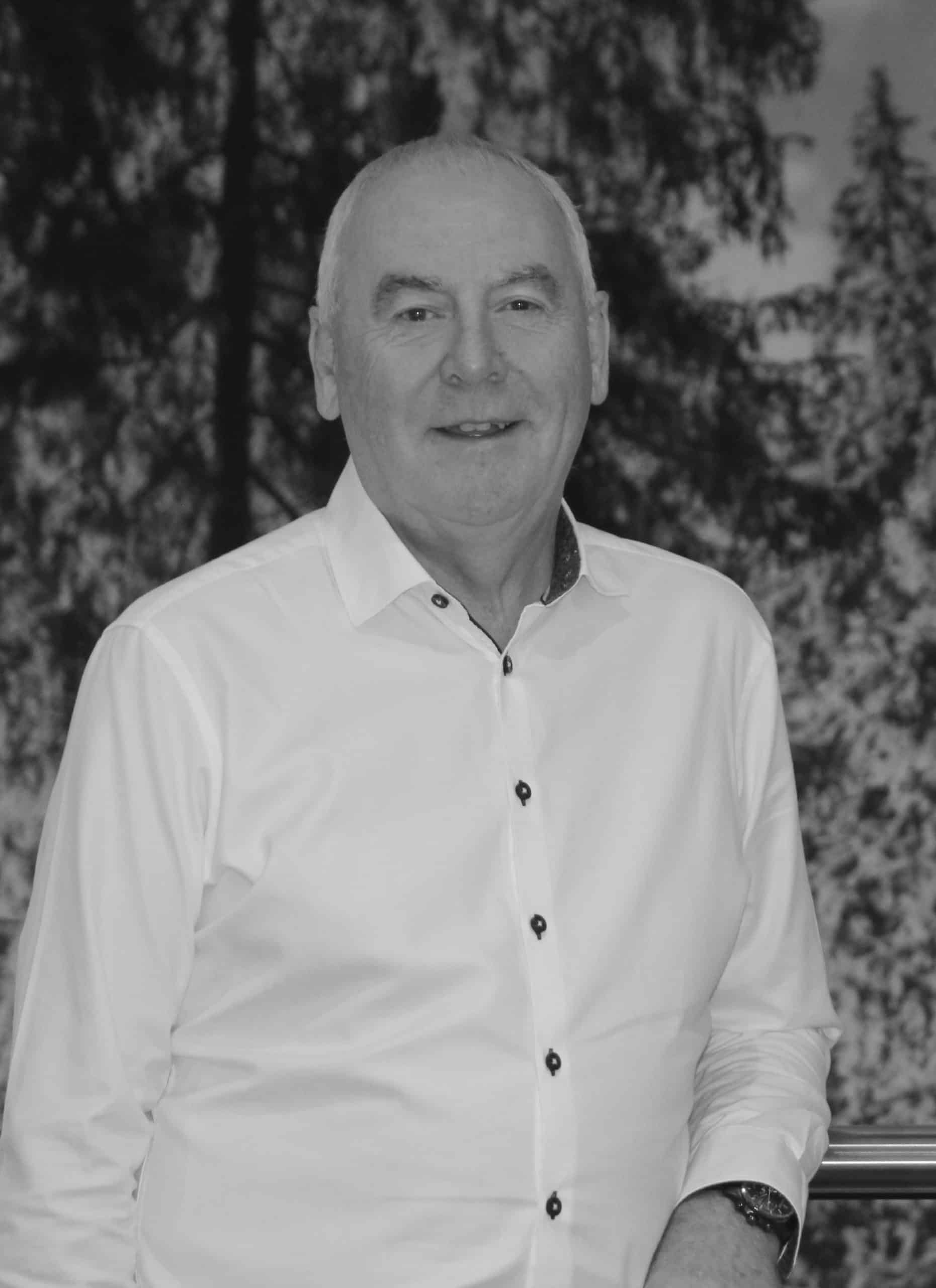 Michael Dunne
Managing Director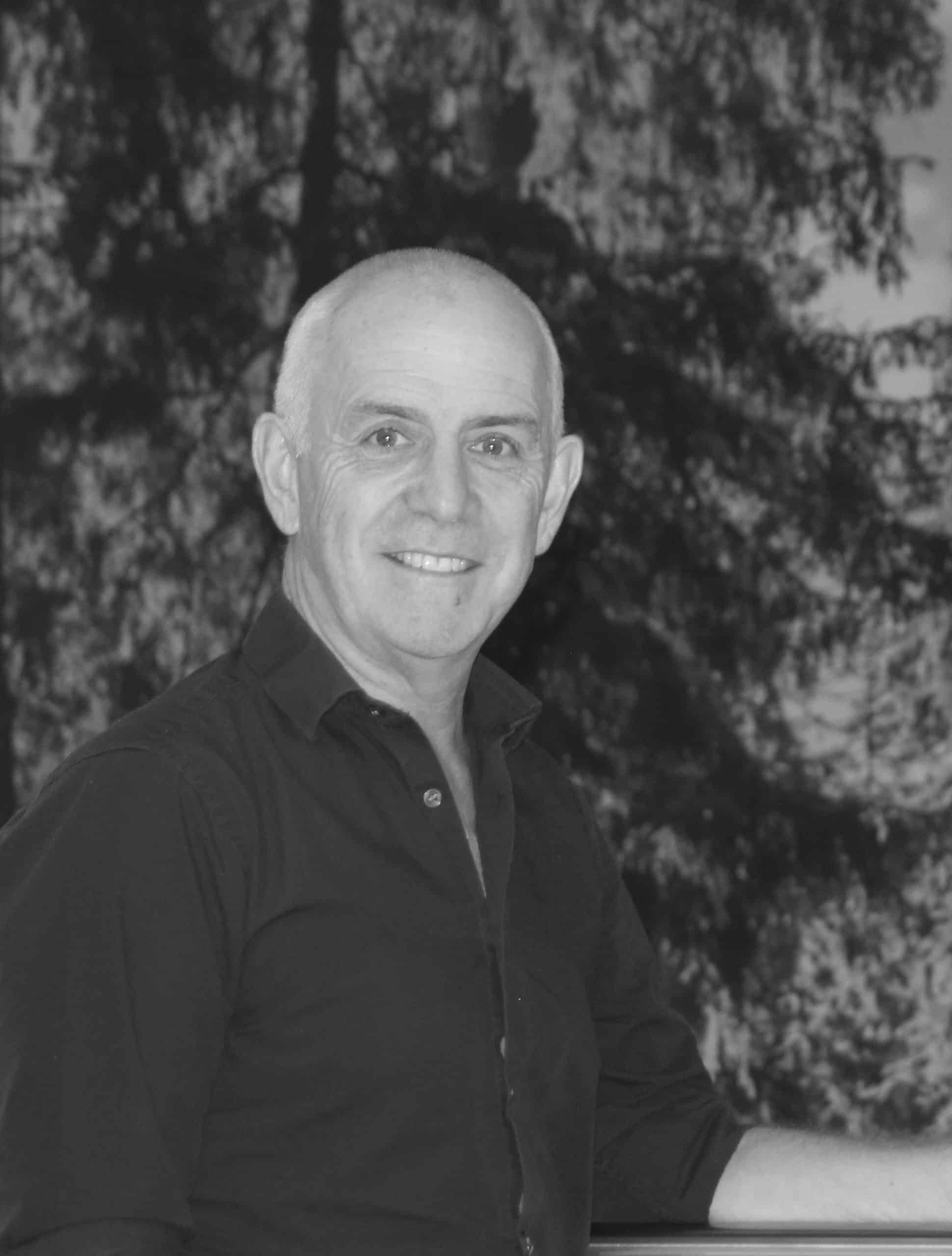 Eamon Lawlor
Sales and Marketing Manager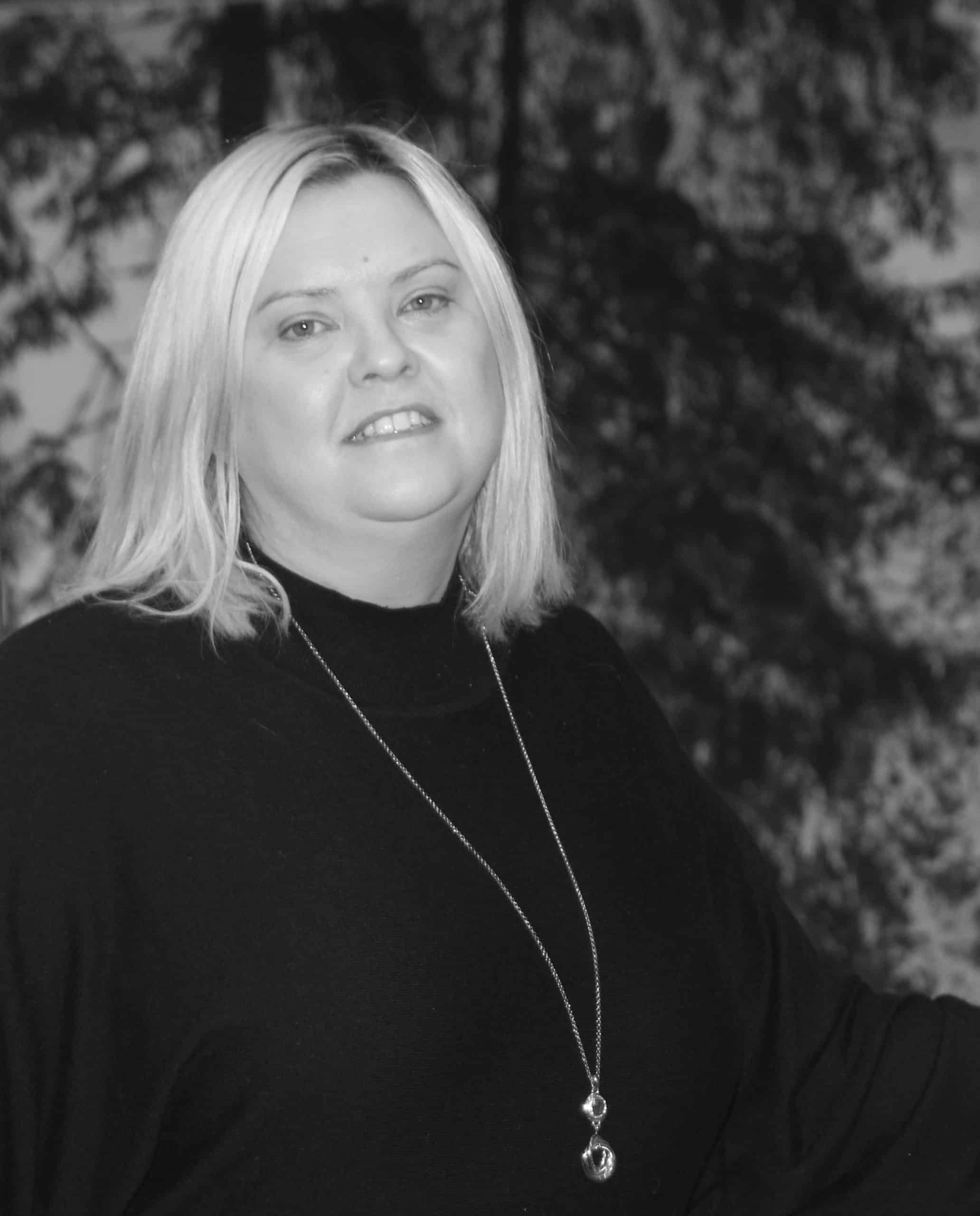 Julie White
Financial Controller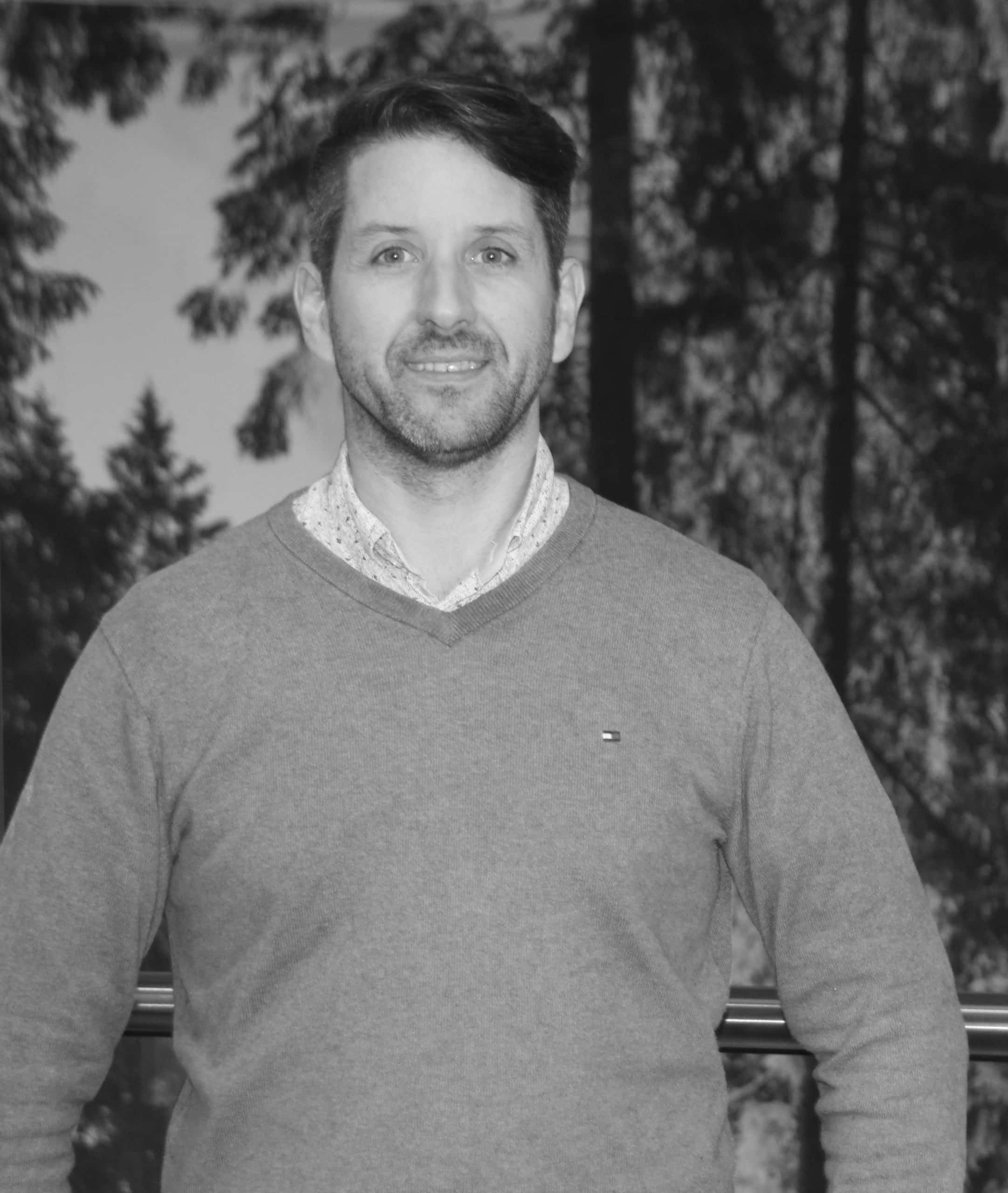 Shane Kinsella
Contracts Manager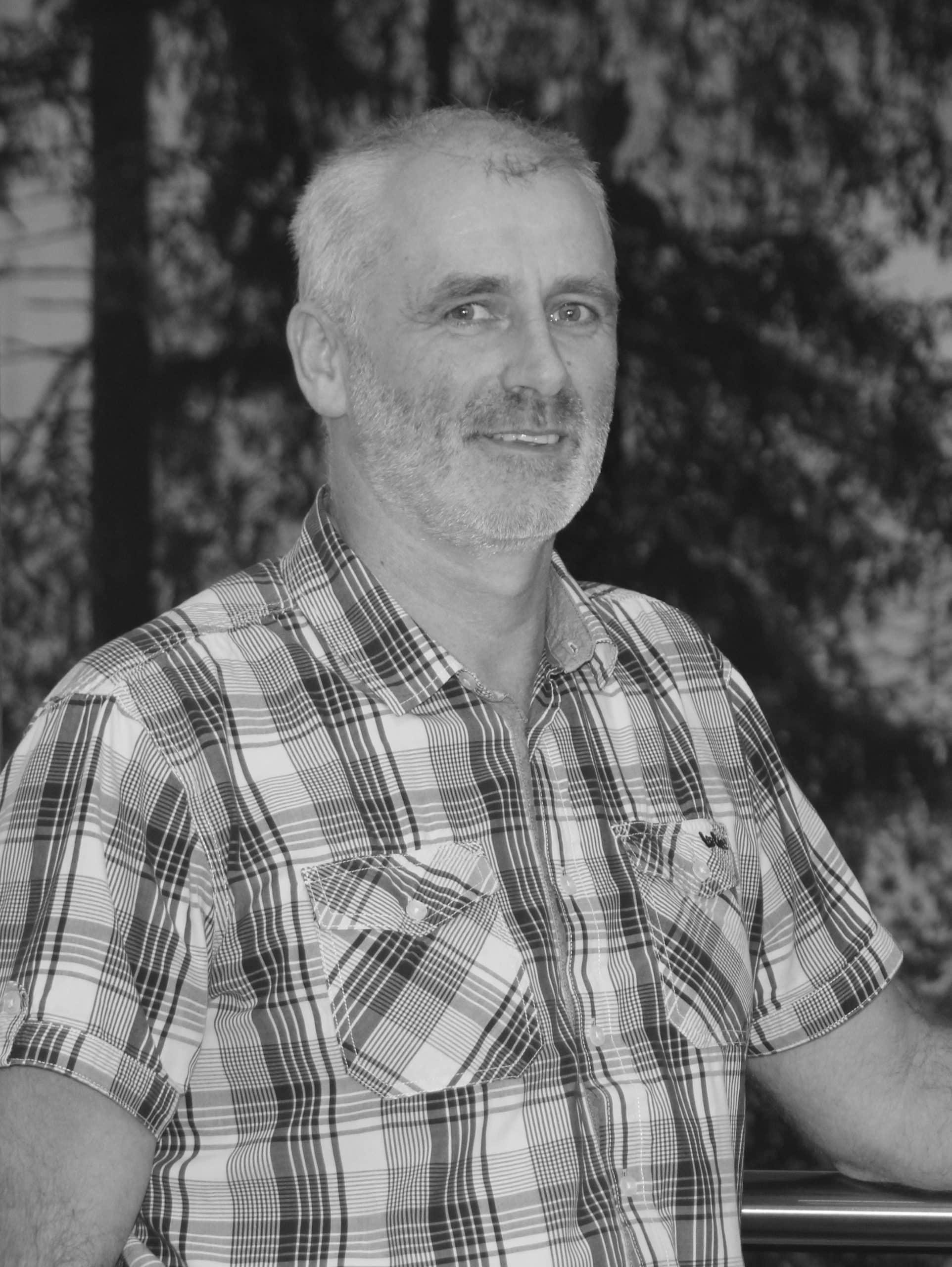 Shaun Kerrigan
Project Manager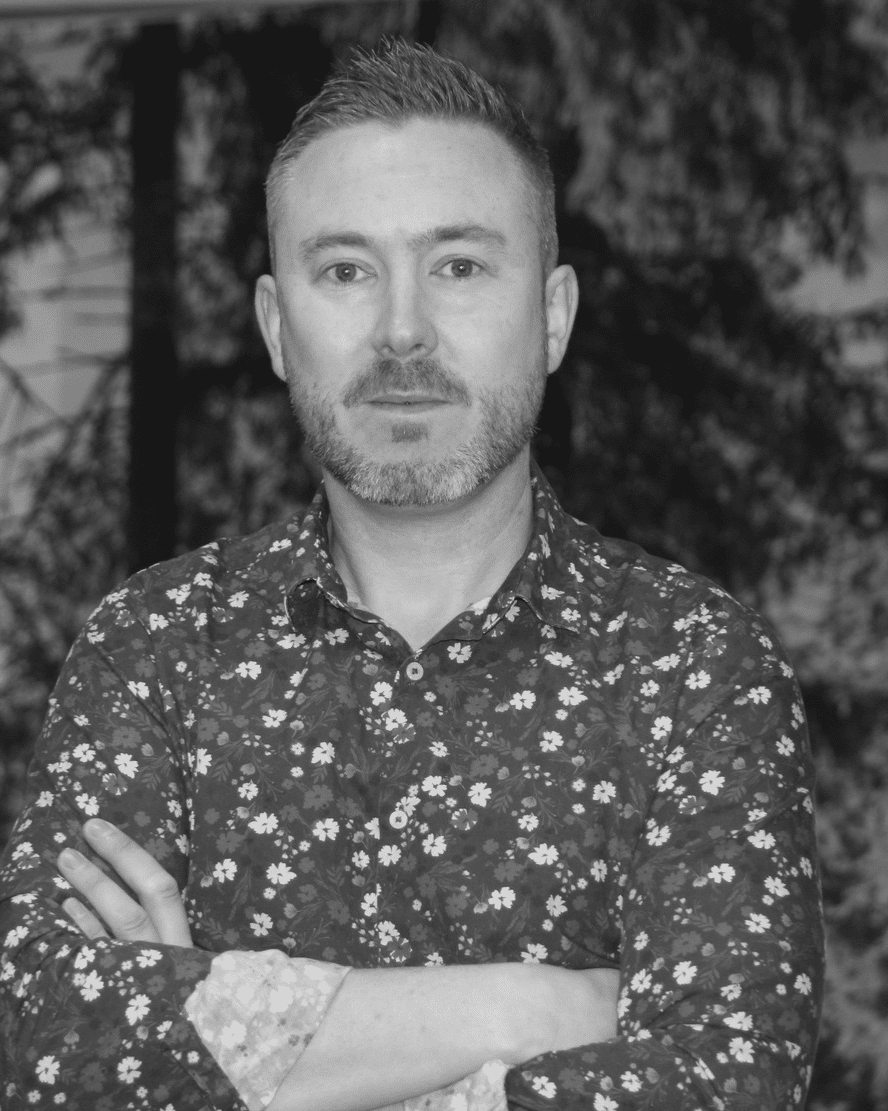 James Grogan
Sales Executive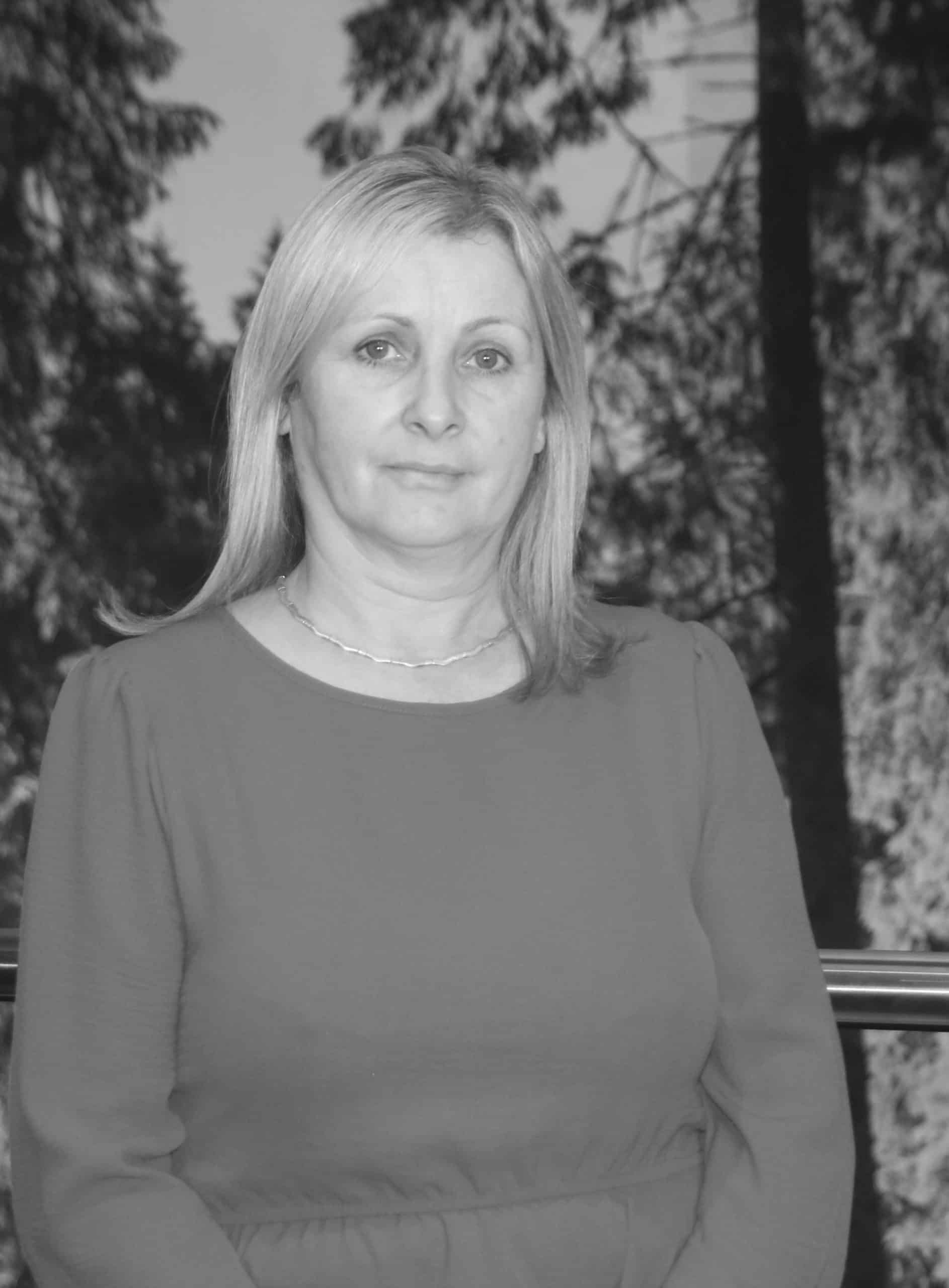 Carmel Daly
Sales Executive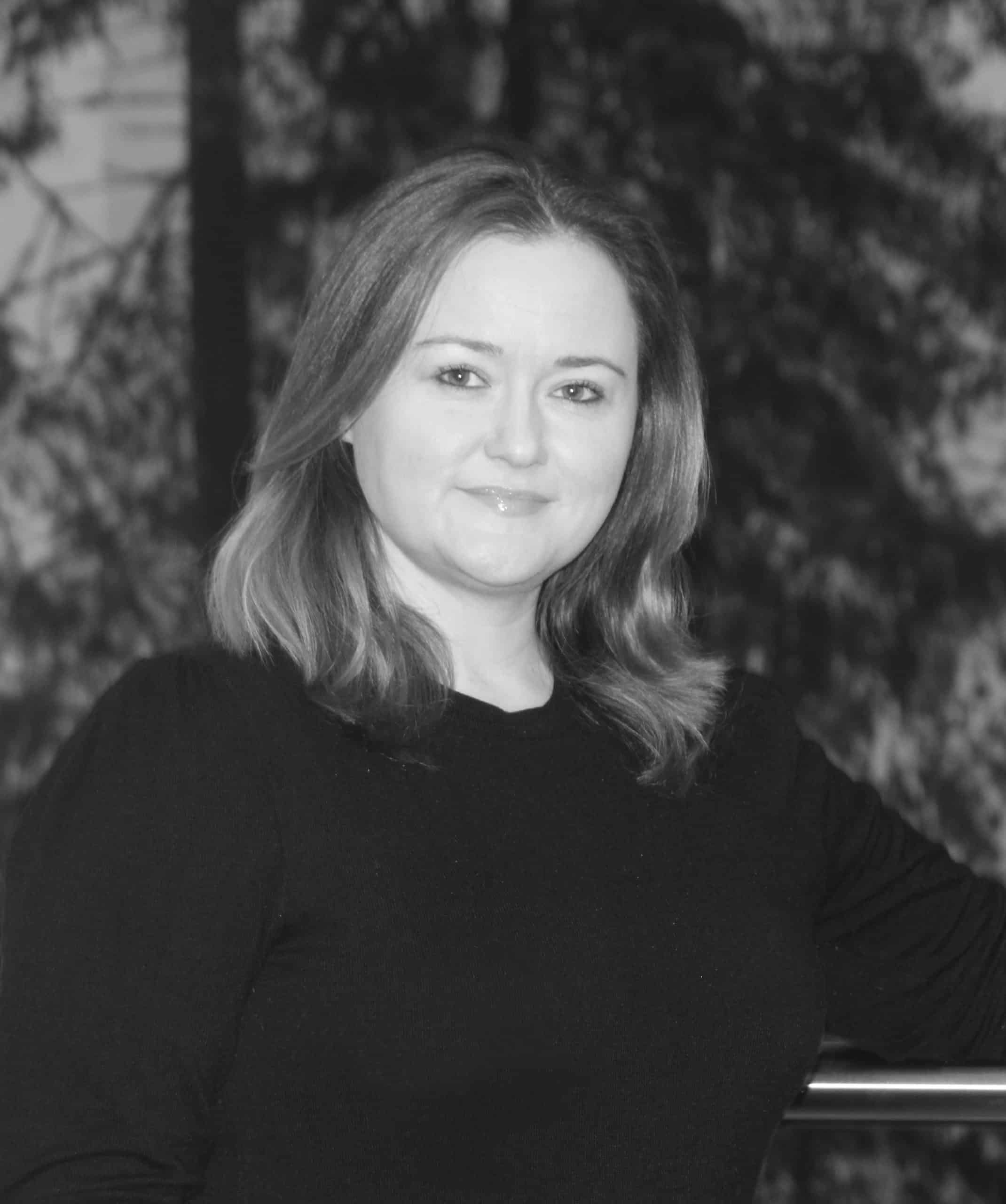 Sandra Byrne
Logistics Coordinator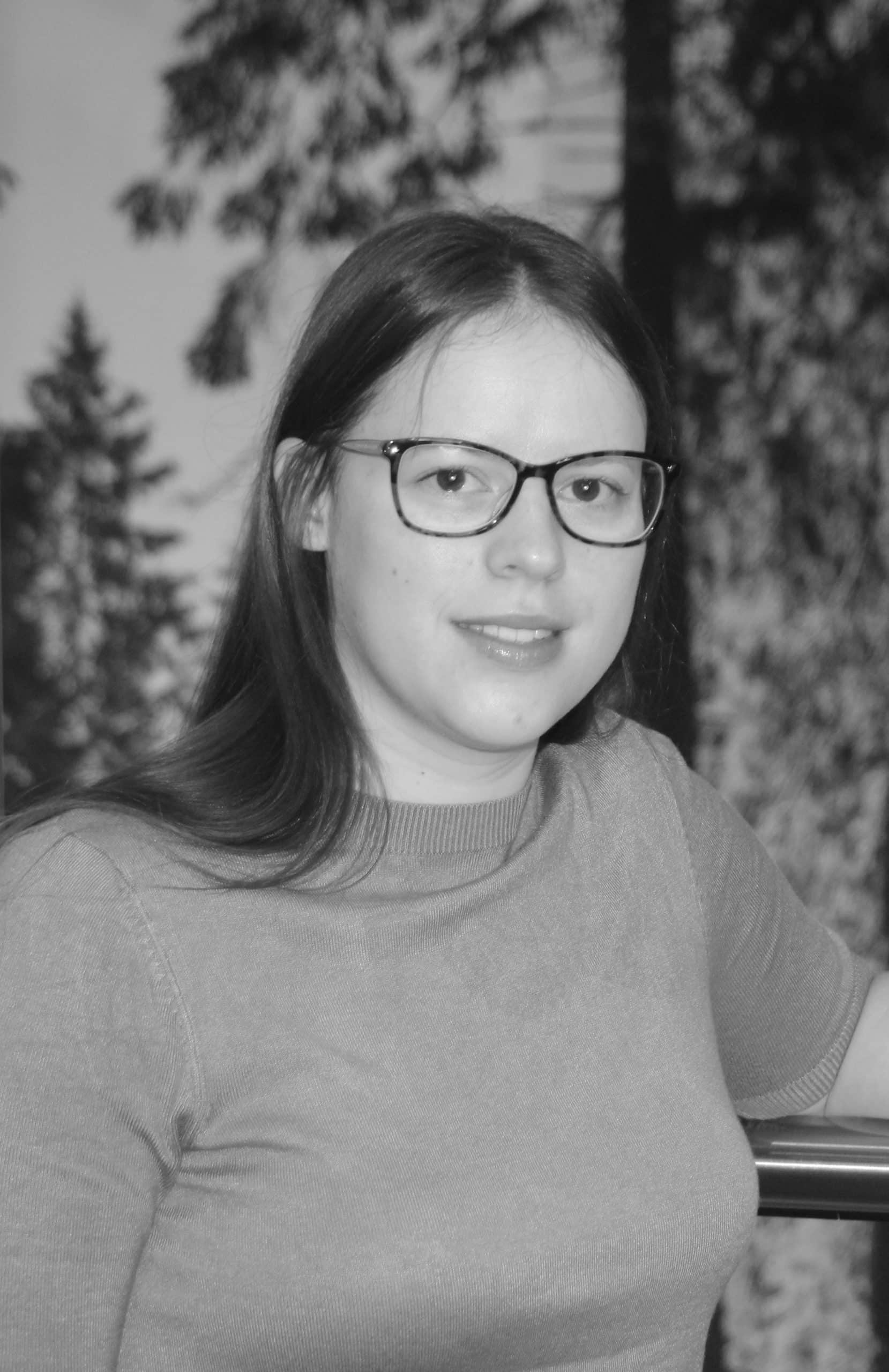 Louise Harnett
Office Administrator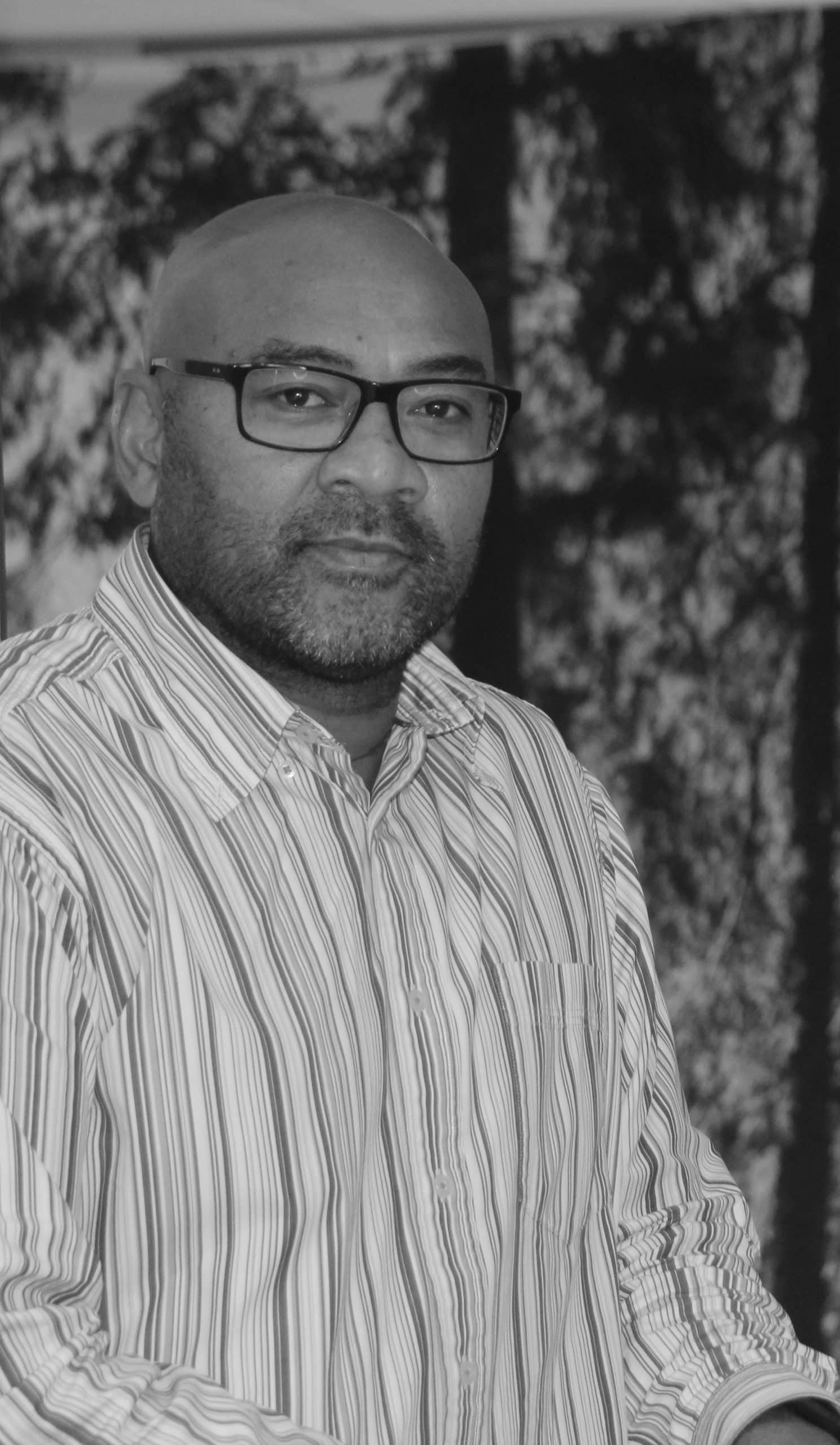 James Short
Estimating and Surveying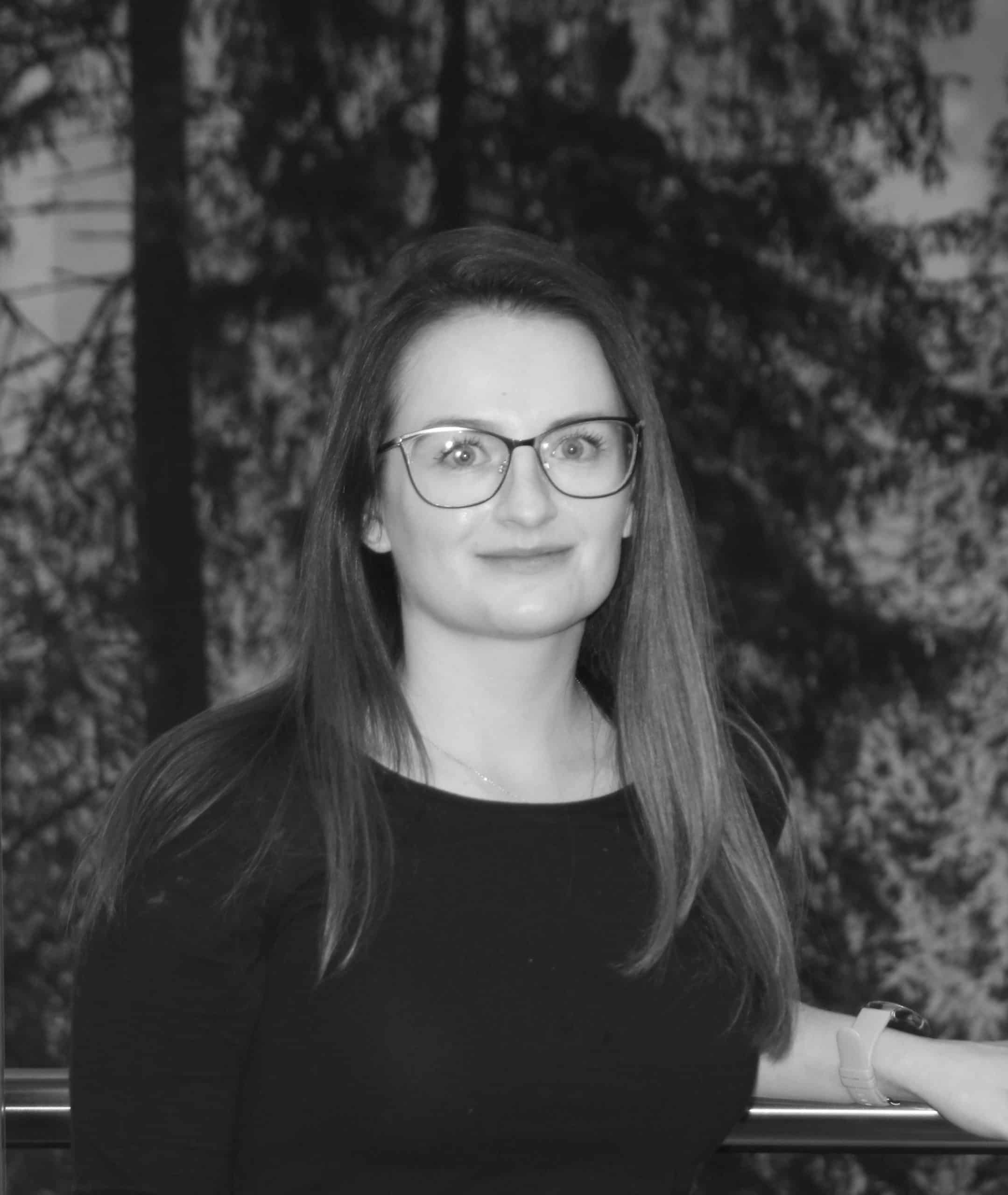 Michelle Bayly
Account Assistant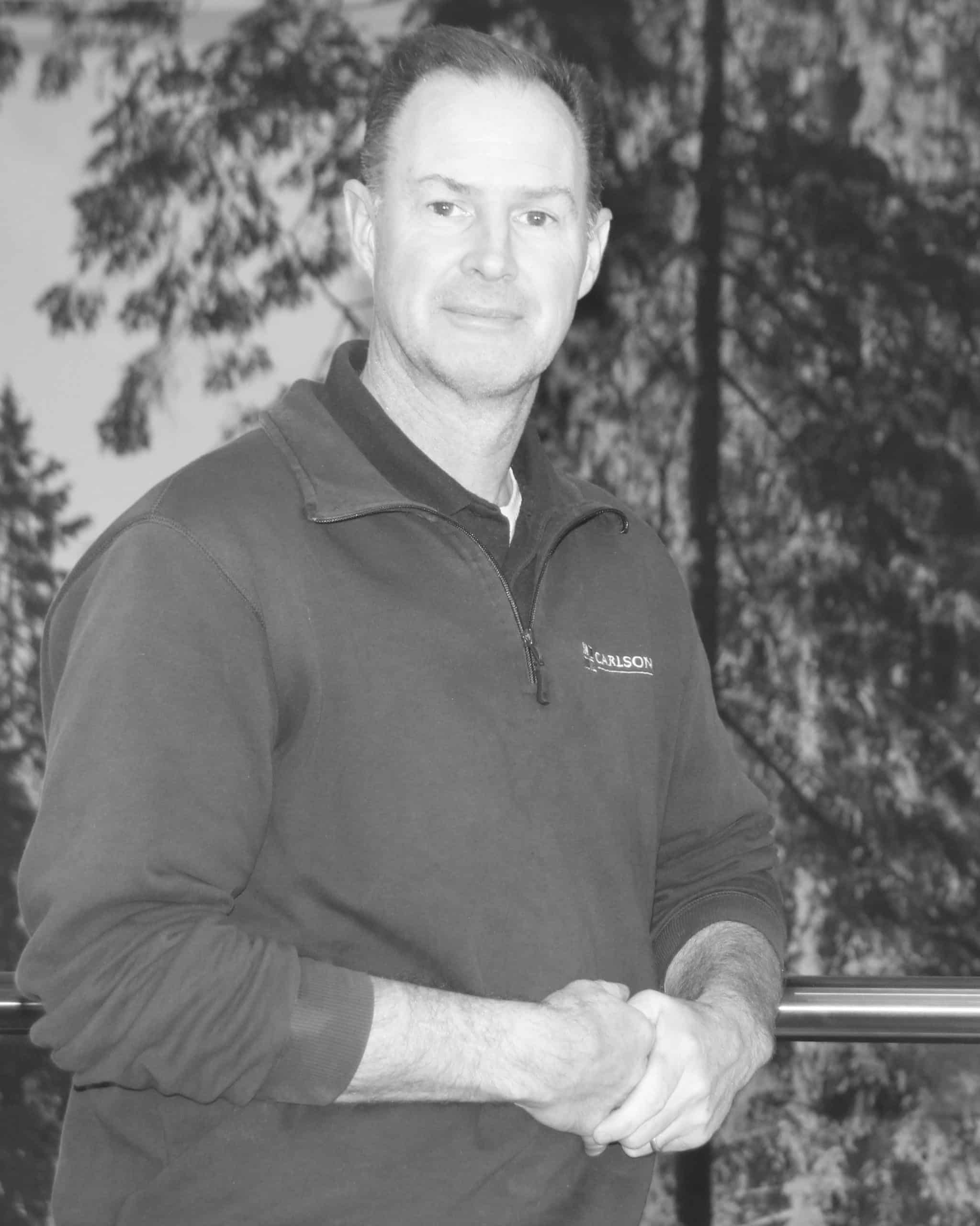 Michael Farrell
Site Service Technician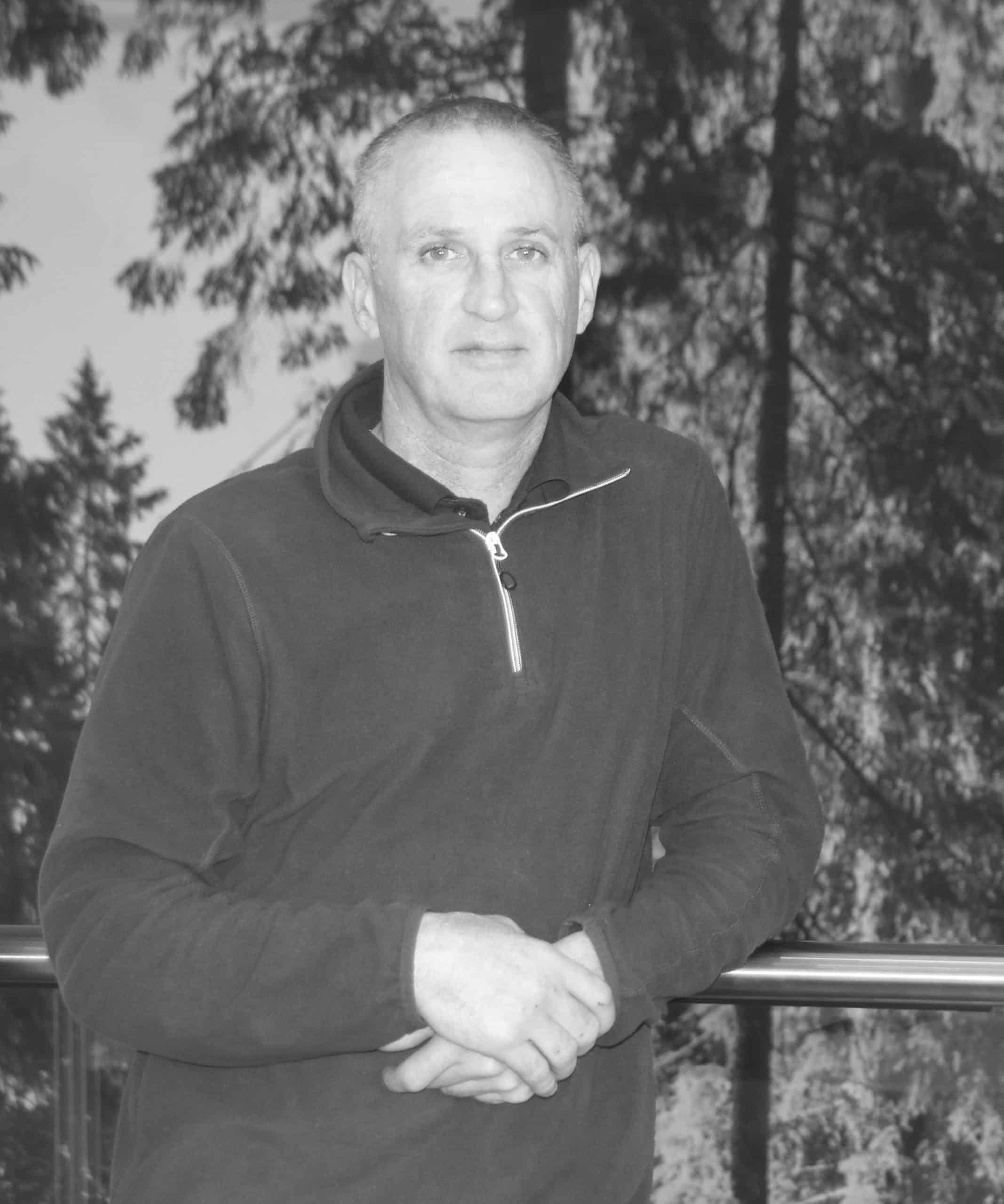 Dermot Farrell
Site Service Technician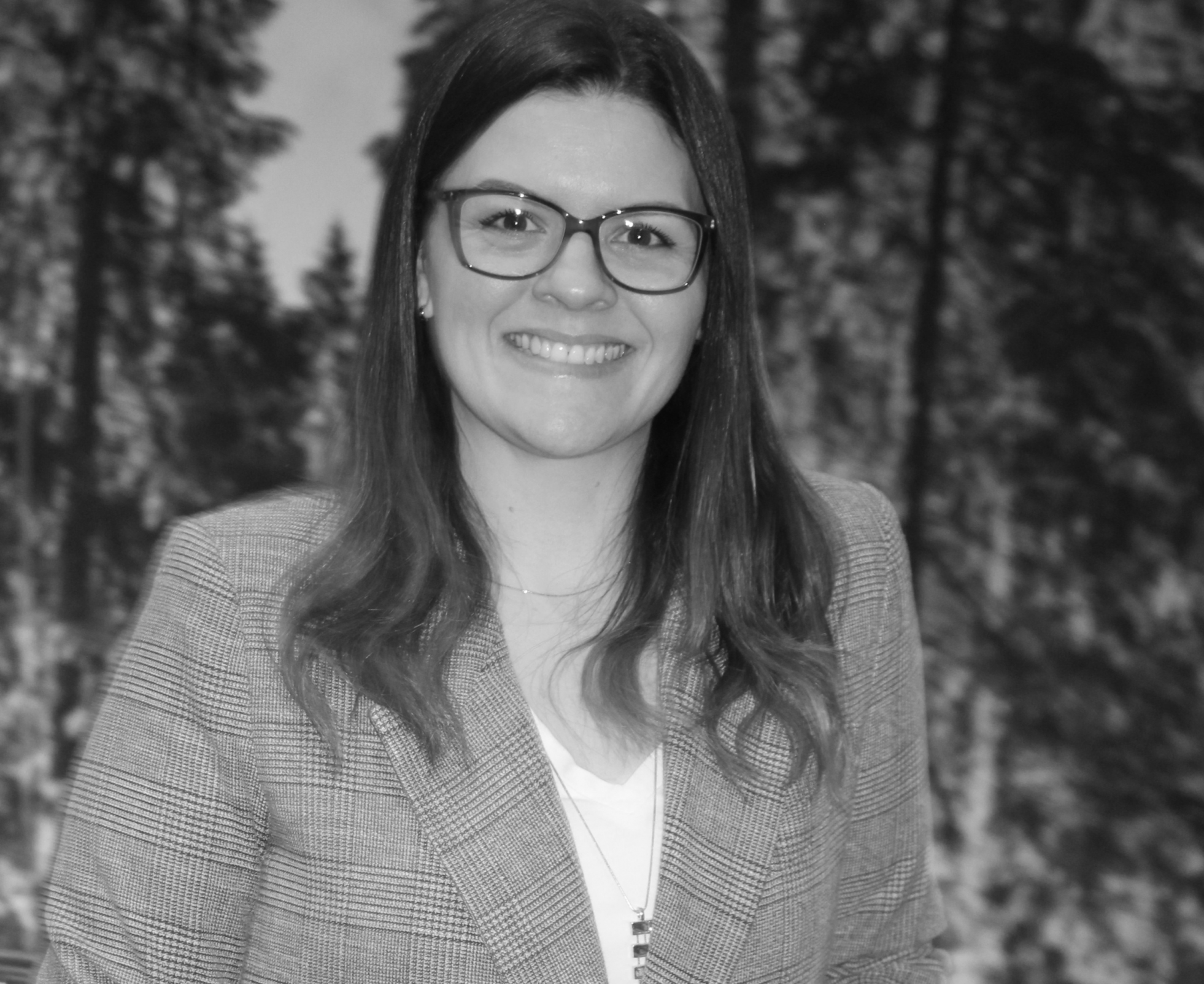 Suellen Ferreira
Site Service Coordinator
Michael Foley
Project Manager
Dayana O Brien
Digital Marketing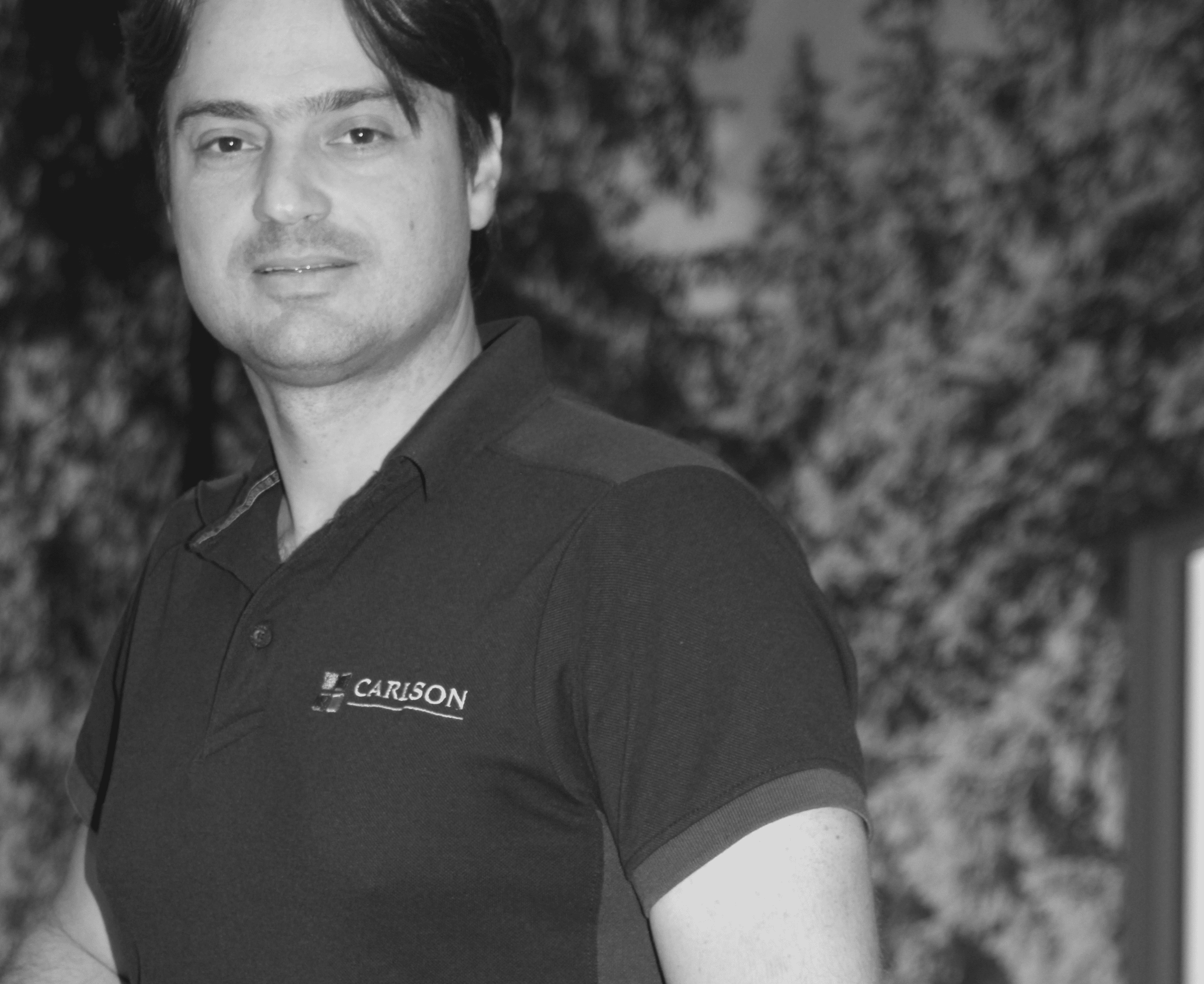 Bruno Vaz
Project Manager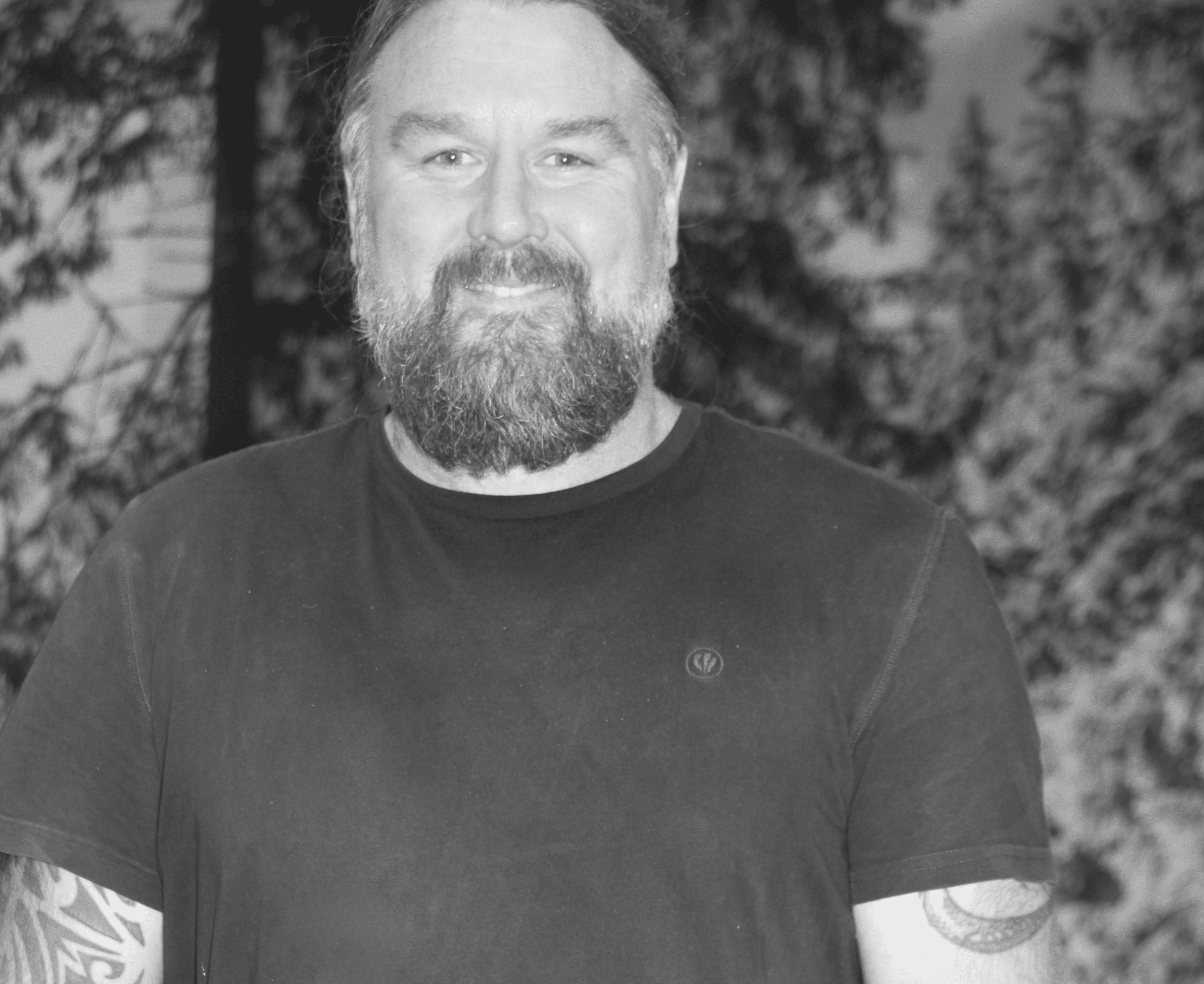 Jason Aspell
Project Manager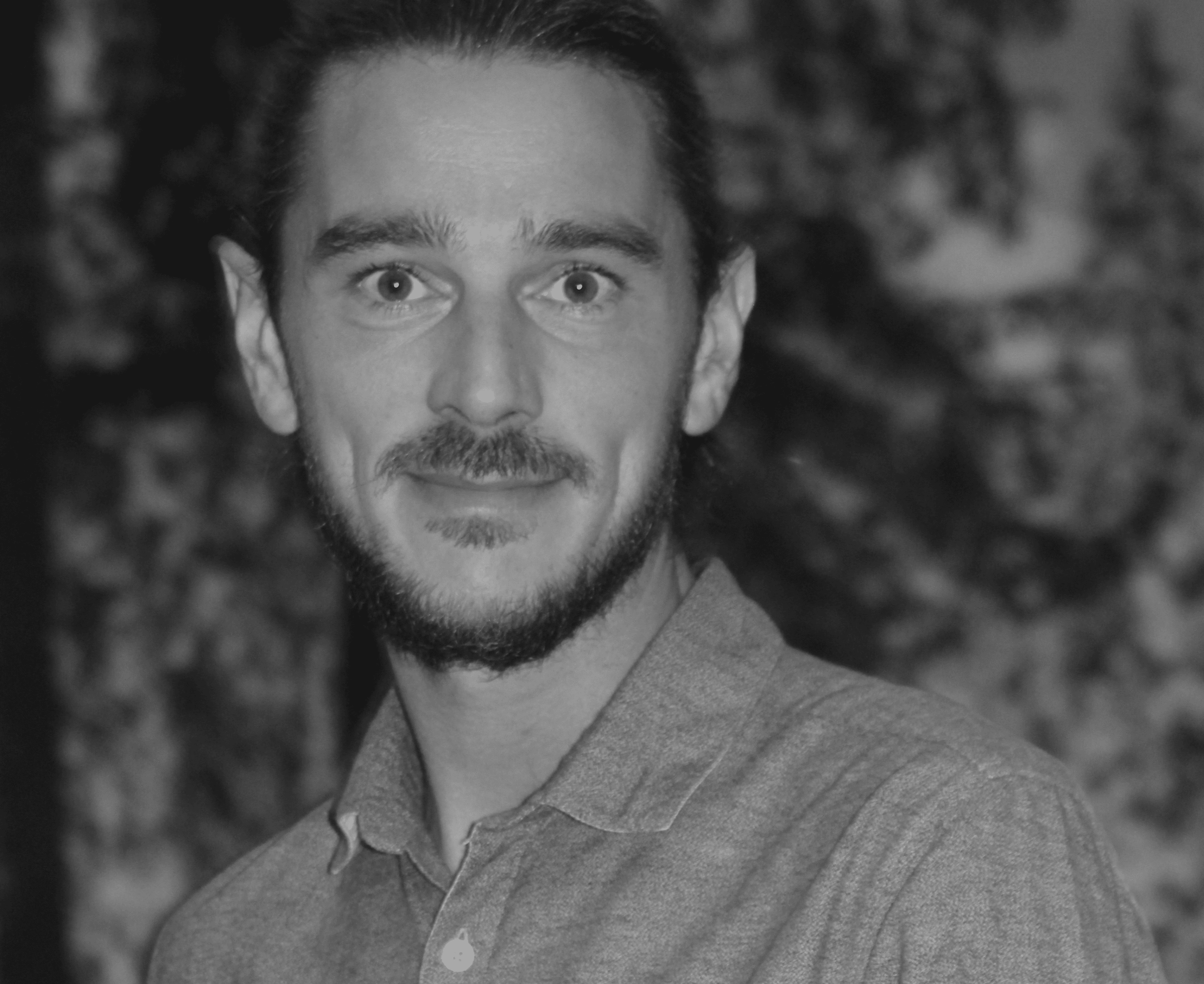 Marc Shannon
Estimator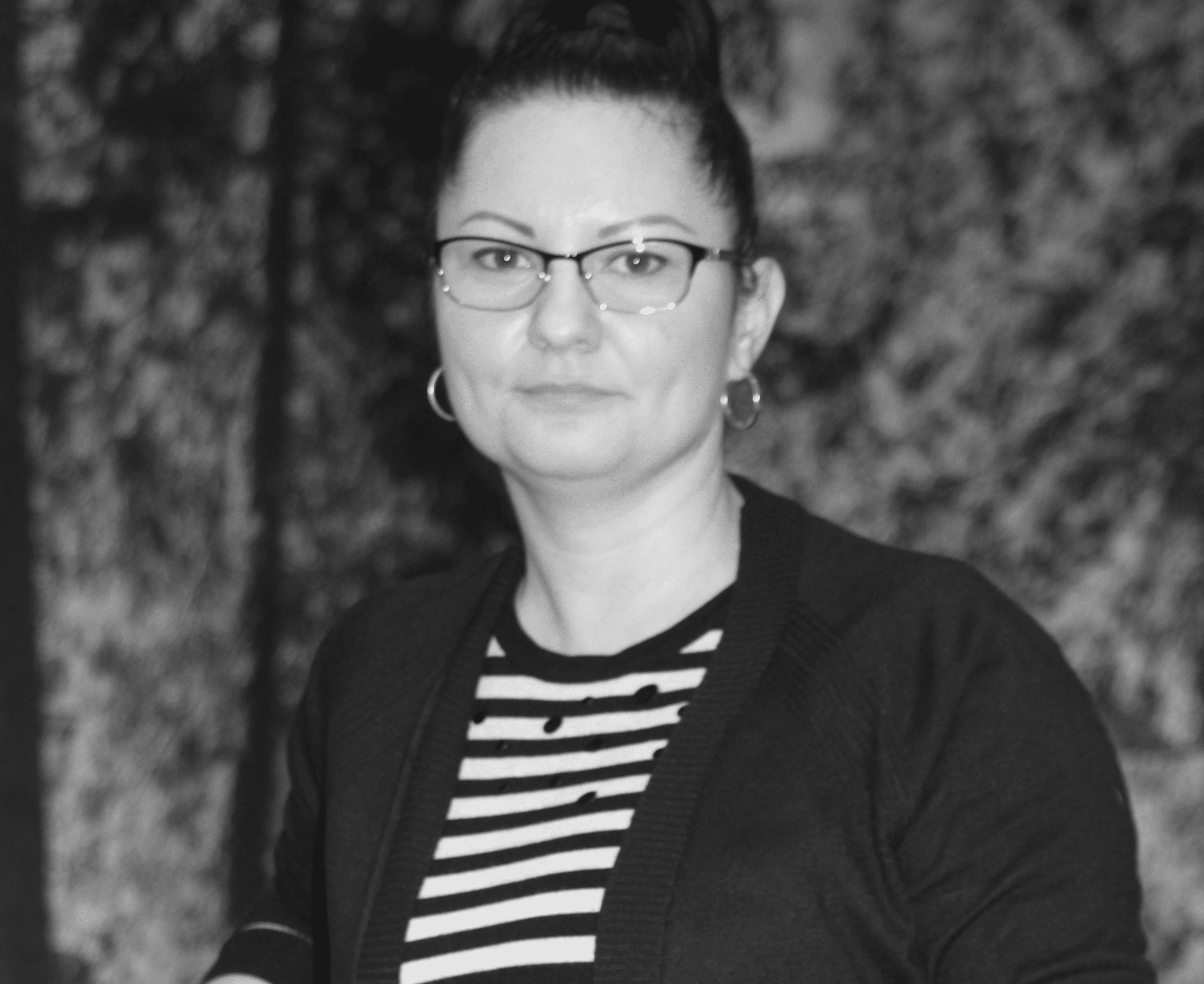 Clavdia Maierkuk
Receptionist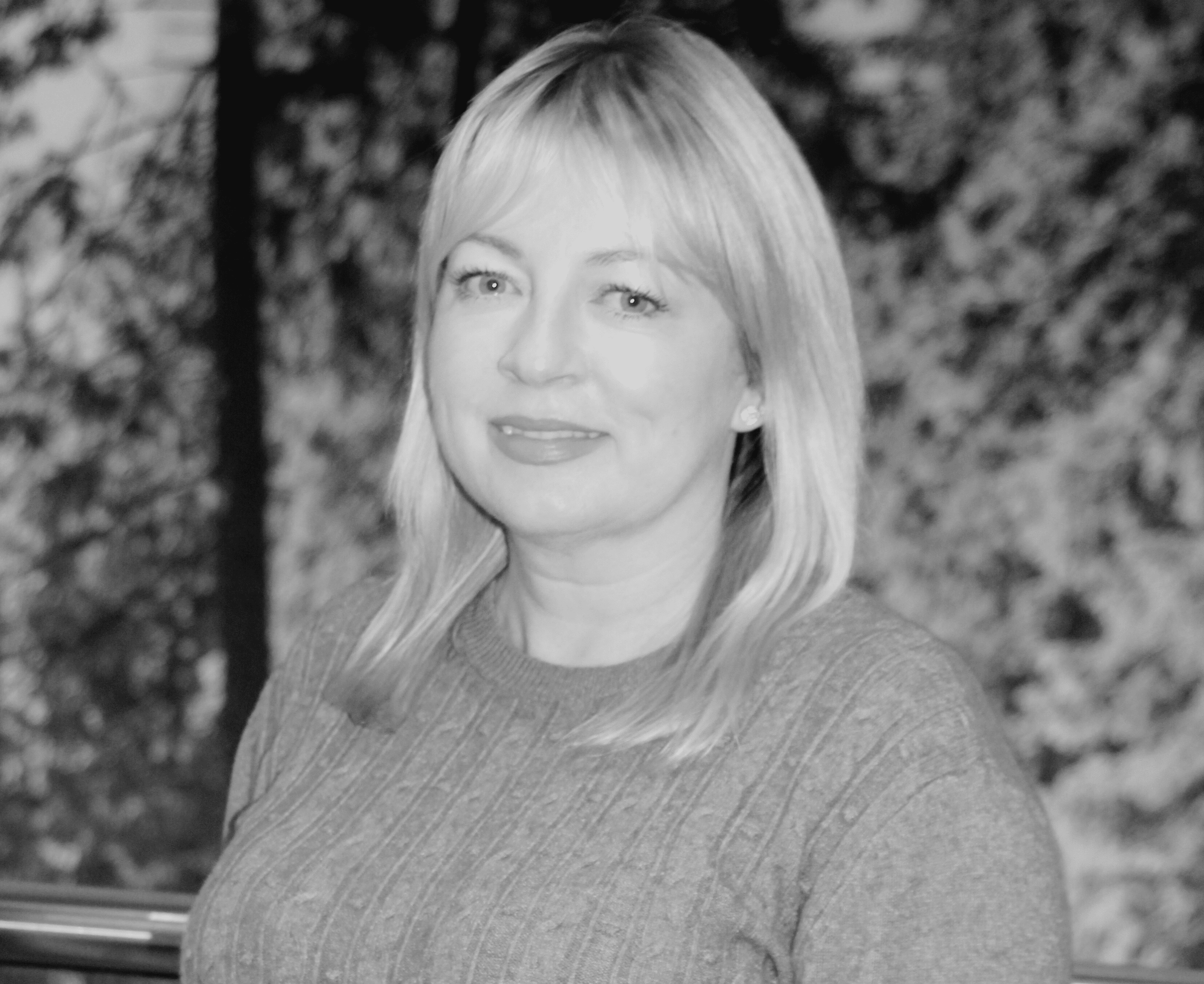 Jacqueline Quinn
Project Manager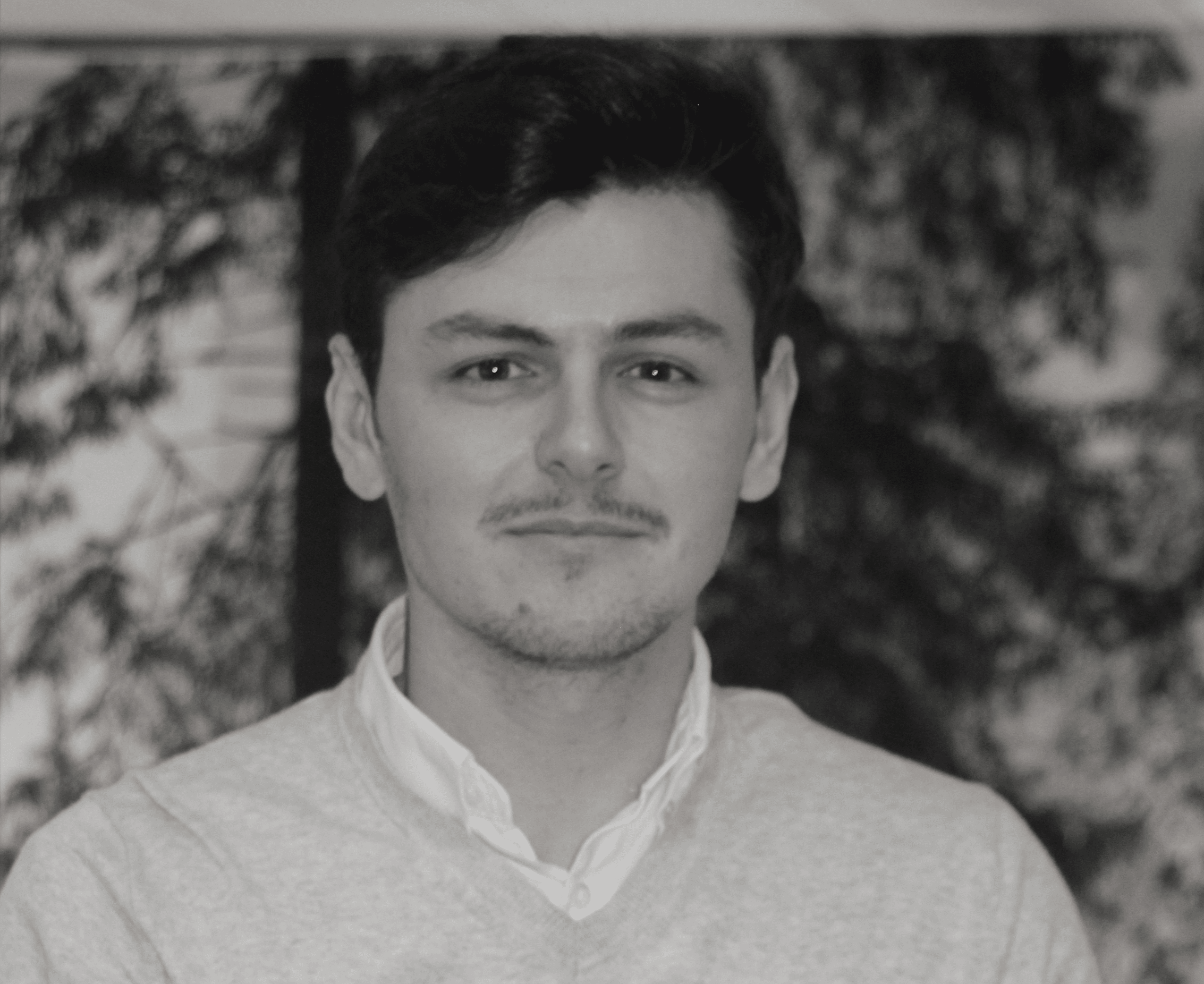 David Hayden
Sales Executive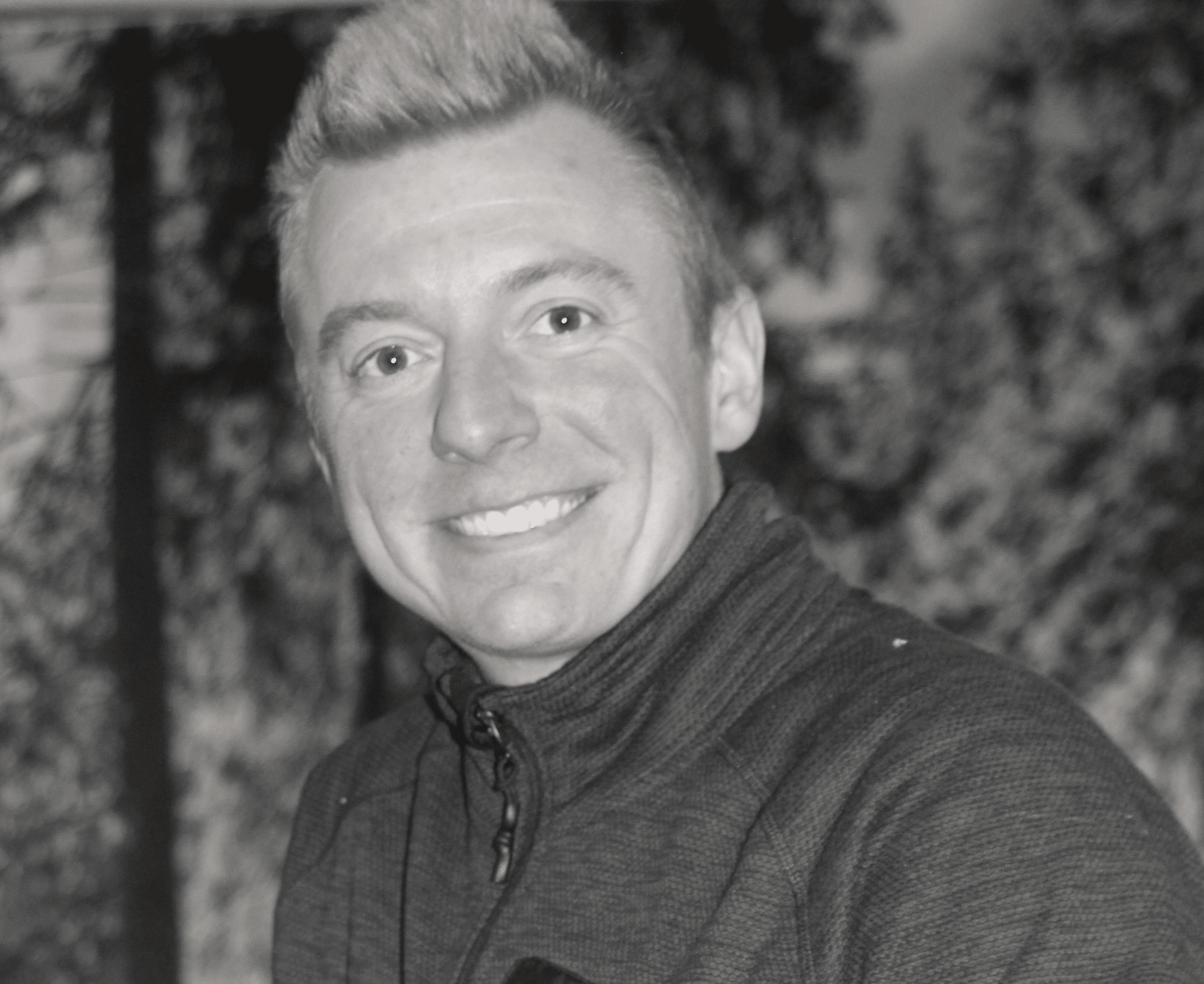 Tomasz Wozniak
Site Service Technician
Showroom
Pricing & Ordering
Features & Benefits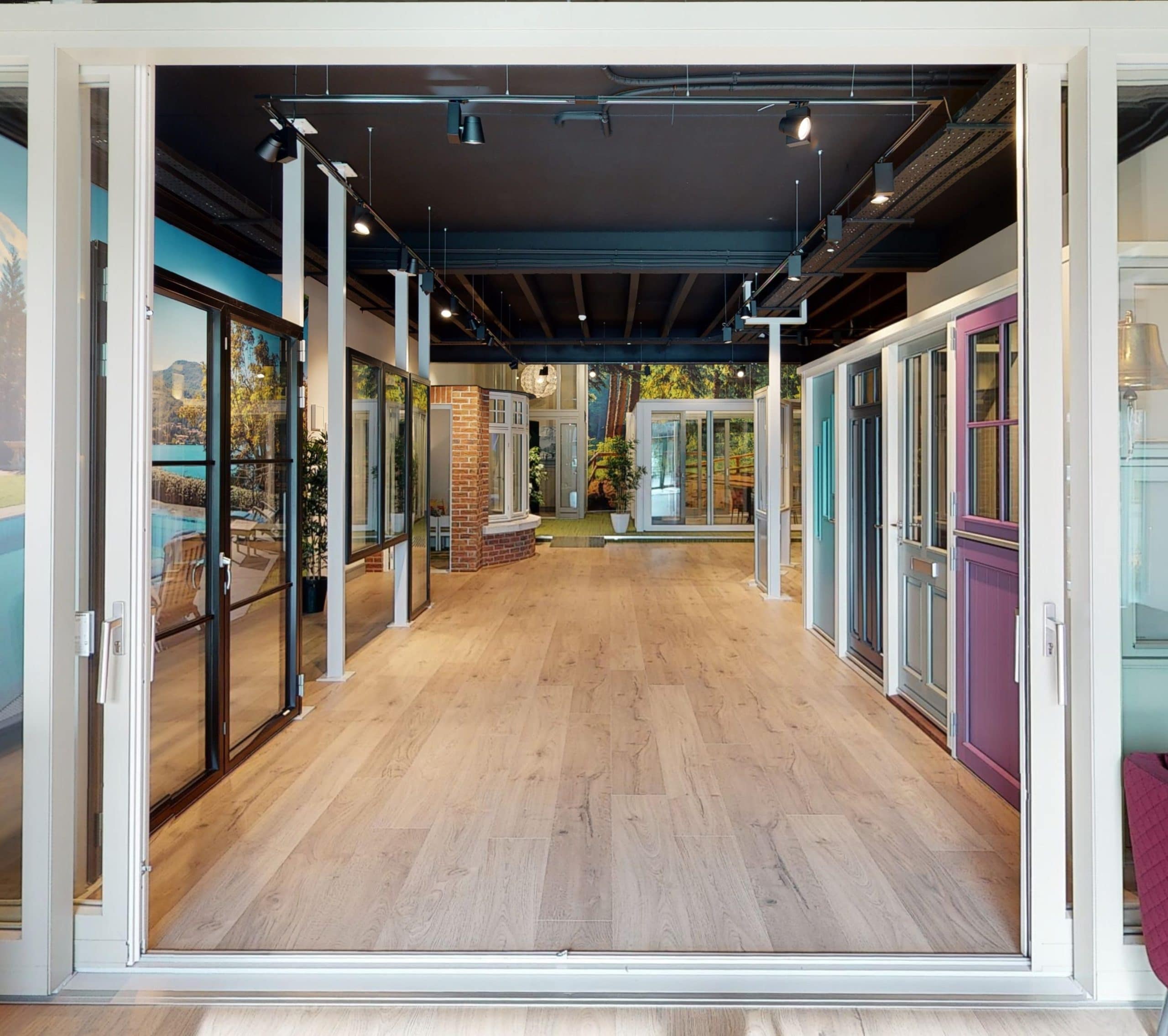 Visit Our Showroom
Carlson has the expertise and experience to ensure your window and door project is completed with minimal disruption to your lifestyle.
When you are looking for windows and doors for a house, whether for a new build or replacement a visit to our extensive showroom is a must. There, one of our experienced staff can demonstrate our wide range of door and window styles and discuss your individual requirements.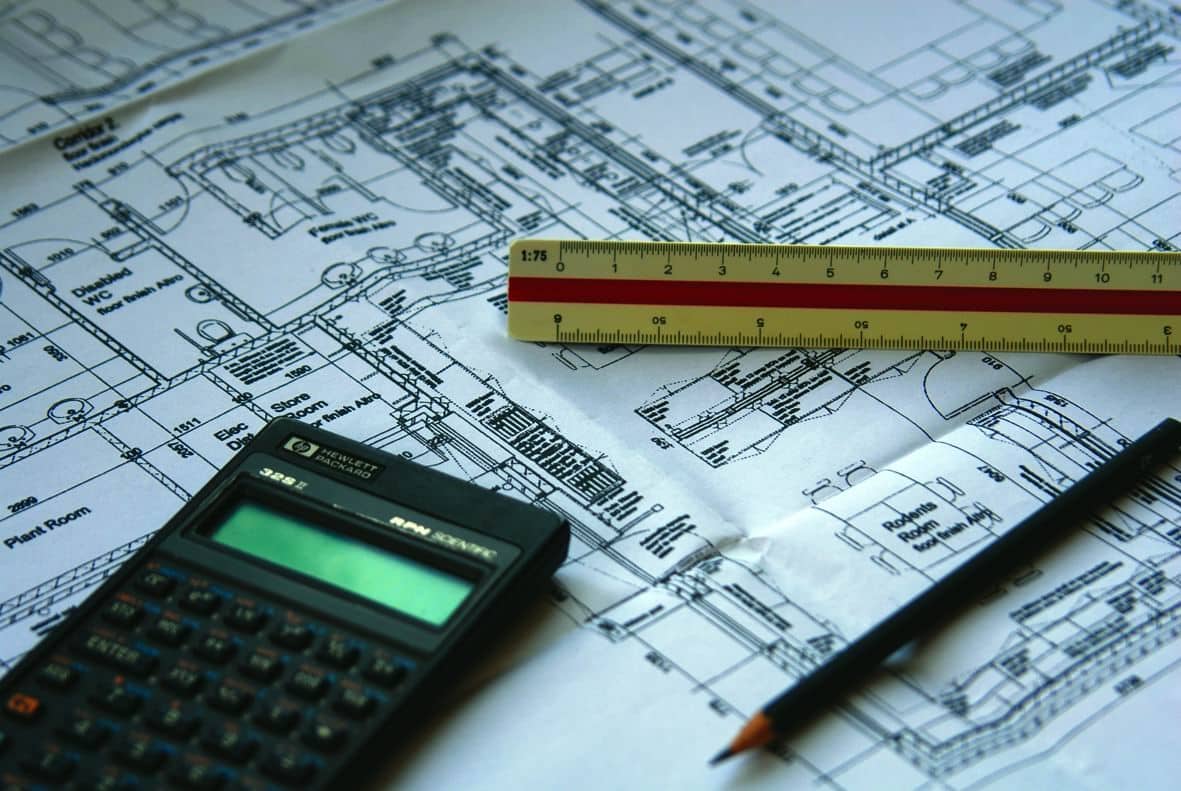 Pricing & Ordering
If you have just started on your new project you will have many choices to make. One of the most fundamental is new windows and doors, which can have a big impact on your build.
Give yourself enough time to choose the style you want, obtain a quote and get your order in to avoid delaying your project.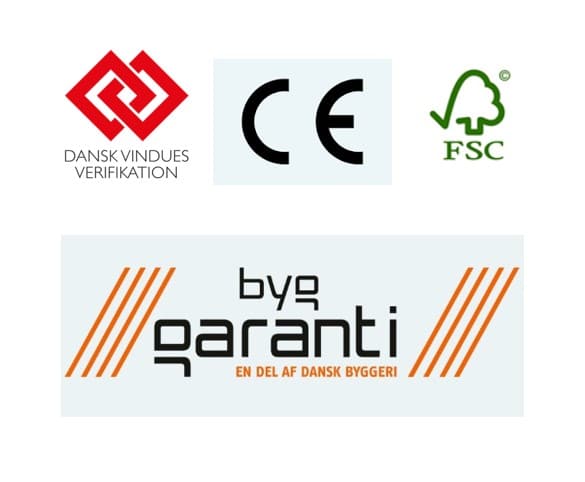 Features & Benefits
We specialize in premium quality, energy efficient windows and doors with a 10 Year Product Warranty, low u-Values and excellent safety and security locking systems.
Learn more about these features.