Our Sustainability Efforts and Mission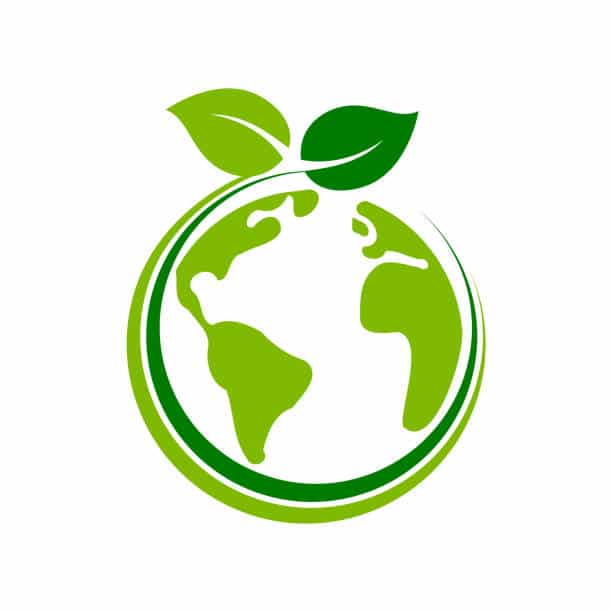 Welcome to Carlson's Sustainability and Biodiversity Page!
At Carlson, we are deeply committed to sustainability and biodiversity, and we're excited to share our latest initiatives with you. With every order you make, we pledge to plant two trees to contribute to global reforestation efforts. We believe that small actions can make a big difference, and together, we can create positive change for our planet.

Partnering with Grown Forest 
We are collaboration with Grown Forest! Together, we are taking action to restore the biodiversity in Ireland.
For every order with Carlson Windows and Doors, we are committed to planting not just one, but TWO trees through Grown Forest. By doubling our tree planting efforts, we aim to make a significant impact on ecological conservation and create a greener future.
This partnership represents our commitment to sustainability and the environment care. We believe that it is our responsibility to give back to the planet and contribute to the restoration of our natural ecosystems.
We invite you to join us in this vital mission. When you choose Carlson Windows and Doors, not only will you receive exceptional quality and service, but you will also be directly contributing to the restoration of Ireland's biodiversity.
Together, let's make a difference!  Place your order today and help us plant two trees for a greener and more sustainable Ireland.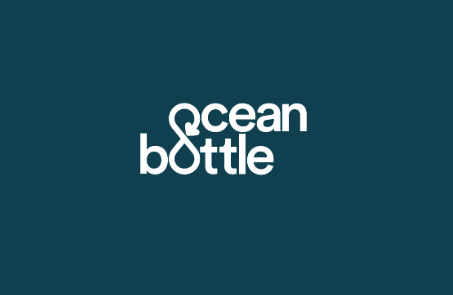 Ocean Bottle Collaboration
🌊🌍 Join Carlson in Fighting the Ocean Plastic Crisis!
For every Scandinavian Windows & Doors order, we are committed to collecting the equivalent of 1000 plastic bottles through Ocean Bottle. That's a whopping 11.4kg of plastic that we will transform and put to better use!

🌊🌍But that's not all. Through this initiative, we are empowering collectors in coastal communities by providing them with financial opportunities.
When they exchange the ocean-bound plastic for money, they gain access to essential social resources like healthcare, education, and financial security.
Together, we are making a positive impact on both the environment and the lives of individuals in need. The collected ocean plastic is then sustainably upcycled or co-processed into new products, preventing it from polluting our precious oceans.
By choosing Carlson for your Scandinavian Windows & Doors, you not only receive top-quality products but also become part of the solution to the ocean plastic crisis.