Custom Made For You
At Carlson every single window and door is made to measure to your exact window and door designs. We offer some of the highest quality products.
We guarantee our customers a unique selection of sustainable, premium and long lasting products.
Windows
they can be manufactured to your own window & door design and custom made to perfectly match your project's architectural style. You can maximize your favourite views and create extra light entering your home.
With our Special Custom Windows Designs you can introduce curves and angles that turn an ordinary area into a distinctive centre piece. Please Contact Us for further details.
All our custom windows can be designed to suit your specific project requirements by providing a choice of fenestrations, glazing and colour options.
For manufacturing purposes and safety each window type has a minimum and maximum size, shown on the Technical Information page.
Doors
Just as the best window designs work in perfect harmony with the style of your house, door design too should complement the architecture.
A front door is more important than people generally believe. It is the warm welcome and the lasting impression that enhances the look and character of your home.
Our Entrance doors are made to measure and can be designed in many ways, with or without glass inserts, to create the right impression for you.
With our Bi Folding Doors the possibilities are endless to customize your surroundings and bring the outdoors in. Imagine being able to remove an outside wall in seconds. This is exactly what you can do with our folding door design – an entire wall can be moved to the side and your living area becomes larger, merging with your patio area. We specialise in doors made to measure. For more details please Contact us.
Delivery Times
Even though, all Carlson windows and doors are made to measure to your specific requirements this doesn't compromise on our delivery times.
Our unrivalled lead times are made possible by our unique assembly process. This has been specifically designed to accelerate manufacturing time and guarantee fast delivery schedules.  Learn more about our Pricing & Ordering process.
Customer Service
Our unique customer service is second to none and our experienced team will guide you through the process, right from early design stages to final delivery of the windows and doors.
At Carlson we have a wealth of experienced technical consultants to ensure you receive all the advice you need to maximize the window and door solutions for your project.
Our estimators provide comprehensive, clear and concise quotations to meet individual customer enquiries. Upon acceptance of any quotation all manufacturing details, including, where appropriate, CAD drawings, will be provided to the client. This ensures correct interpretation and the smooth running of the project at every stage.
What Our Clients Say
"Am I happy with Carlson windows and doors? Absolutely! Being a bit of a nerd, I spent a long time researching the available scientific data on heat retention, costs, benefits, testimonials with a questioning attitude and a dash of skepticism. The final decision was made when I spoke to two home owners with personal experience of Carlson, and saw for myself the finished product years after installation. I was very impressed by the knowledgeable salesman, no pressure tactics, just answered our questions in a straightforward manner. He didn't over-promise, but his colleagues certainly delivered, on time, on budget and with minimal disruption to our busy family. The team doing the installation, took an obvious pride in their work and the company they work for. I enjoyed several mugs of tea with the team; they were clean, tidy, hard-working, reliable, efficient, unobtrusive and professional.
A year later, I am delighted I chose Carlson, perhaps not the cheapest, but you get what you pay for. I would be delighted to talk to any potential customers, and no I'm getting nothing for this testimonial."
Brendan, Mount Merrion
What Our Clients Say
This is just a short note to say how pleased my wife and I are with the complete service and installation of replacement windows provided by your Team at Carlson.
"From our initial visit to your showrooms, from receptionist, accounts staff and from you, Noel, who explained in great detail the various offerings.
Your installation team could not have been more professional and courteous. They put in long hours to ensure a complete and efficient job was delivered...and cleaned up everything when finished!
As for the new Aluclad windows and porch ..they are wonderful."
Tom & Ber
What Our Clients Say
"My windows went in yesterday and they look wonderful, great finish and beautiful design, a first class product.
The quality of product is equally matched by the standard of installation, you can see the fitters take pride in their work, unfortunately it has become the exception to experience this high standard of workmanship by fitters.
Thanks again for your help and advice."
Jean
Customer Service
At Carlson we are dedicated to providing you with the highest quality products and service. This commitment not only refers to the sale, fitting and delivery process of your custom doors & windows, but we also offer a comprehensive after sales service to include full 10 Year Product Warranty.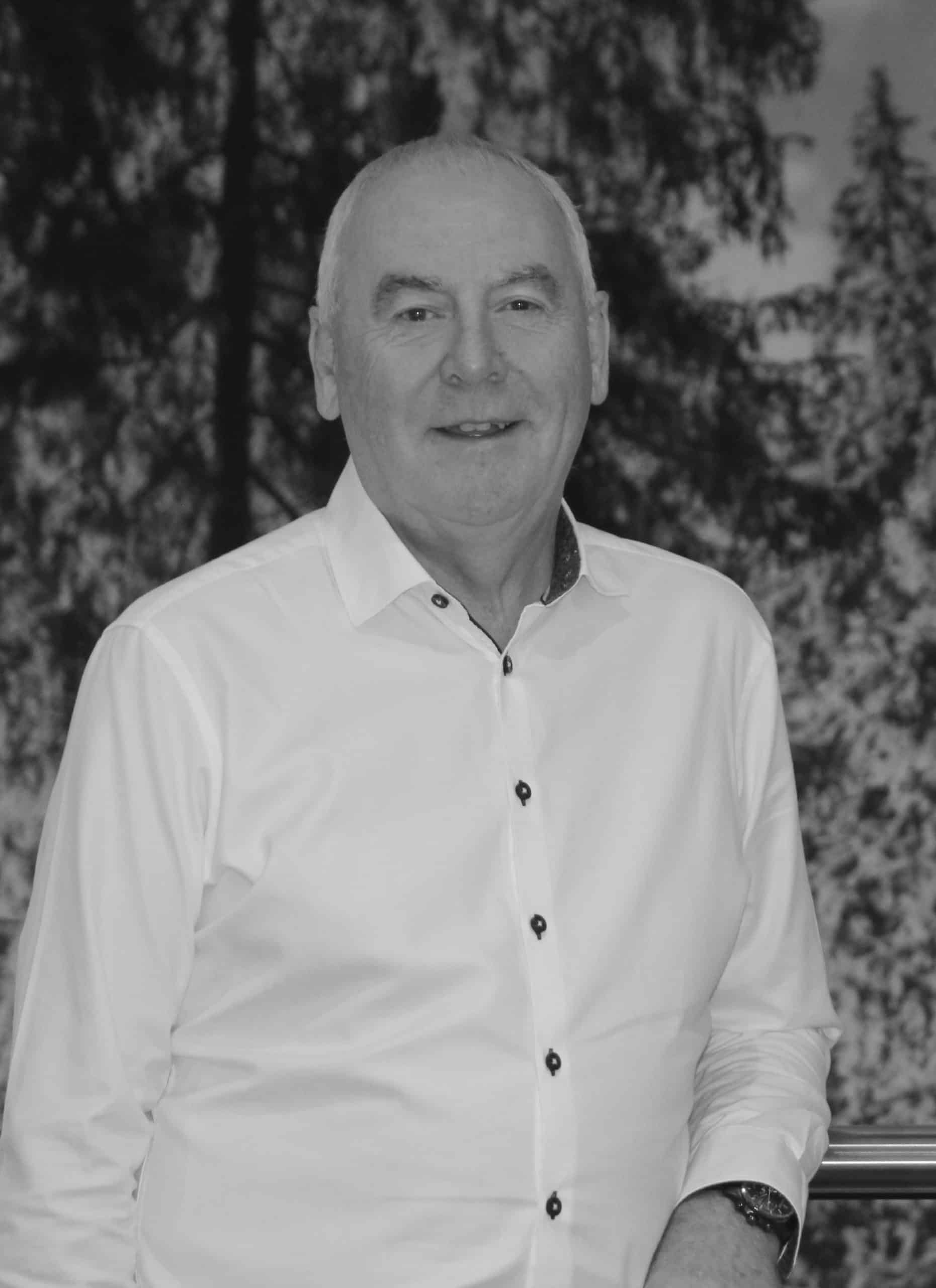 Michael Dunne
Managing Director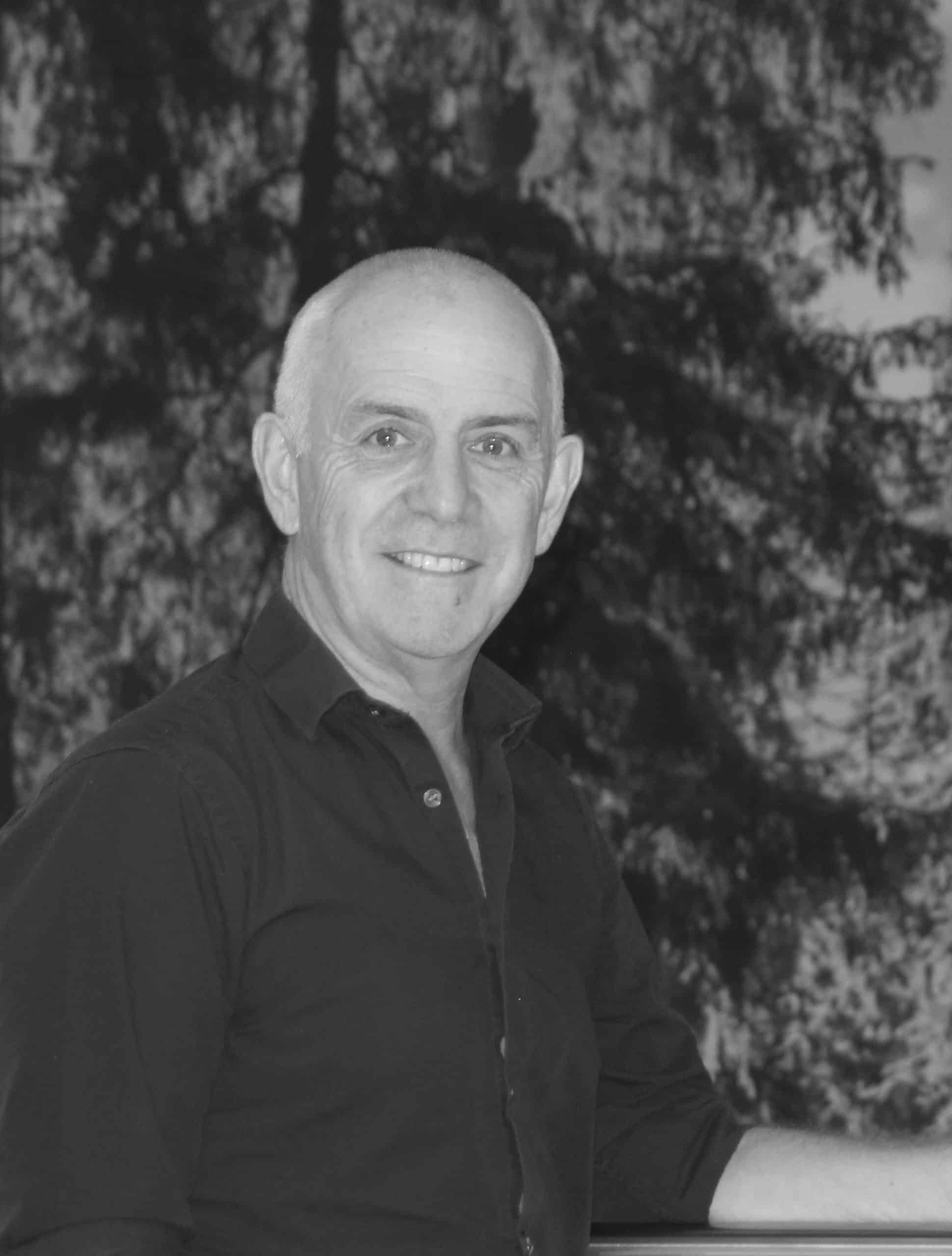 Eamon Lawlor
Sales and Marketing Manager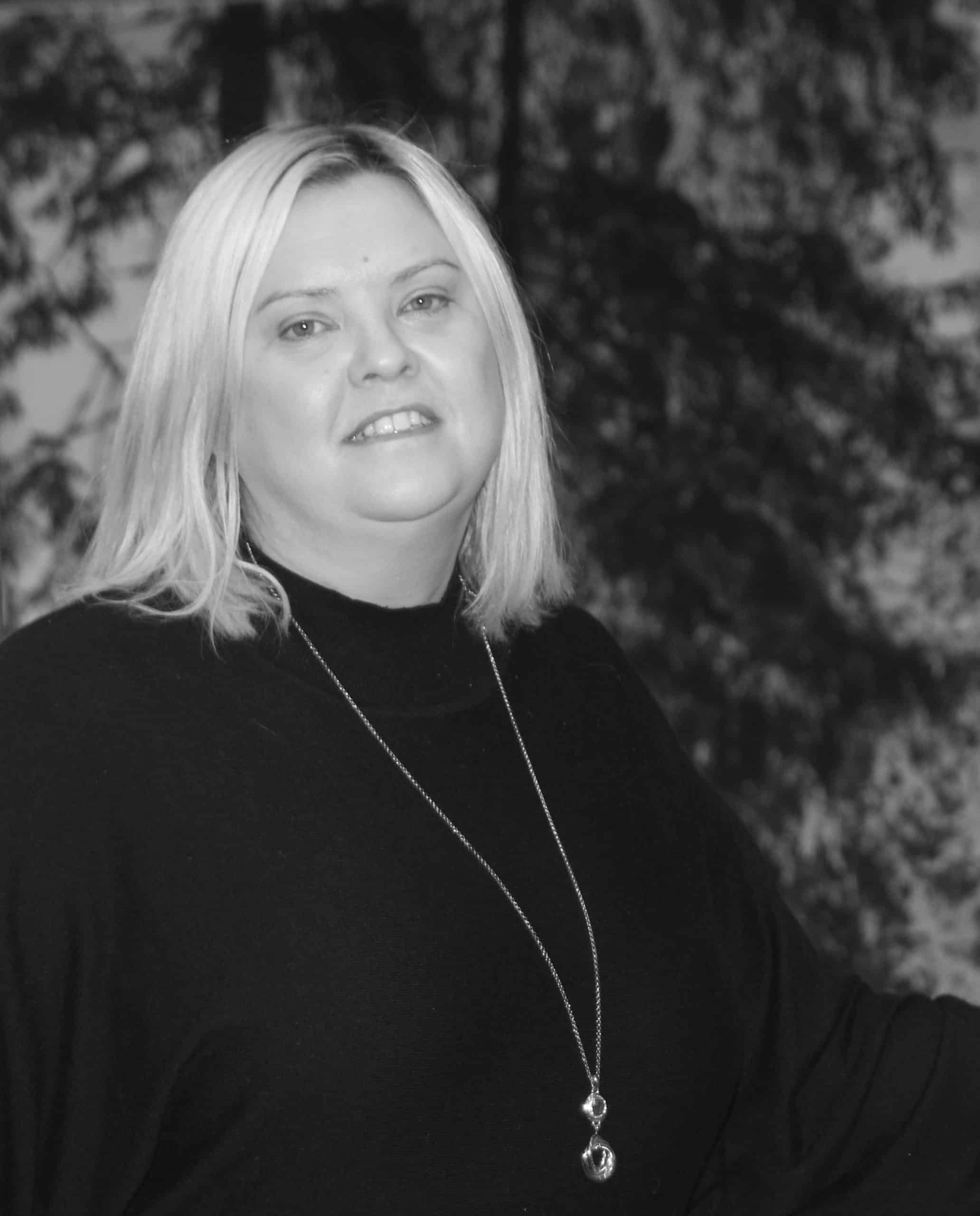 Julie White
Financial Controller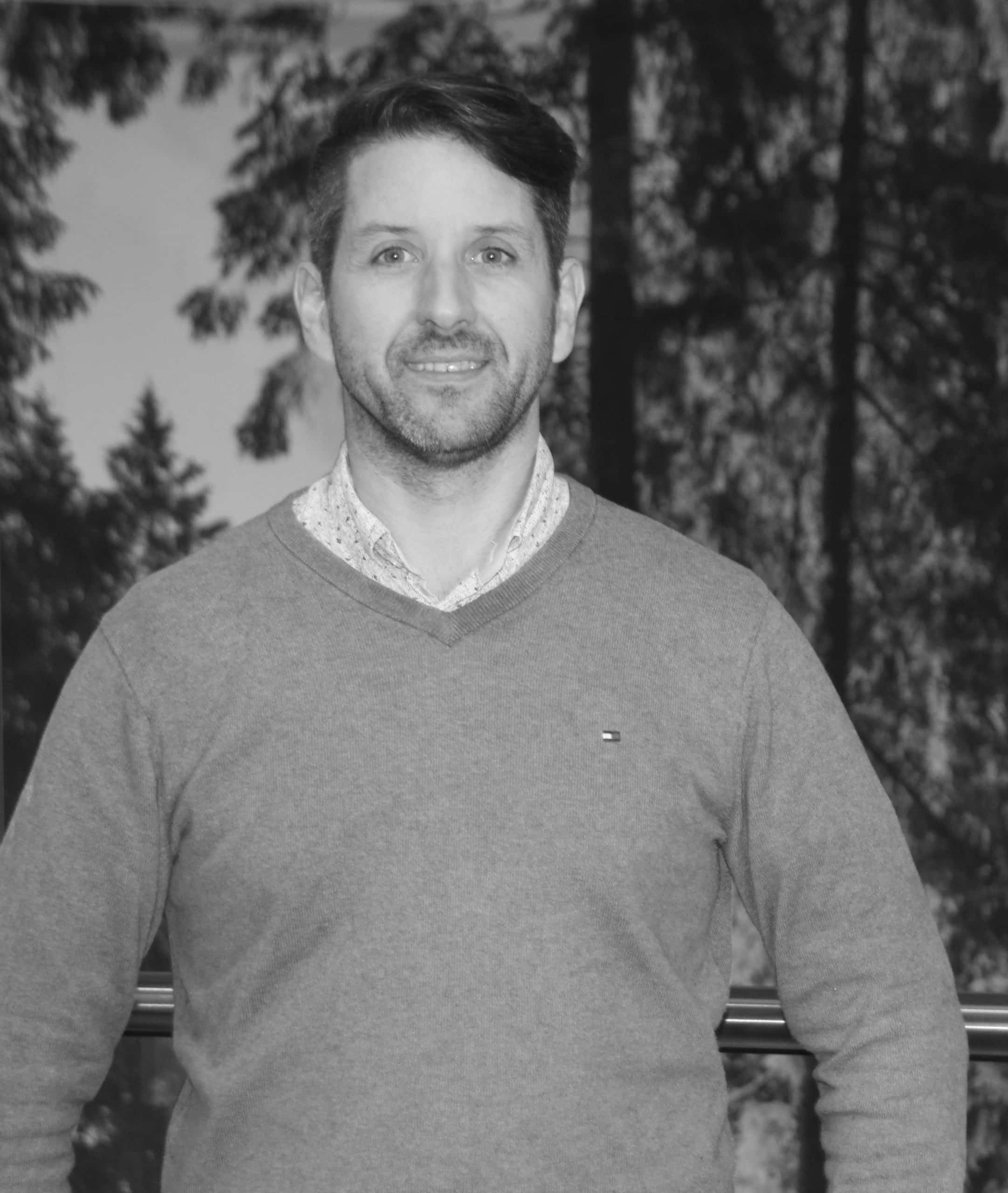 Shane Kinsella
Contracts Manager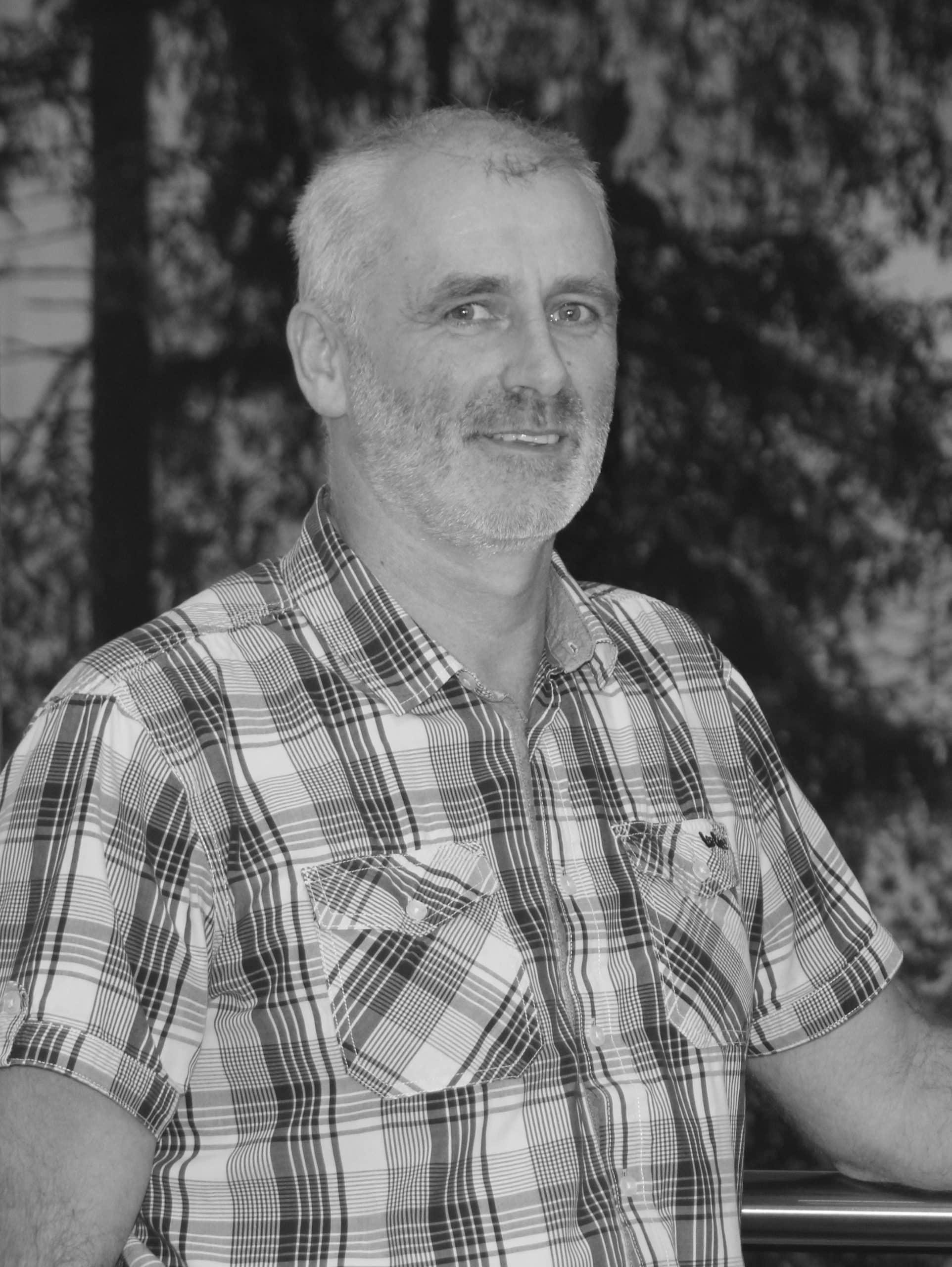 Shaun Kerrigan
Project Manager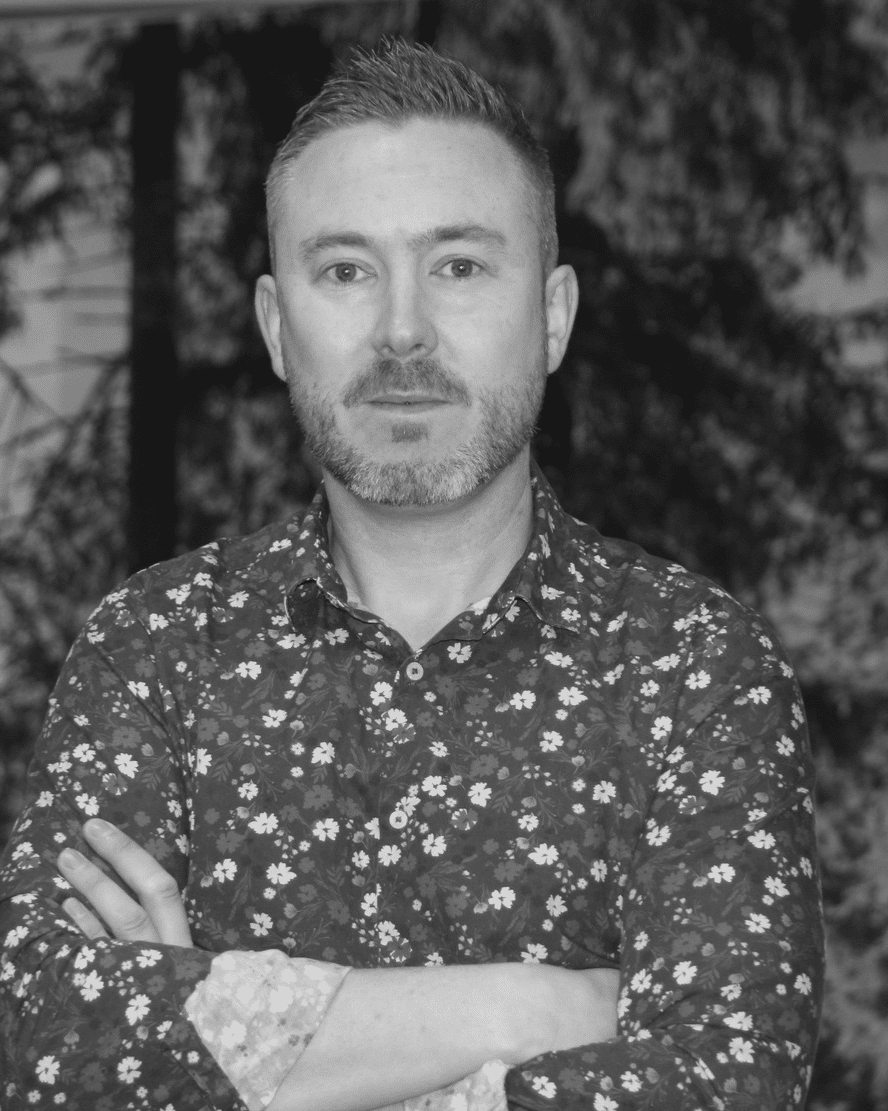 James Grogan
Sales Executive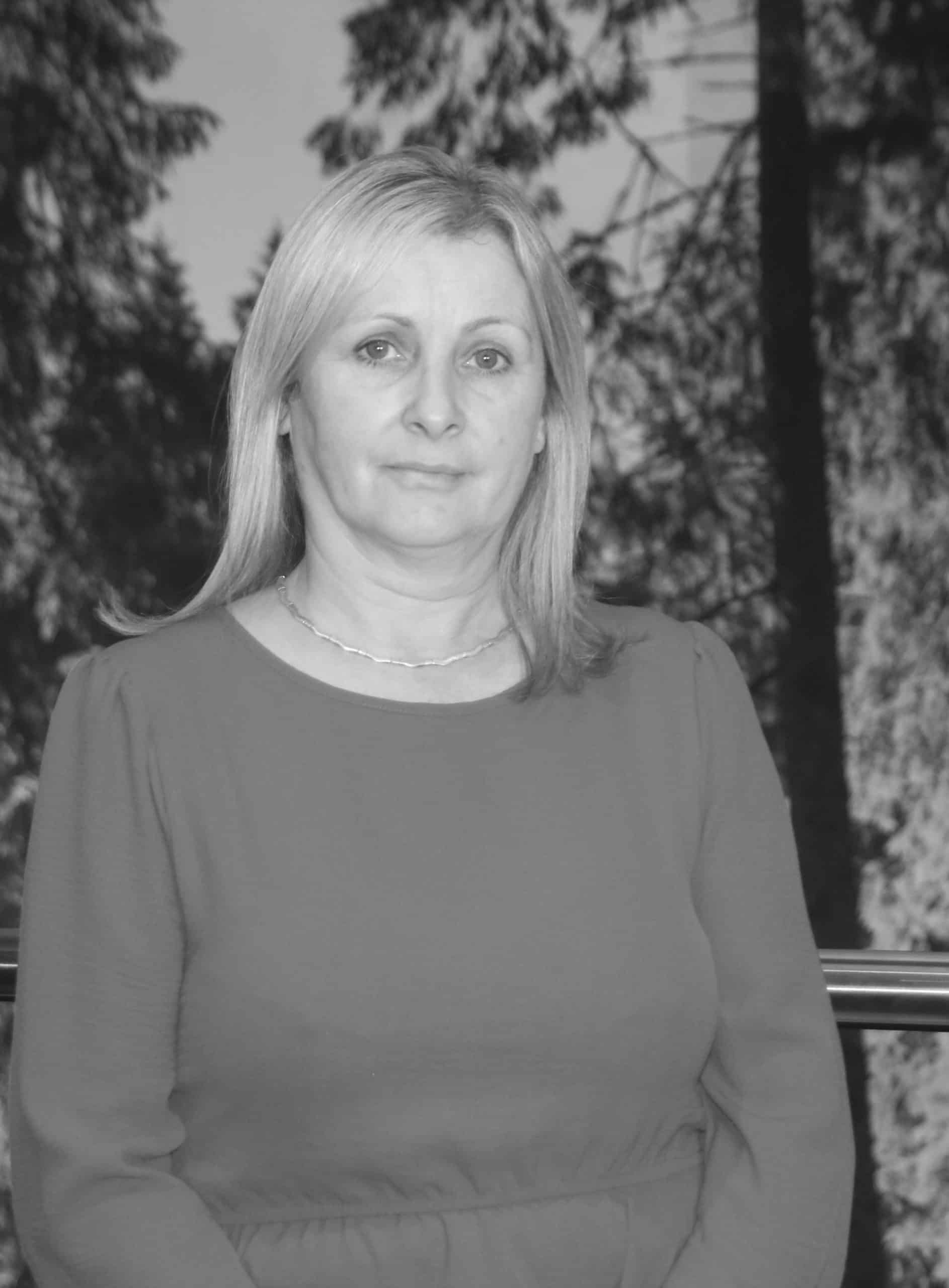 Carmel Daly
Sales Executive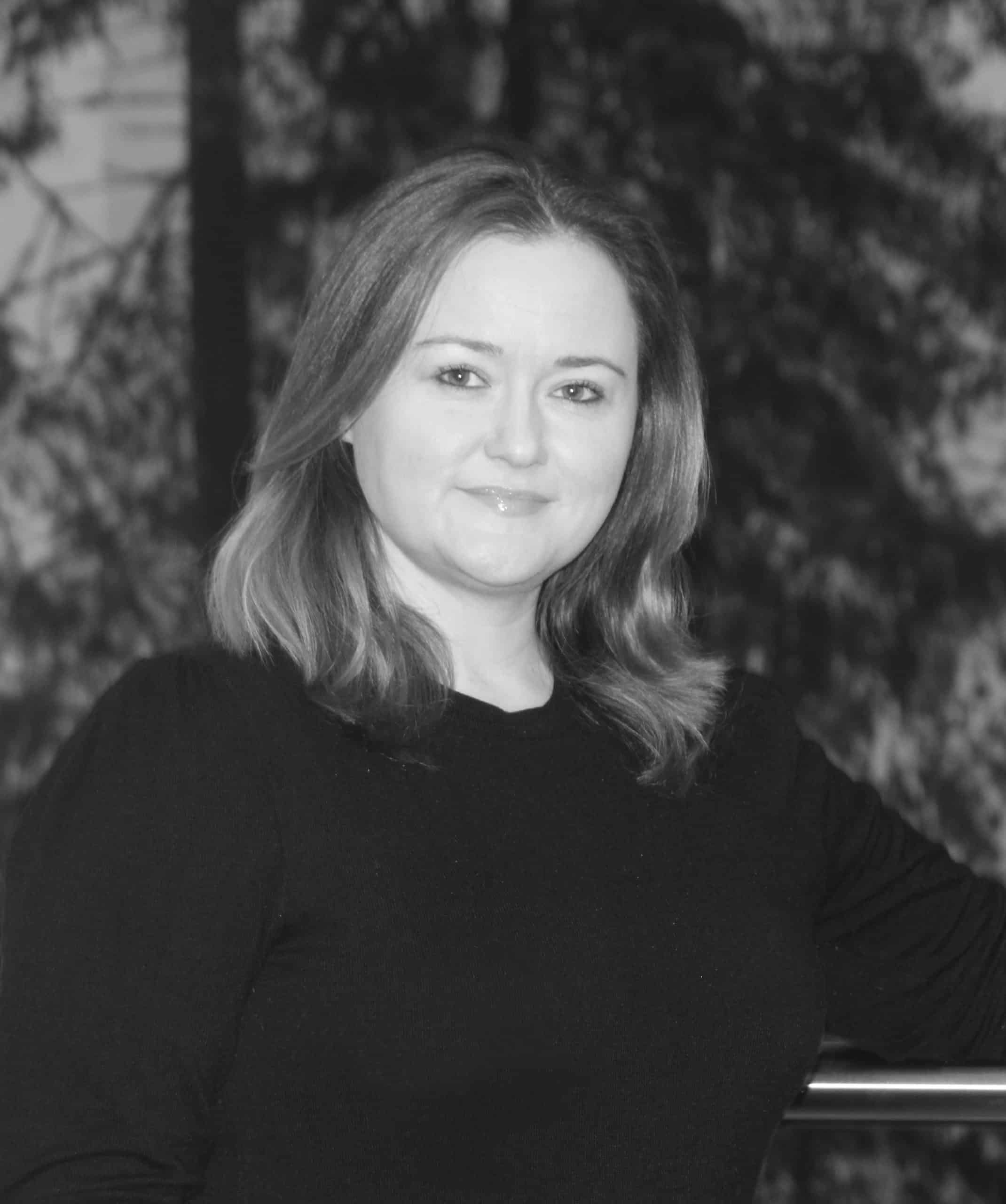 Sandra Byrne
Logistics Coordinator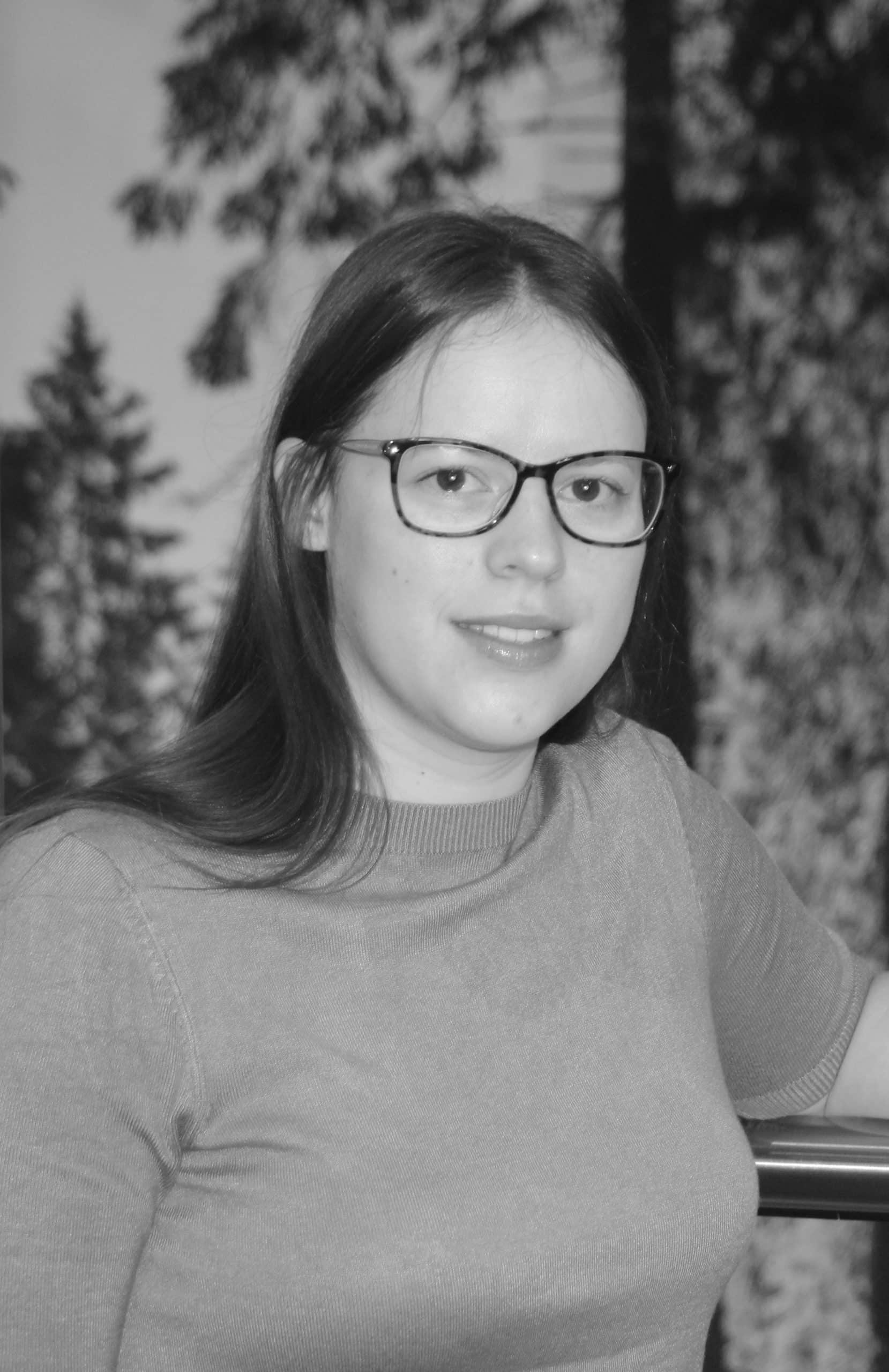 Louise Harnett
Office Administrator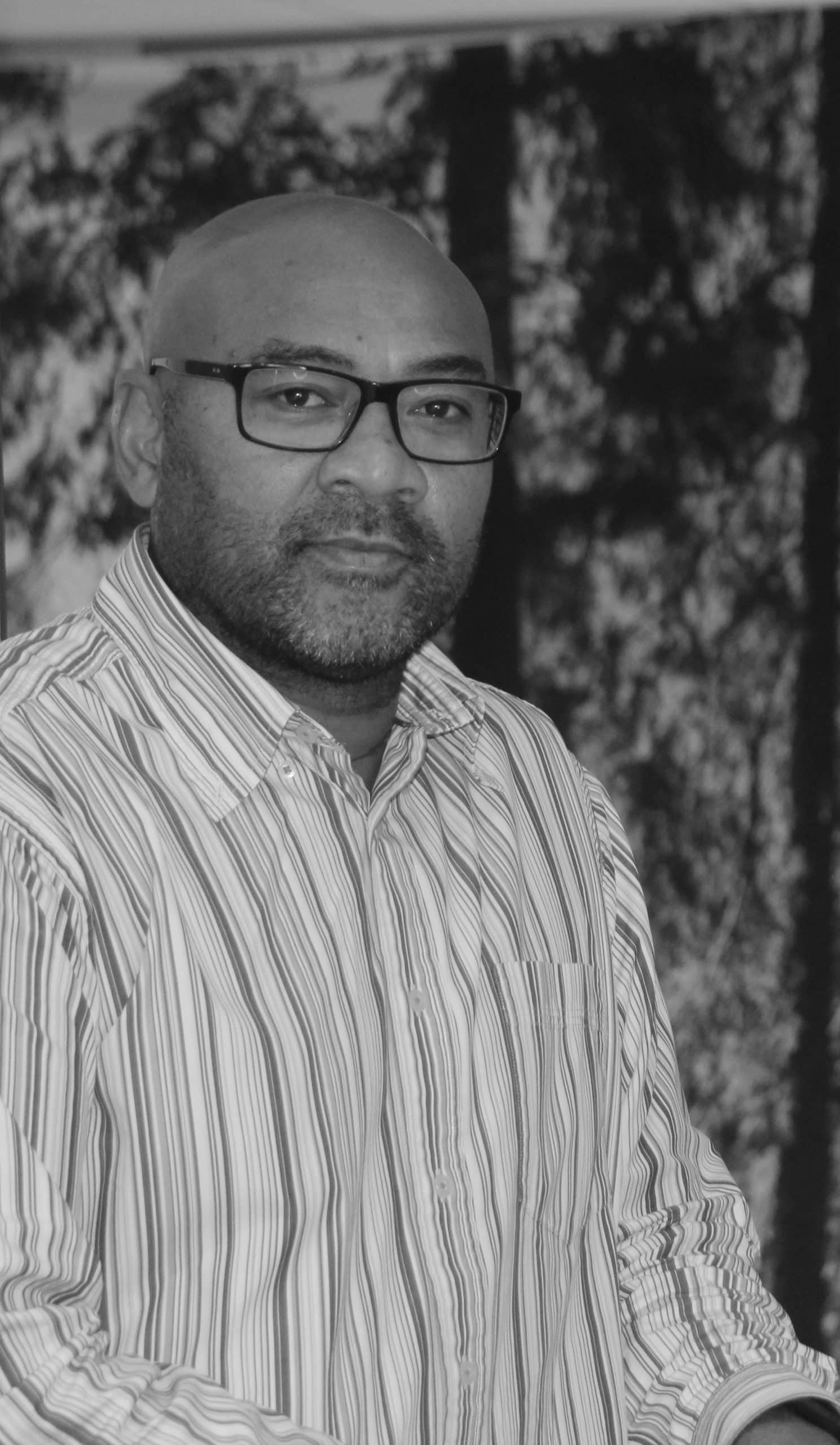 James Short
Estimating and Surveying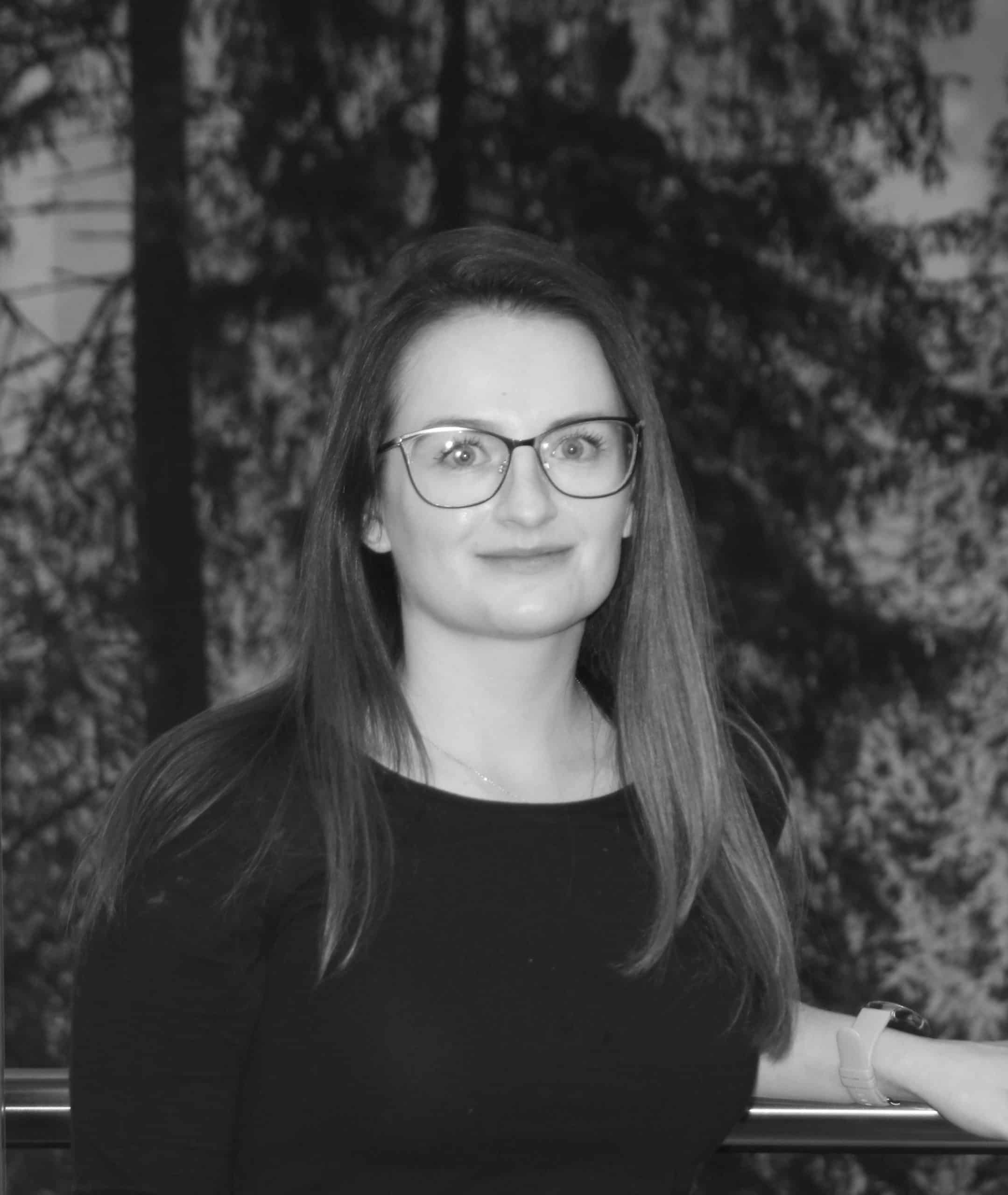 Michelle Bayly
Account Assistant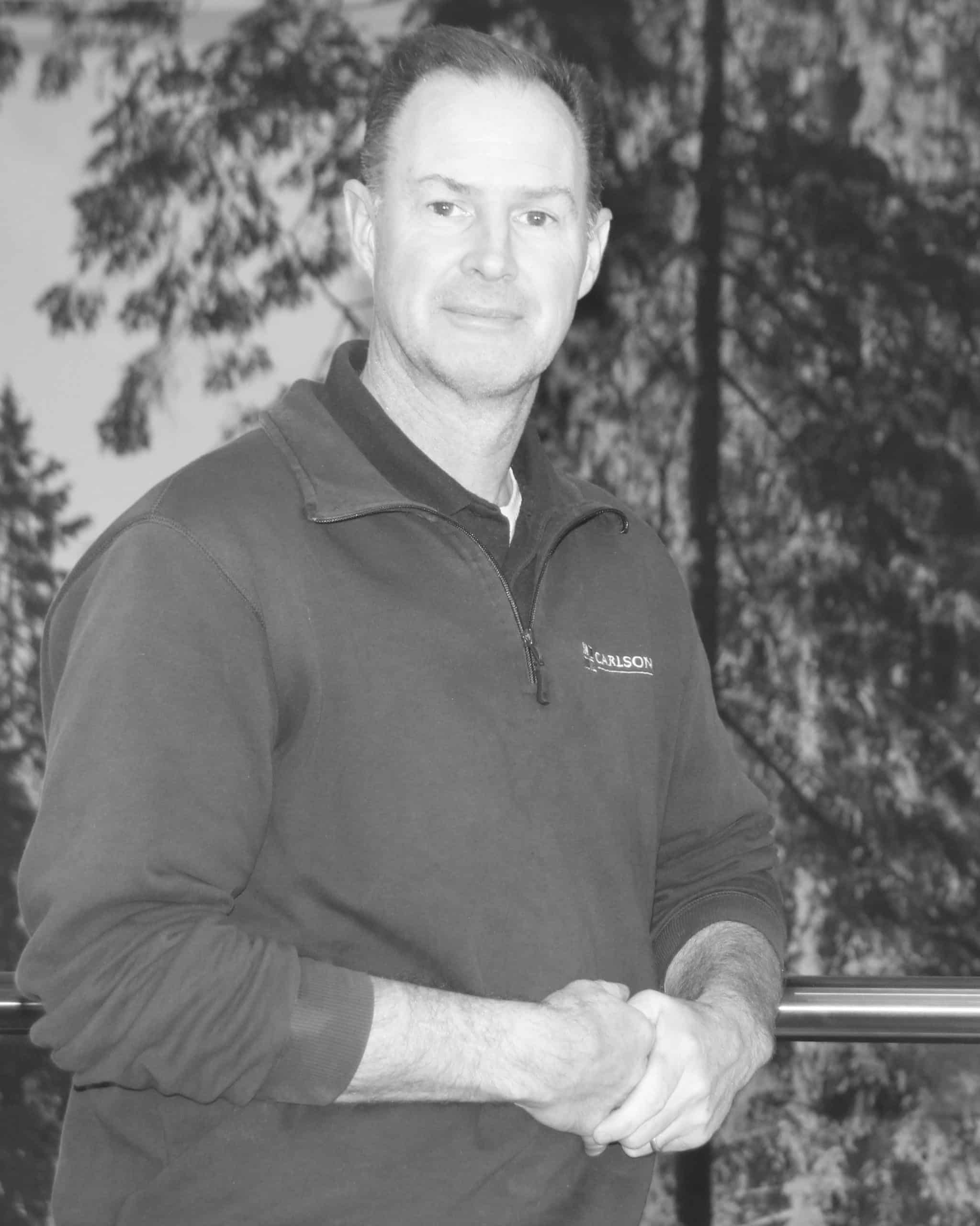 Michael Farrell
Site Service Technician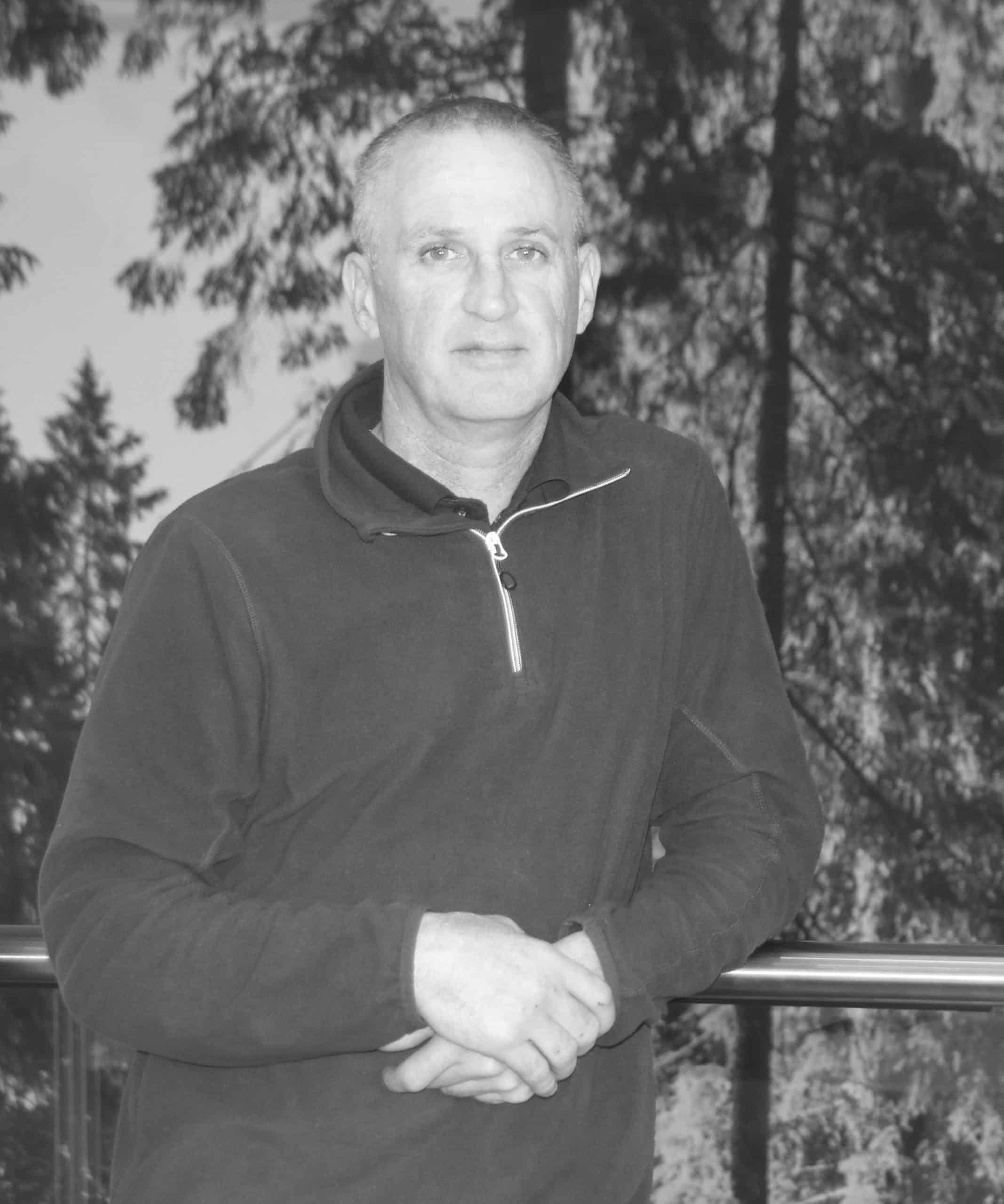 Dermot Farrell
Site Service Technician
Stephen Monks
Site Service Technician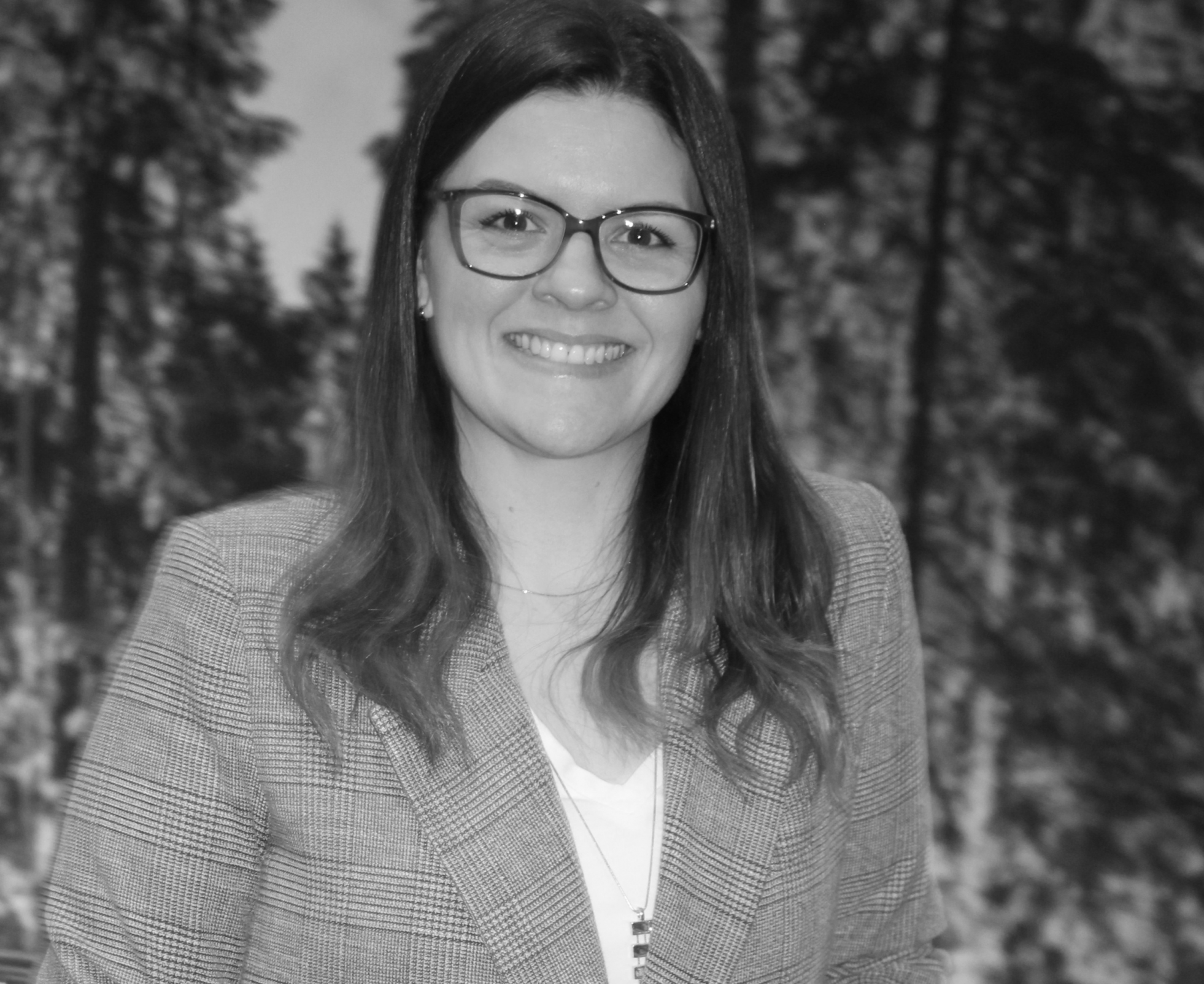 Suellen Ferreira
Site Service Coordinator
Michael Foley
Project Manager
Dayana O Brien
Digital Marketing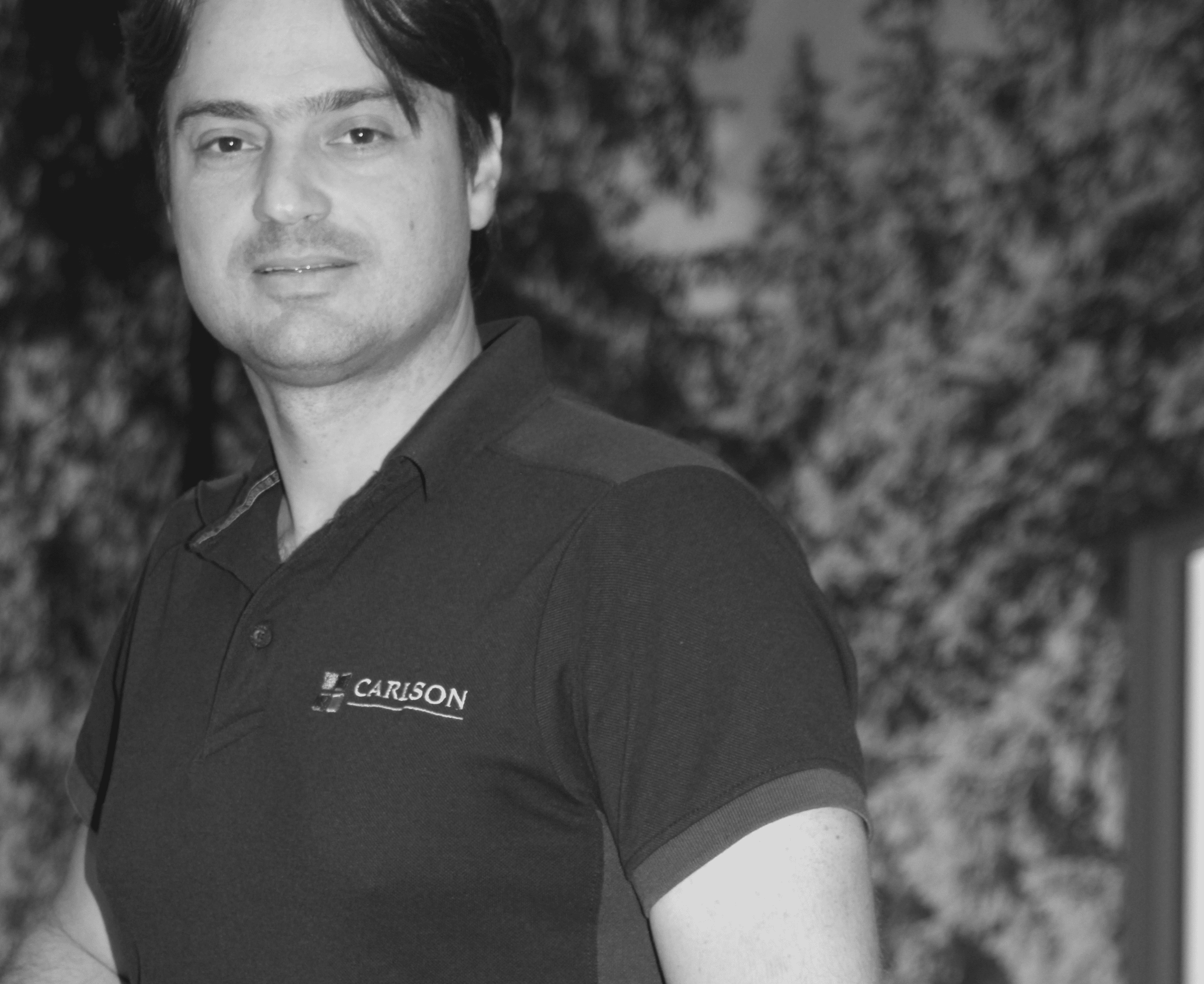 Bruno Vaz
Project Manager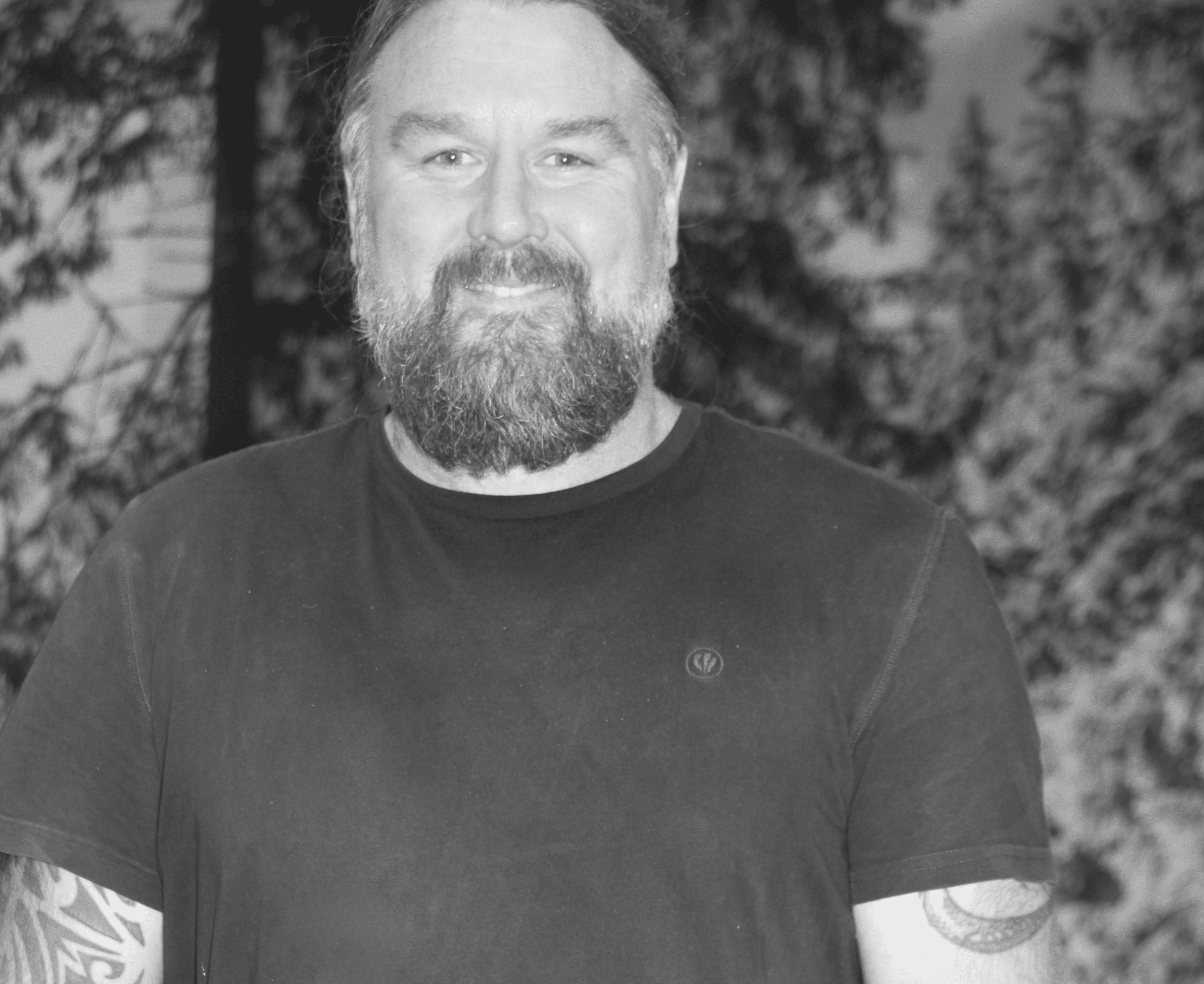 Jason Aspell
Project Manager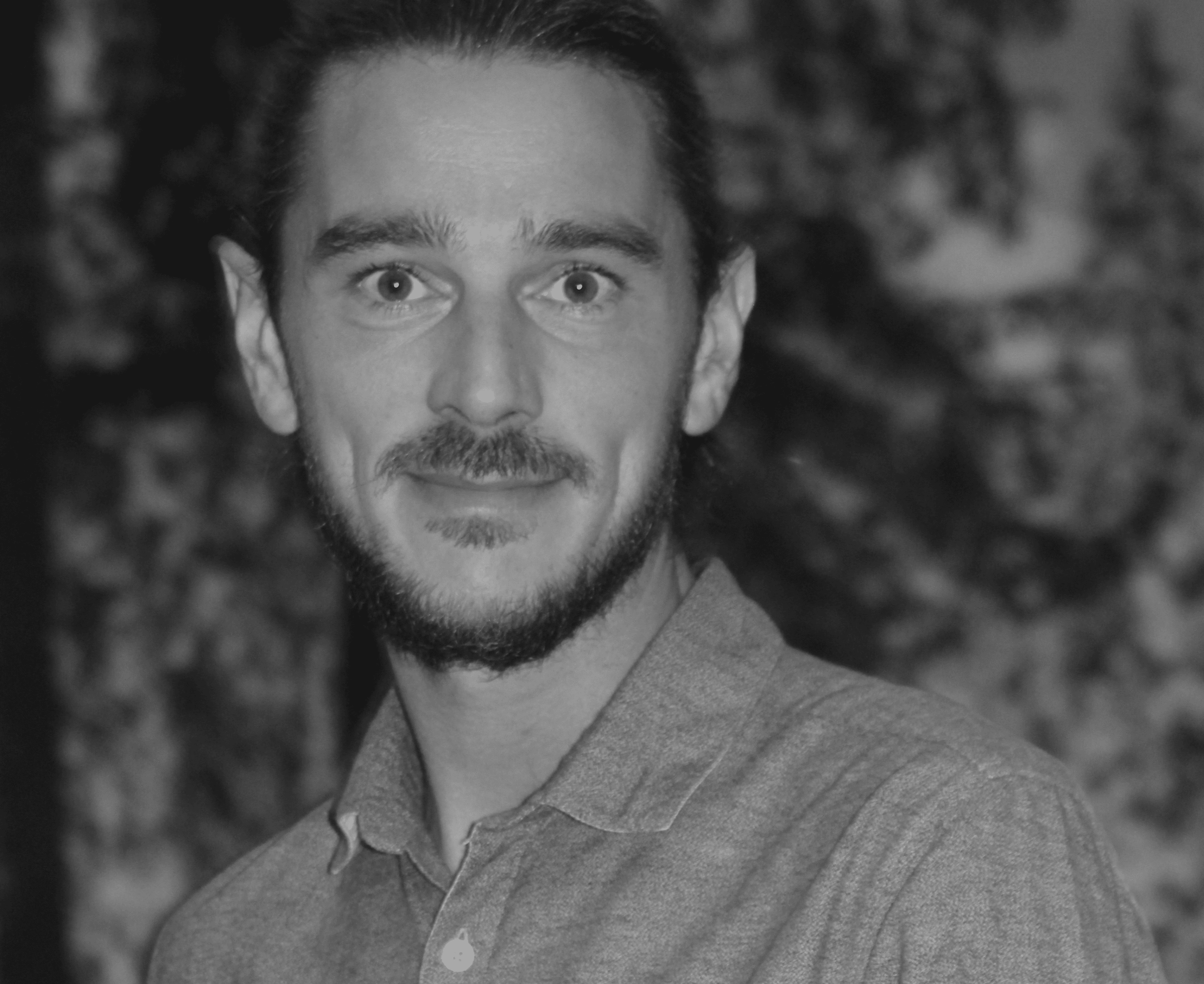 Marc Shannon
Estimator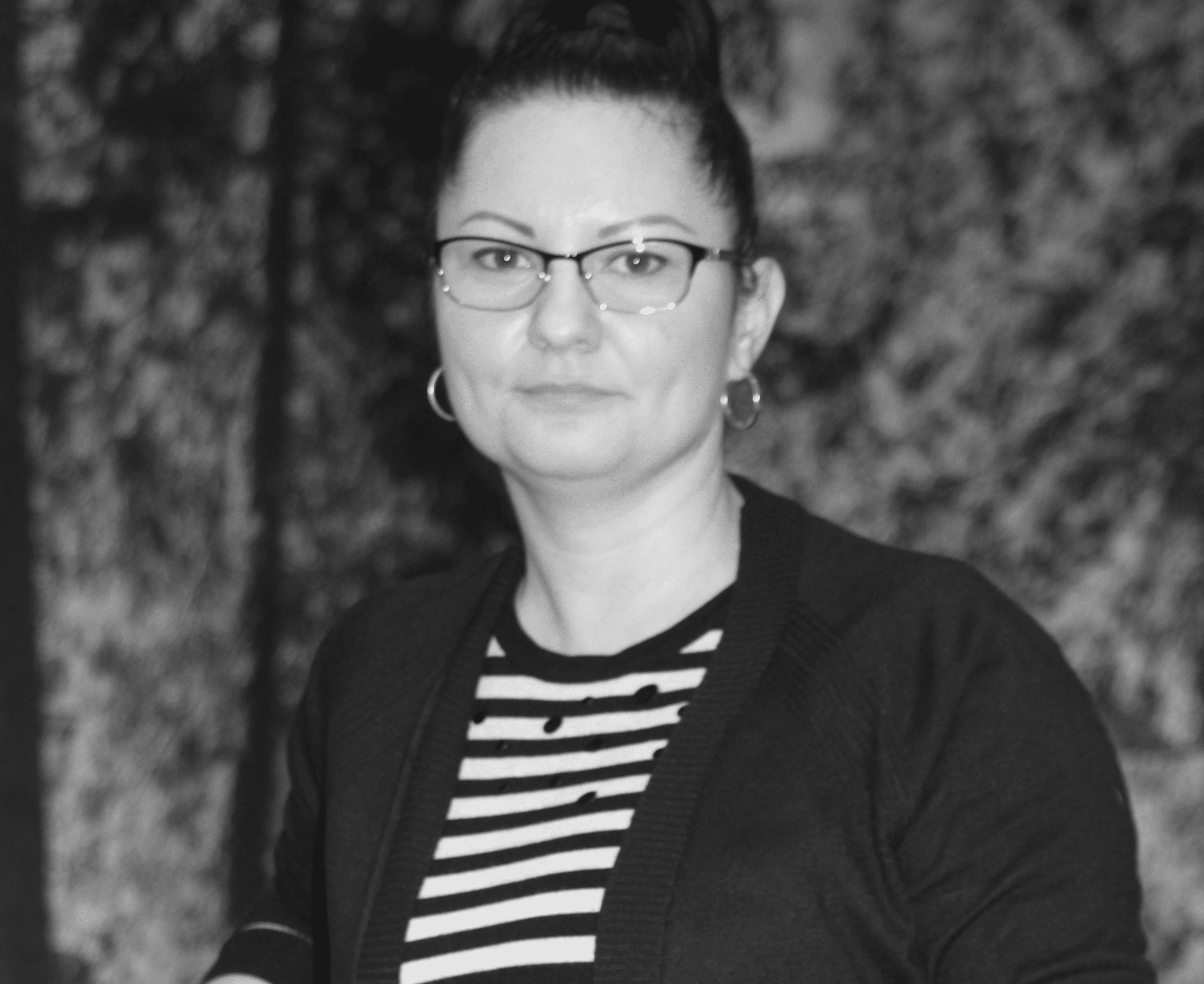 Clavdia Maierkuk
Receptionist
Showroom
Pricing & Ordering
Features & Benefits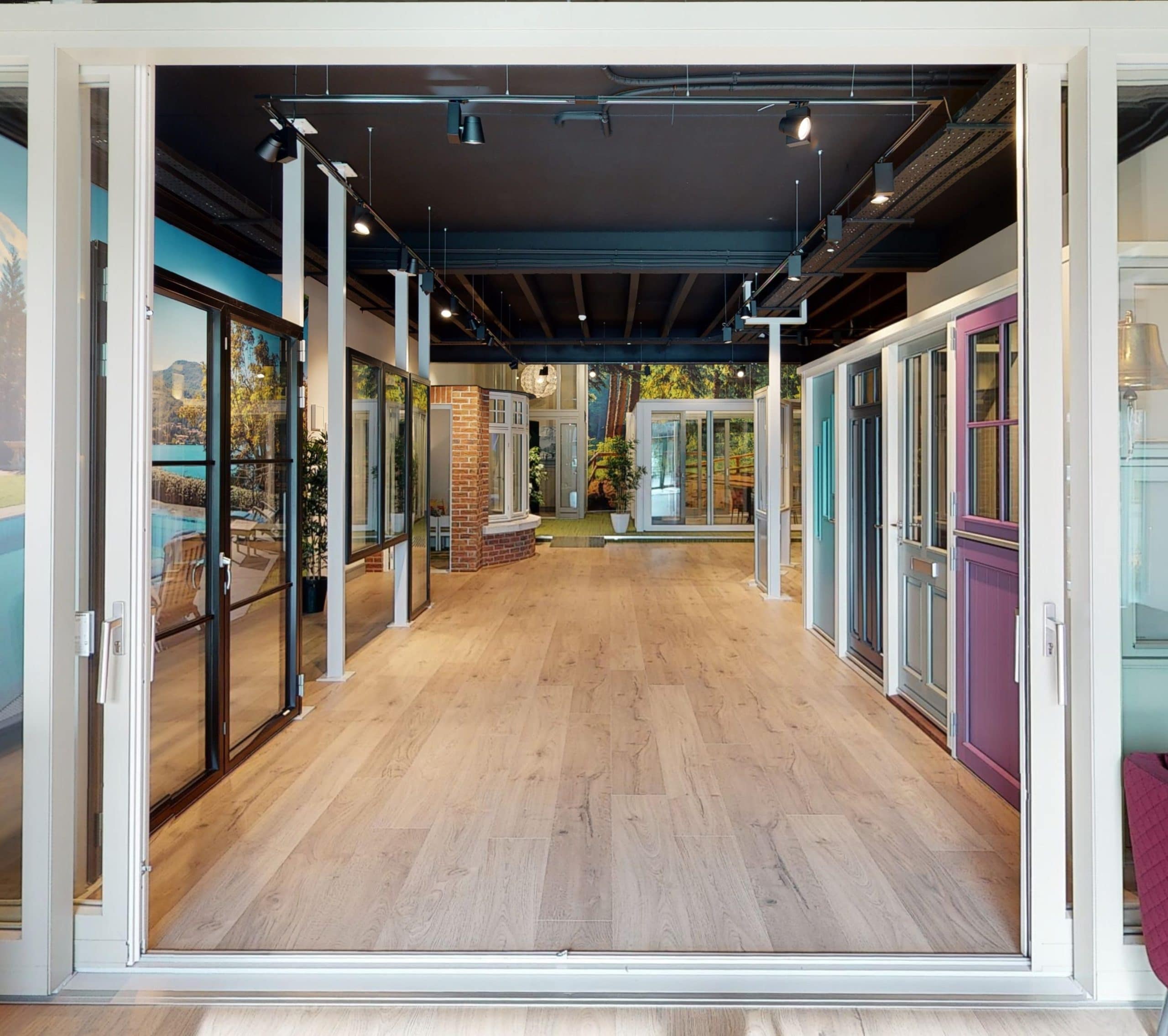 Visit Our Showroom
Carlson has the expertise and experience to ensure your window and door project is completed with minimal disruption to your lifestyle.
When you are looking for windows and doors for a house, whether for a new build or replacement a visit to our extensive showroom is a must. There, one of our experienced staff can demonstrate our wide range of door and window styles and discuss your individual requirements.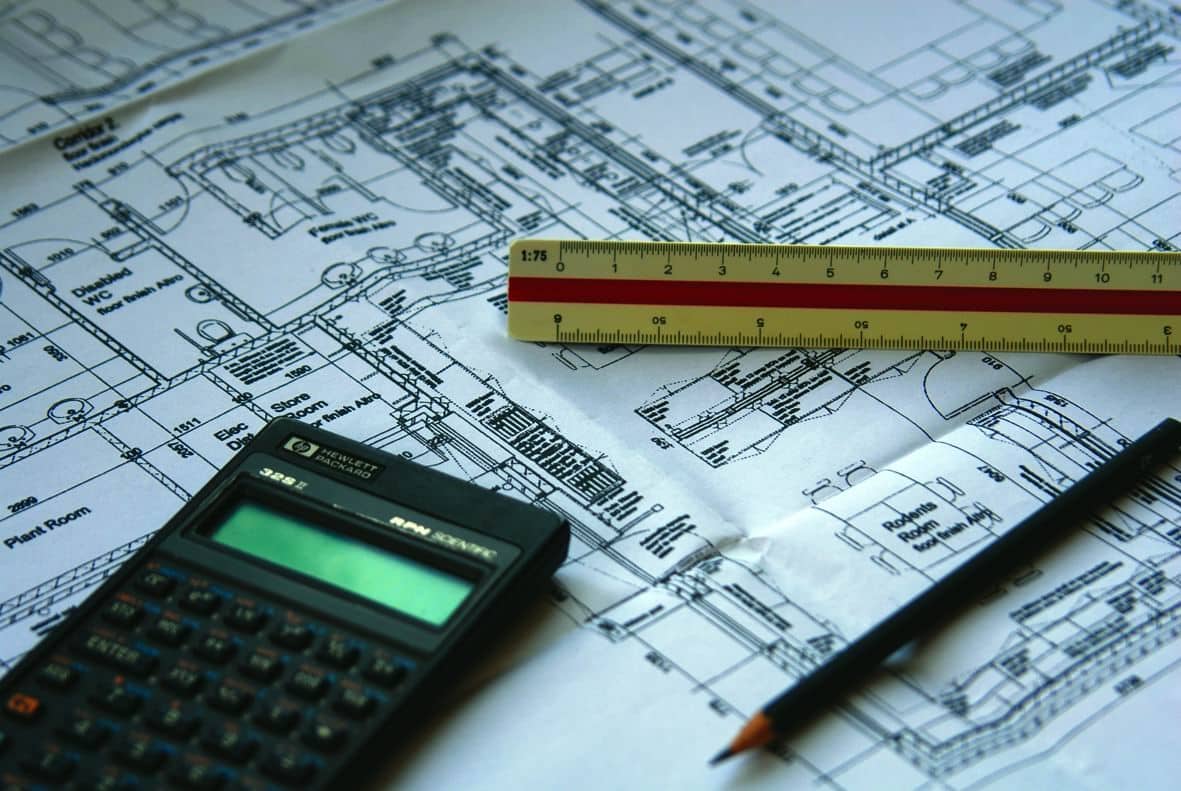 Pricing & Ordering
If you have just started on your new project you will have many choices to make. One of the most fundamental is new windows and doors, which can have a big impact on your build.
Give yourself enough time to choose the style you want, obtain a quote and get your order in to avoid delaying your project.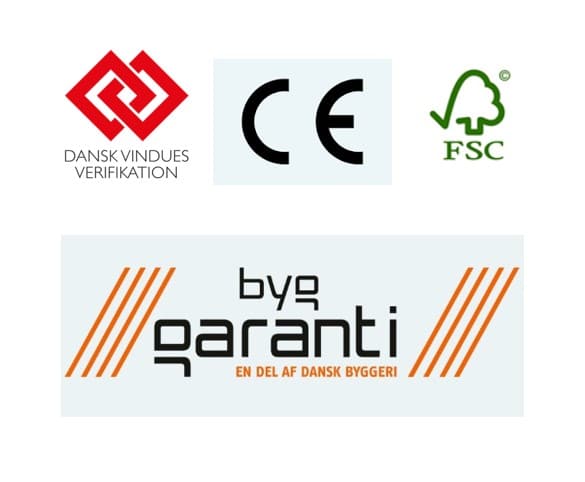 Features & Benefits
We specialize in premium quality, energy efficient windows and doors with a 10 Year Product Warranty, low u-Values and excellent safety and security locking systems.
Learn more about these features.