Double Glazed Windows
When choosing double glazing for new windows and doors here are some features to look for.

Saving Energy With Double Glazed Windows
Double glazing has improved dramatically and led to the development of highly energy efficient windows and doors.
Choosing double glazed windows makes your home more comfortable, as their performance determines how much heat comes in and escapes out through the windows.

Window Frame Material
Choose your window frames wisely as heat is lost through the frame as well as the glass.
Timber
Wood is a very good insulator and Carlson's Timber double glazed windows allow very little heat to pass through.
However, be aware that not all window company's wooden frames are of such high quality so avoid the cheaper ones that can swell or shrink when exposed to rain or sunshine.
AluClad
AluClad is another excellent frame option. Carlson's Alu clad windows and doors are made of timber with the addition of an aluminium cladding to the external side, which is virtually maintenance free.
Alu clad is an excellent choice if your home is in an exposed area, is by the sea or you experience a lot of rainfall as it gives you that extra protection against the elements.

Argon Gas between the Panes
When assessing double glazed, energy efficient windows make sure the panes of glass are filled with Argon Gas rather than air.
Less costly double glazed windows are filled with a layer of air, which is not as insulating.
Our energy efficient windows contain Argon gas to prevent heat loss through the windows, as it conducts about 33% less heat than air and is the better option to choose.

Glass with Low 'E' Coating
Choose double glazing windows with Low "E" glass.
Low Emissivity glass is coated with a thin invisible metallic film, which allows sunlight to enter through the glass, but slows heat leaving by reflecting radiant heat back into the room.
This coating is positioned on the inside of the inner pane of glass to protect it from wear.

Warm Edge Spacer Bars
The panes of glass in any window must be held apart by a 'spacer' bar. Many manufacturers use metal or aluminium spacer bars.
However, as metal conducts heat, this transfers the heat from the inside of a building outside through the spacer bar.
In addition to the increased heat loss, the colder edge is more prone to condensation.
Carlson use the more innovative "Warm Edge Spacer Bar".

Windows and uValues
A window's uValue is a guide to their energy efficiency.
The lower the u-Value the more energy efficient the windows are.
Carlson specialize in energy efficient windows and through Research and Development our u-Values are continually improving.

What to be aware of
However, remember no matter how many panes of glass there are, if the window is poorly constructed, poorly installed or allows air leakage, it will not be efficient.
At Carlson, our windows and doors are of such premium quality that we can offer a 10 Year Warranty on all our products.
Likewise, the correct fitting and installation is of paramount importance to us.
Customer Service
At Carlson we are dedicated to providing you with the highest quality products and service. This commitment not only refers to the sale, fitting and delivery process of your custom doors & windows, but we also offer a comprehensive after sales service to include full 10 Year Product Warranty.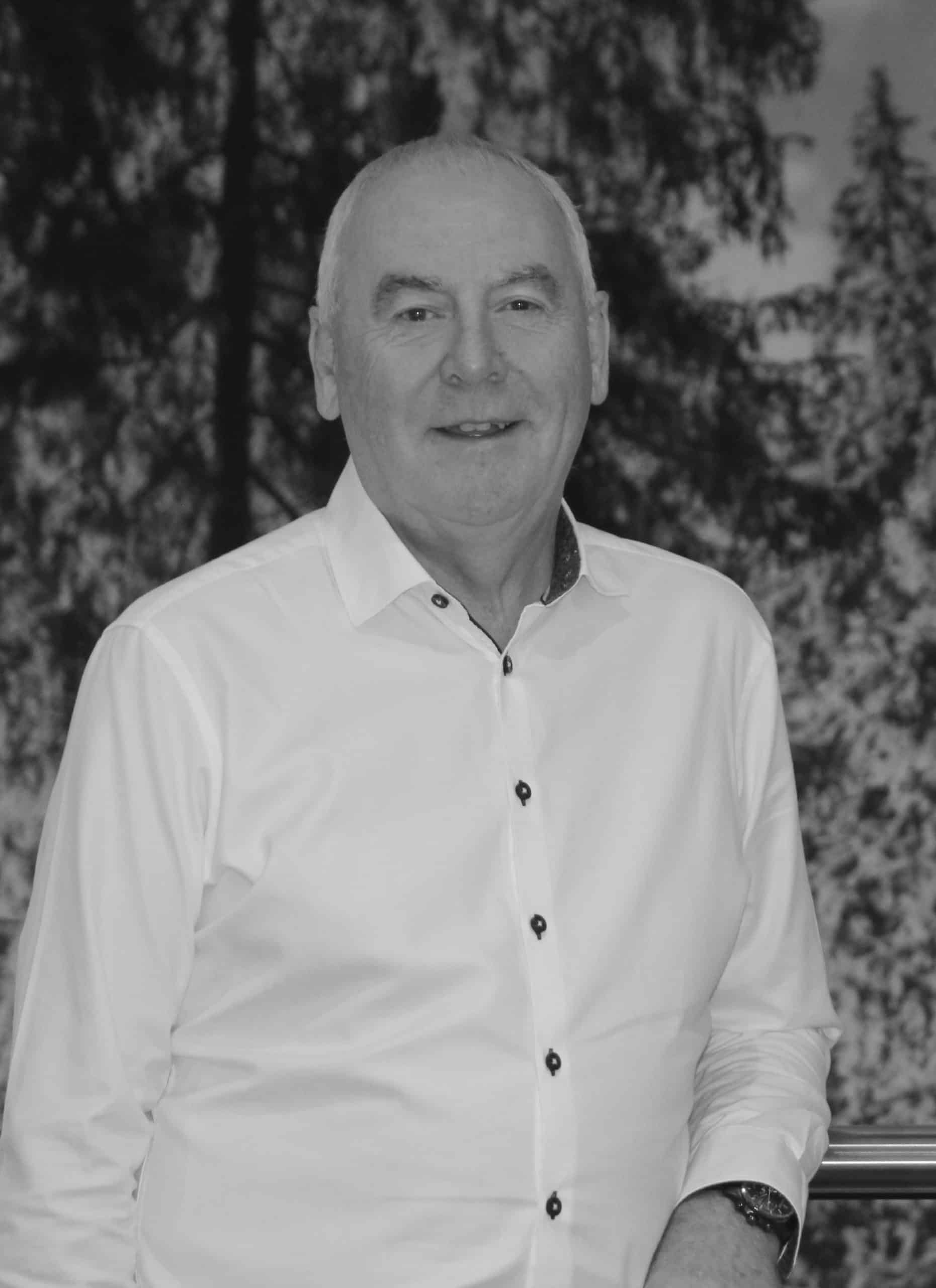 Michael Dunne
Managing Director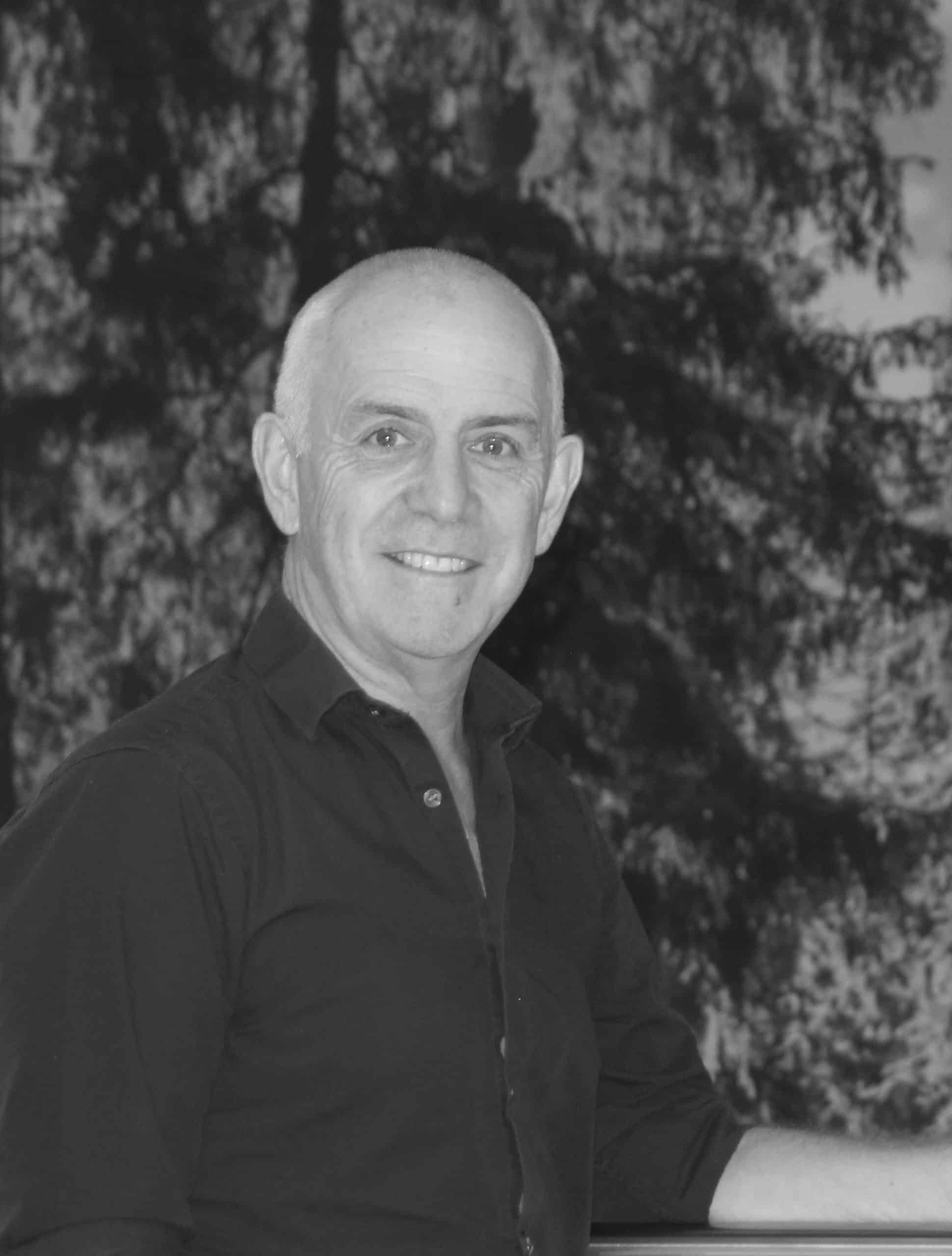 Eamon Lawlor
Sales and Marketing Manager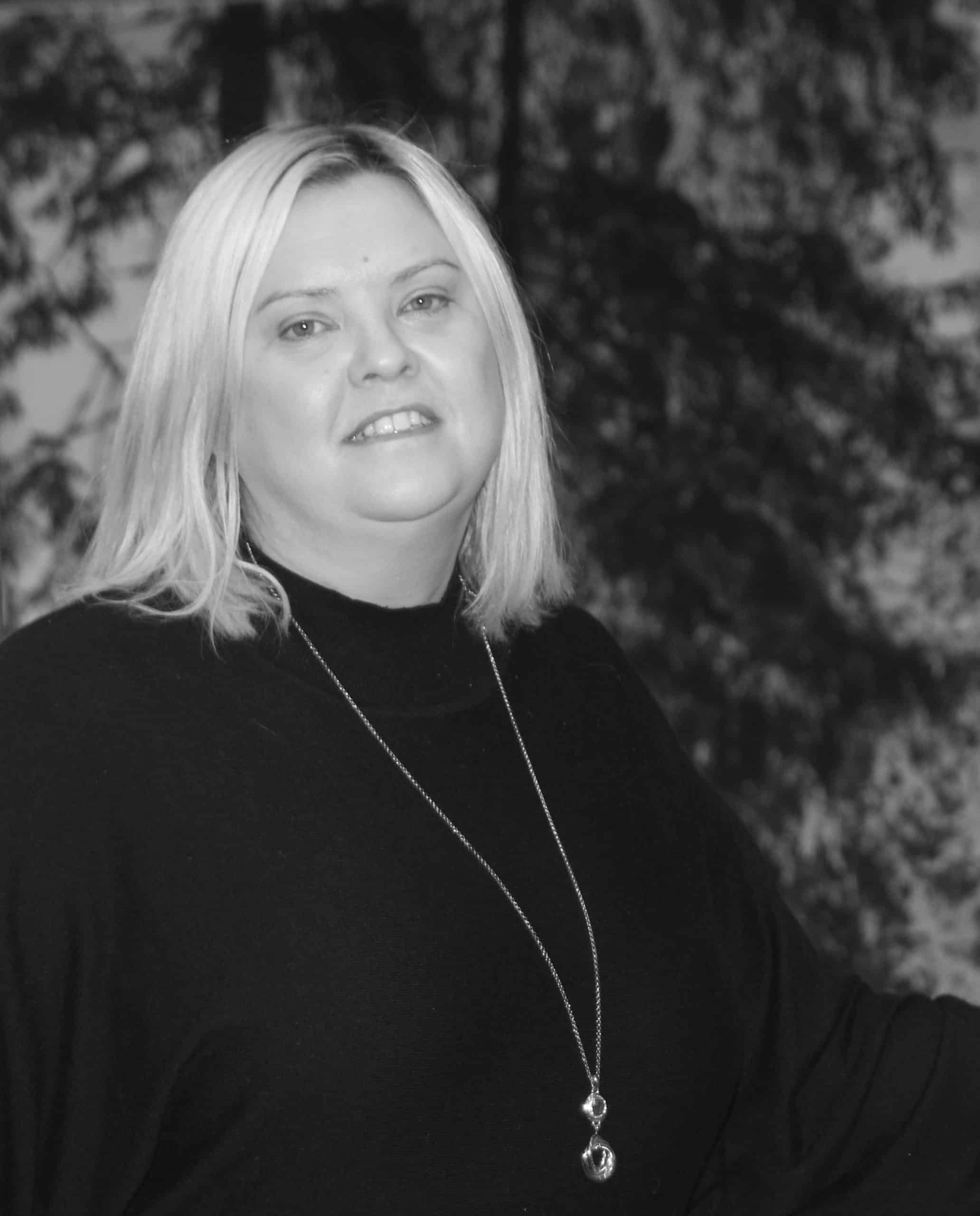 Julie White
Financial Controller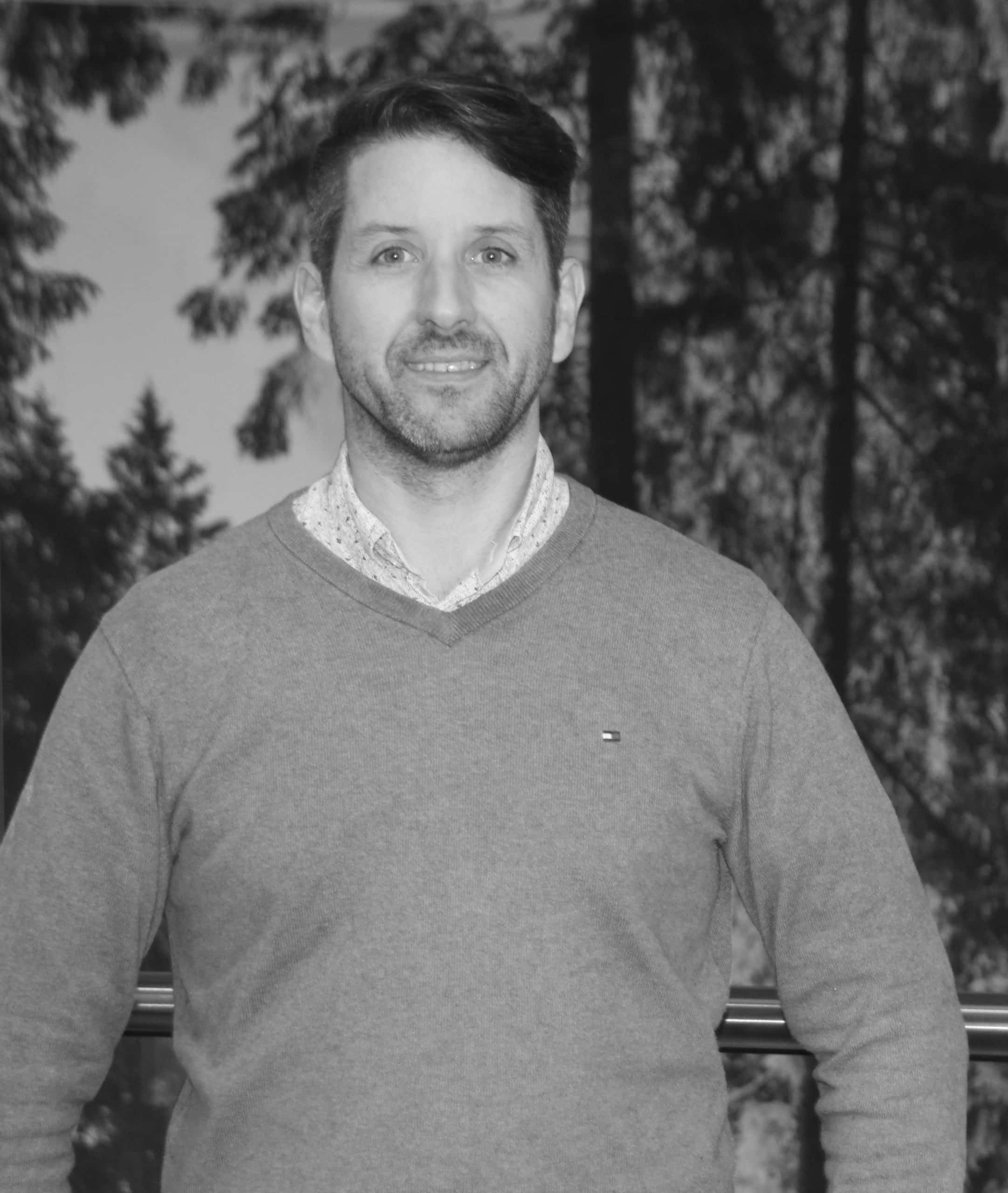 Shane Kinsella
Contracts Manager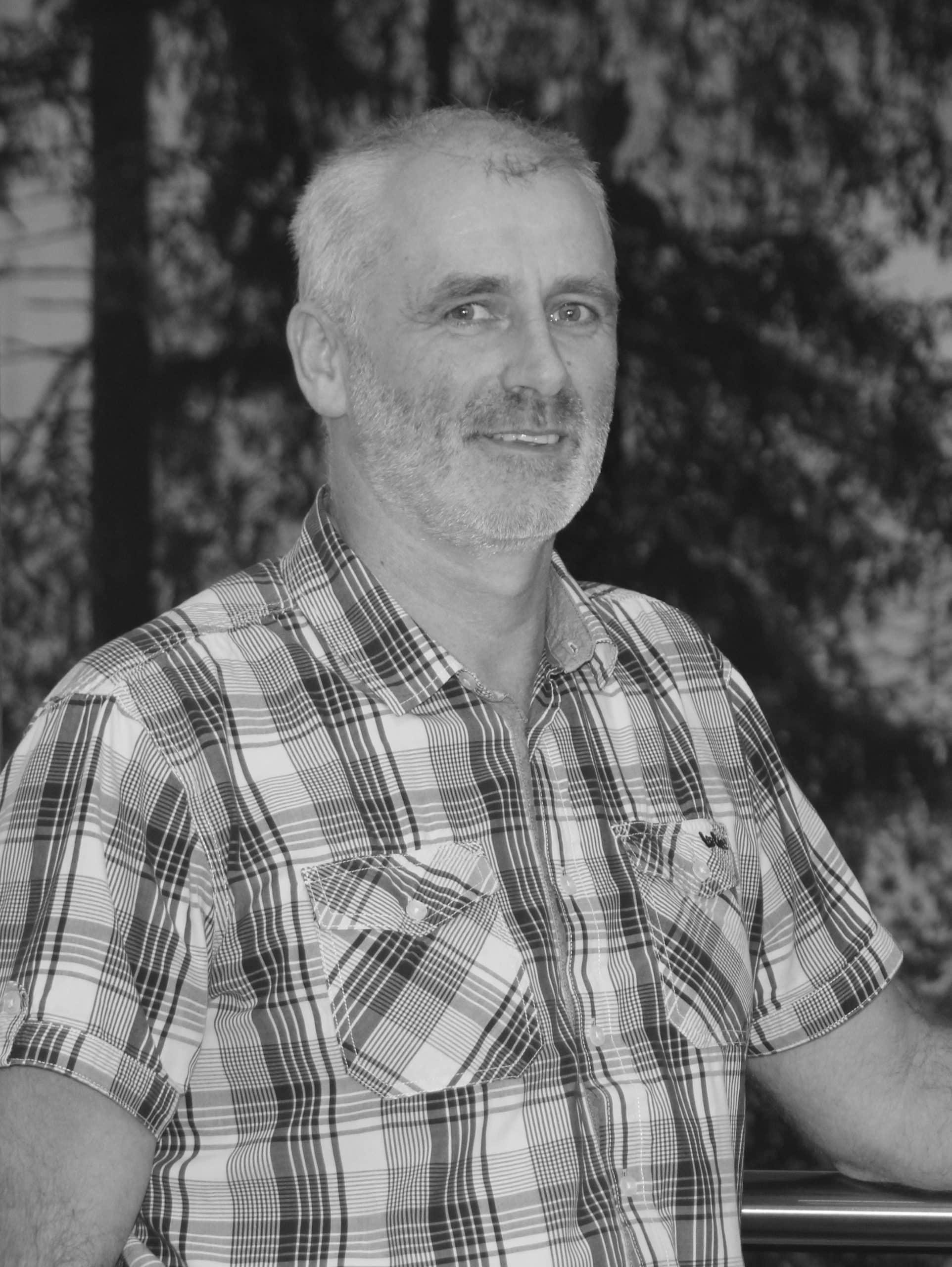 Shaun Kerrigan
Project Manager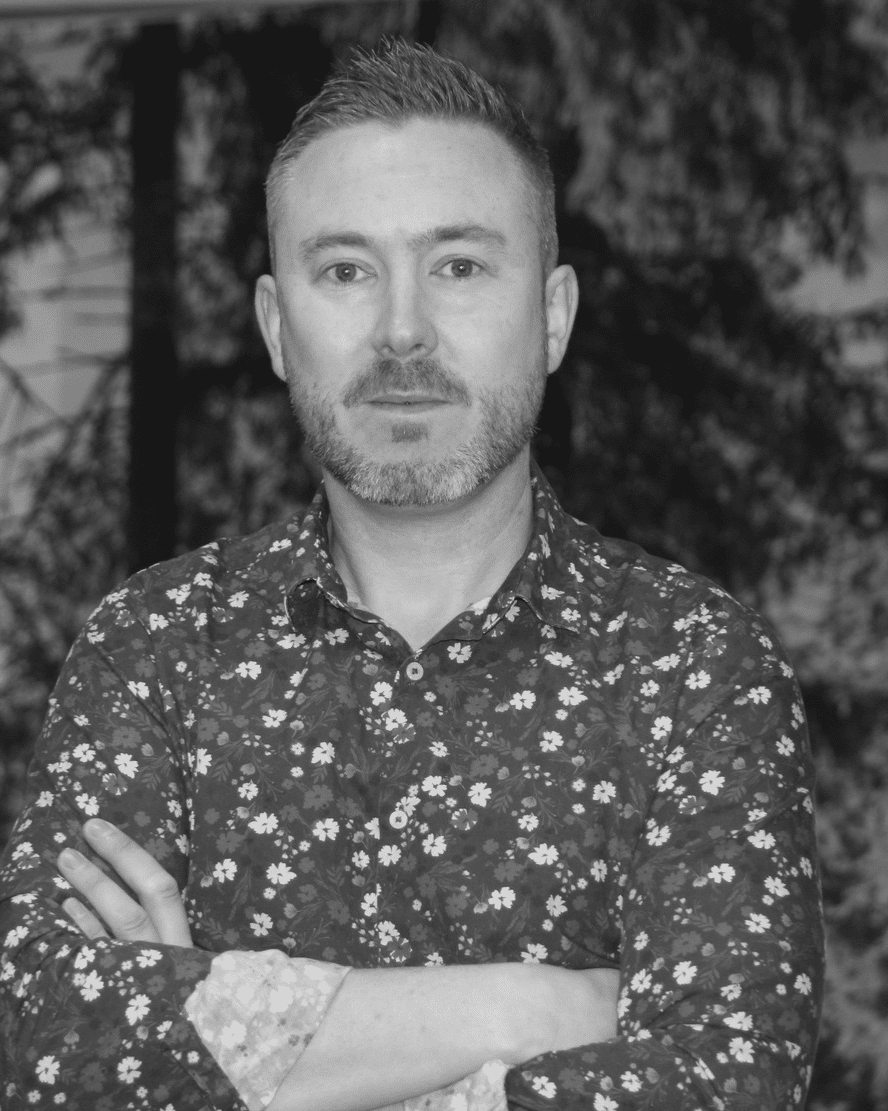 James Grogan
Sales Executive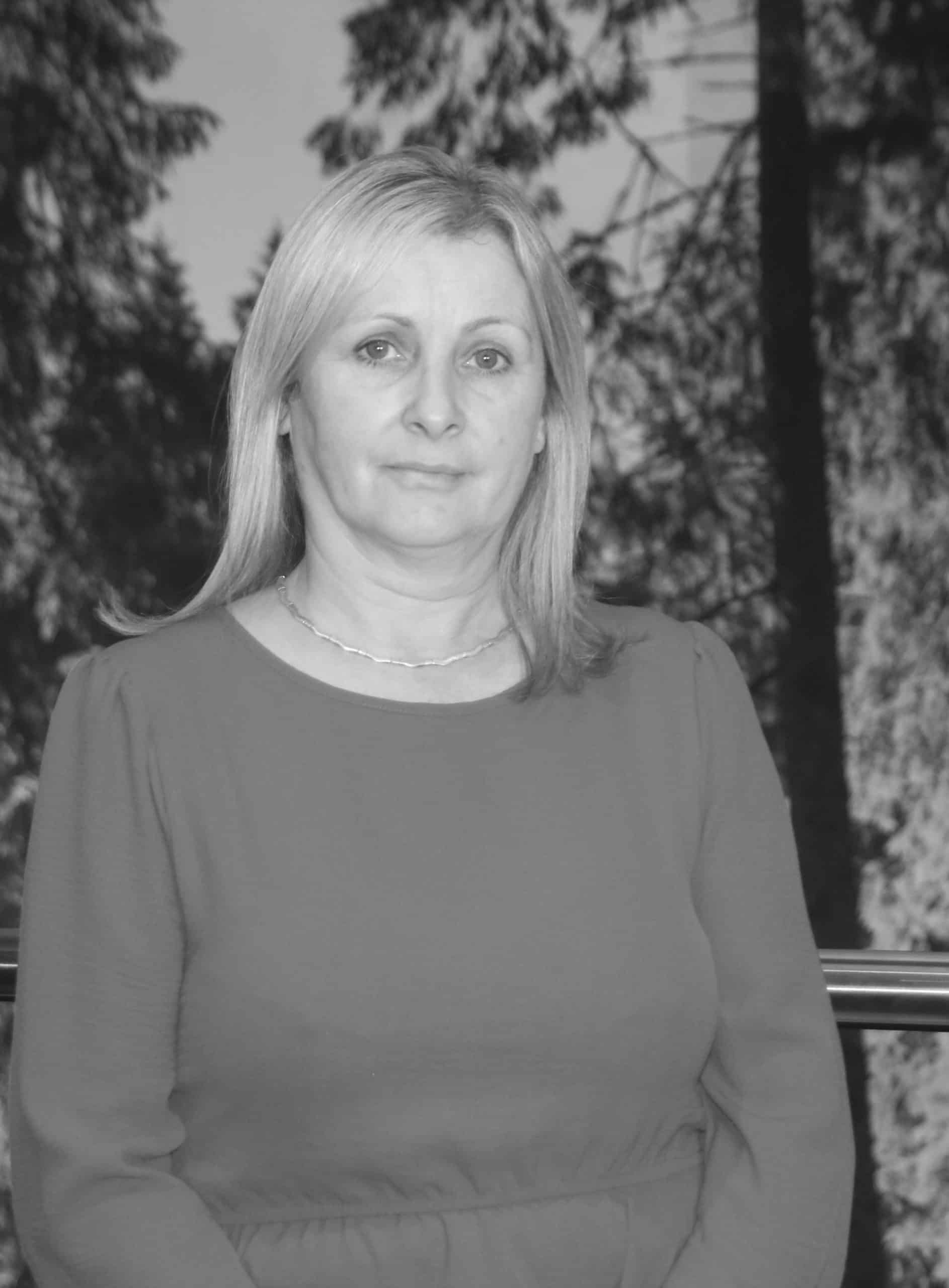 Carmel Daly
Sales Executive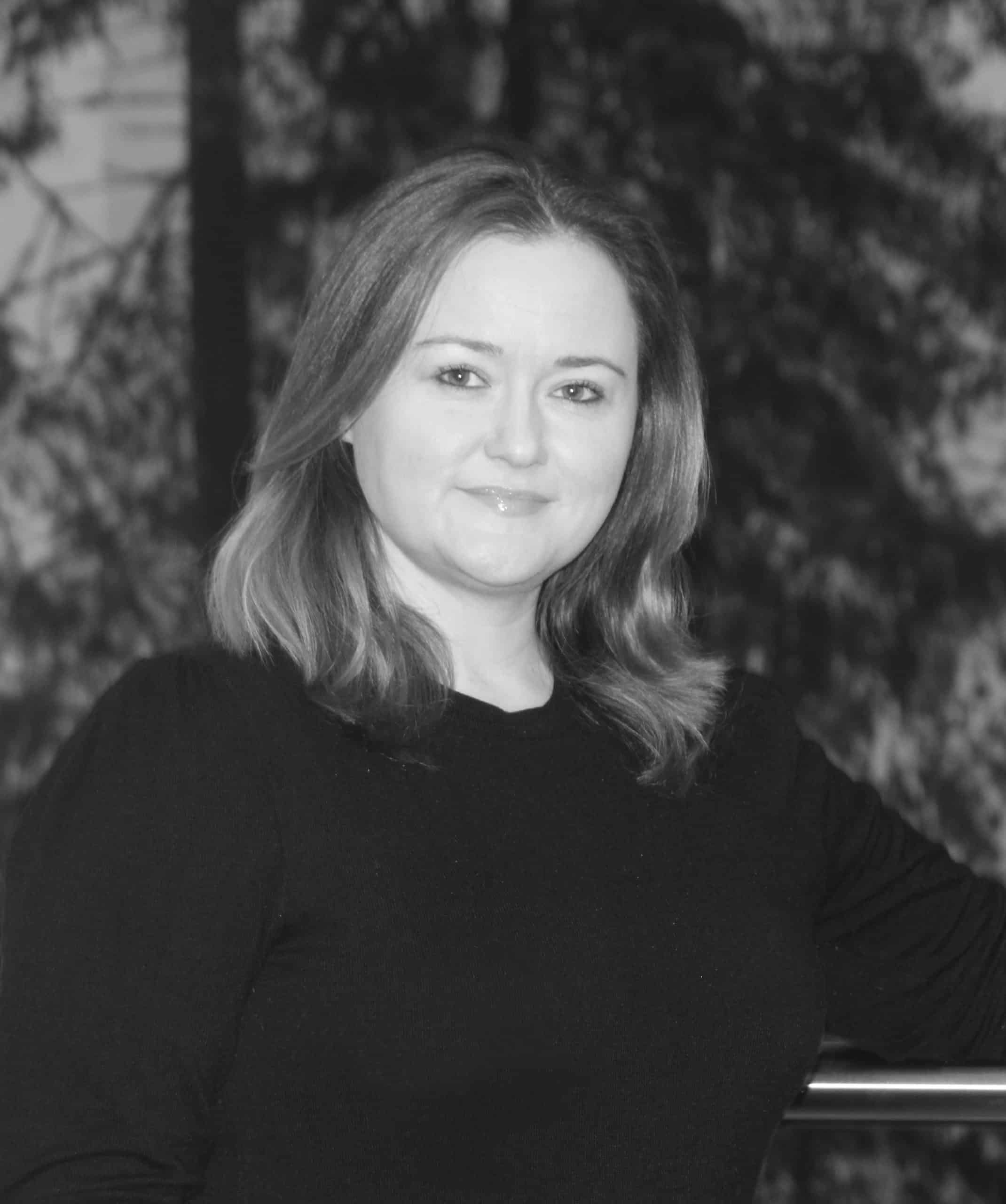 Sandra Byrne
Logistics Coordinator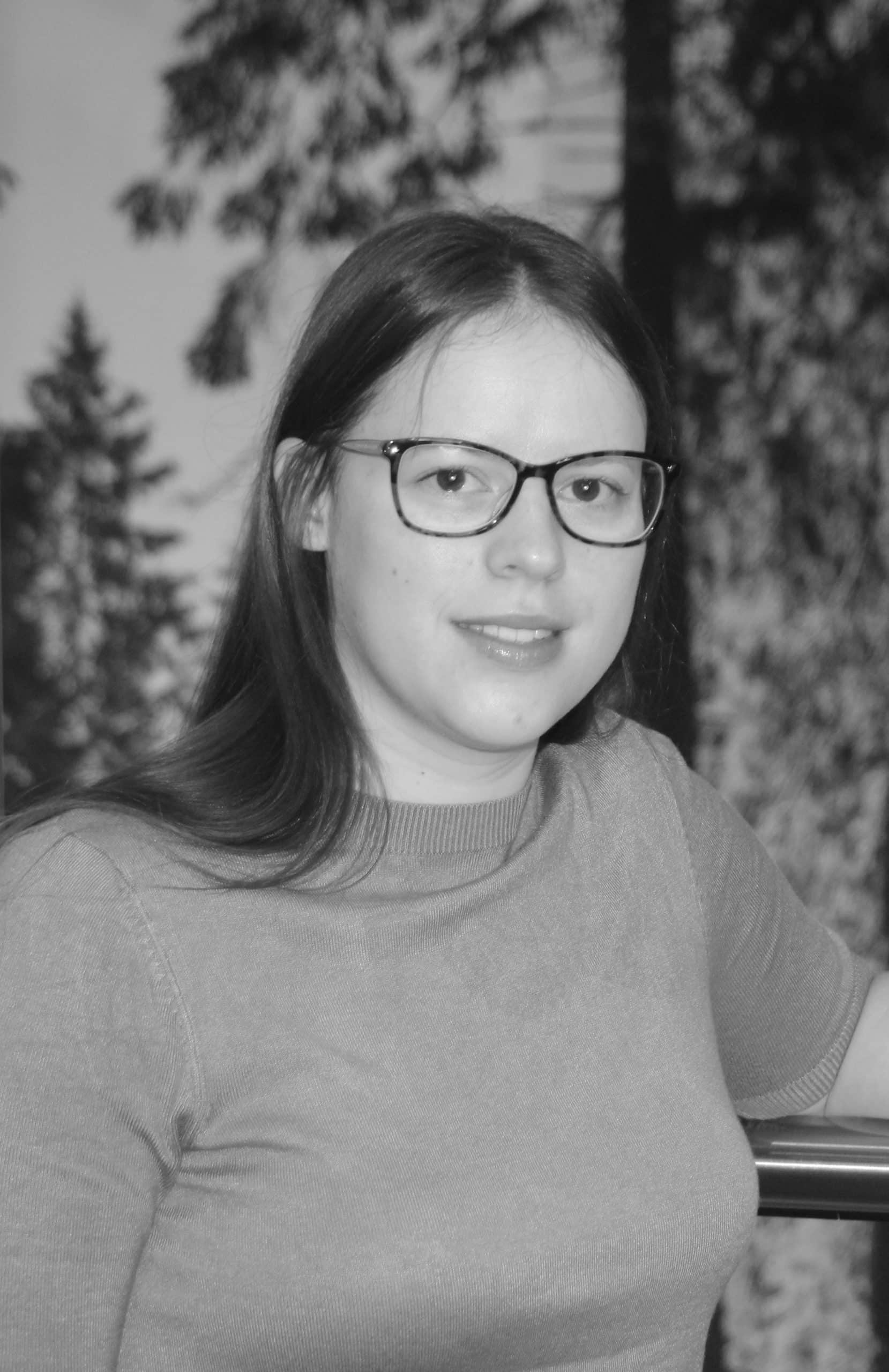 Louise Harnett
Office Administrator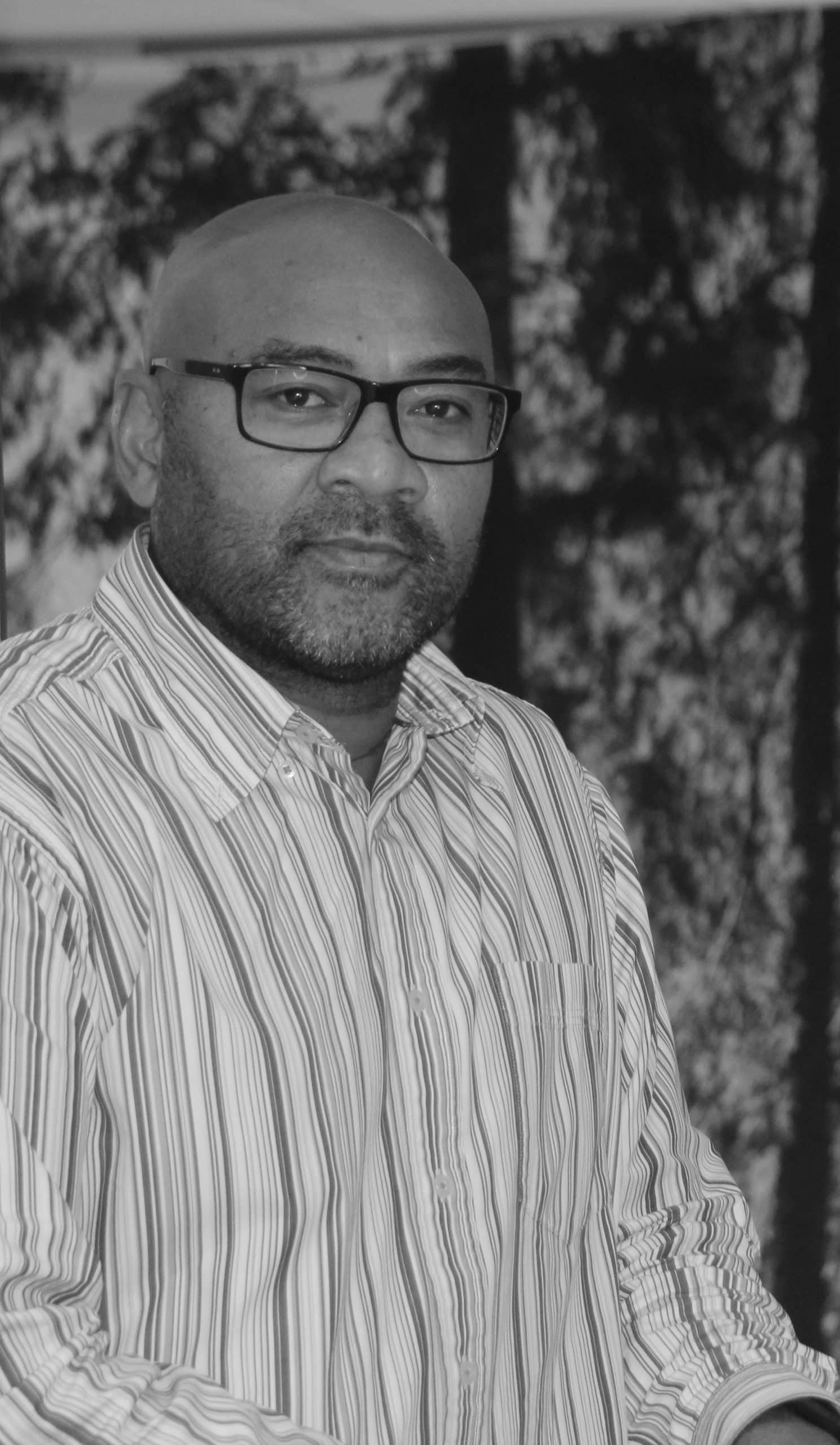 James Short
Estimating and Surveying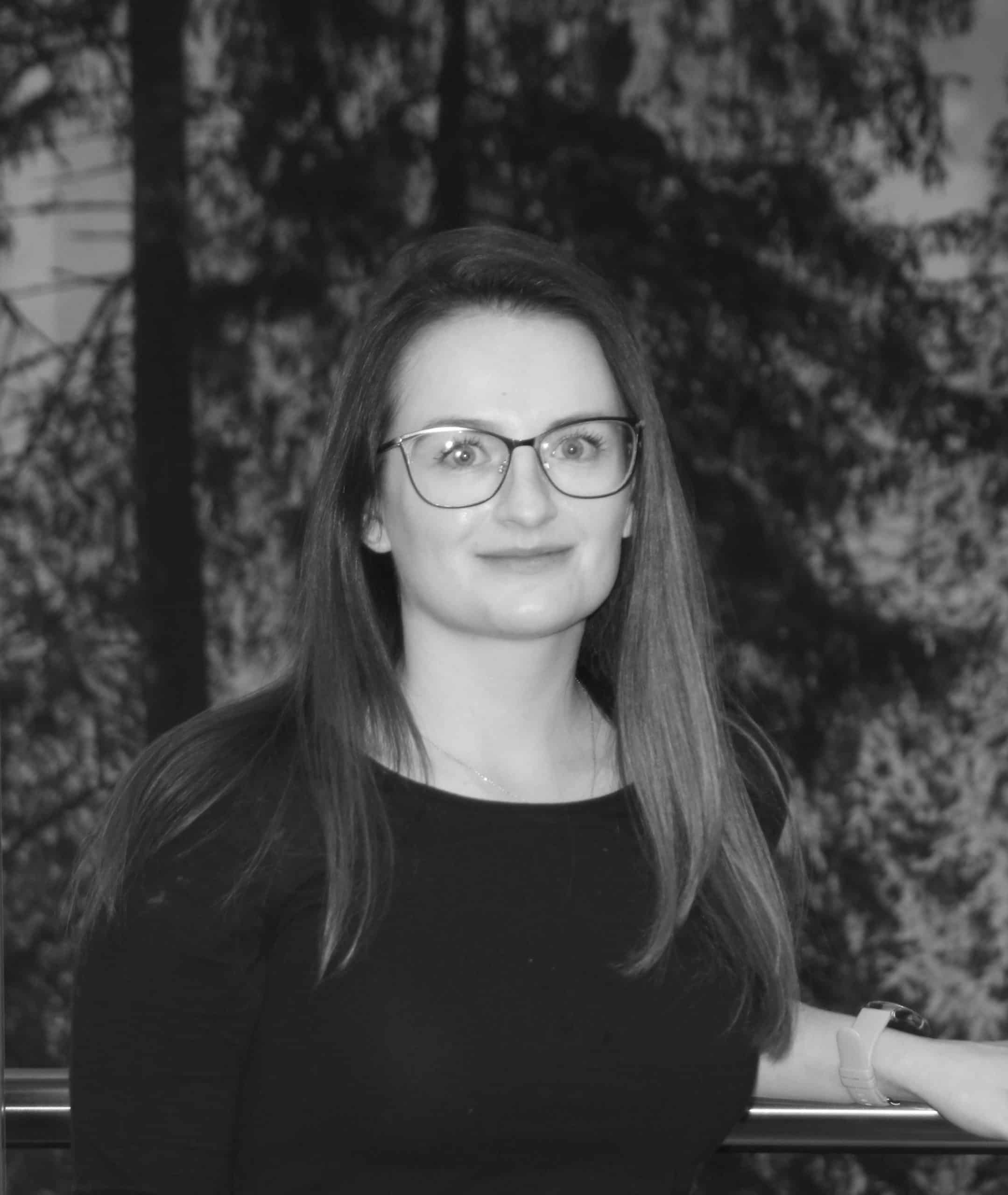 Michelle Bayly
Account Assistant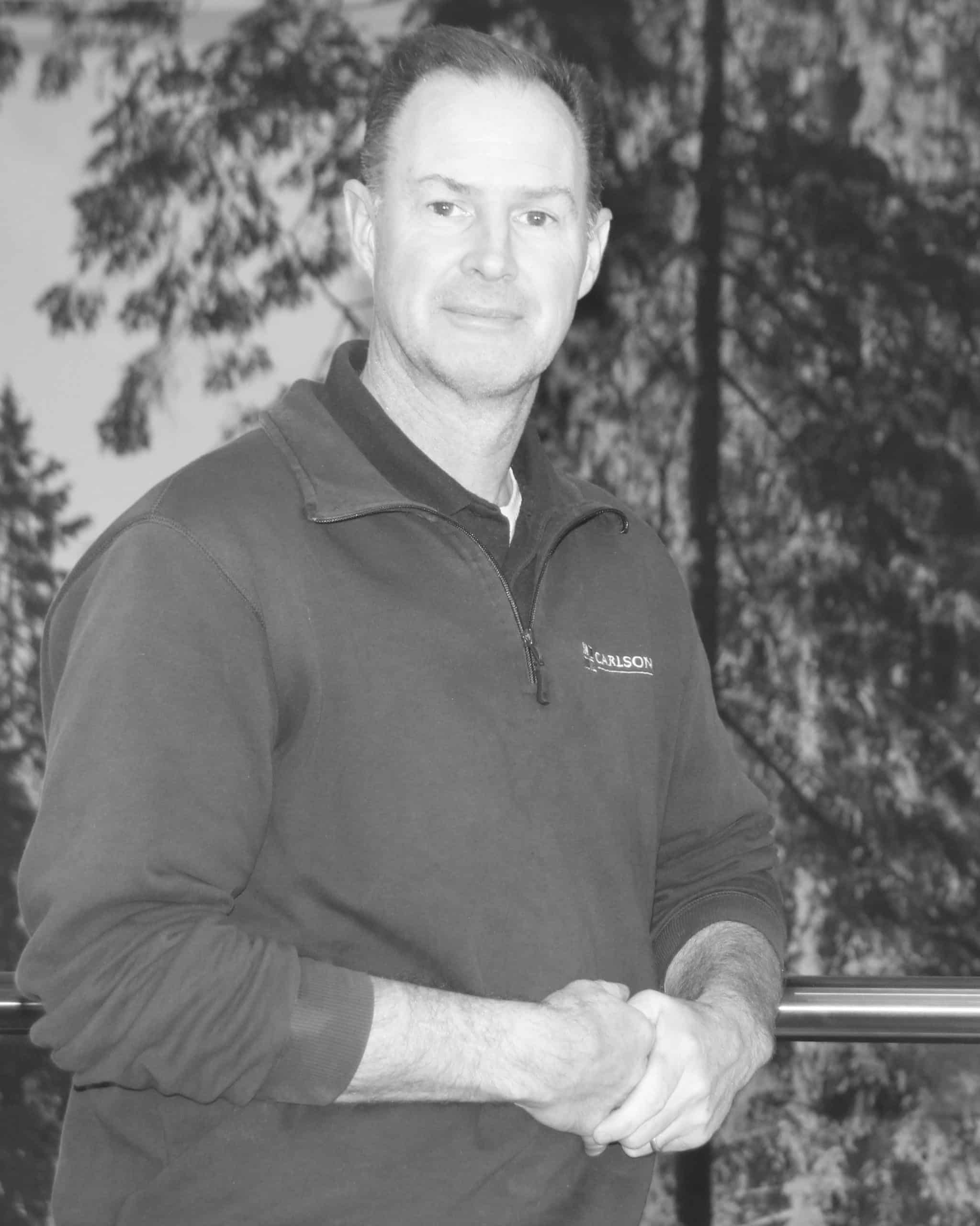 Michael Farrell
Site Service Technician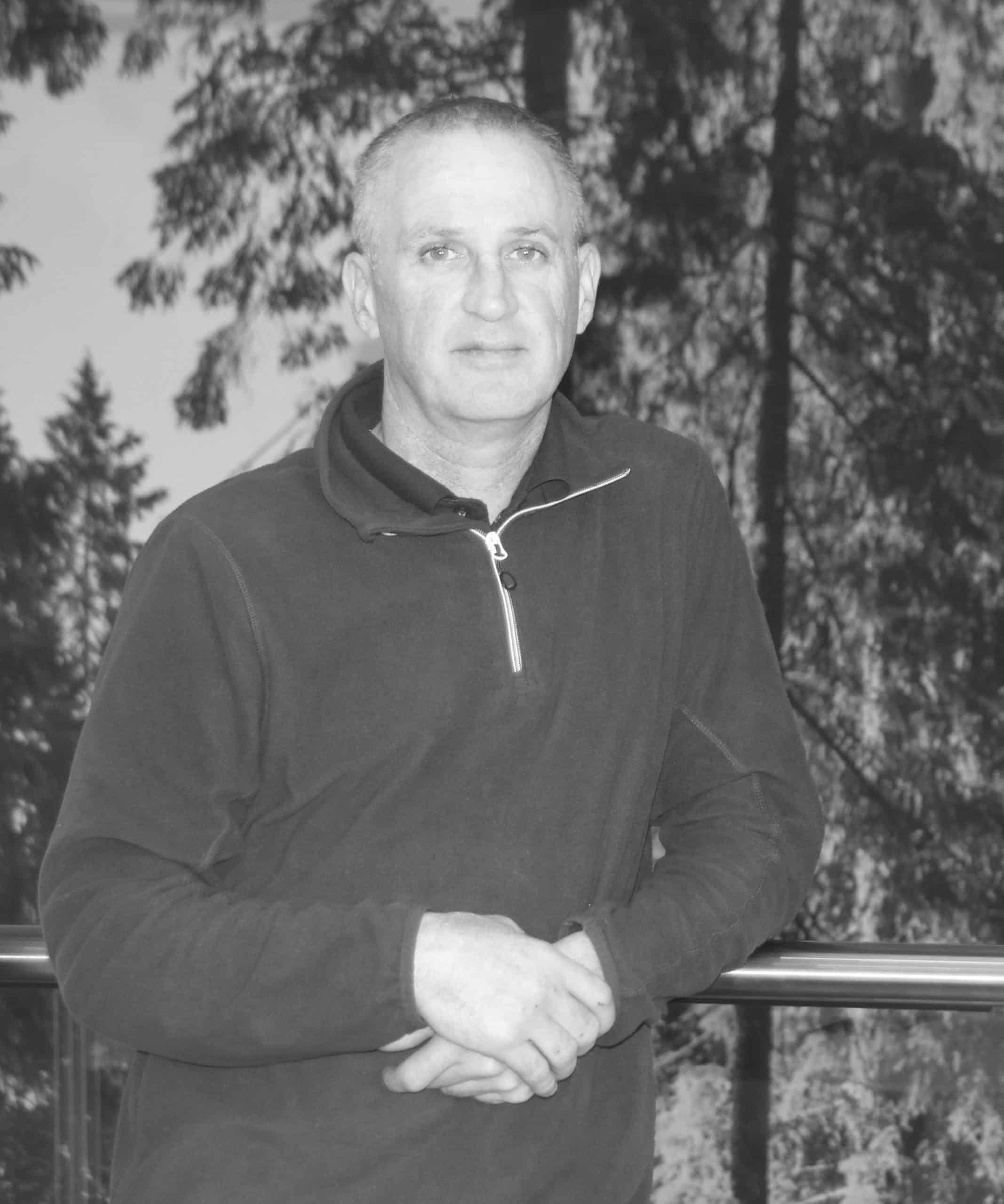 Dermot Farrell
Site Service Technician
Stephen Monks
Site Service Technician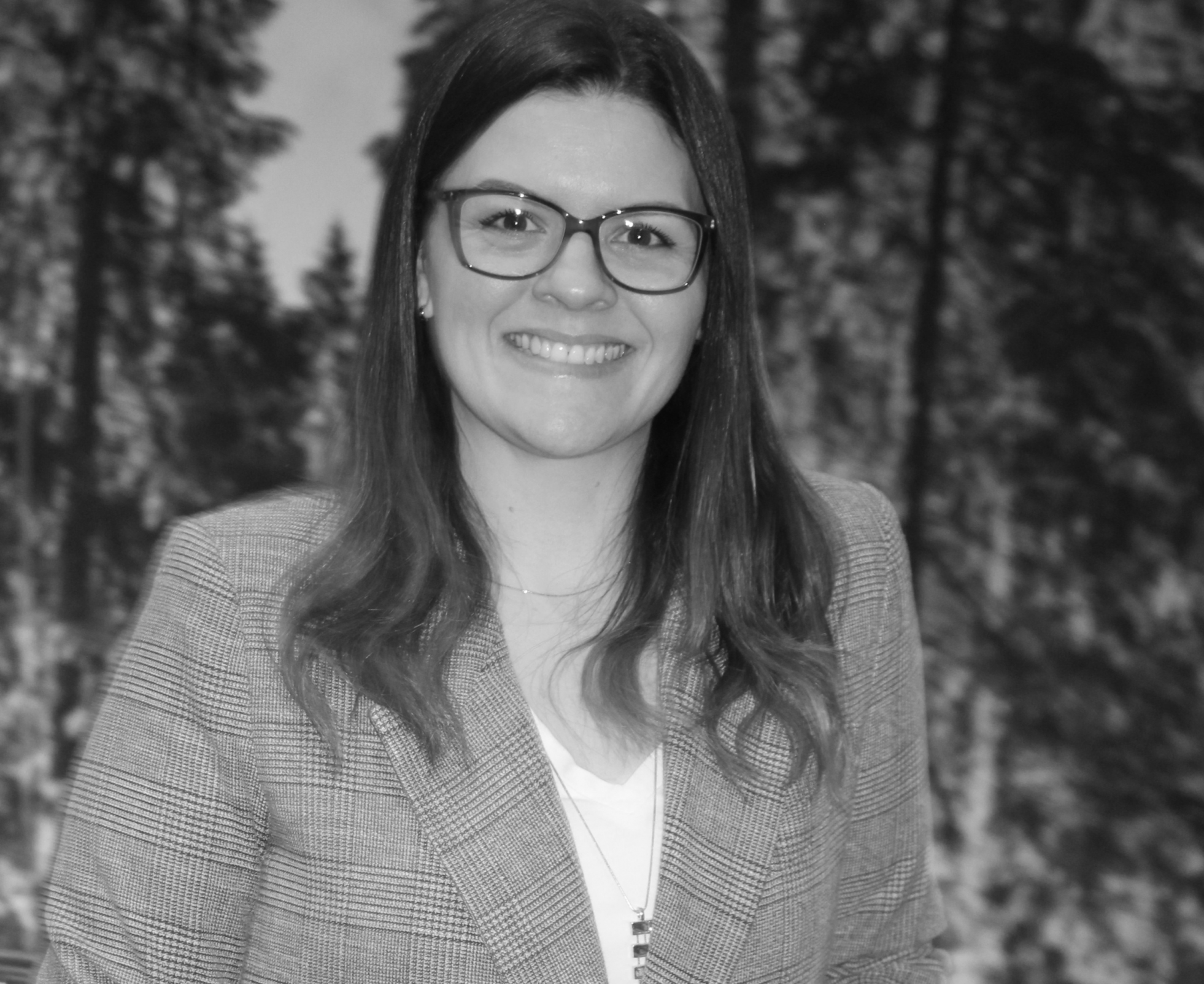 Suellen Ferreira
Site Service Coordinator
Michael Foley
Project Manager
Dayana O Brien
Digital Marketing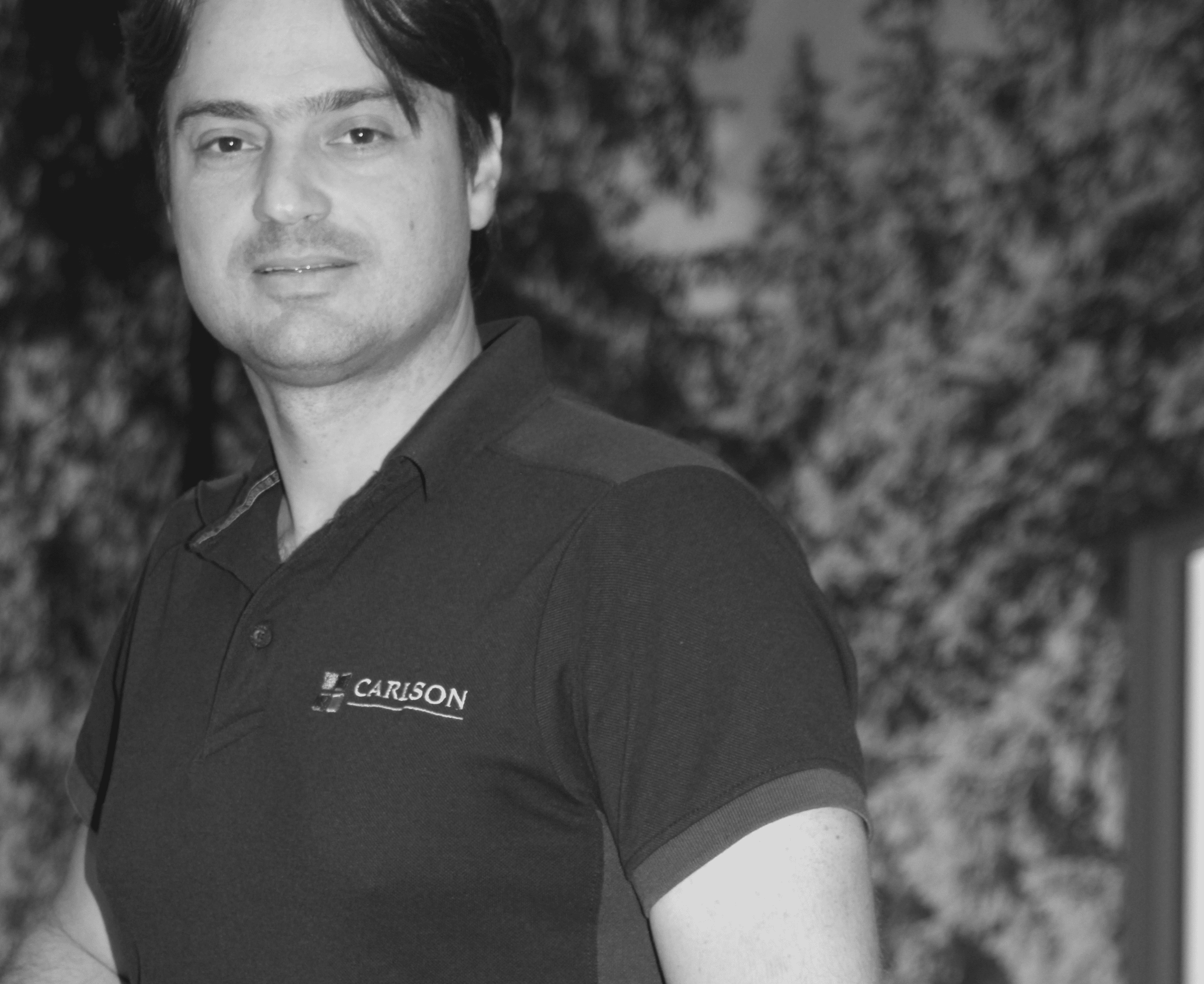 Bruno Vaz
Project Manager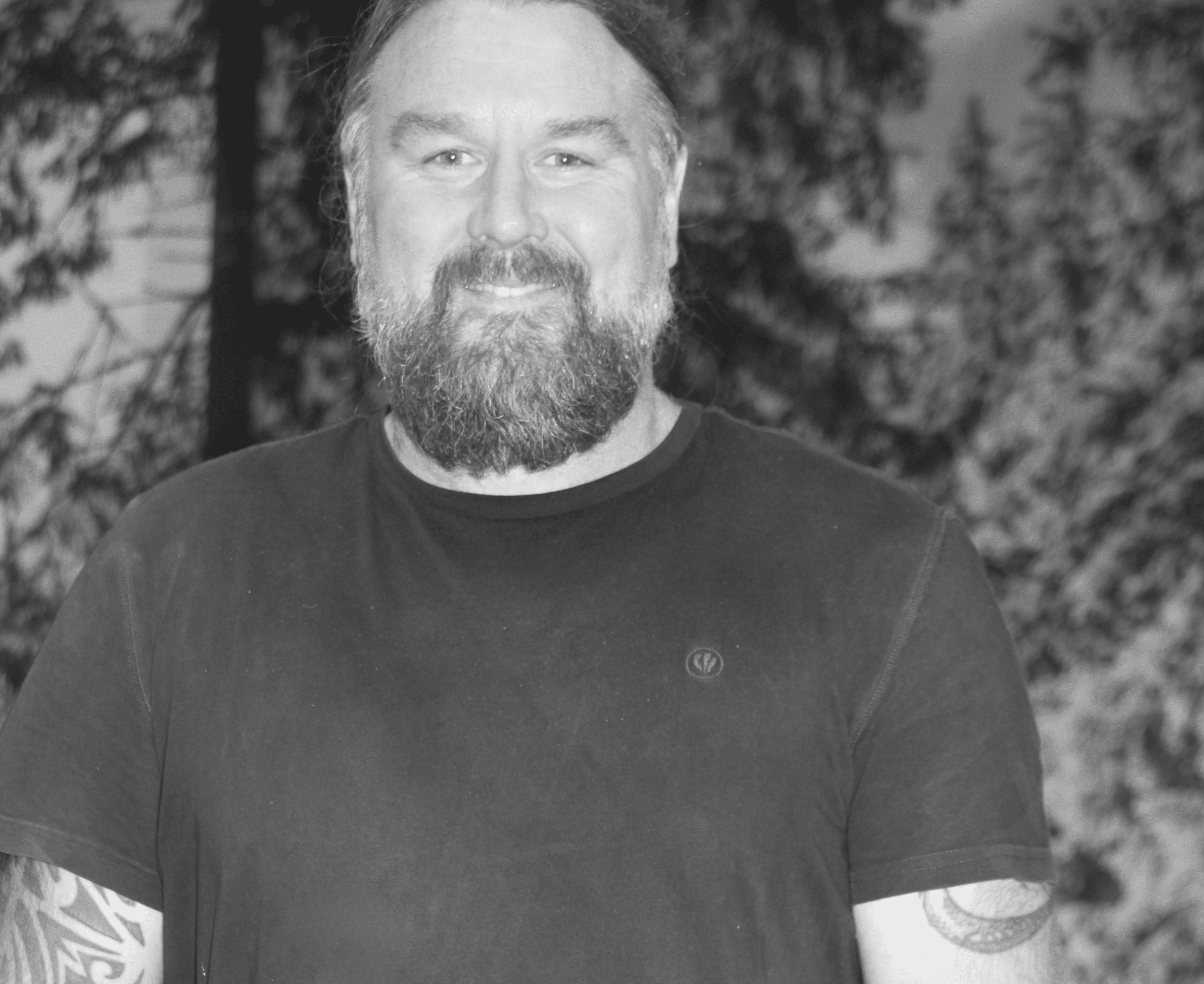 Jason Aspell
Project Manager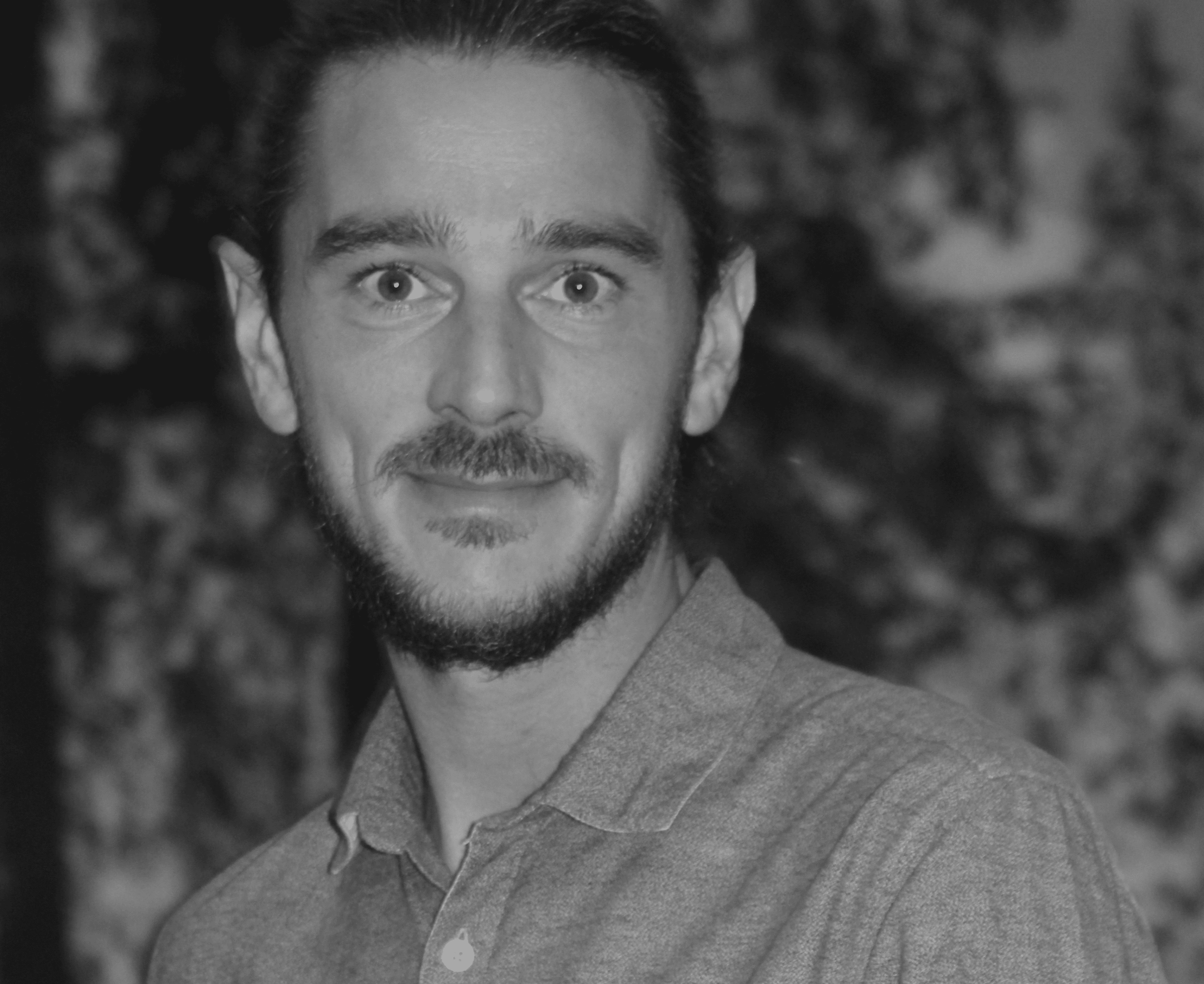 Marc Shannon
Estimator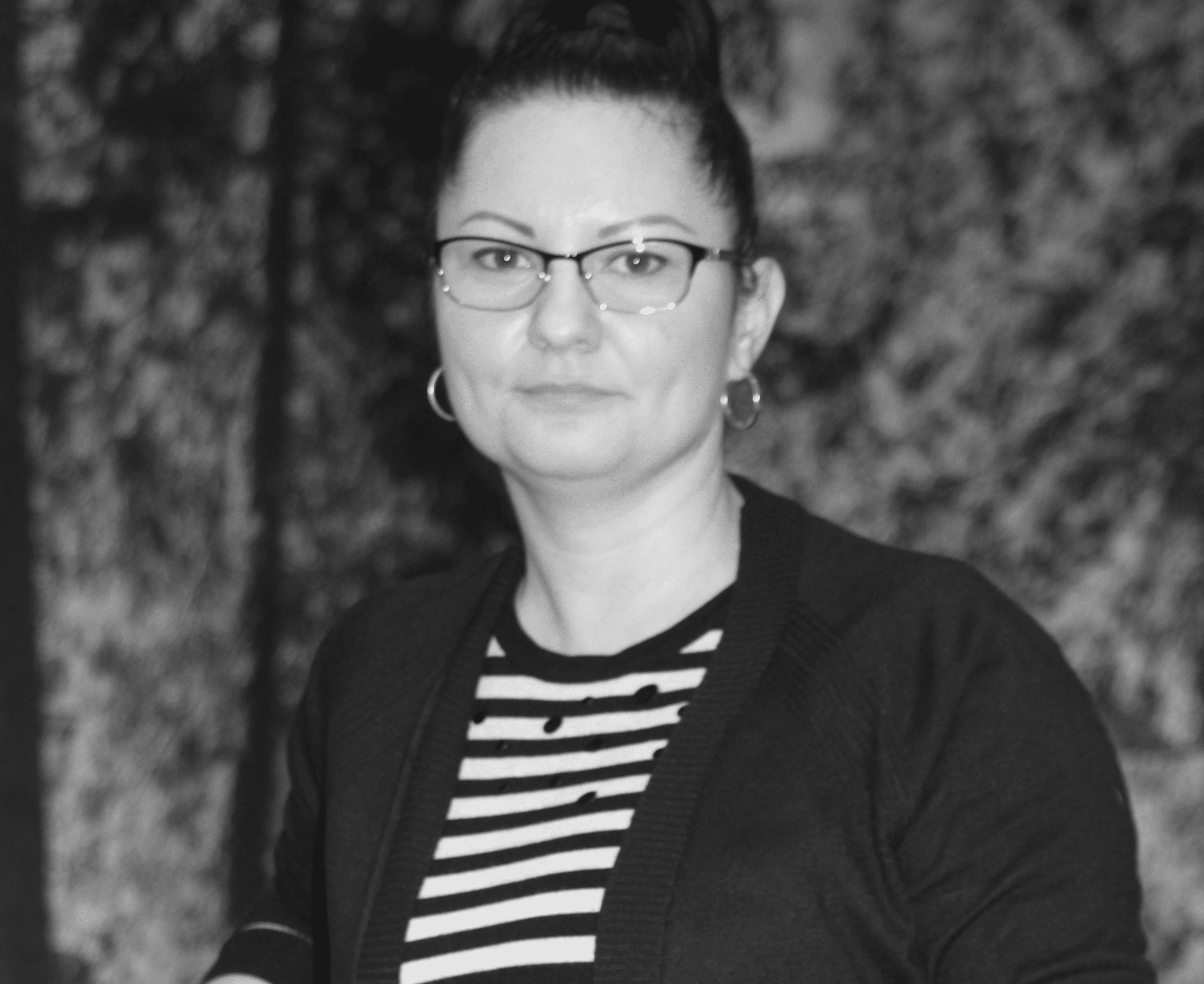 Clavdia Maierkuk
Receptionist
Showroom
Pricing & Ordering
Features & Benefits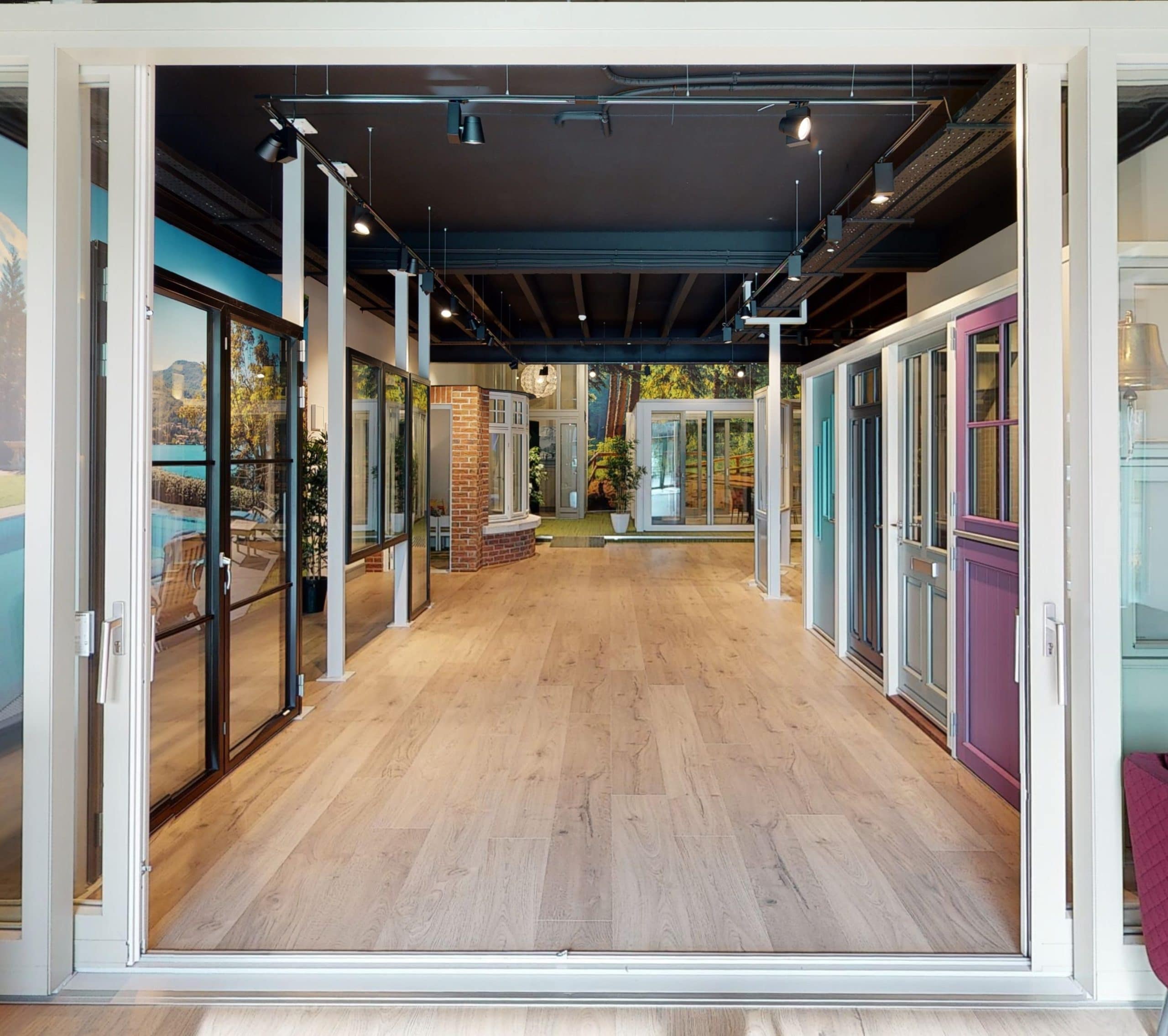 Visit Our Showroom
Carlson has the expertise and experience to ensure your window and door project is completed with minimal disruption to your lifestyle.
When you are looking for windows and doors for a house, whether for a new build or replacement a visit to our extensive showroom is a must. There, one of our experienced staff can demonstrate our wide range of door and window styles and discuss your individual requirements.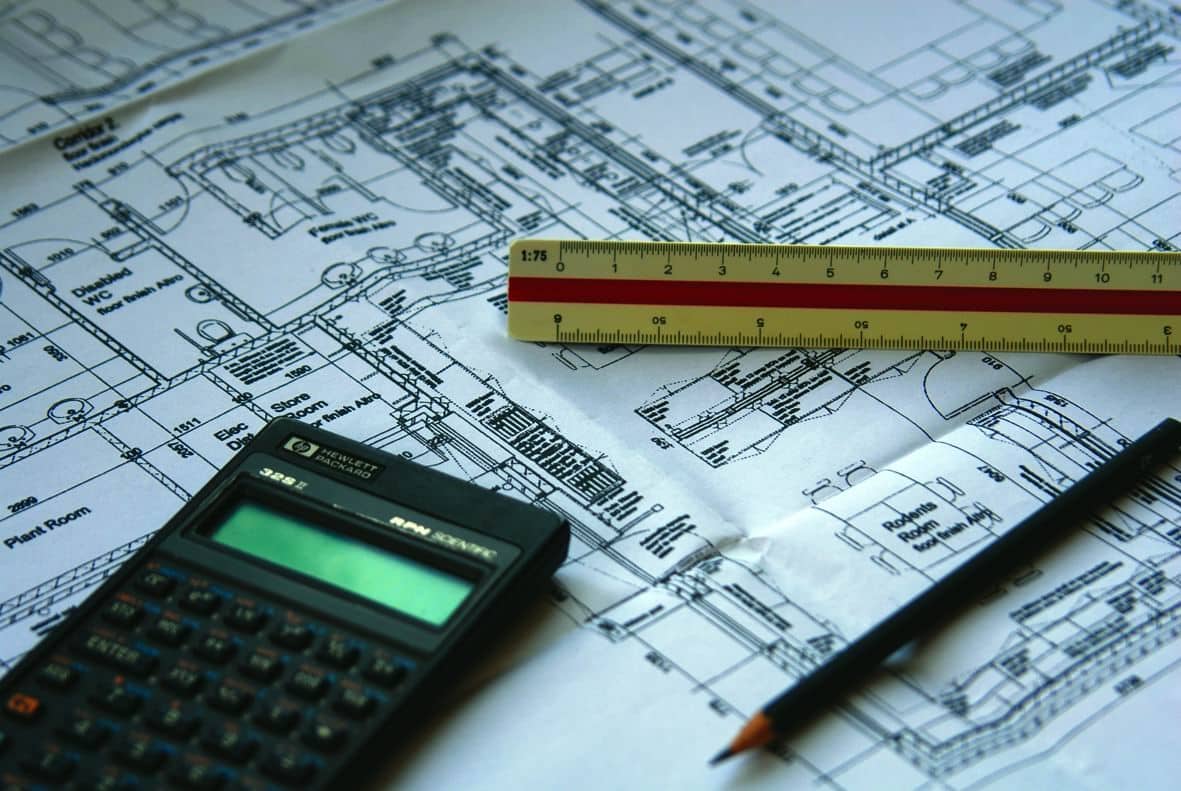 Pricing & Ordering
If you have just started on your new project you will have many choices to make. One of the most fundamental is new windows and doors, which can have a big impact on your build.
Give yourself enough time to choose the style you want, obtain a quote and get your order in to avoid delaying your project.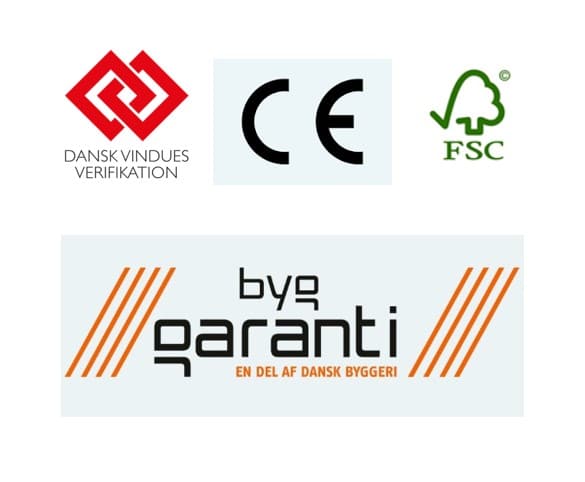 Features & Benefits
We specialize in premium quality, energy efficient windows and doors with a 10 Year Product Warranty, low u-Values and excellent safety and security locking systems.
Learn more about these features.