Authentic Historical Renovation
Creating breathtaking views over the magnificent grounds surrounding the K Club Hotel in Kildare with our authentic Sliding Sash Windows.
The K Club Renovation
The K Club Hotel is a golf and leisure complex, located at Straffan, Co. Kildare. It is built on the original grounds of the Straffan estate, incorporating the 1830s Straffan House, which was built in 1832 by the French Barton family.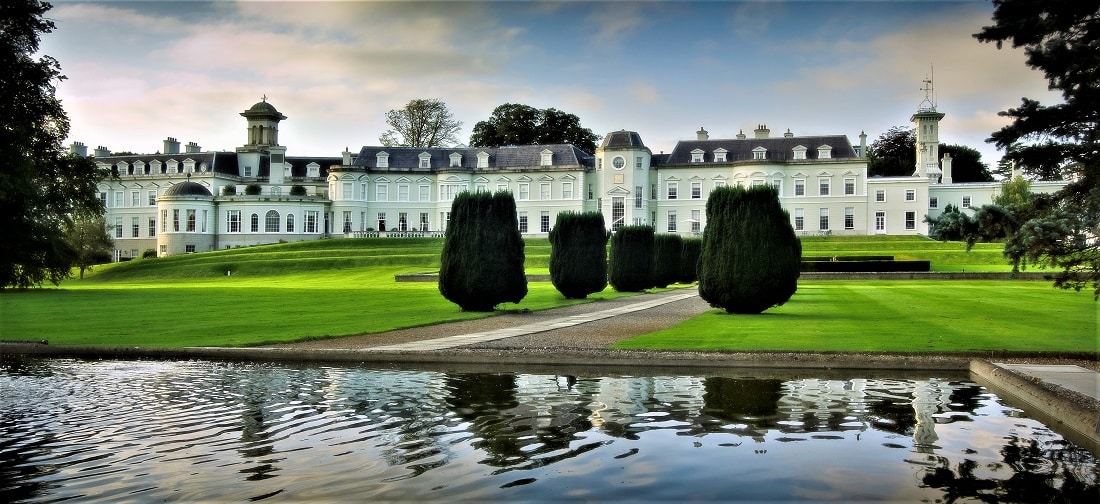 Blend Seamlessly
In 2001 a very large extension to the hotel was added in advance of the 2006 Ryder Cup, which doubled the size of The K Club Hotel.
Carlson installed 300 sliding sash windows at the time, which exceeded the client's expectations and are a key feature to this stunning venue.
The brief at the time was very specific.  The new extension had to blend seamlessly with the existing building which is in the style of a 19th century French Chateau.

Sliding Sash Collection
Our Sliding Sash Collection offers both traditional Cords and Weights windows and the more modern Spiral Balance.
We were able to tailor our windows to match the existing K Club building.
So whether arched frames, decorative bars or specific horn types were required, as well as extensive hardware options, we were able to accommodate their requirements.
Along with that all the timber we use is FSC® certified and the range is carbon neutral.

New Extension
In 2013 renovation work started on the resort.  A new 70 bedroom extension was added to the west side of the hotel.
In 2015, Prince Albert of Monaco flew in to "turn the sod" on the new extension.
Carlson once again supplied this magnificent building with another 120 Sliding Sash windows.
The K Club Palmer Course was the first ever Irish venue to be selected to host the world-renowned Ryder Cup.

High Performance & Long Lasting
We were delighted to be able to supply such a beautiful 5 Star Hotel as the K Club with their Sliding Sash Windows.
We have no doubt that they will last the test of time, while at the same time keeping the hotel's occupants warm and cosy in the winter and providing stunning views during the summer months.
Carlson's range of high-performance timber windows combine traditional craftsmanship with the highest levels of performance.
What Our Clients Say
"I recently purchased windows for my property which is c.150 years old.
I very much wish to compliment Carlson Windows who worked brilliantly with me throughout the order process, the product quality of the windows and the superb quality of the works carried out by your fitting crew.
I am delighted with both the end result and with my decision to choose Carlson. As a customer, I couldn't speak more highly of my customer experience journey, with your company."
Aisling
What Our Clients Say
"After a lot of research we felt that Carlson offered a vastly superior product than any other company in Ireland at a price which reflected great value for money.
The windows arrived on time and in our experience Carlson have set the standard in great customer service."
Donal & Elizabeth
What Our Clients Say
"A big thank you to all I dealt with at Carlson. I am very happy with my new door and it has made a big difference to my house. It turned out exactly as I wanted and my home is now brighter and warmer."
Deirdre
Customer Service
At Carlson we are dedicated to providing you with the highest quality products and service. This commitment not only refers to the sale, fitting and delivery process of your custom doors & windows, but we also offer a comprehensive after sales service to include full 10 Year Product Warranty.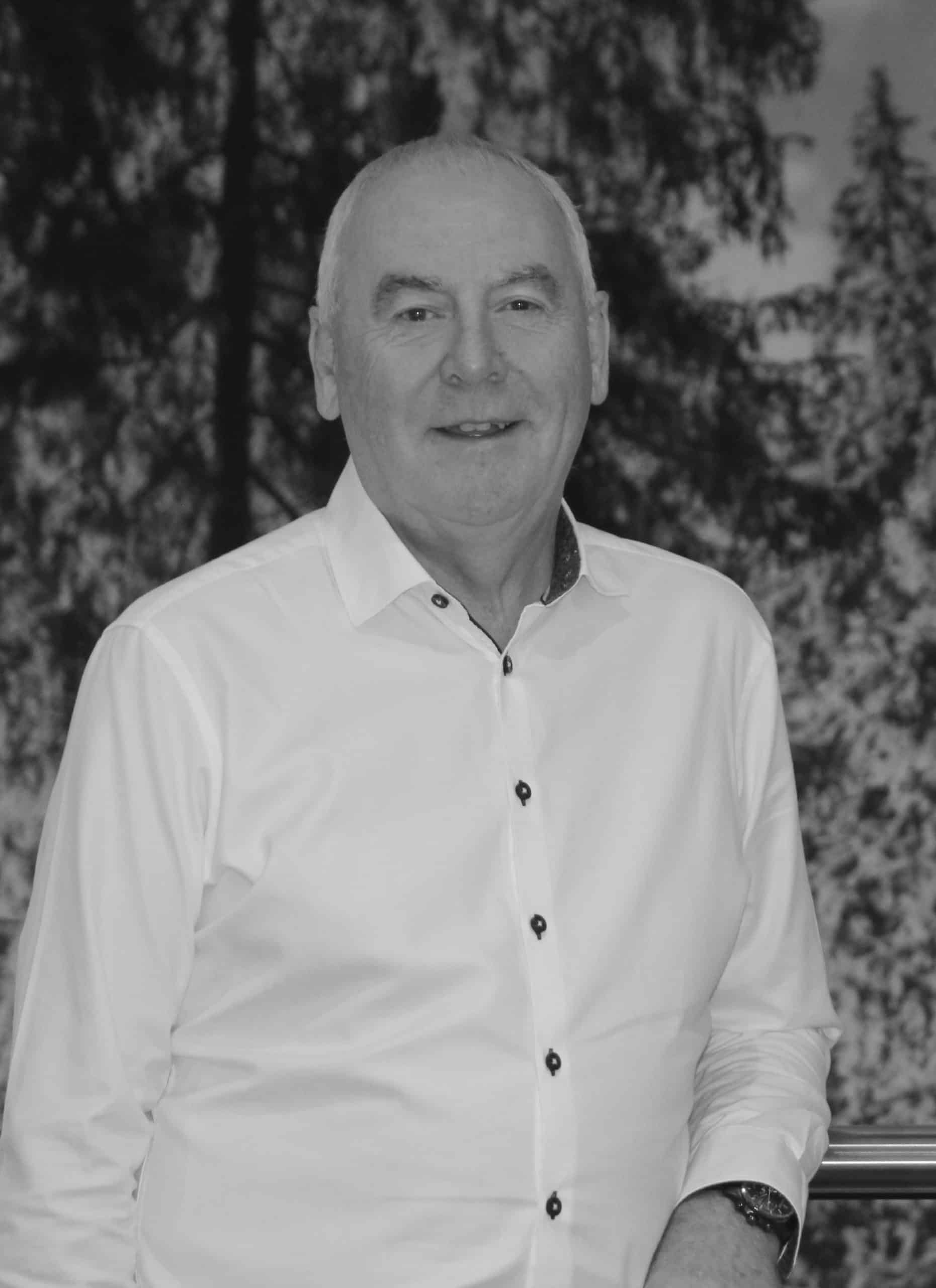 Michael Dunne
Managing Director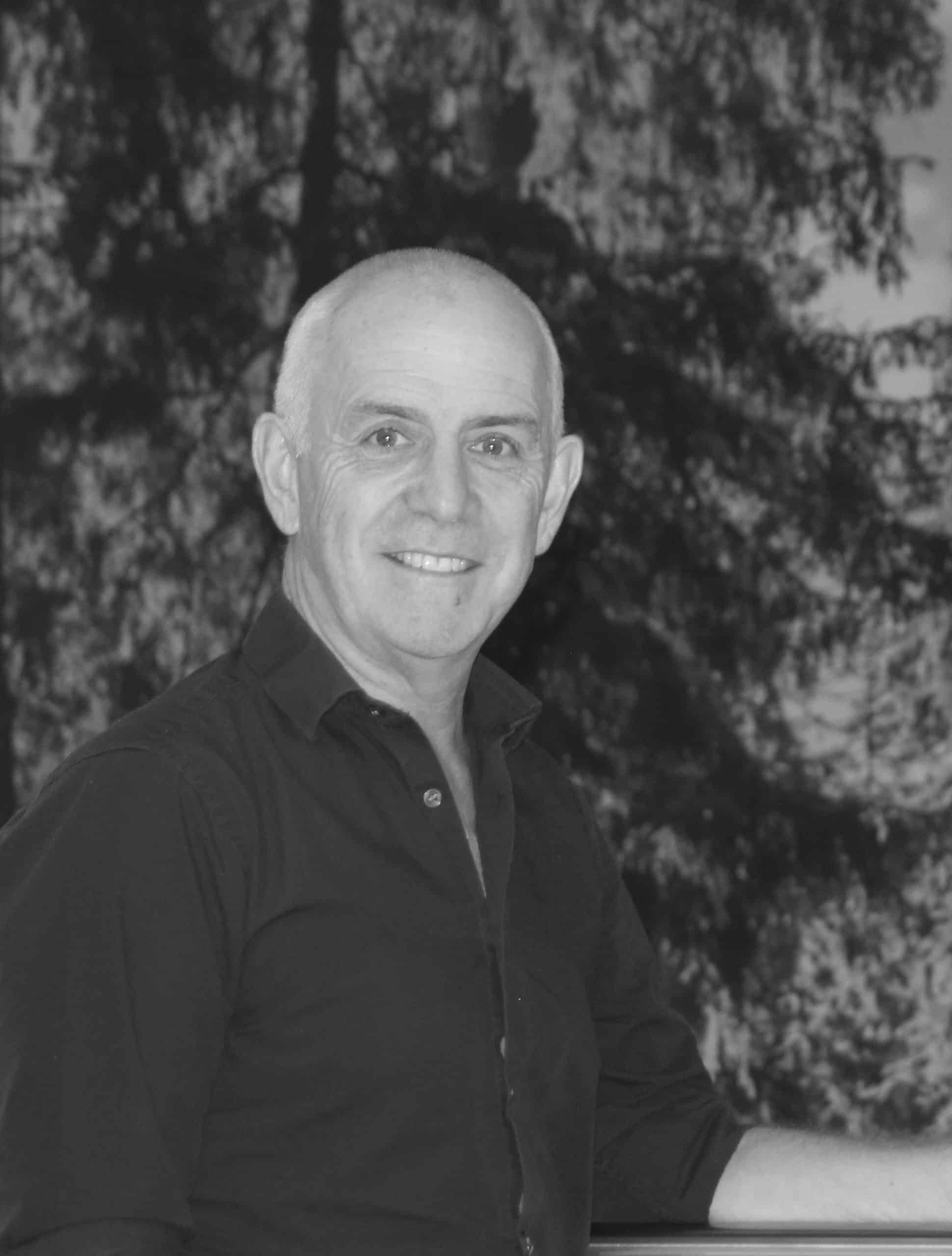 Eamon Lawlor
Sales and Marketing Manager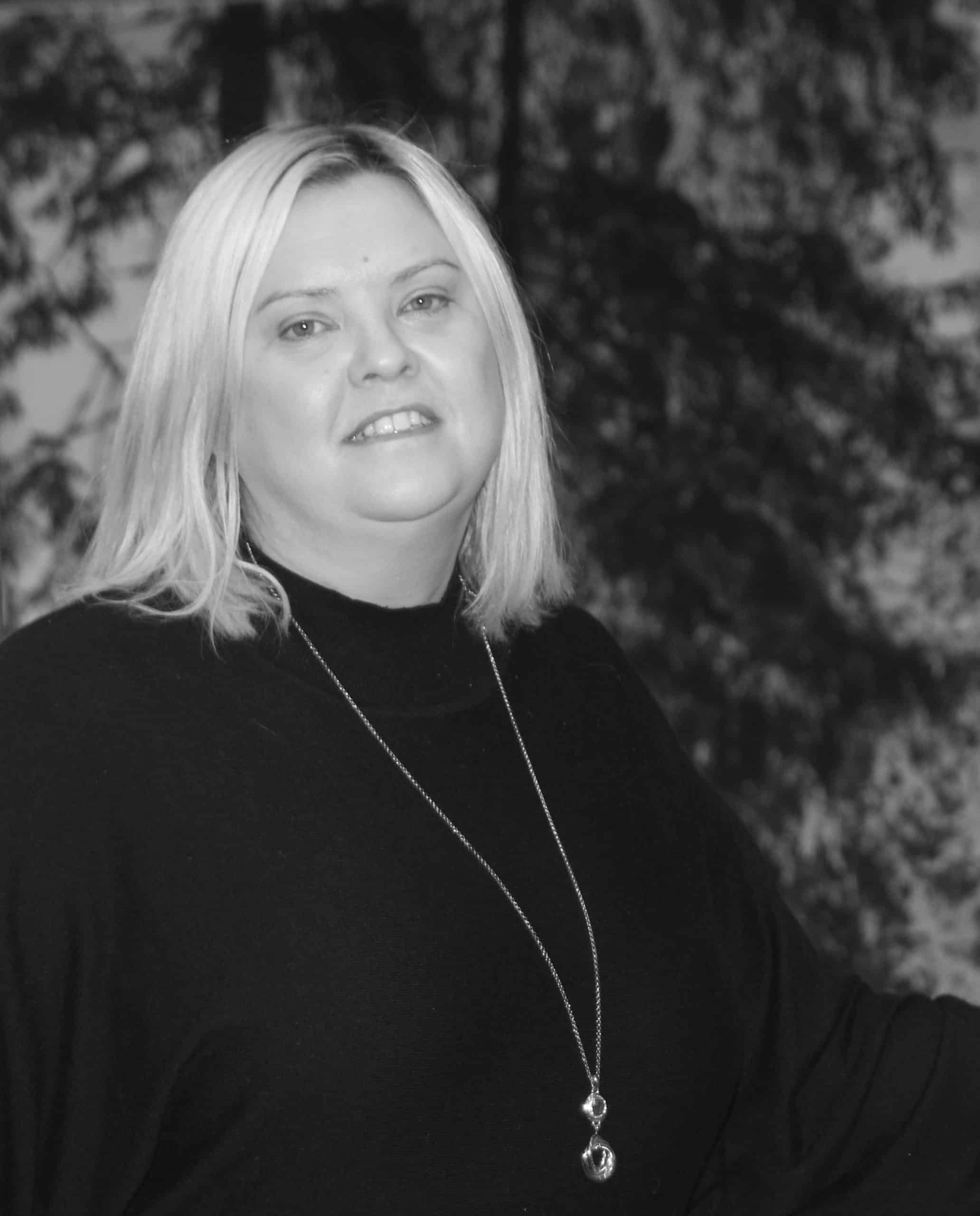 Julie White
Financial Controller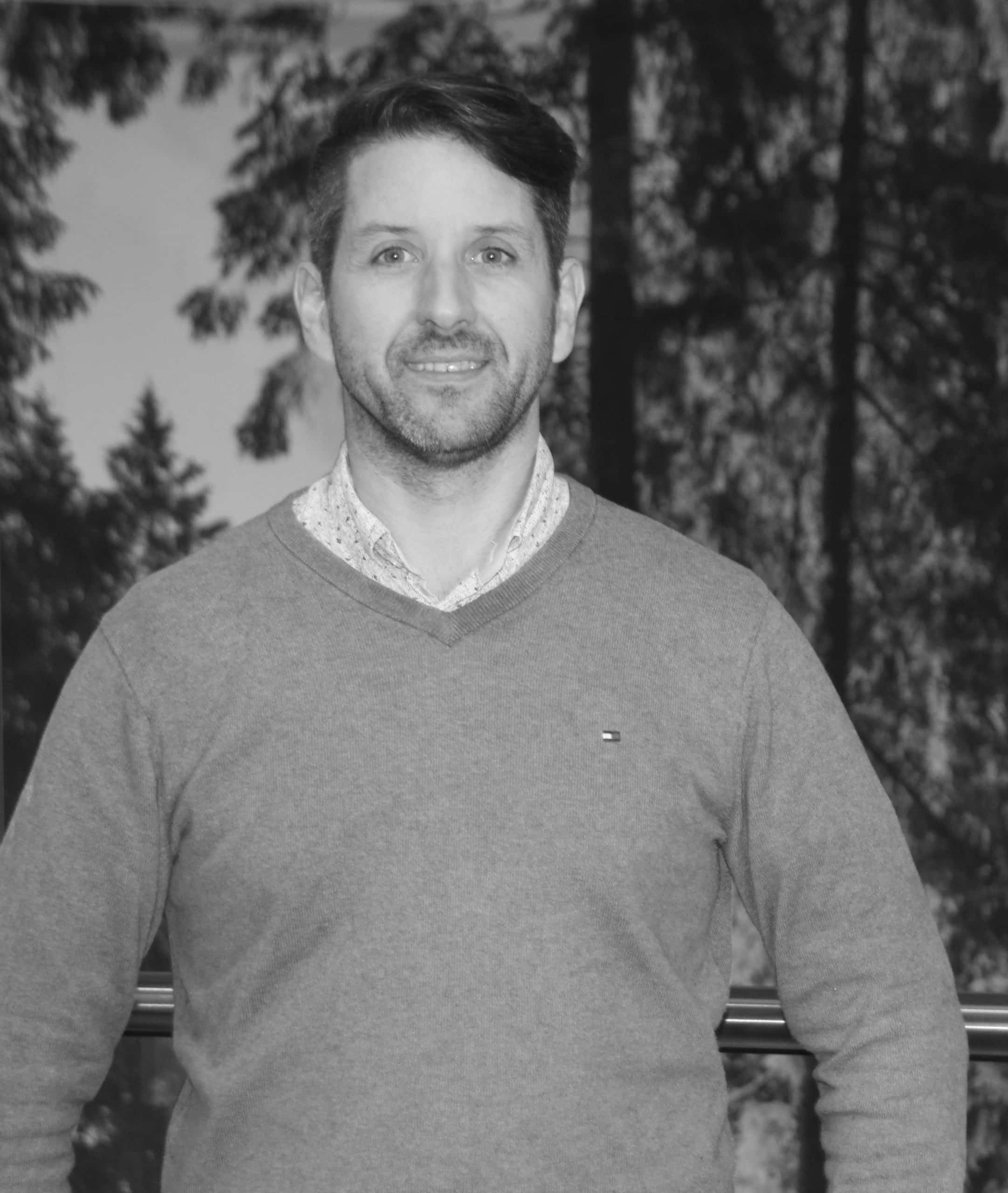 Shane Kinsella
Contracts Manager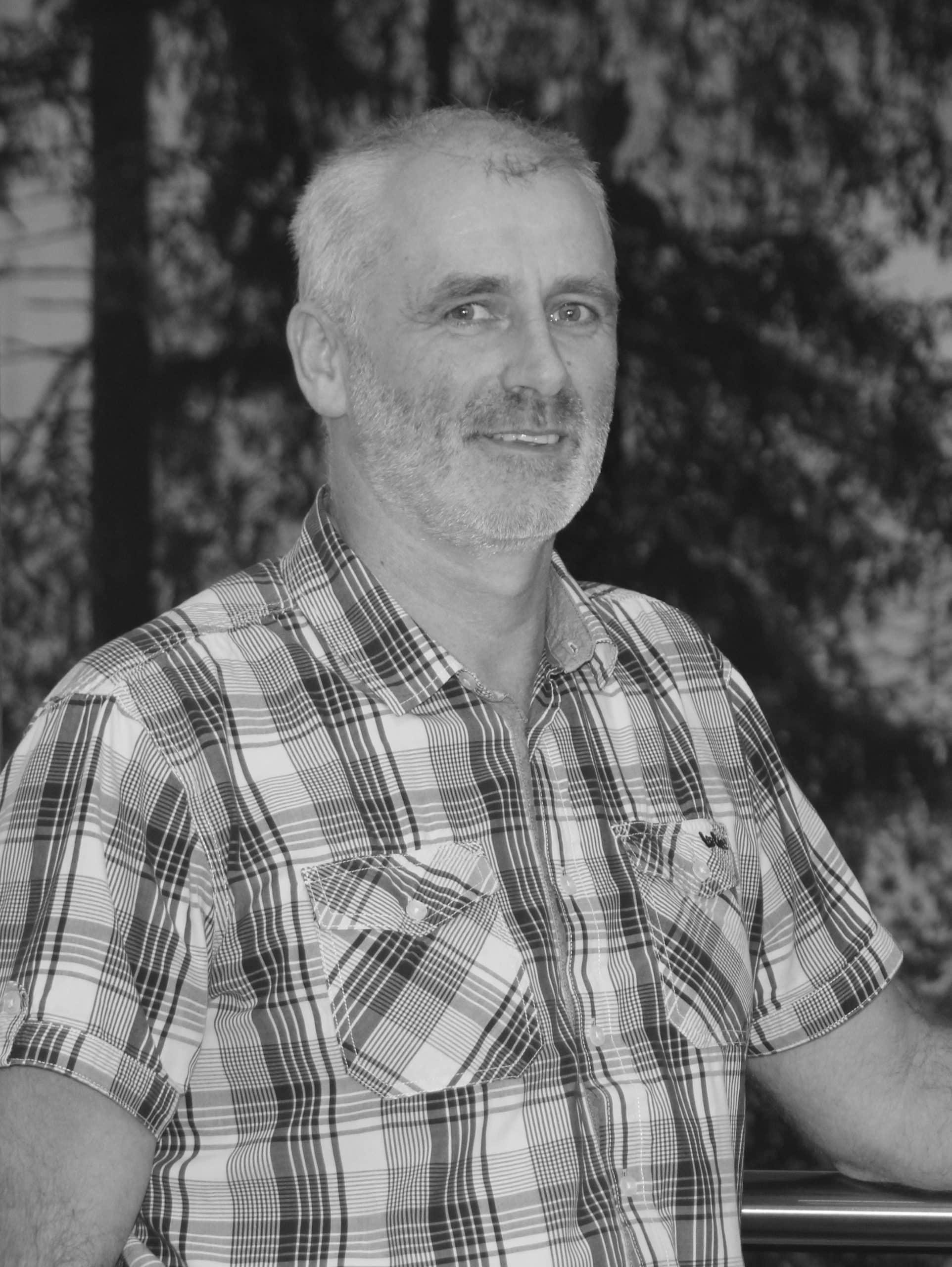 Shaun Kerrigan
Project Manager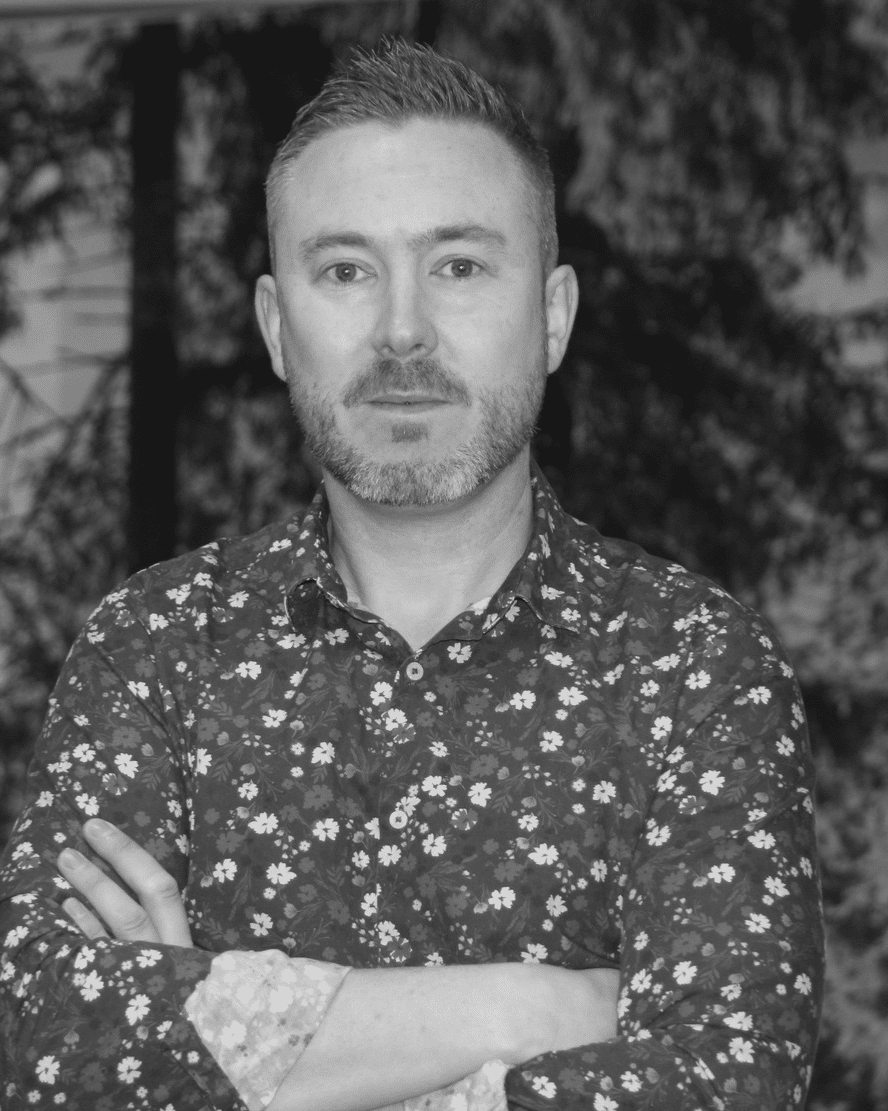 James Grogan
Sales Executive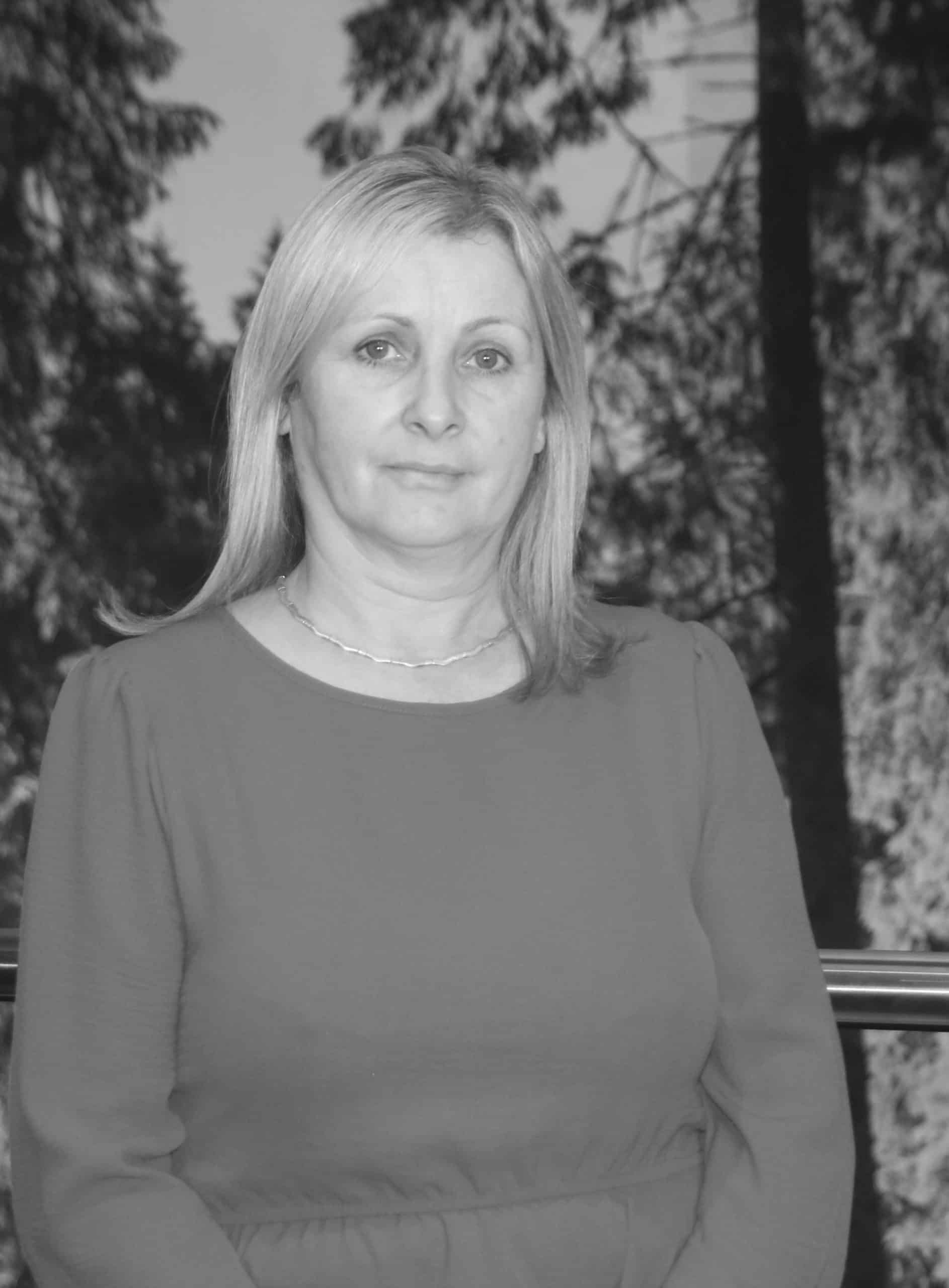 Carmel Daly
Sales Executive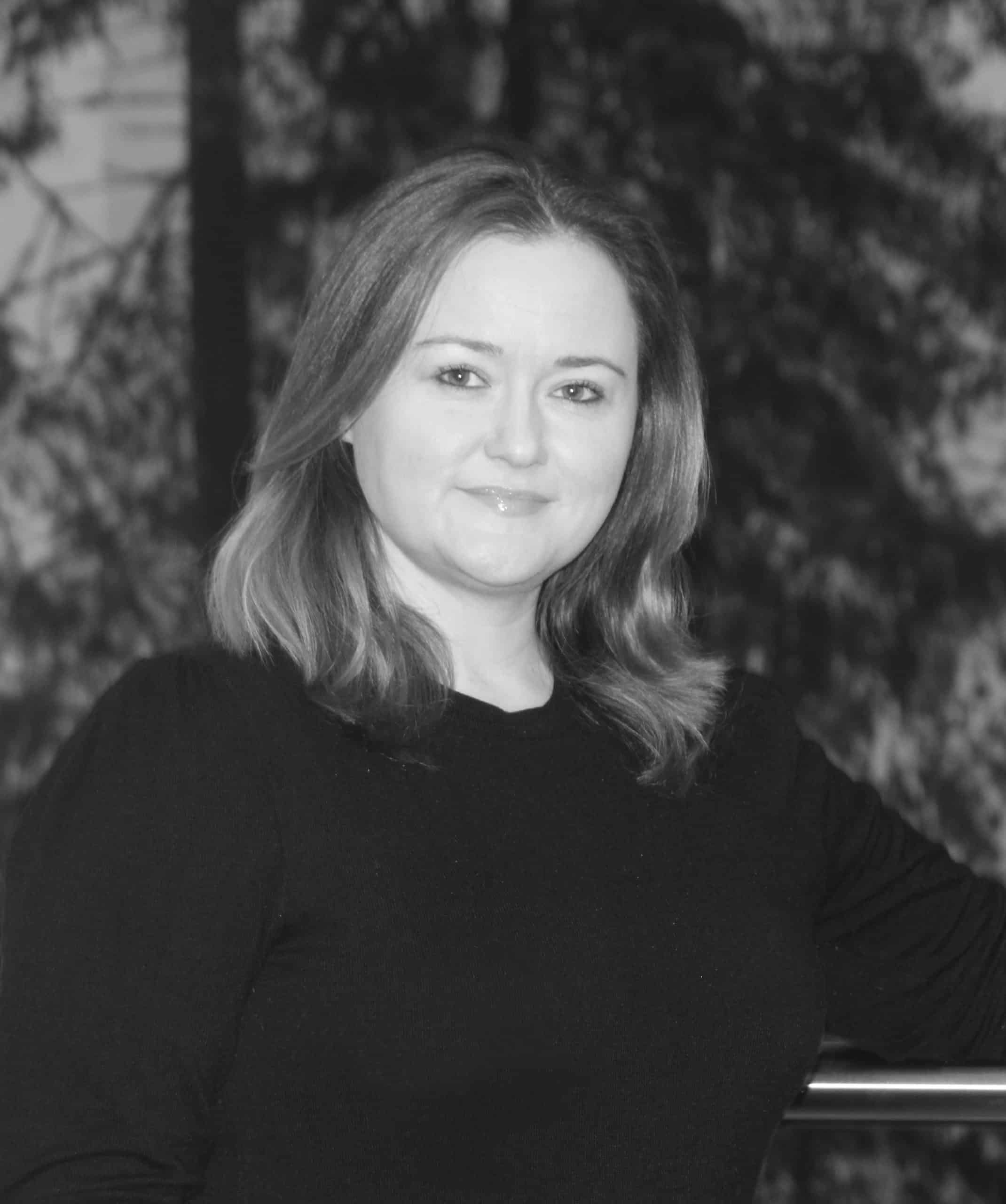 Sandra Byrne
Logistics Coordinator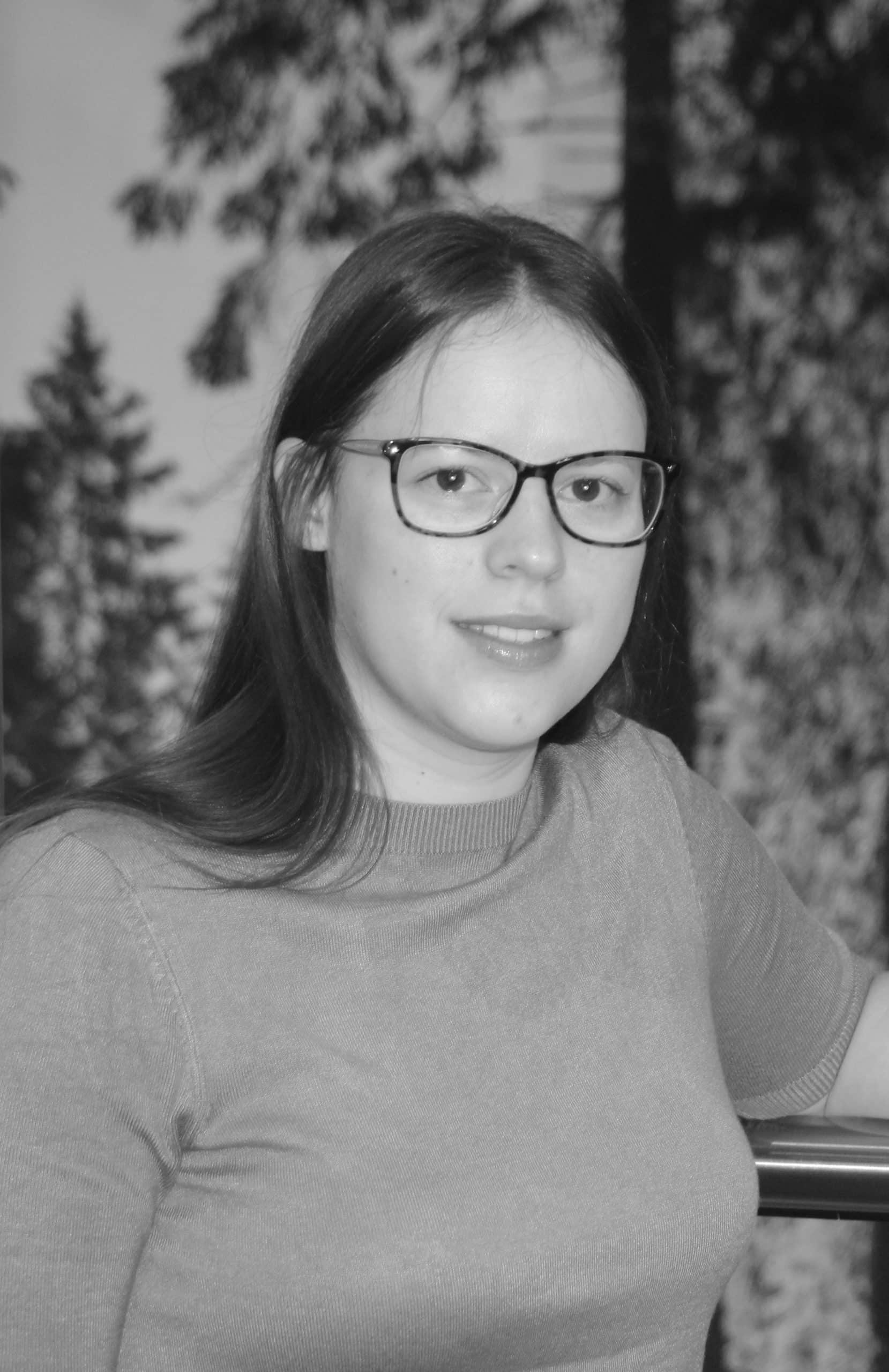 Louise Harnett
Office Administrator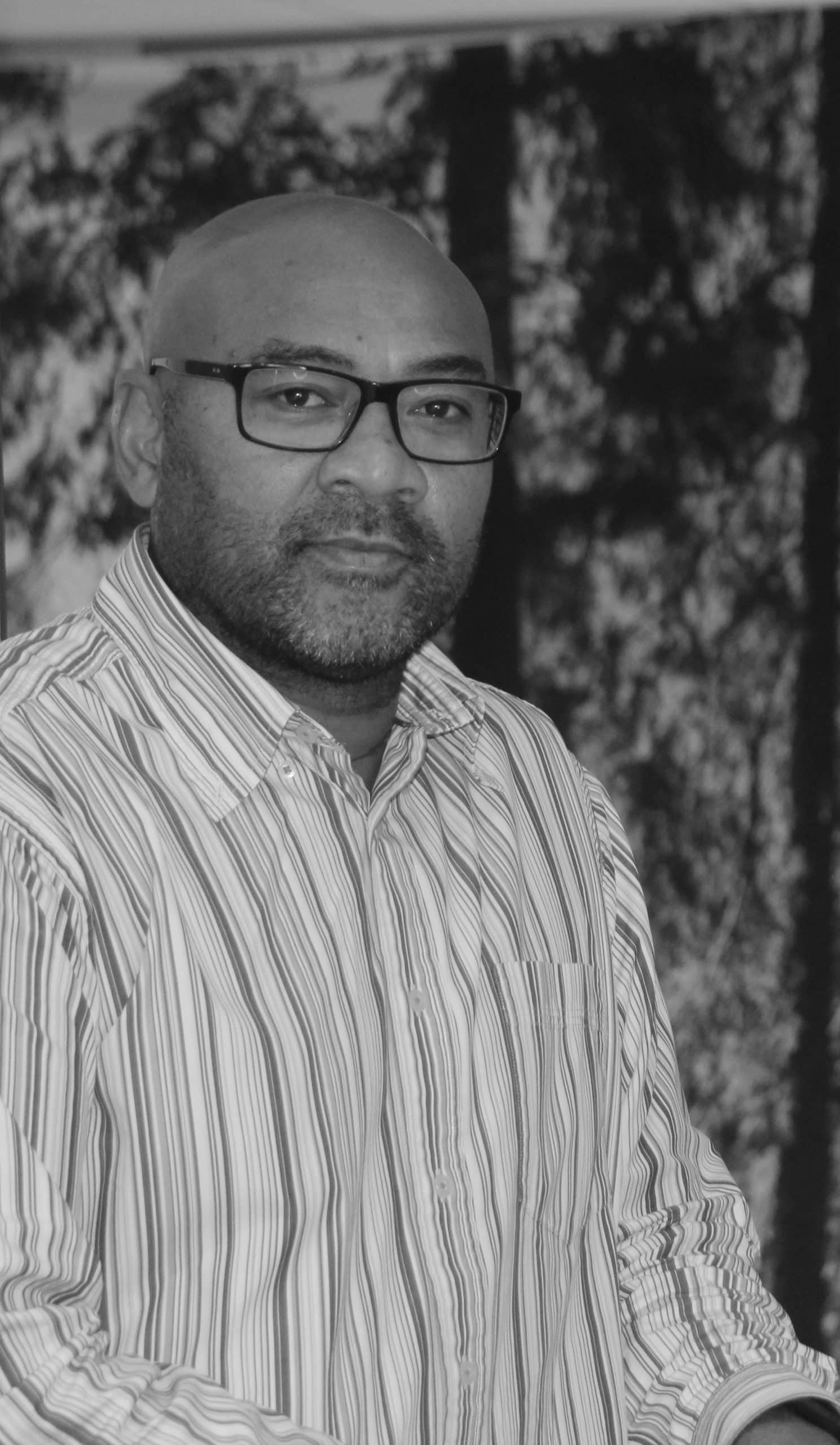 James Short
Estimating and Surveying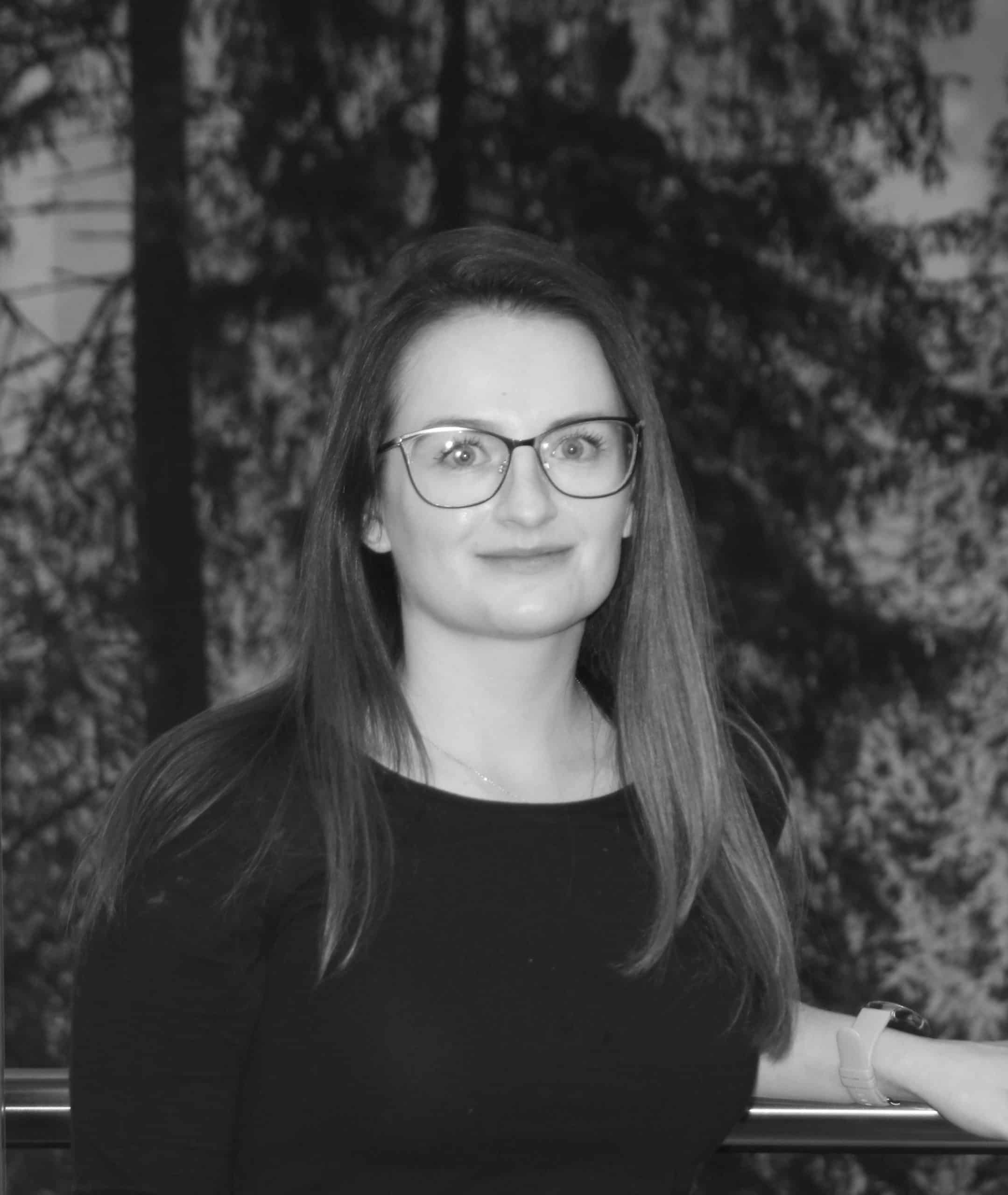 Michelle Bayly
Account Assistant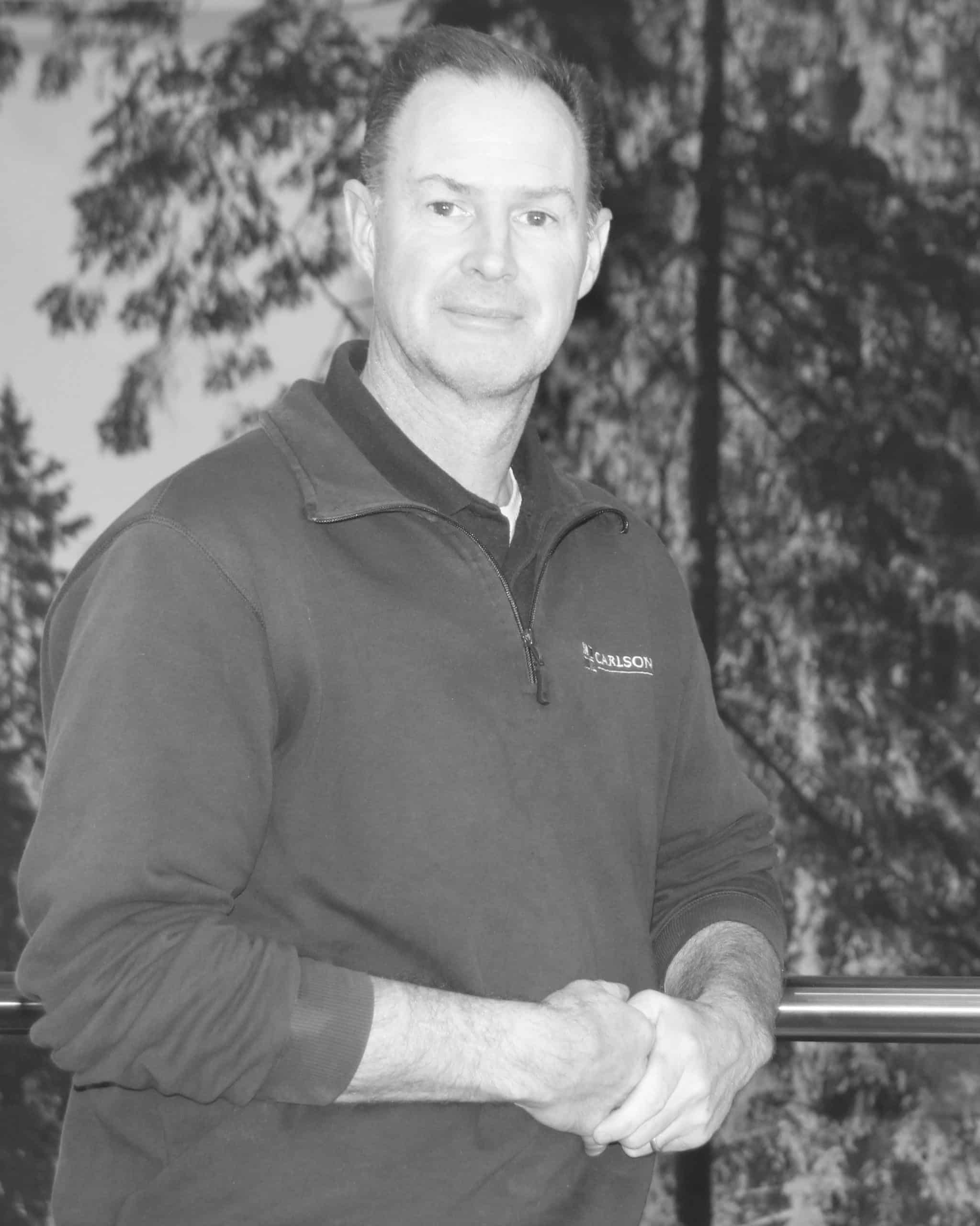 Michael Farrell
Site Service Technician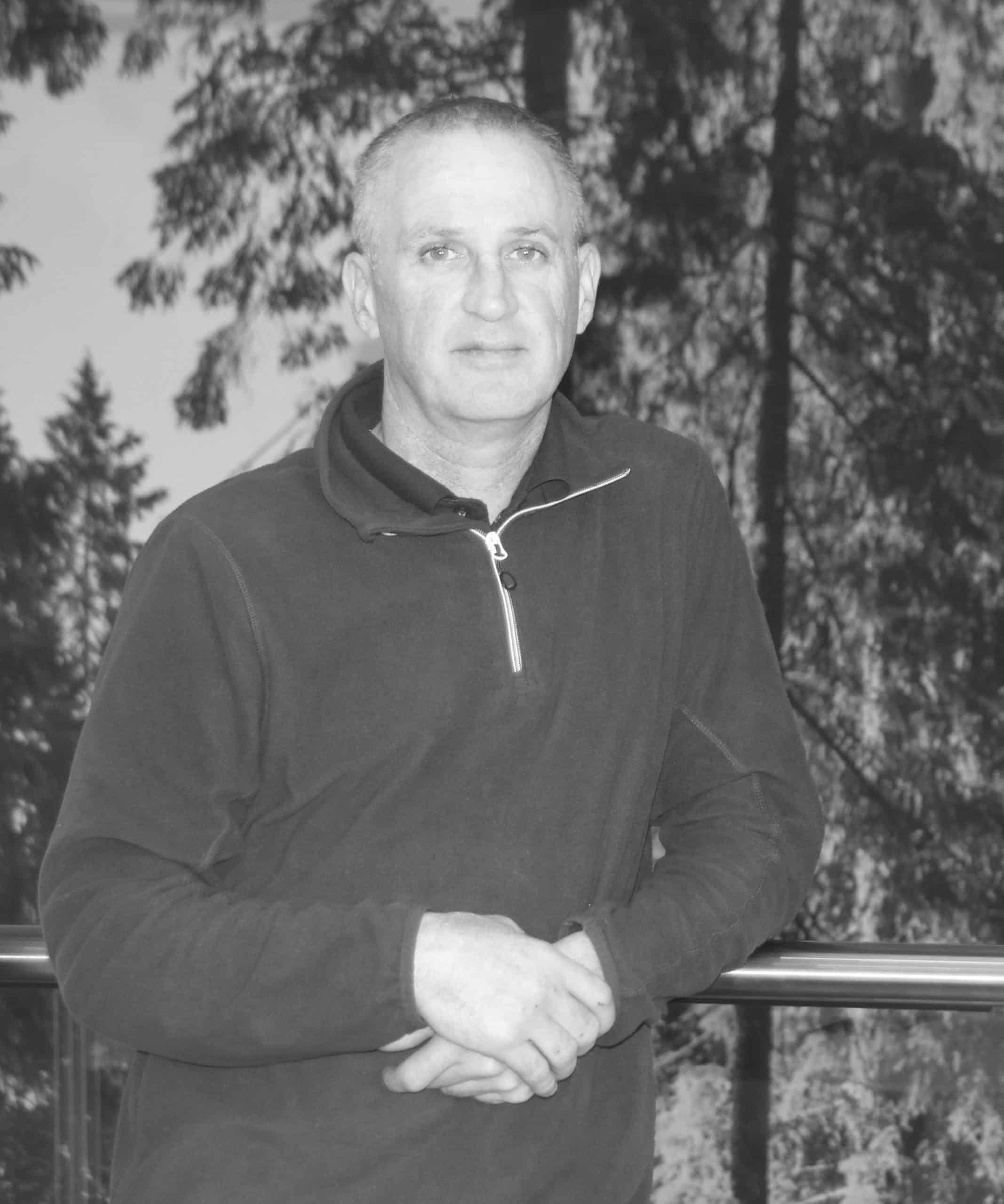 Dermot Farrell
Site Service Technician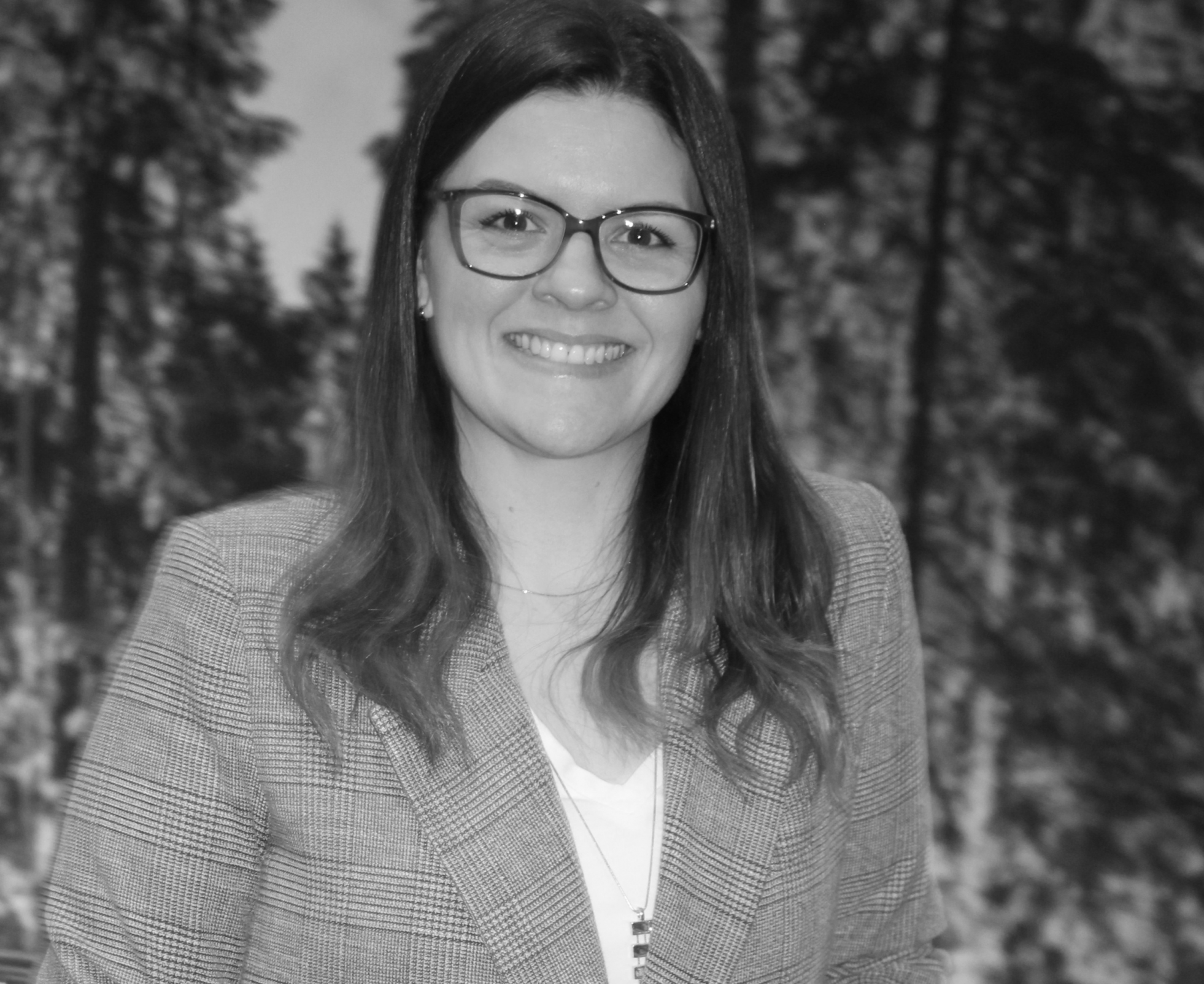 Suellen Ferreira
Site Service Coordinator
Michael Foley
Project Manager
Dayana O Brien
Digital Marketing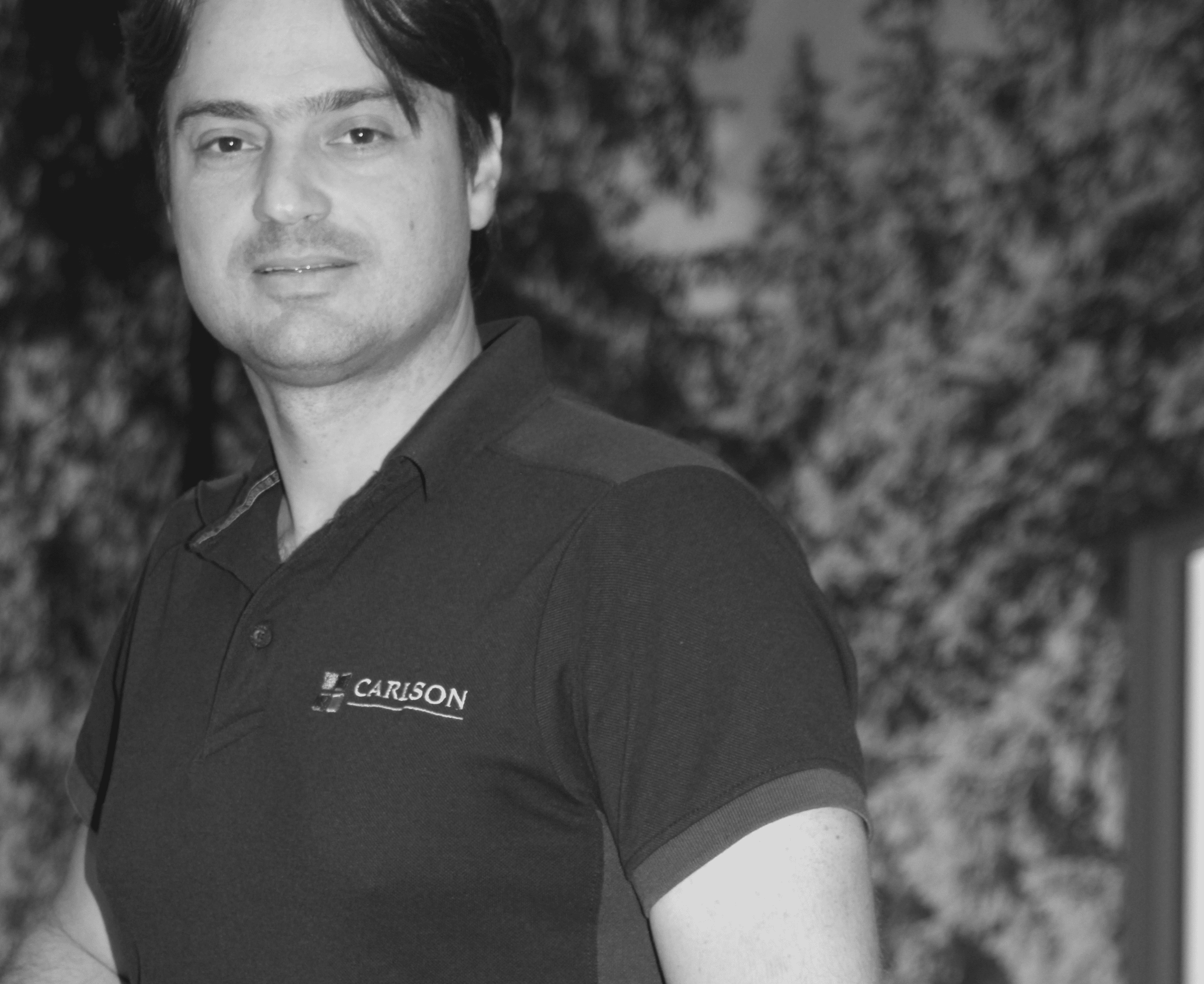 Bruno Vaz
Project Manager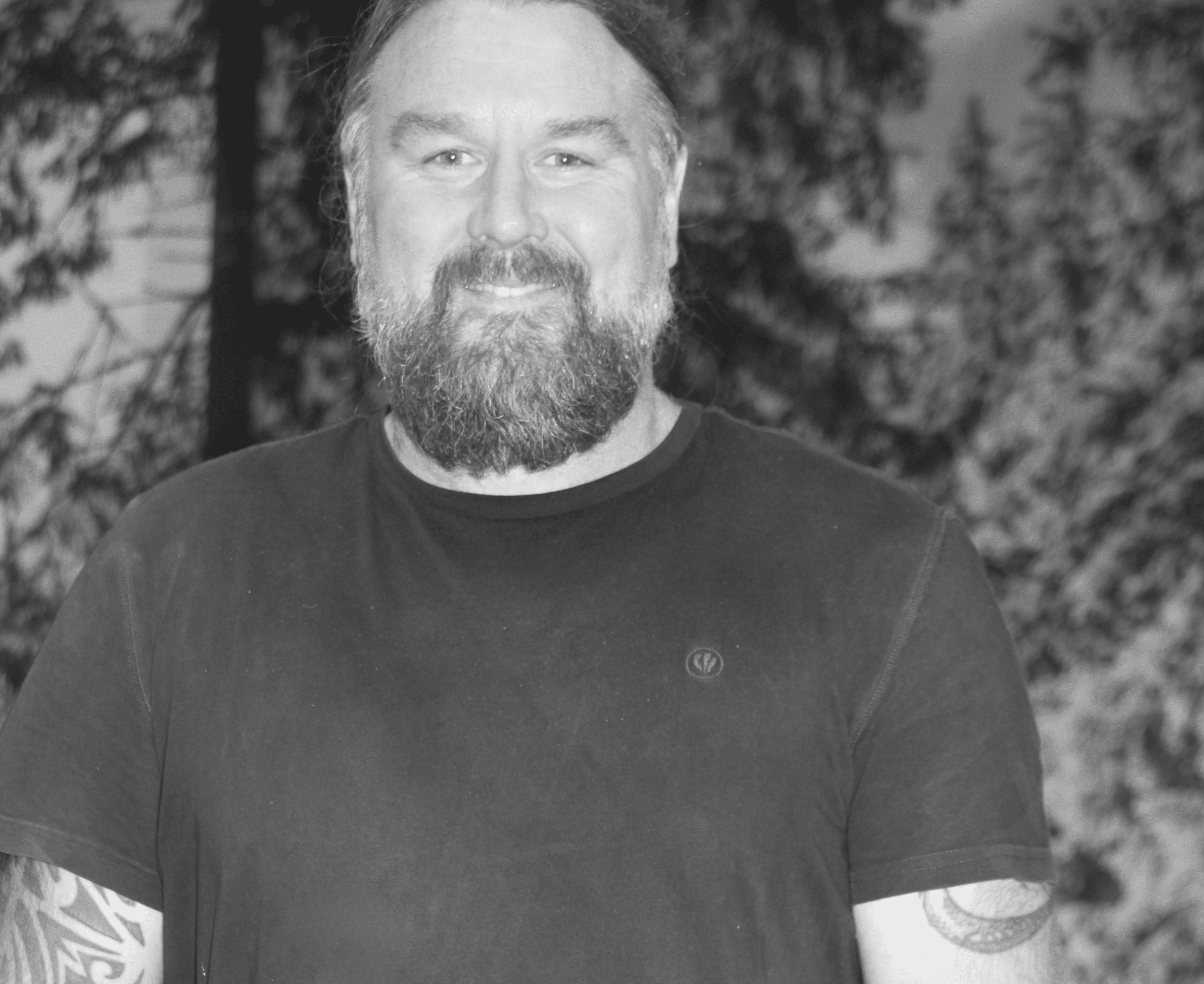 Jason Aspell
Project Manager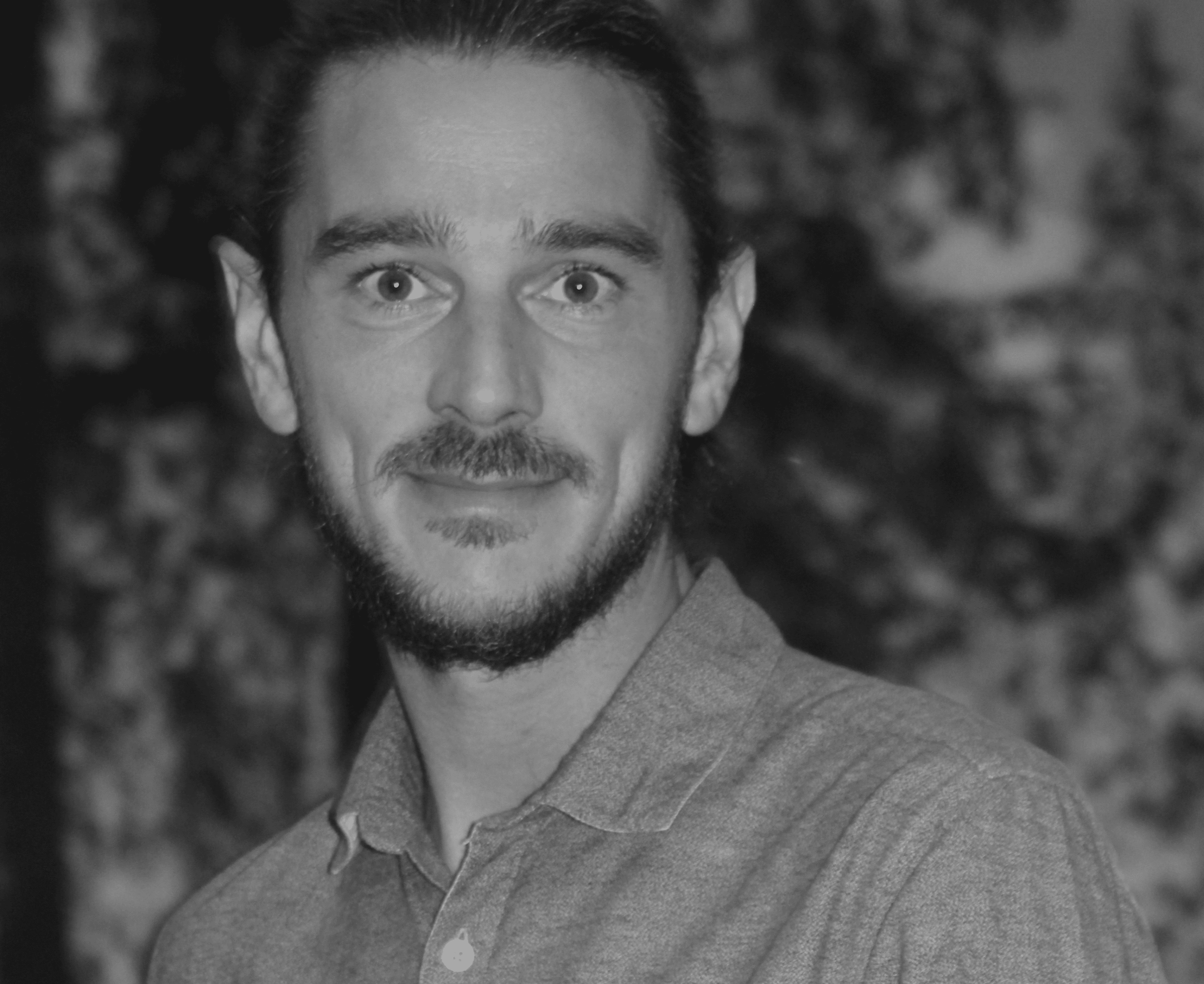 Marc Shannon
Estimator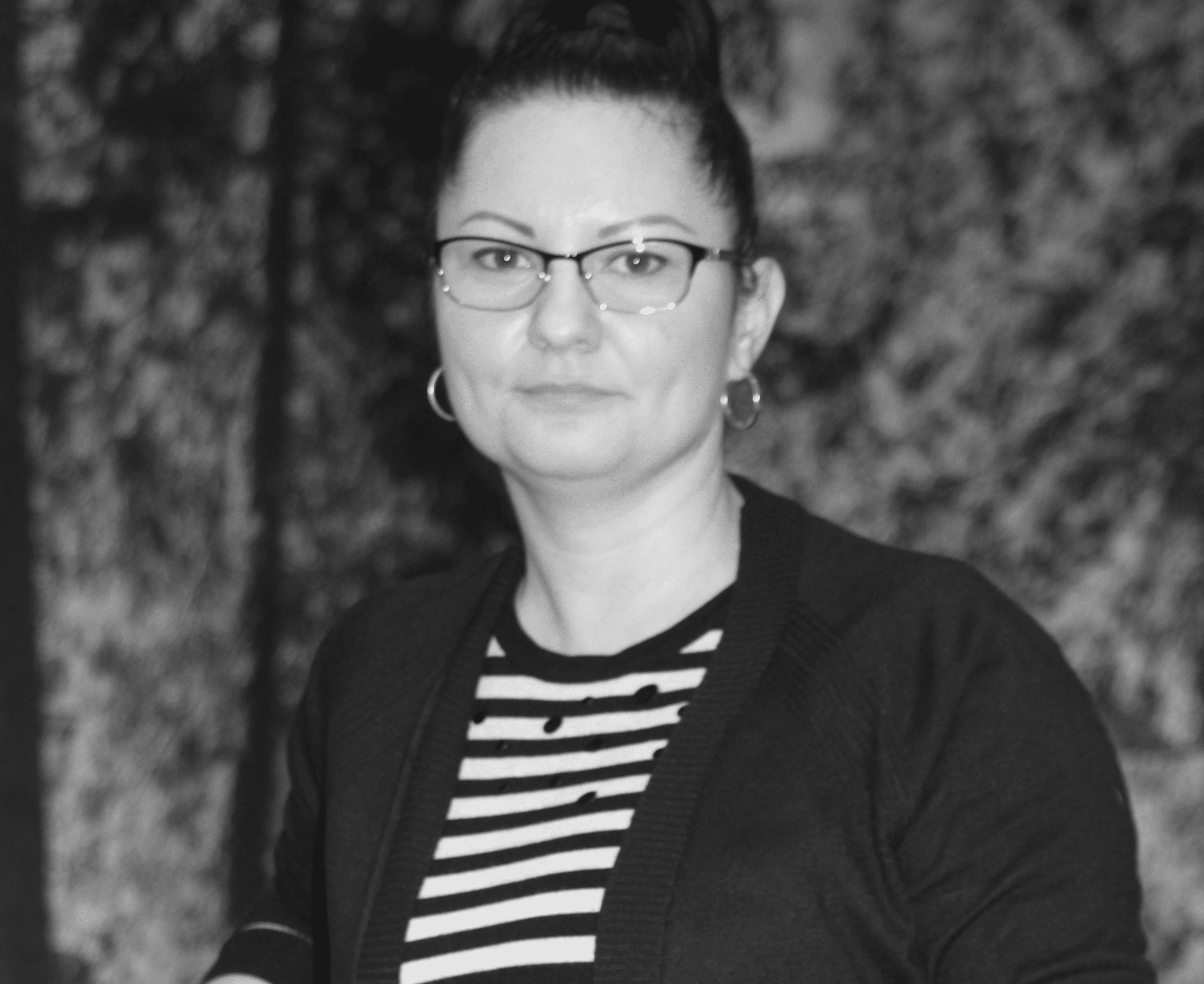 Clavdia Maierkuk
Receptionist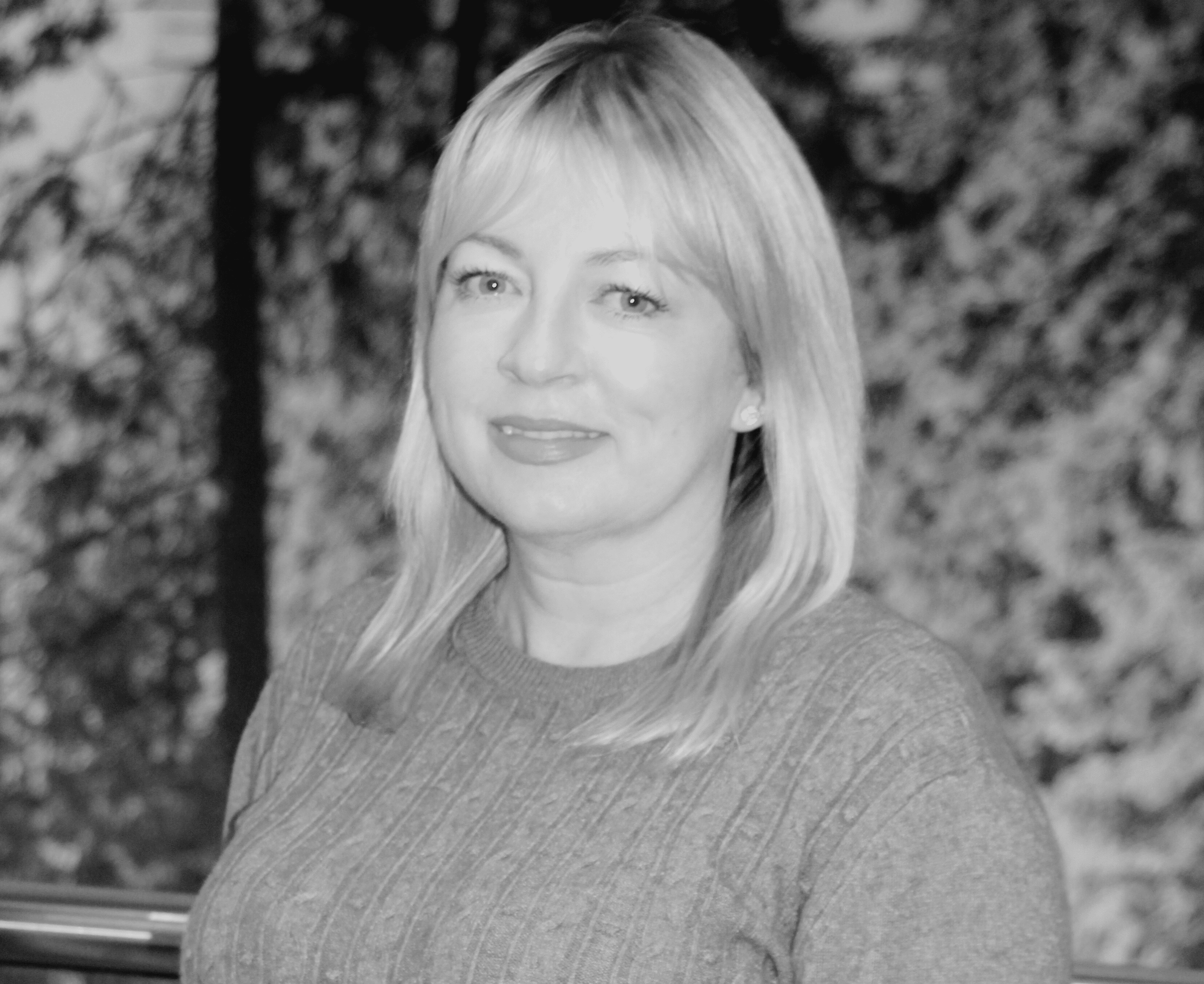 Jacqueline Quinn
Project Manager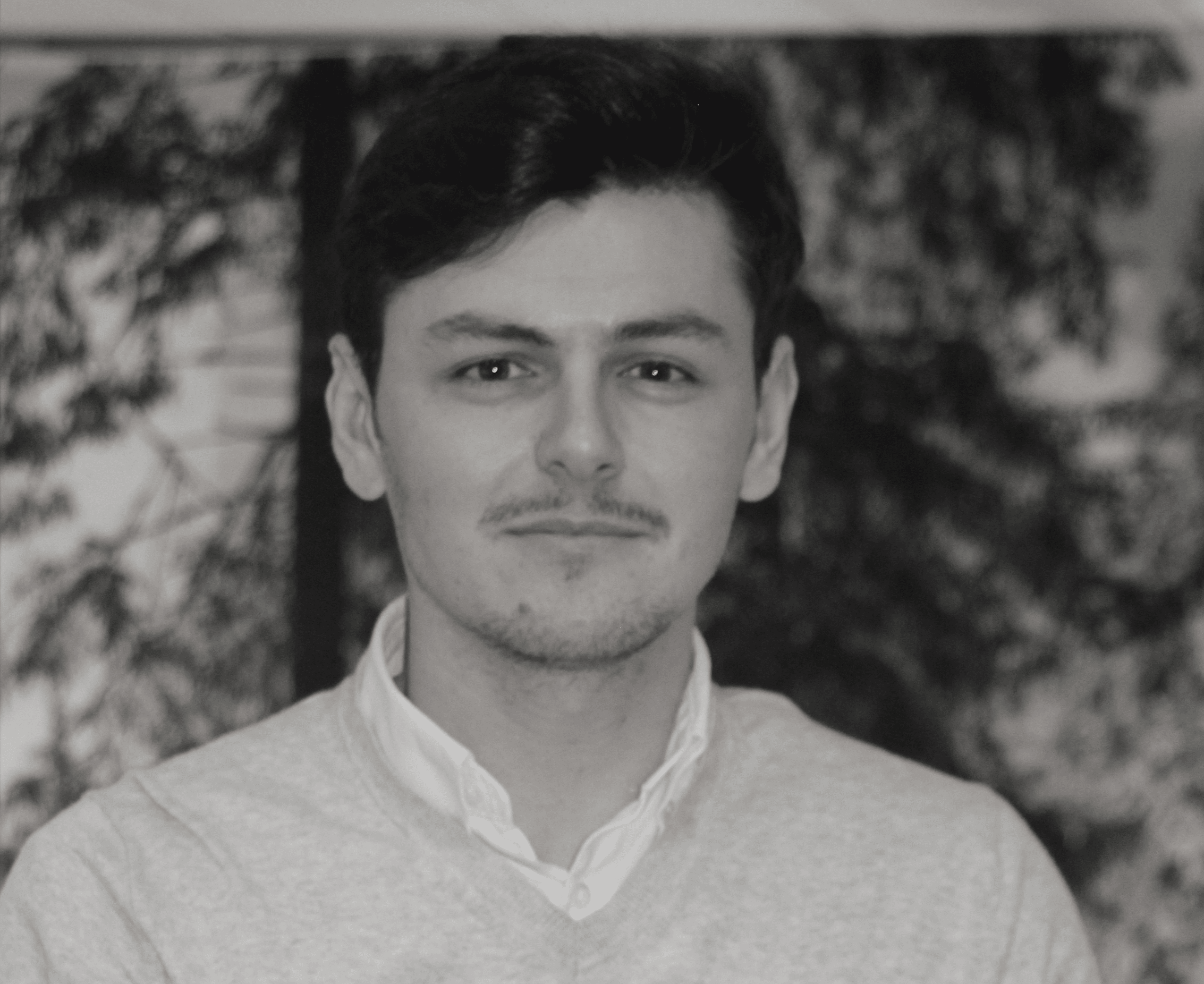 David Hayden
Sales Executive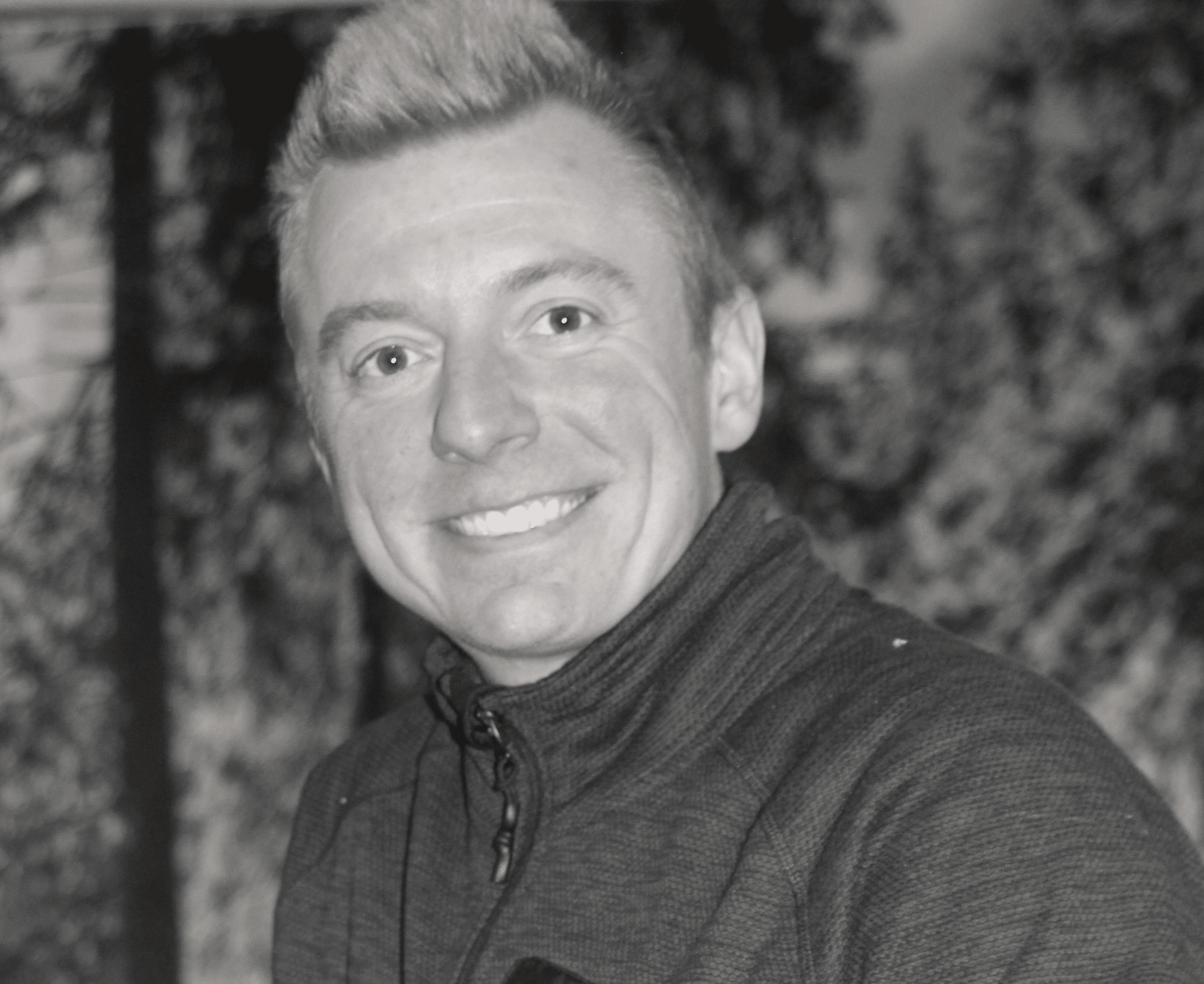 Tomasz Wozniak
Site Service Technician
Showroom
Pricing & Ordering
Features & Benefits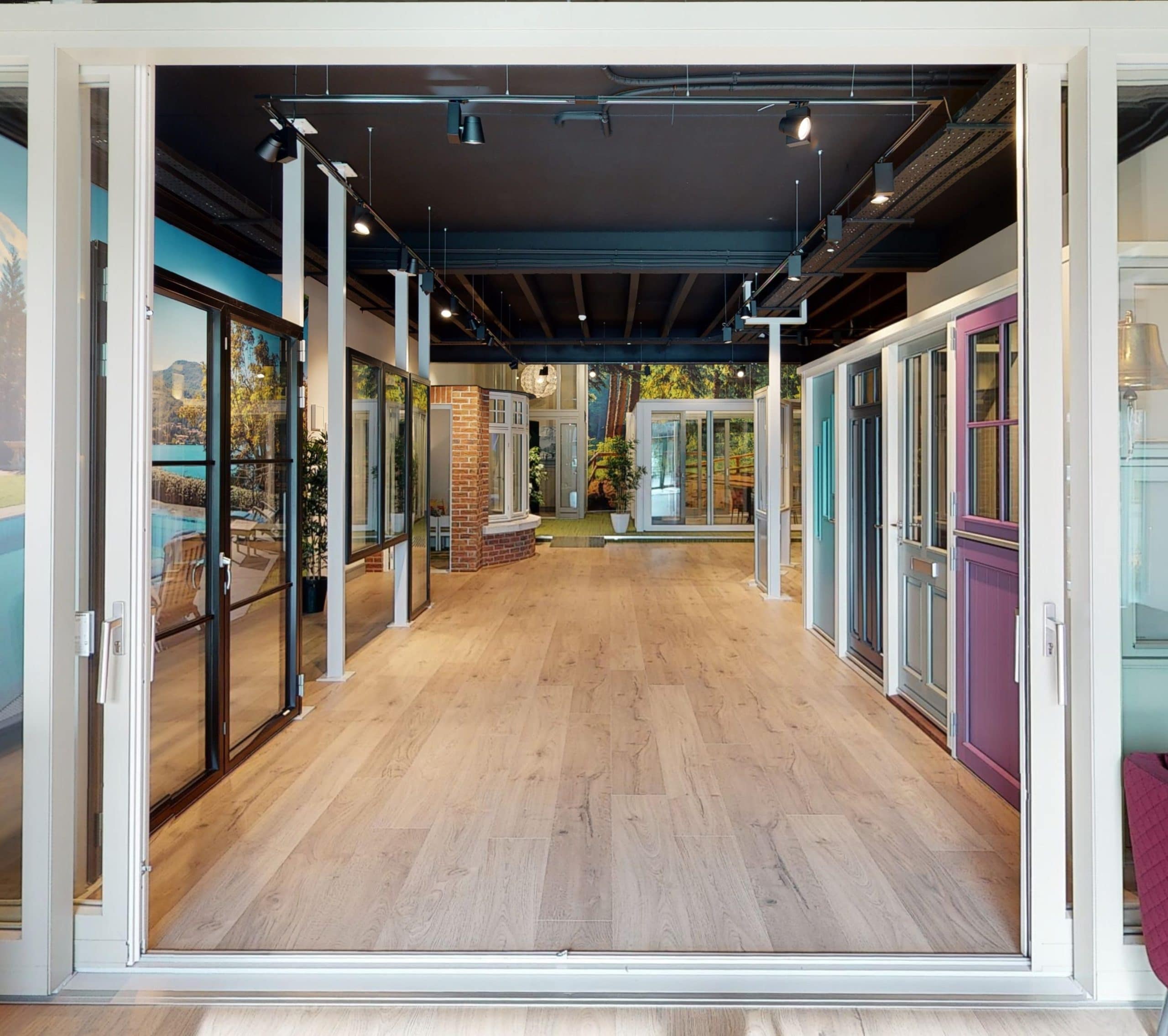 Visit Our Showroom
Carlson has the expertise and experience to ensure your window and door project is completed with minimal disruption to your lifestyle.
When you are looking for windows and doors for a house, whether for a new build or replacement a visit to our extensive showroom is a must. There, one of our experienced staff can demonstrate our wide range of door and window styles and discuss your individual requirements.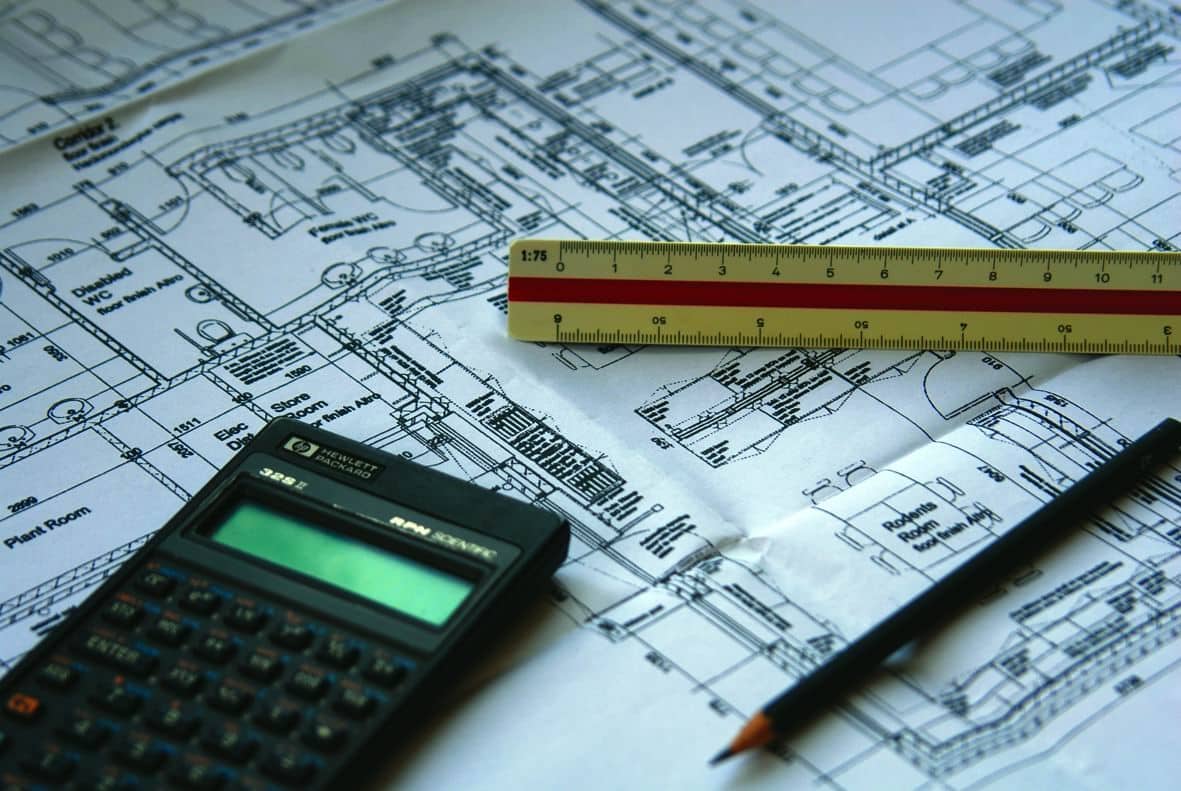 Pricing & Ordering
If you have just started on your new project you will have many choices to make. One of the most fundamental is new windows and doors, which can have a big impact on your build.
Give yourself enough time to choose the style you want, obtain a quote and get your order in to avoid delaying your project.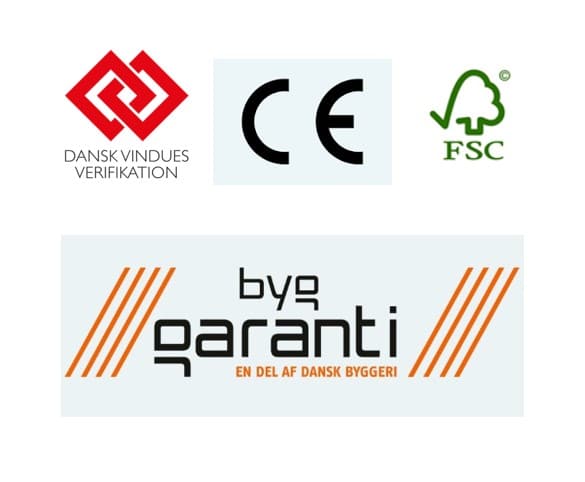 Features & Benefits
We specialize in premium quality, energy efficient windows and doors with a 10 Year Product Warranty, low u-Values and excellent safety and security locking systems.
Learn more about these features.