Door Design Styles
We offer a wide selection of Door designs to suit any style of house or building.
Why not browse our Door Gallery for inspiration.
Colours

RAL 9010 Pure White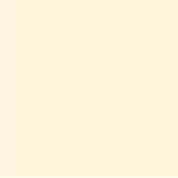 RAL 9001 Cream

RAL 1013 Pearl White

RAL 7044 Silk Grey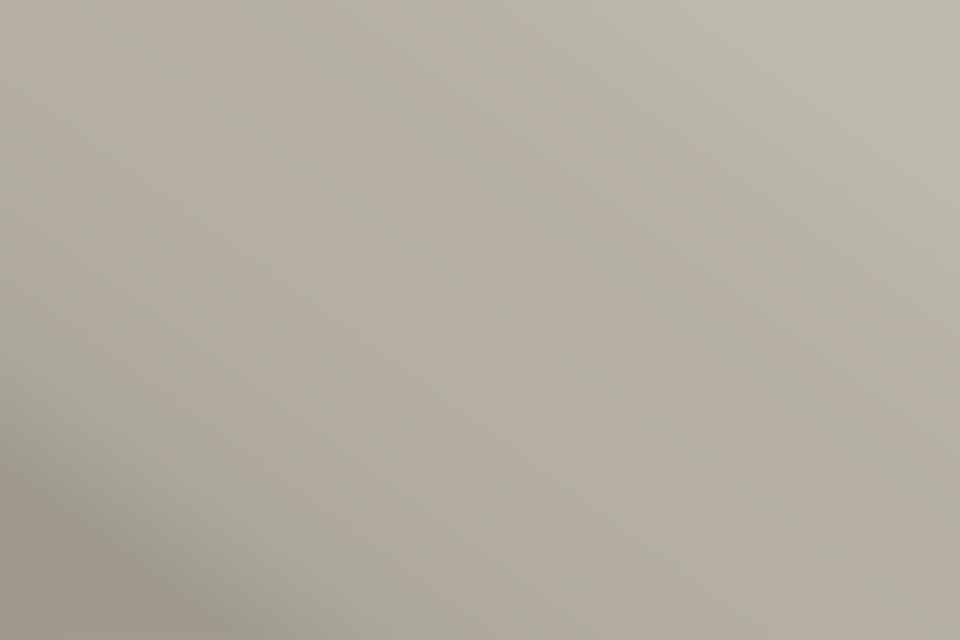 RAL-7032 Pebble Grey
RAL 7035 Light Grey

RAL 7043 Traffic Grey

RAL 8016 Mahogny Brown

RAL 7016 Antracite Grey RAL 6009 Fir Green

RAL 9005 Jet Black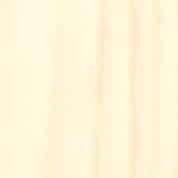 White Stain - Internal Only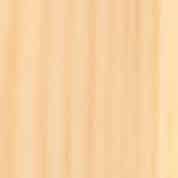 Natura Stain -Internal Only
Colours
We have a wide selection of standard colours to choose from.
We can also offer, for an additional surcharge, any other RAL colour as well as dual colours (ie. different colours on the inside and outside).
Colours shown cannot be reproduced exactly on screen. Visit our Showroom to see colour samples.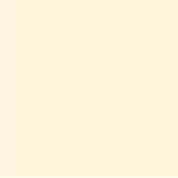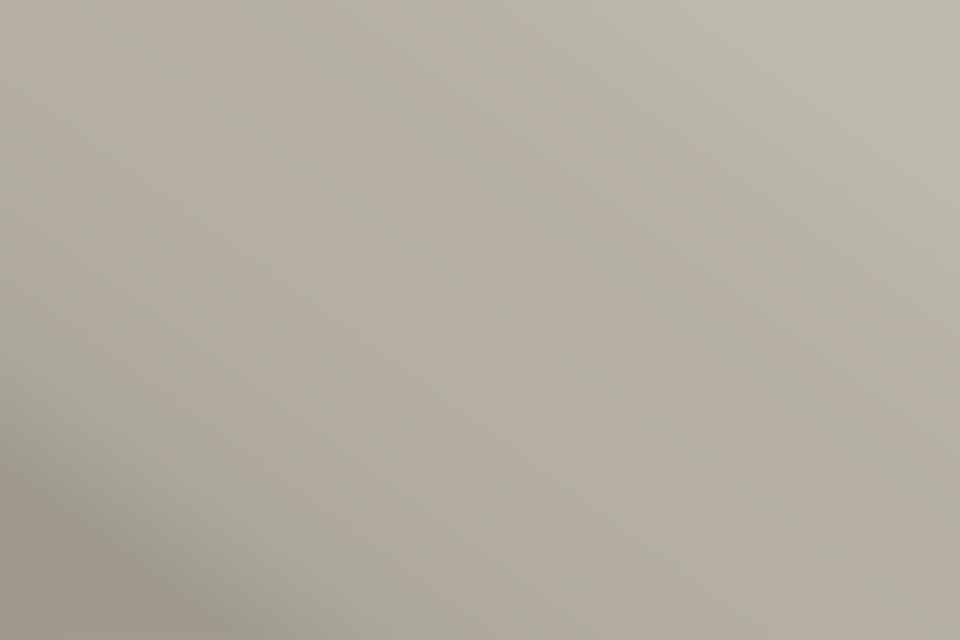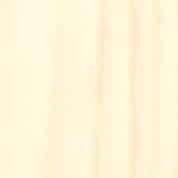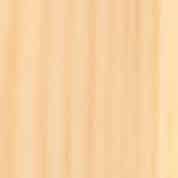 Selected:













Profile Options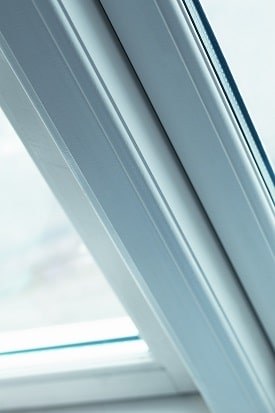 Classic Profile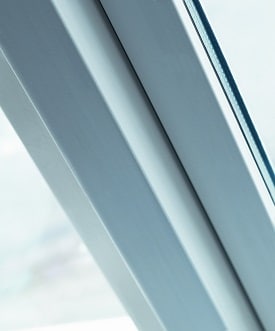 Softline Profile
Classic Profile
Classic or Softline profiles are available to suit your preferred interior finish
Classic Profile
Softline Profile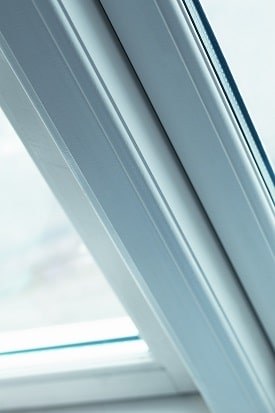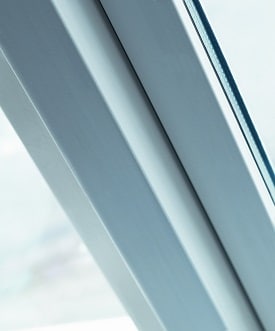 Selected:


Ironmongery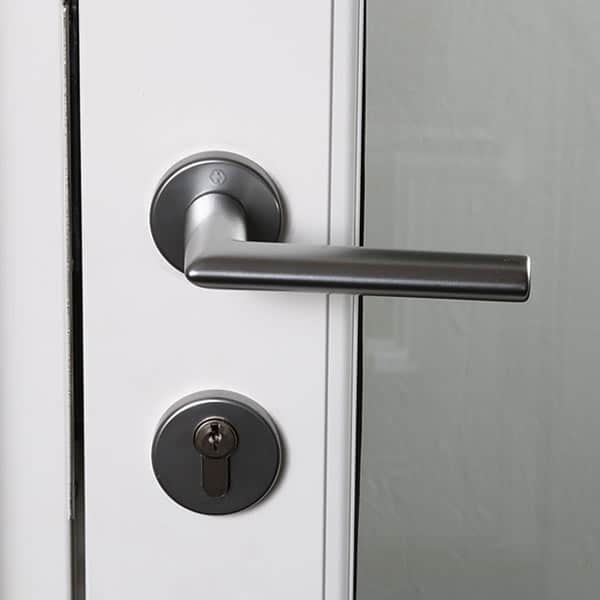 Stockholm Handle for exterior door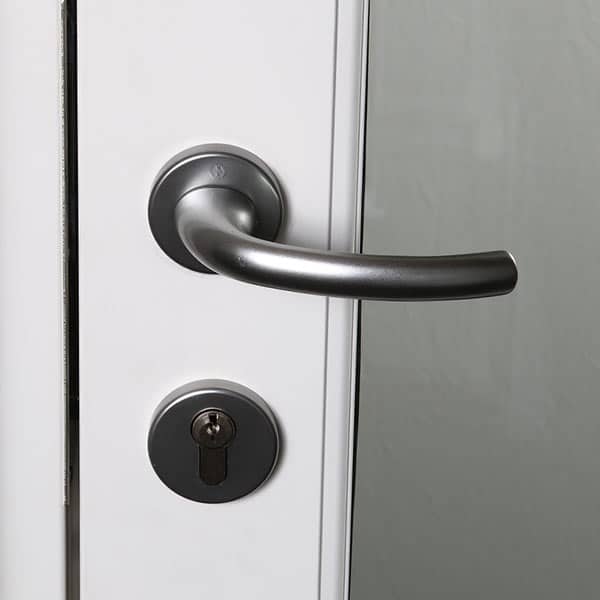 Tokyo Handle for exterior door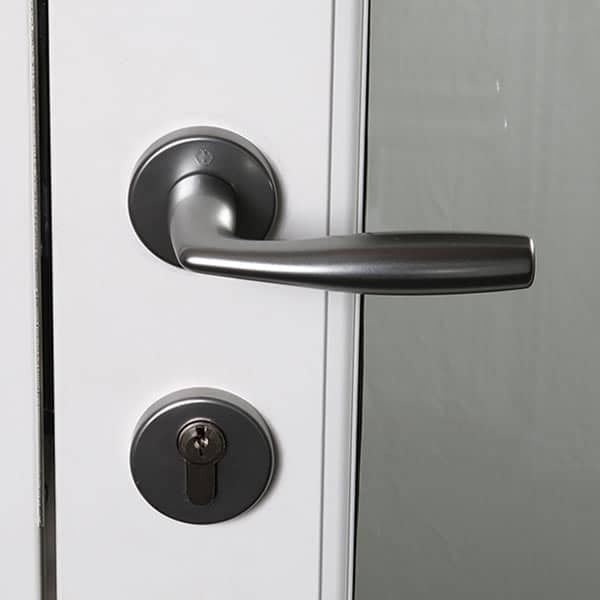 Victoria handle for exterior door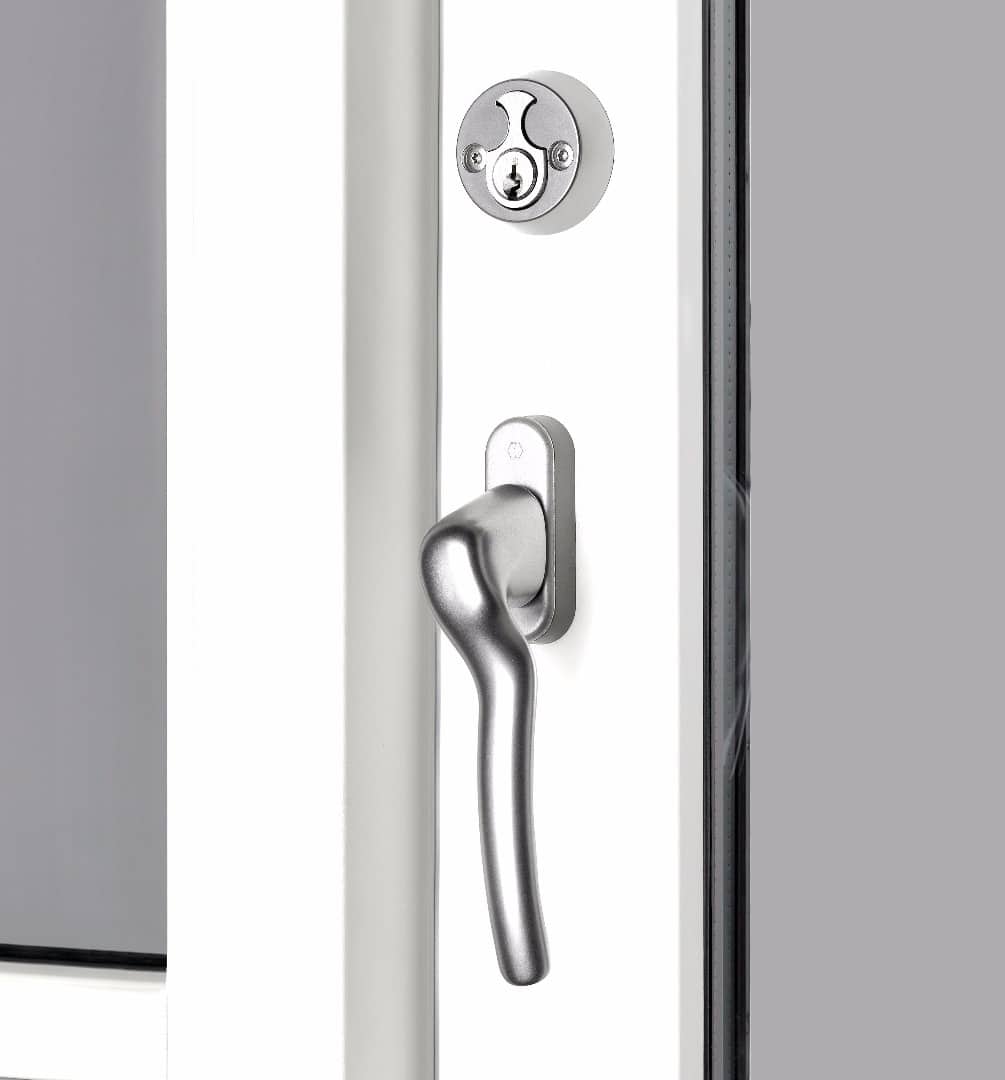 Patio door handle with cylinder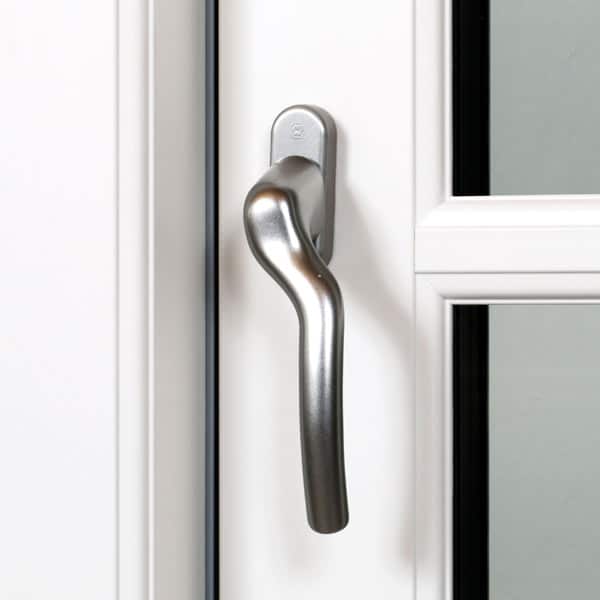 Patio door handle - standard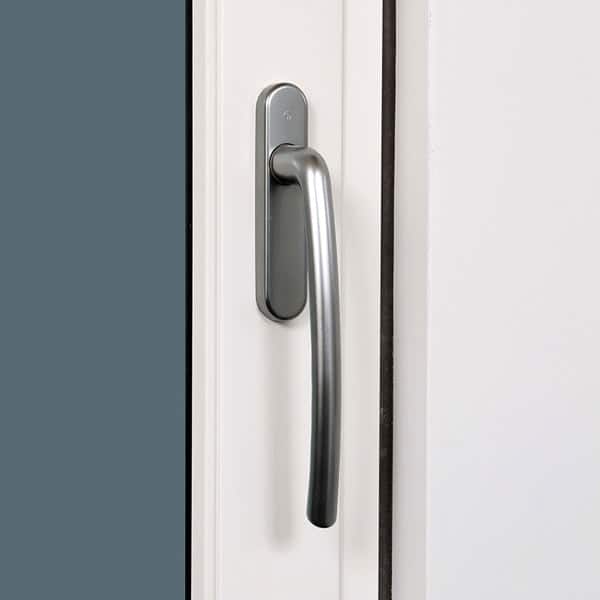 Handle for sliding doors
Ironmongery
Satin Anodised Finish is our most popular finish for handles.  Brass is also available.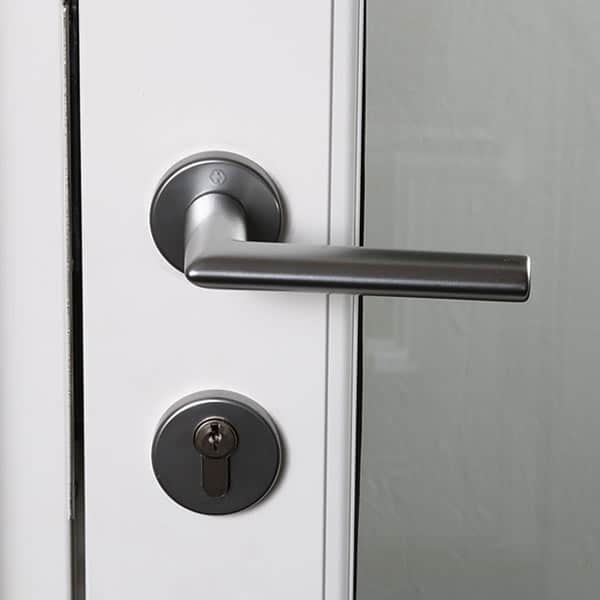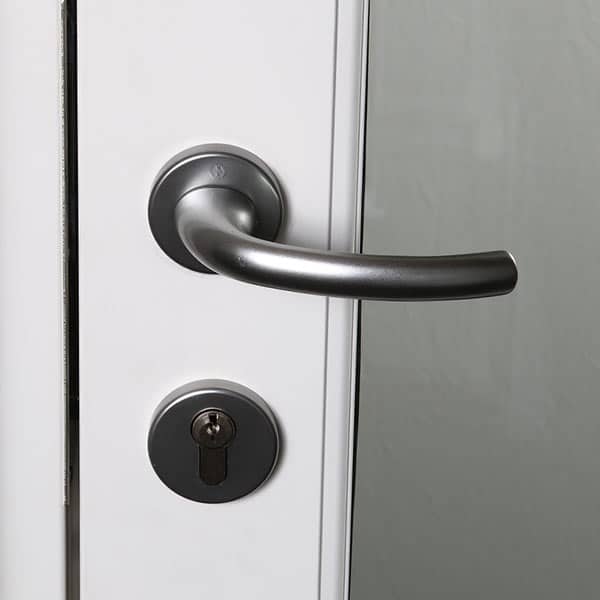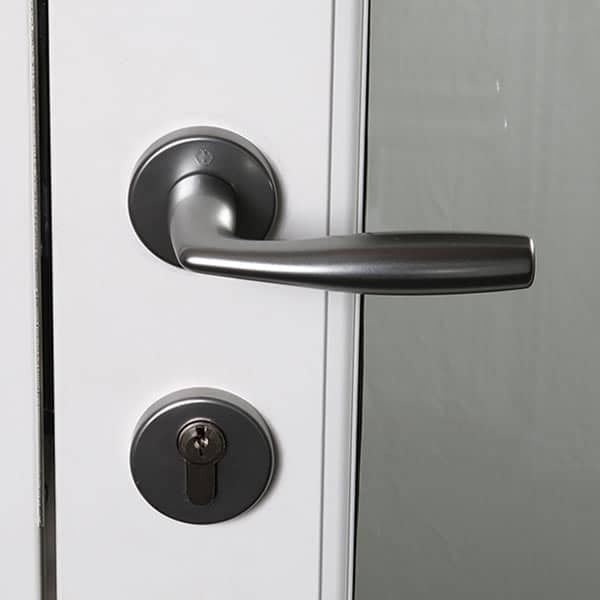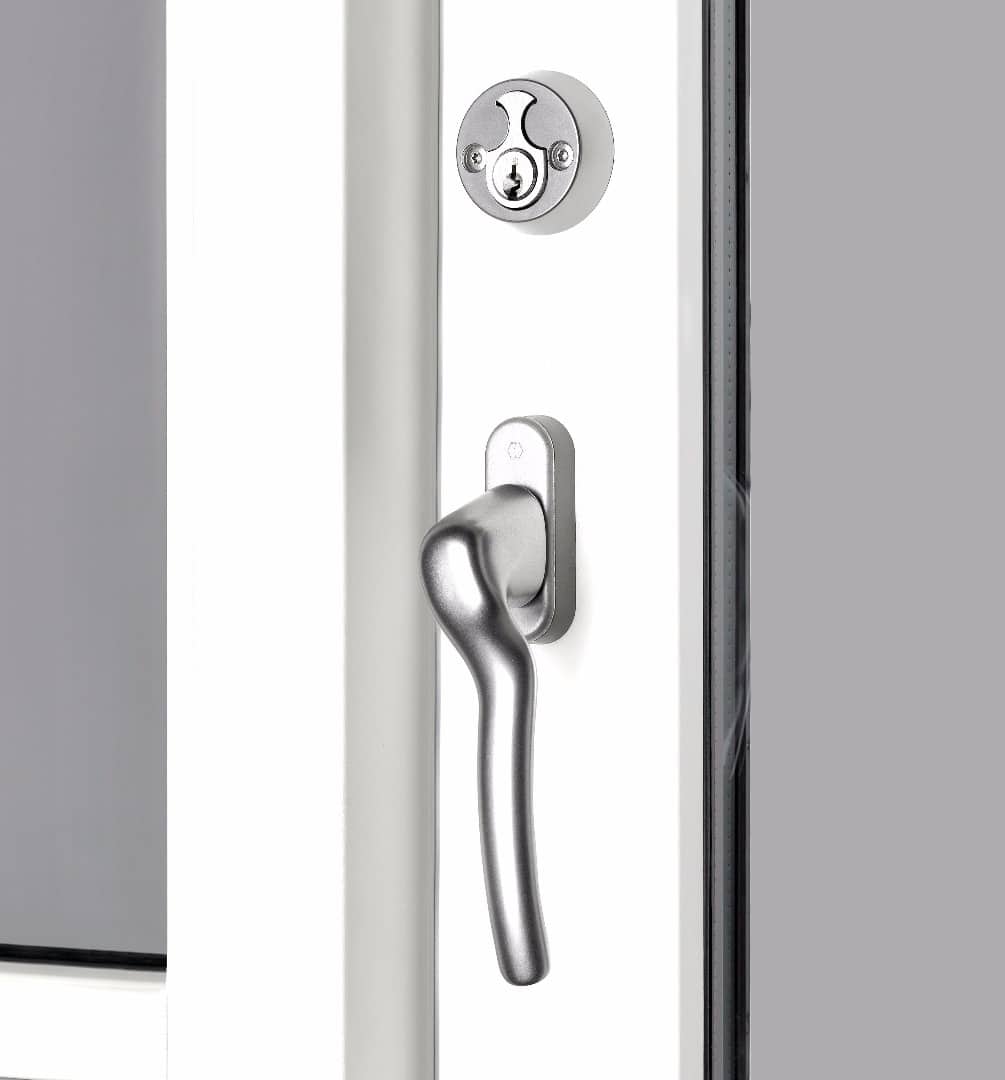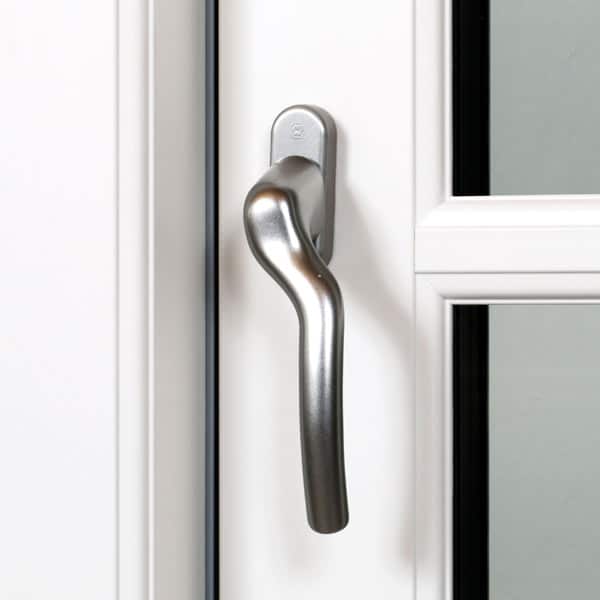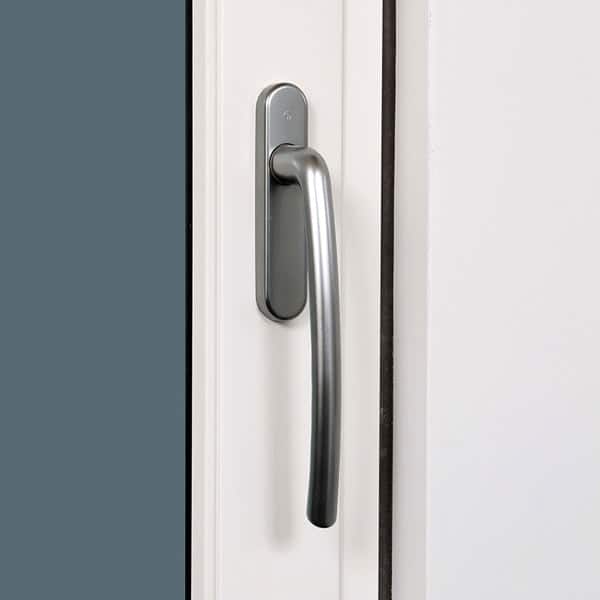 Selected:






Glass Options
We have a wide range of glass options available to suit your needs.
Safety Glass
Toughened glass (often referred to as tempered glass) can withstand 3.5 times more weight than ordinary glass. When tempered glass breaks it shatters into thousands of tiny pieces, which is also said to reduce the risk of injury.
Laminated glass is made up of two sheets of glass held together by a flexible plastic film. The glass will break when it is overloaded, but the glass fragments remain safely held together by a plastic film. This is to reduce the risk of injury should this glass break. Laminated glass also protects from UV radiation and can reduce the risk interior materials fading.
Opaque Glass – generally for privacy purposes.
Solar Control Glass – is used to reduce the effects of solar gain in south facing rooms.
Noise reduction glass – reduces sound transmission through the window.
Coloured Glass – is available in a variety of different forms.
Self-Cleaning Glass – is ideal for windows that are hard to reach and clean.
Obscure Glass Options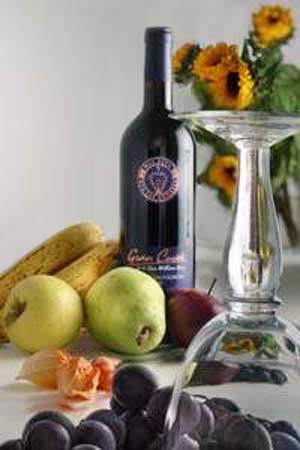 Clear Glass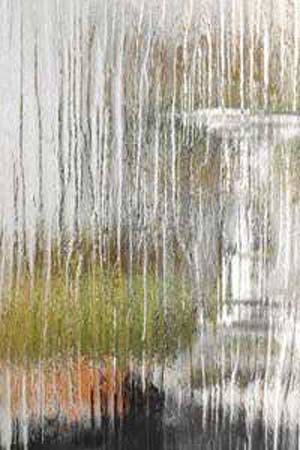 Cotswold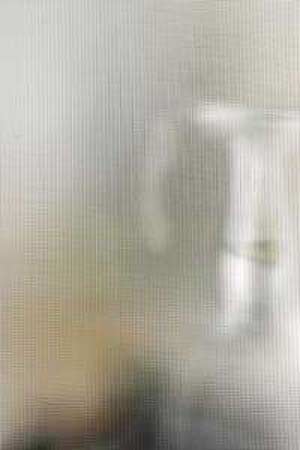 Pacifik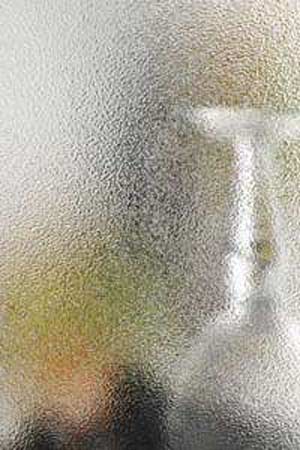 Stipolyte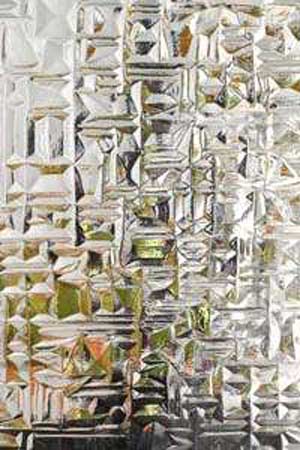 Abstracto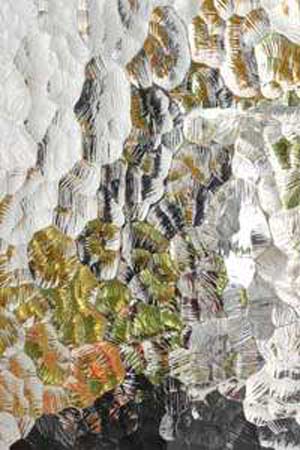 Gross Artic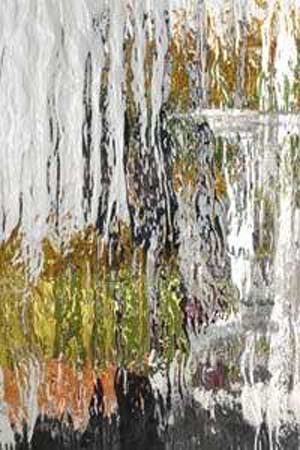 Silvit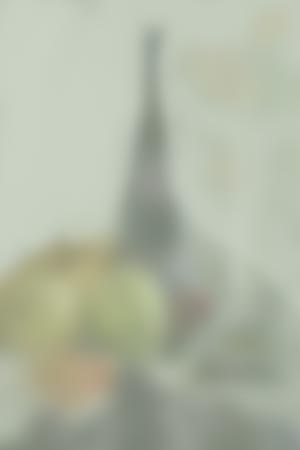 Satin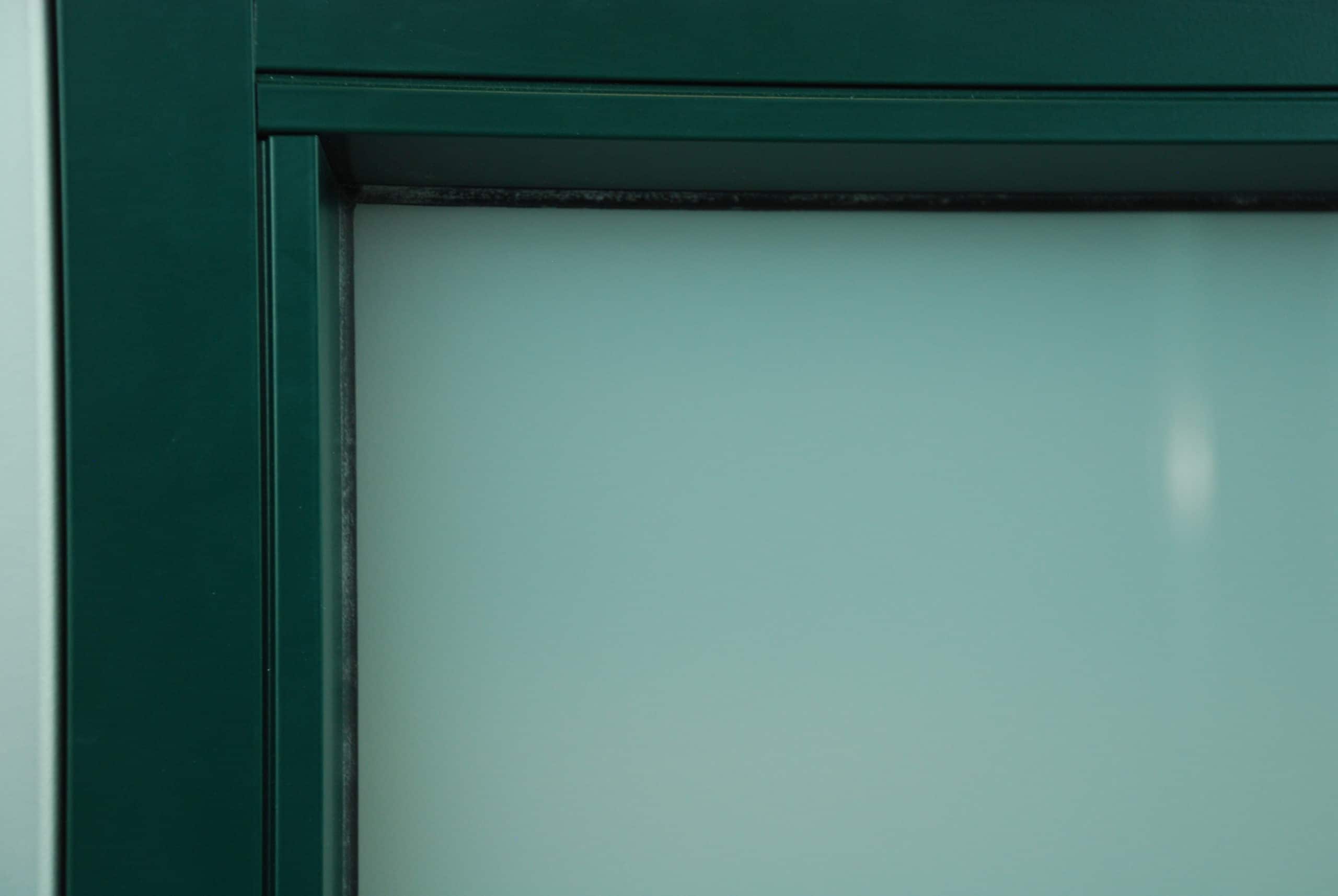 Opal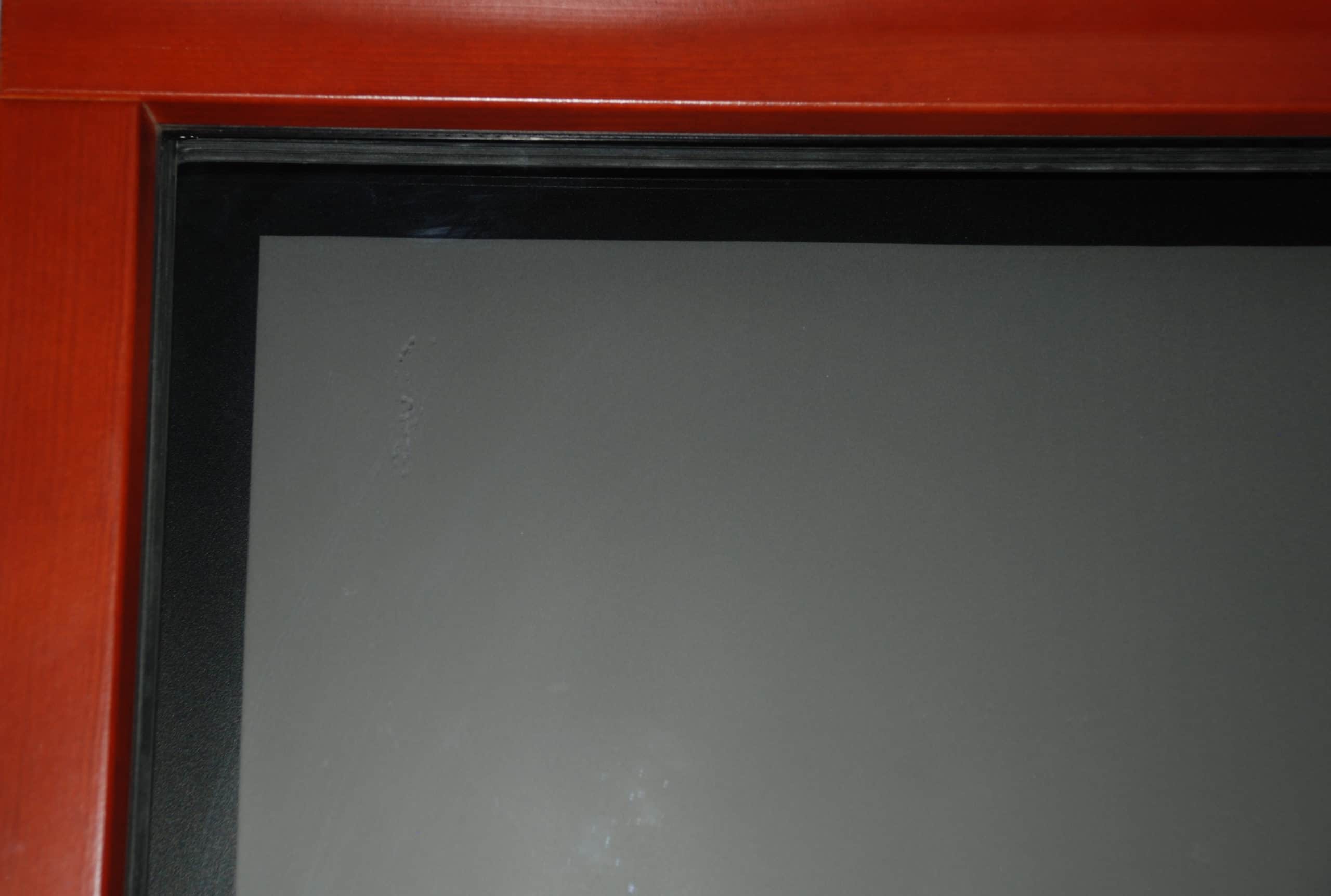 Sandblast with 25mm Clear Border
Obscure Glass Options
We have a wide range of Obscure Glass options available to suit your needs.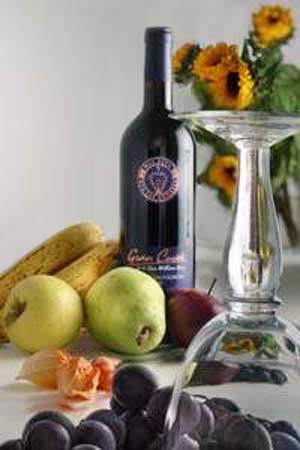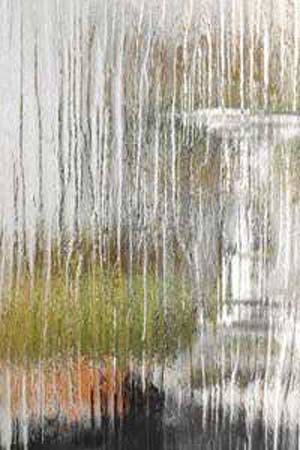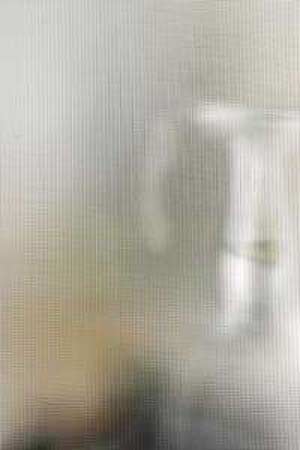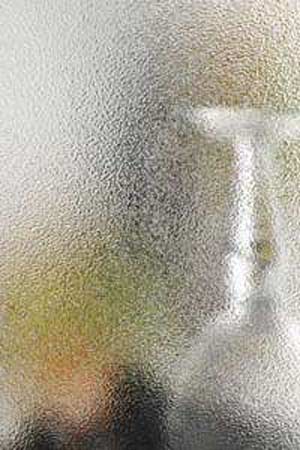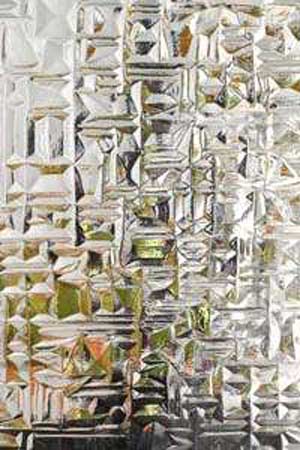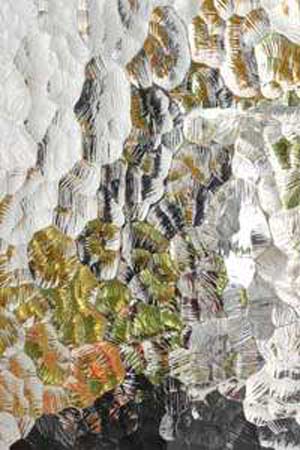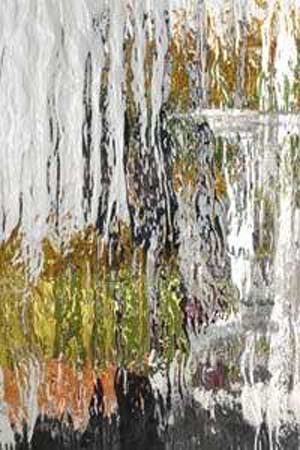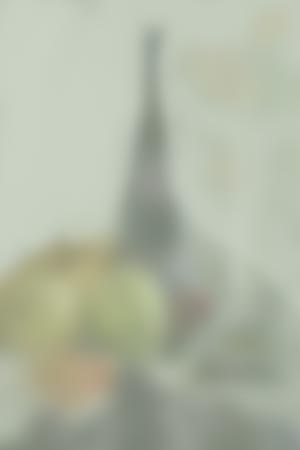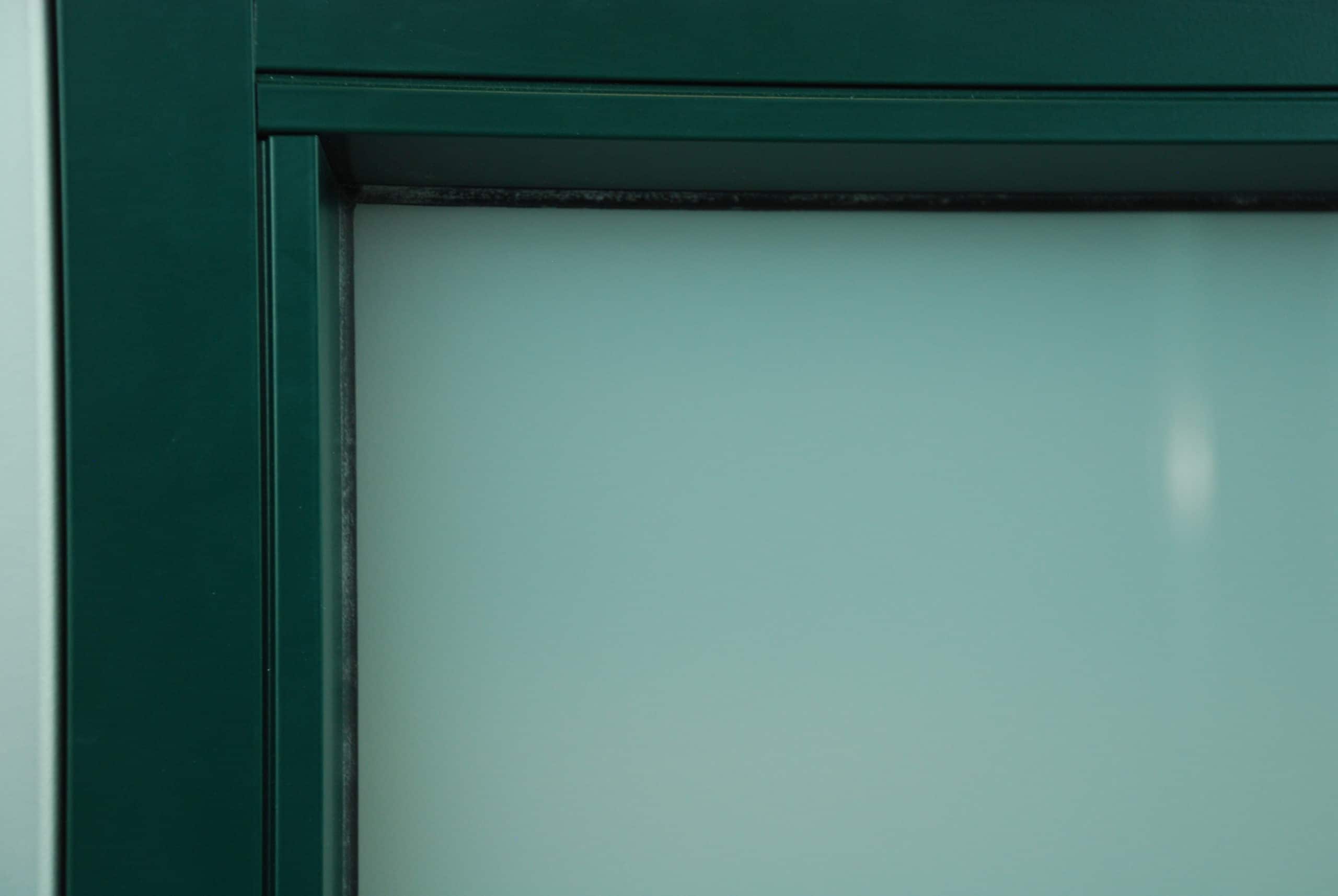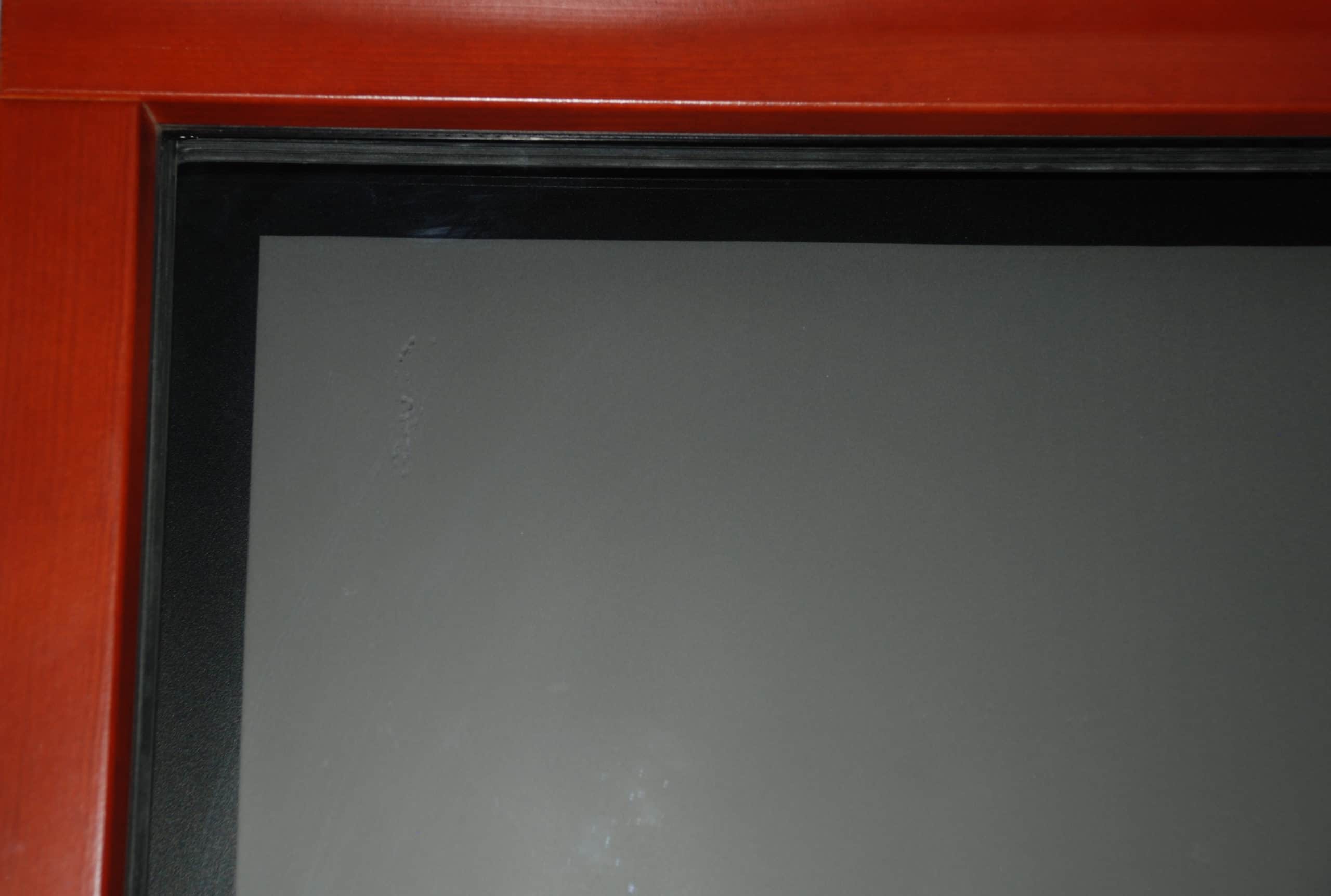 Selected:










Panel Options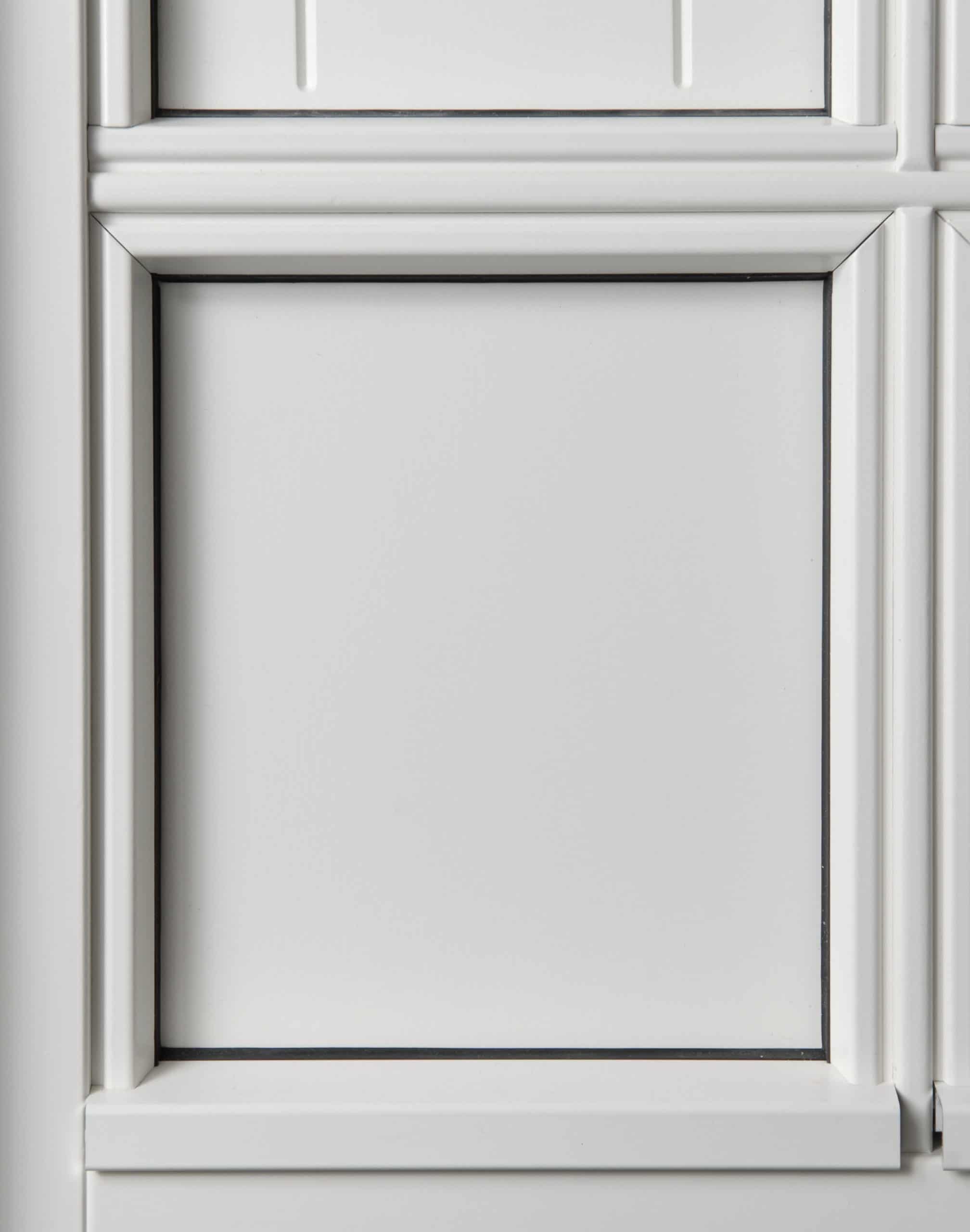 Timber Flush Panel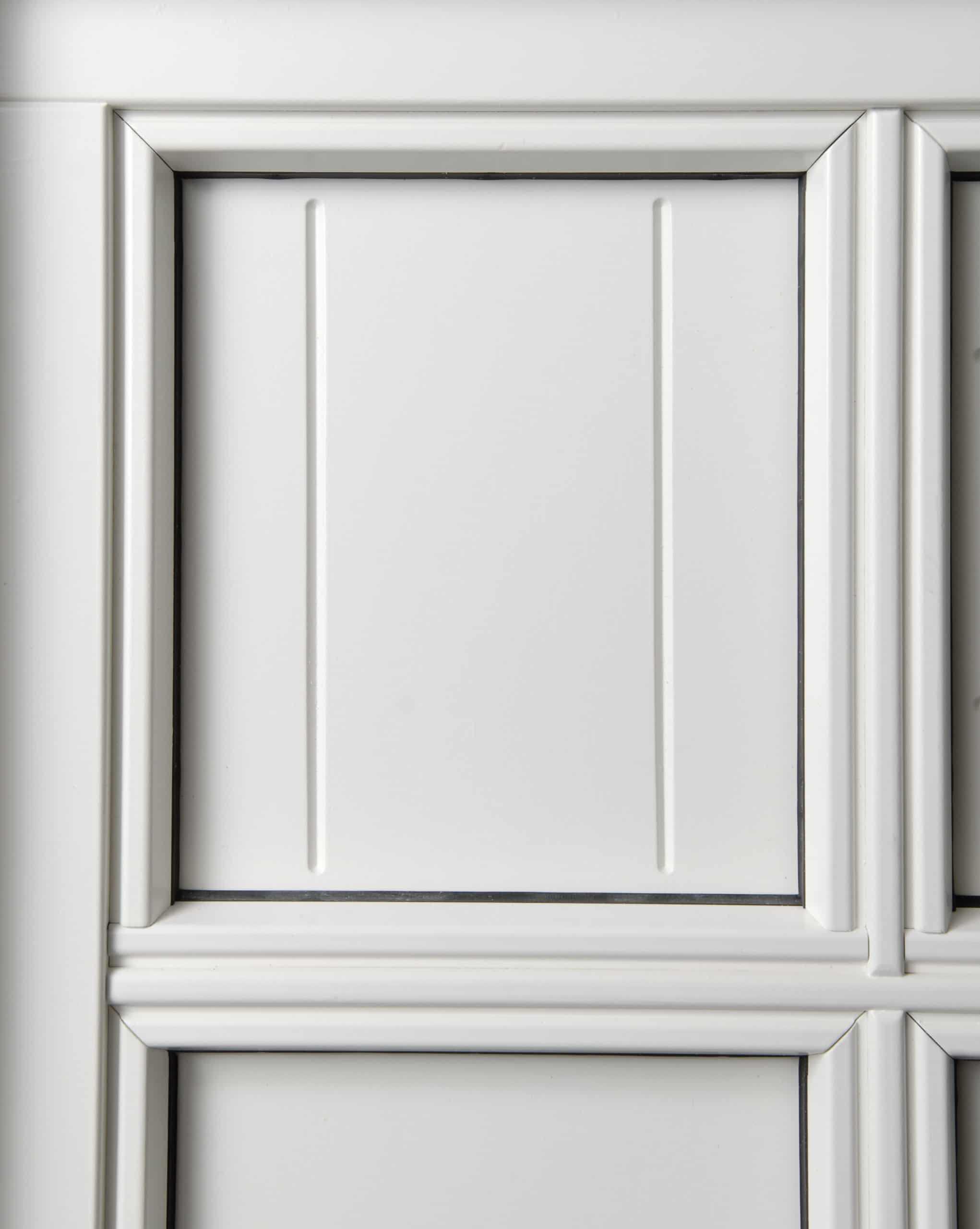 Timber Flush Panel with Router Type 40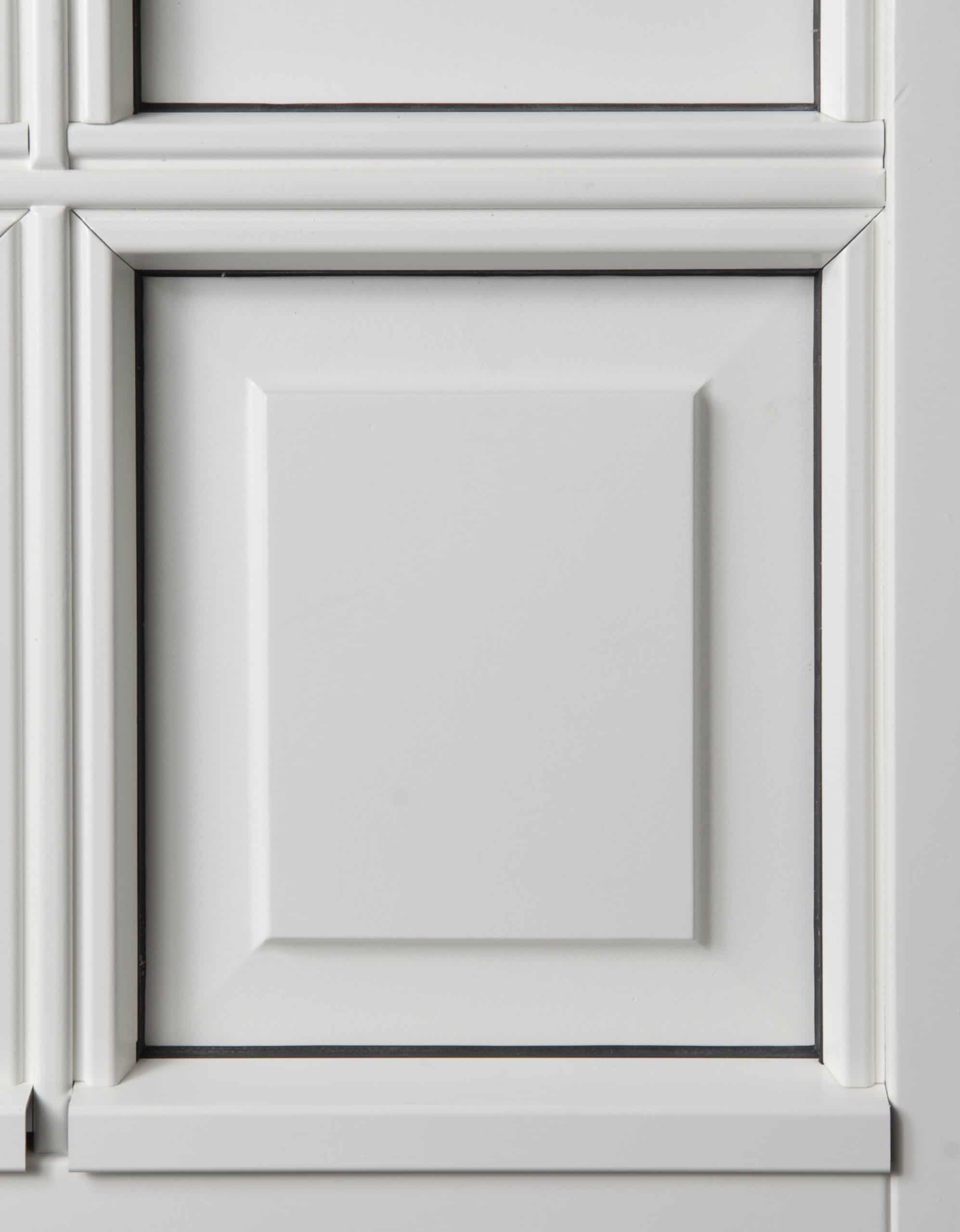 Timber Raised and Field Panel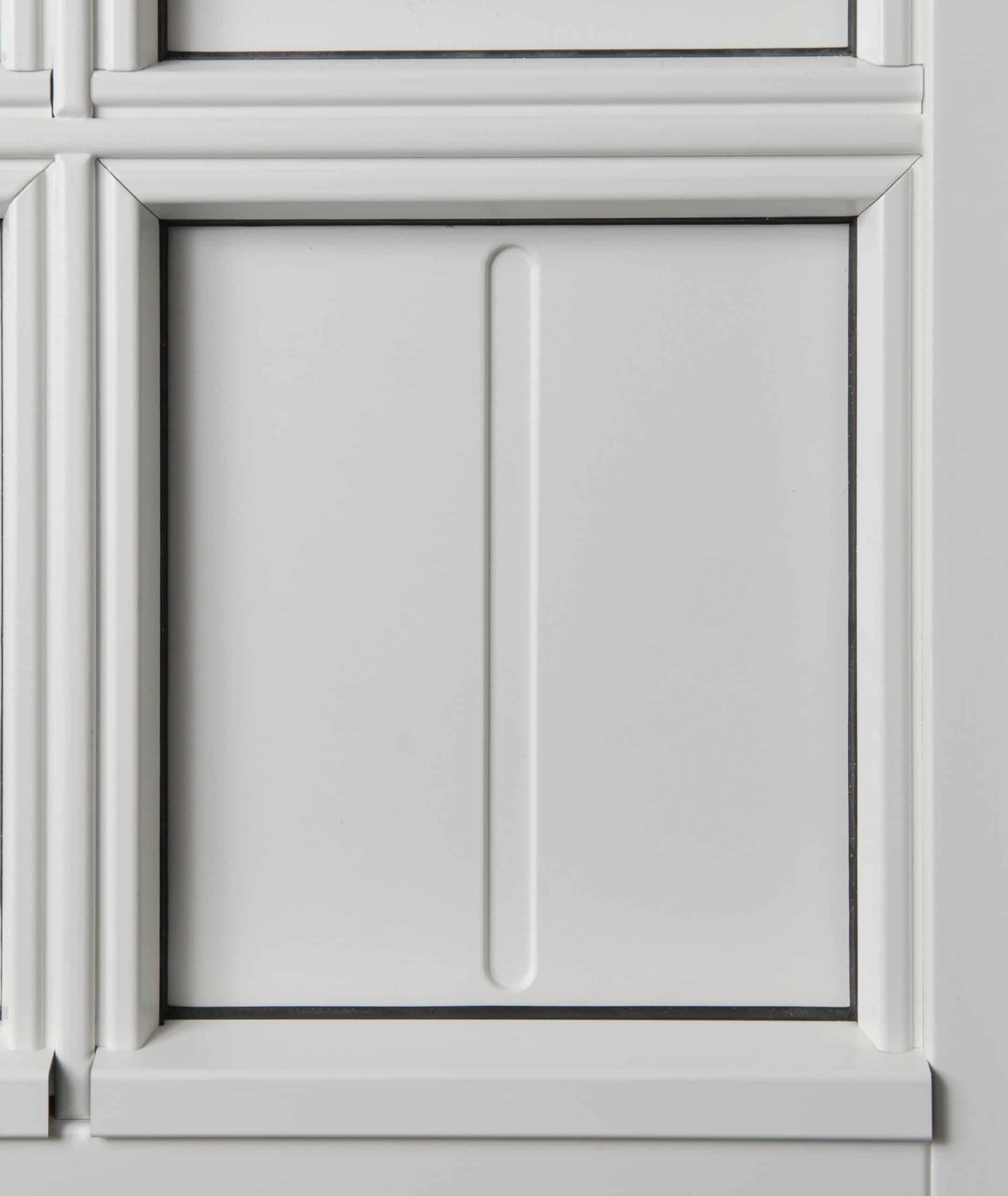 Timber Flush Panel with Router Type 10
Panel Options
Depending on your design, you can choose:
Raised & Fielded, Grooved or Flush Panels to complete the look you want.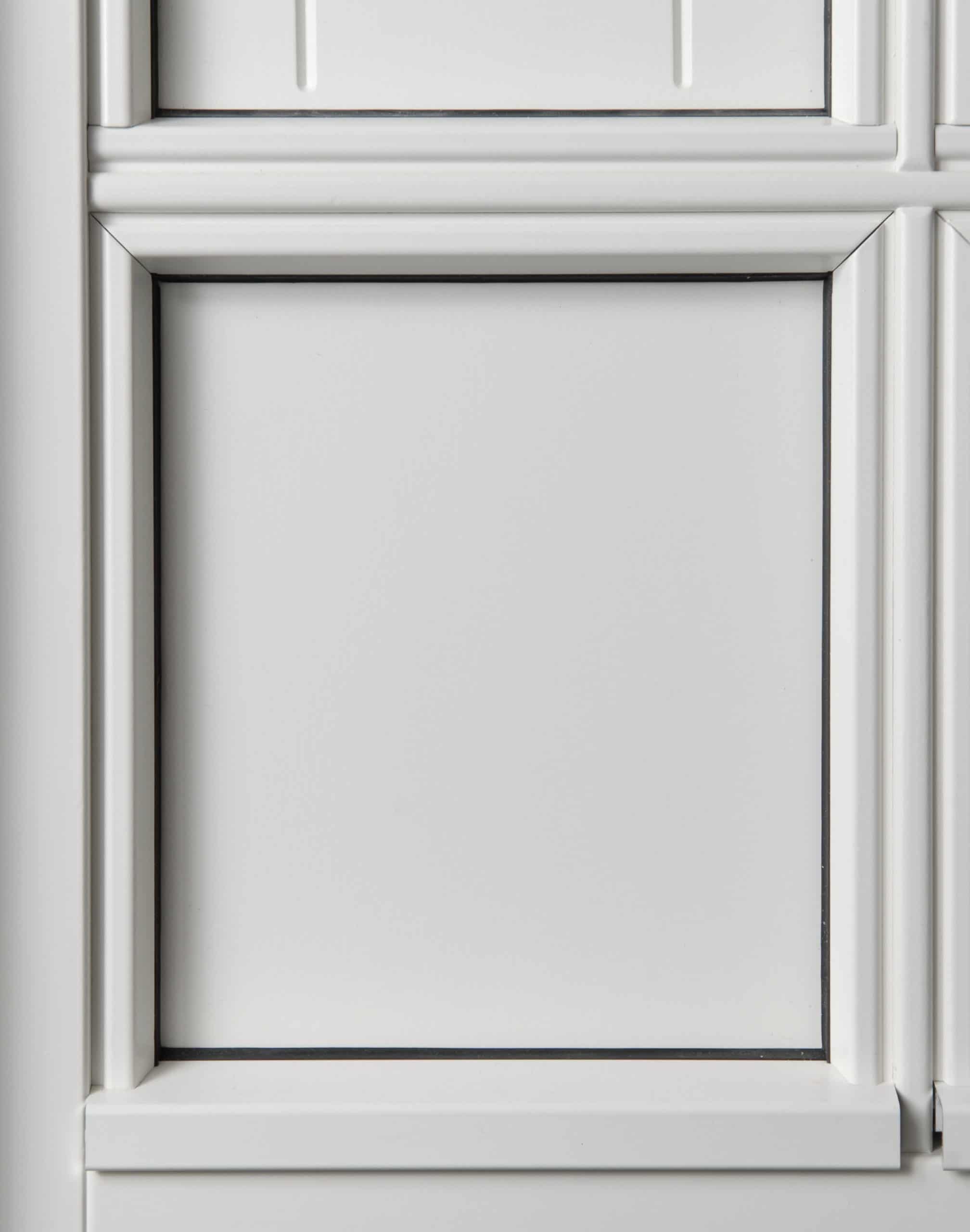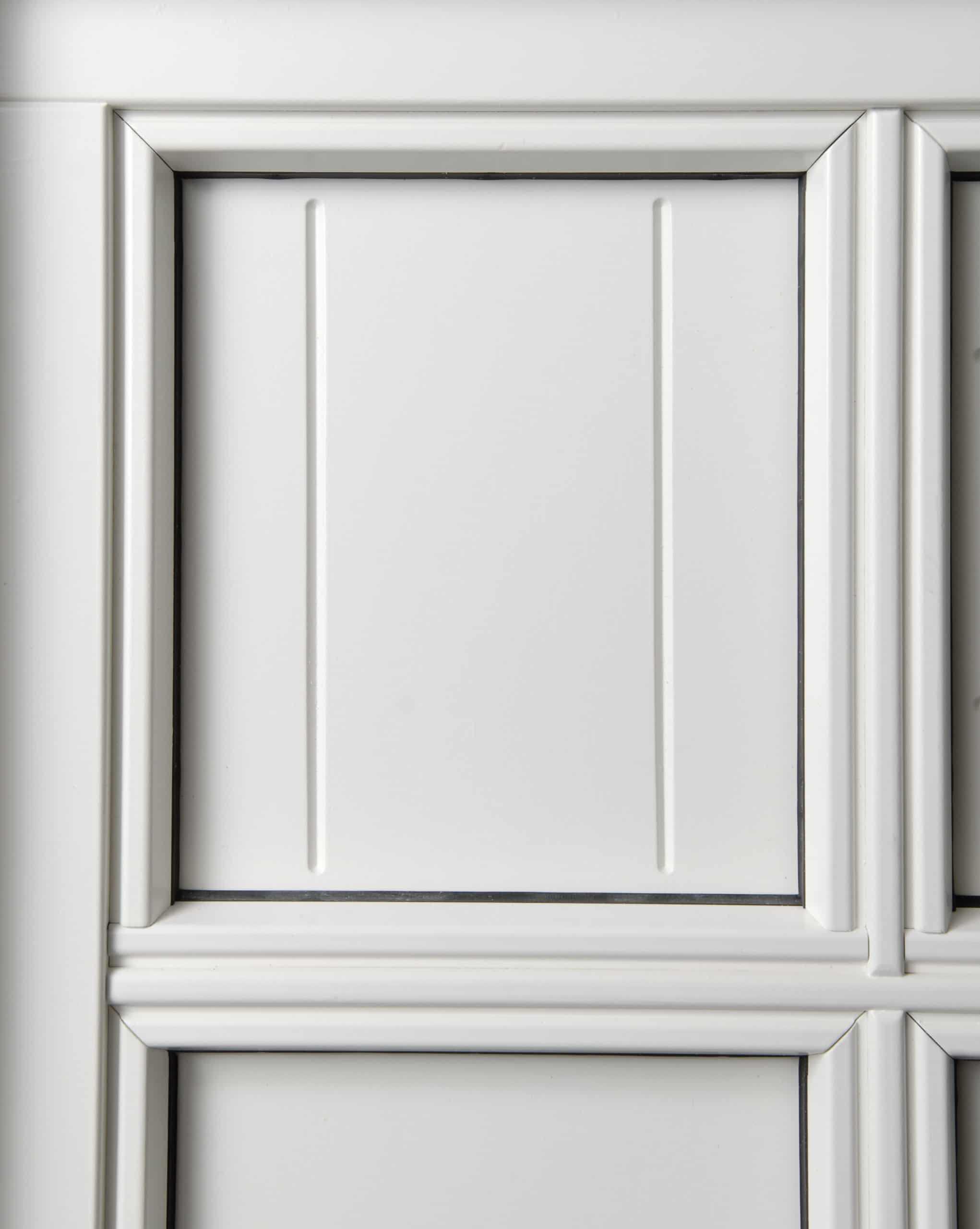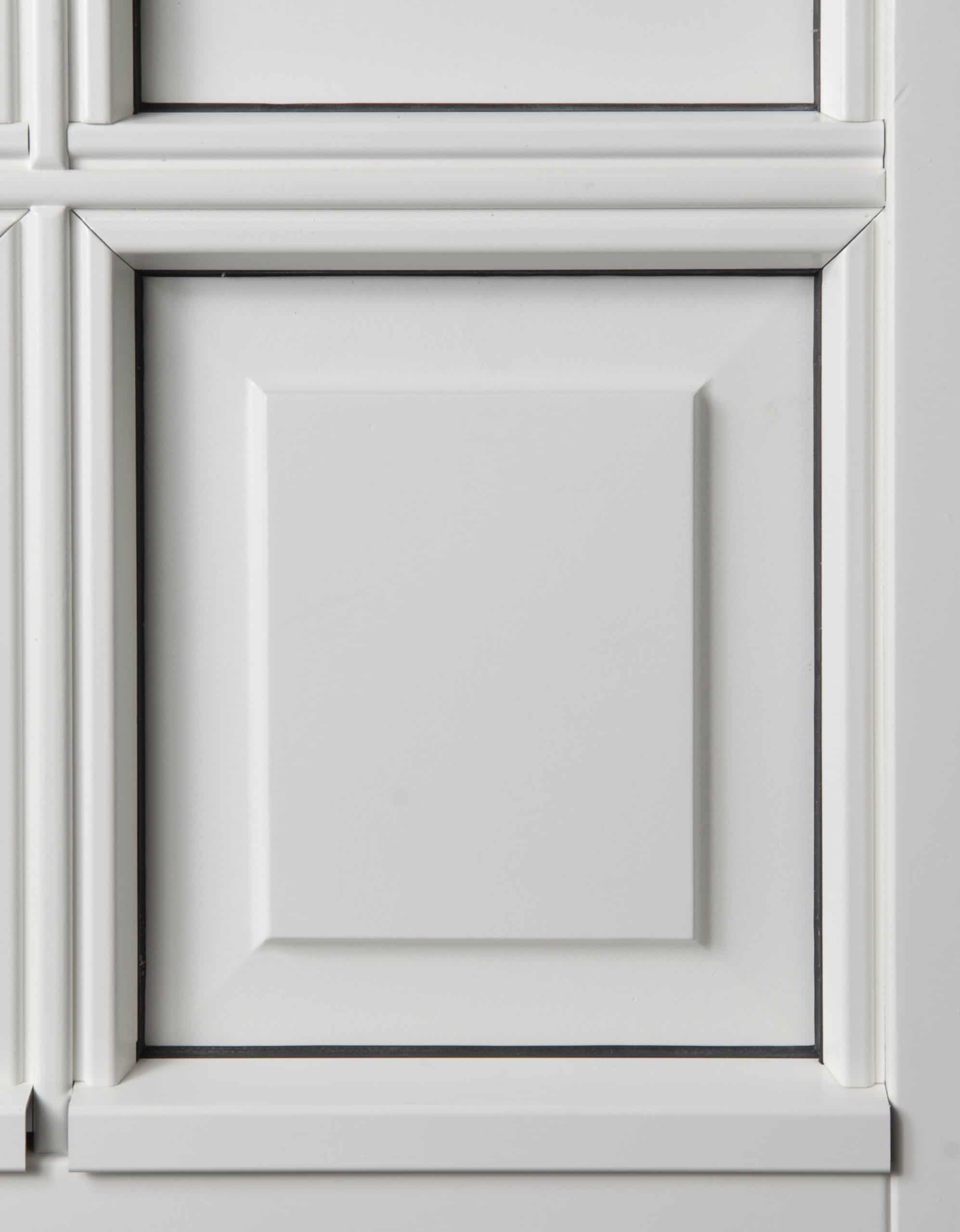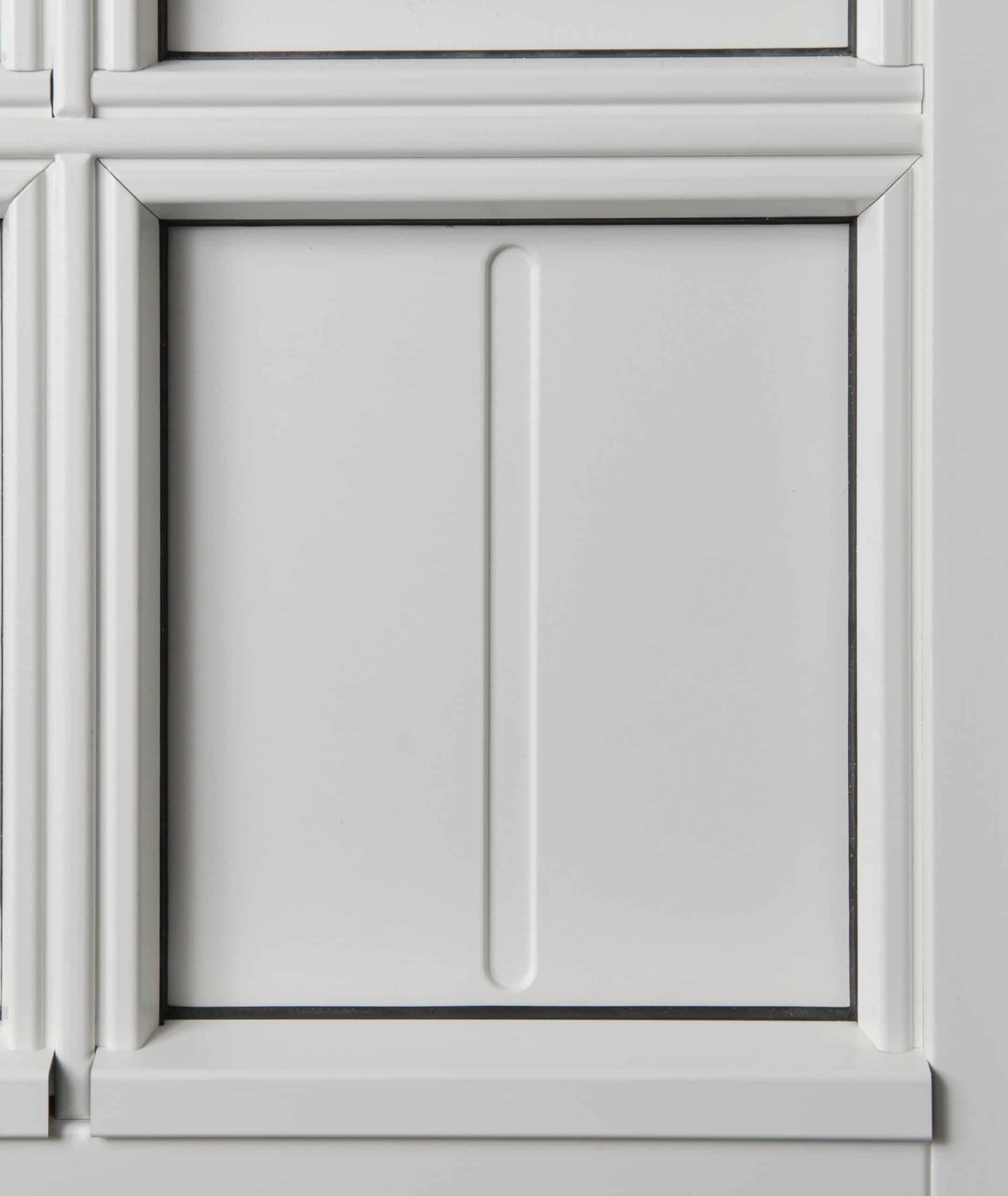 Selected:




Internal Glazing Bars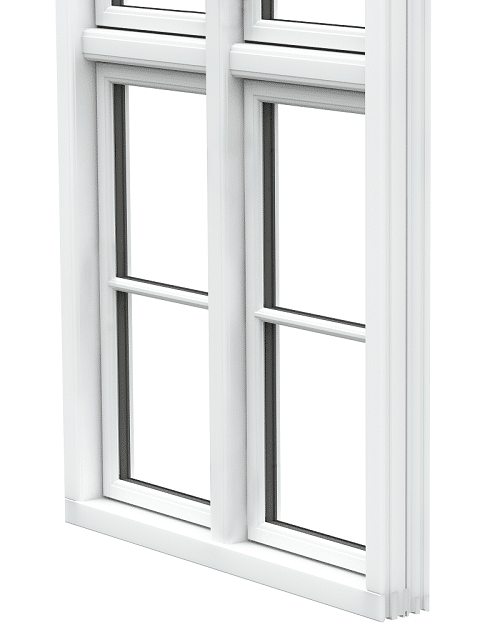 25 mm Glazing Bar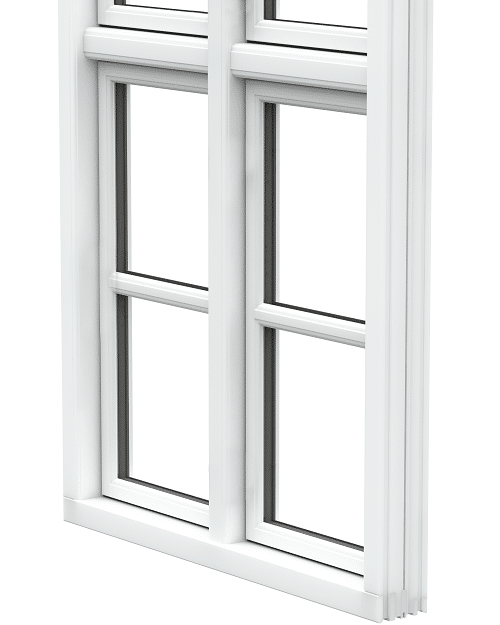 42 mm Glazing Bar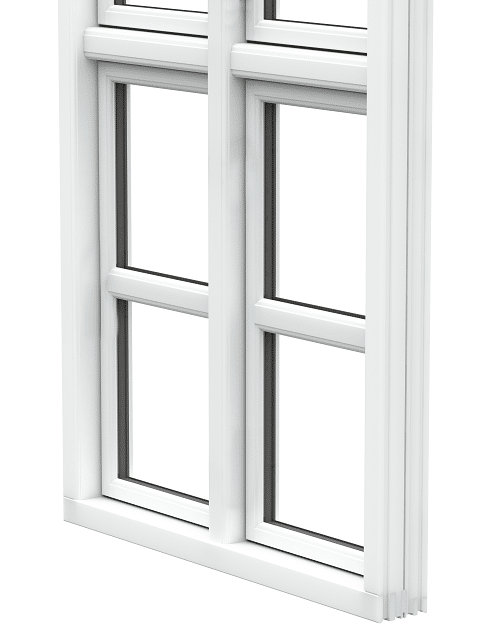 60 mm Glazing Bar
Internal Glazing Bars
Conventional windows normally have 42mm or 60mm bars, our profile has also been developed to integrate a much more streamline 25mm bar.
Cleverly designed to achieve minimum heat loss and exploit maximum light, our windows are double-glazed with a bar framework located between the two panes.
As the bar does not touch the glass on either side, there is no cold bridge. A timber profile is then bonded to both sides of the window, matching the spacer bar inside.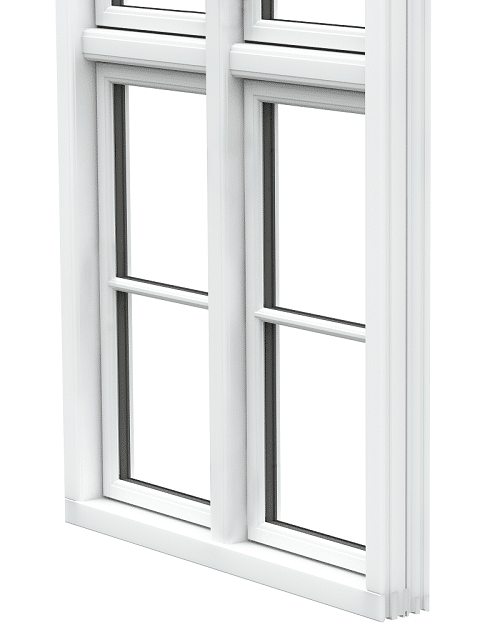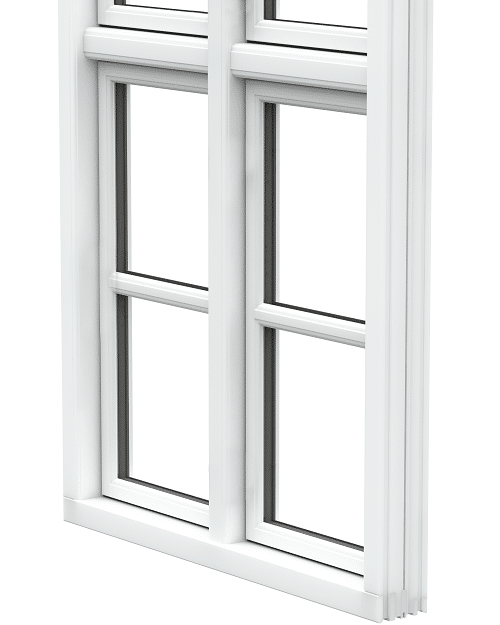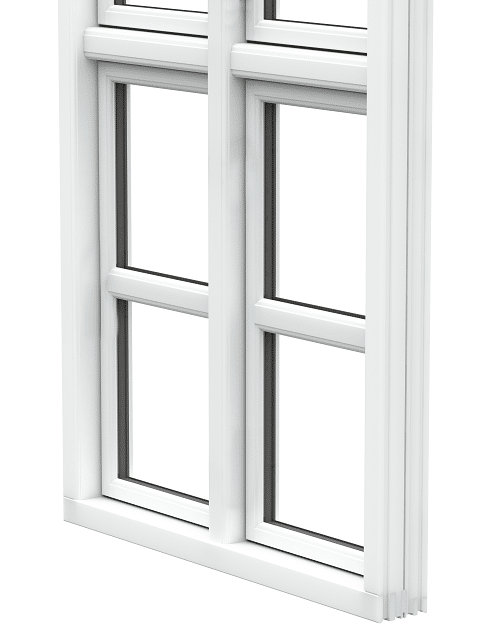 Selected: